A Modern Cloud-Based Web Analytics Platform
It empowers businesses to collect, enrich, transform, and explore their web, mobile, and offline customer journey data.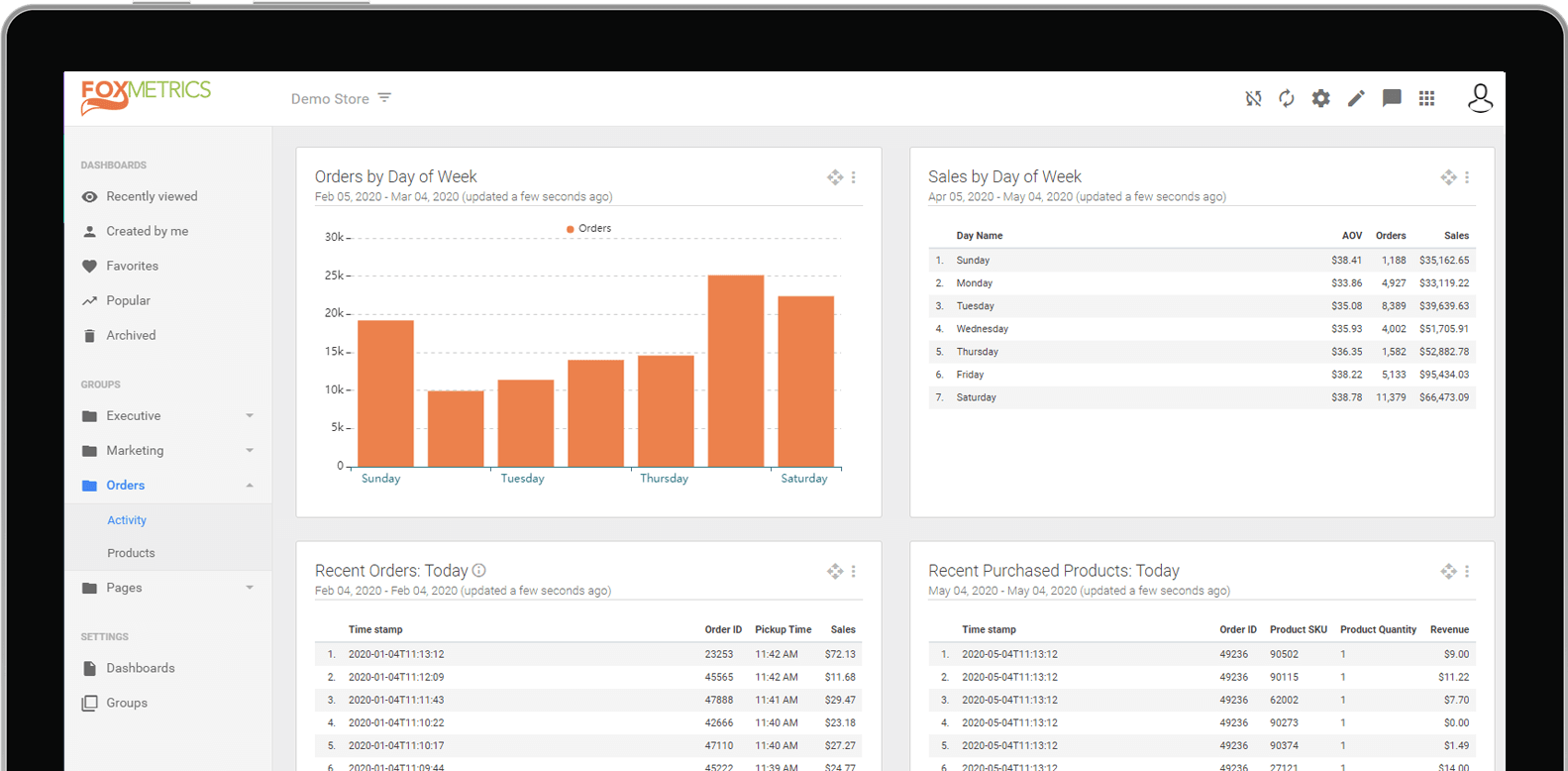 Multi-Channel Support
The average customer has multiple devices and most businesses use multiple vendors, collecting data from anywhere is key.
Complete Picture
We enable you to see the whole picture of your digital efforts internally and externally. Our goal is to deliver data accuracy and integrity across all your channels.
Proven Data Accuracy
Running a business on inaccurate data is pointless, we ensure and prove that our data is accurate so you can trust your data-driven decisions.
Business Analyst Support
To ensure you see a return on your investment, we offer business analyst support in addition to technical support.
Want to track the performance of all your marketing efforts?
Cross-Device Data Collection
---
The opportunities are endless outside of a single device. Escape the shackles and collect data from all devices including web, mobile, and offline data.