Customer Data & Intelligence Platform

FoxMetrics is the simplest marketer owned customer data and intelligence platform which creates unified profiles for your organization's entire technology stack by ingesting data from any source and accessible by external systems.
Request DEMO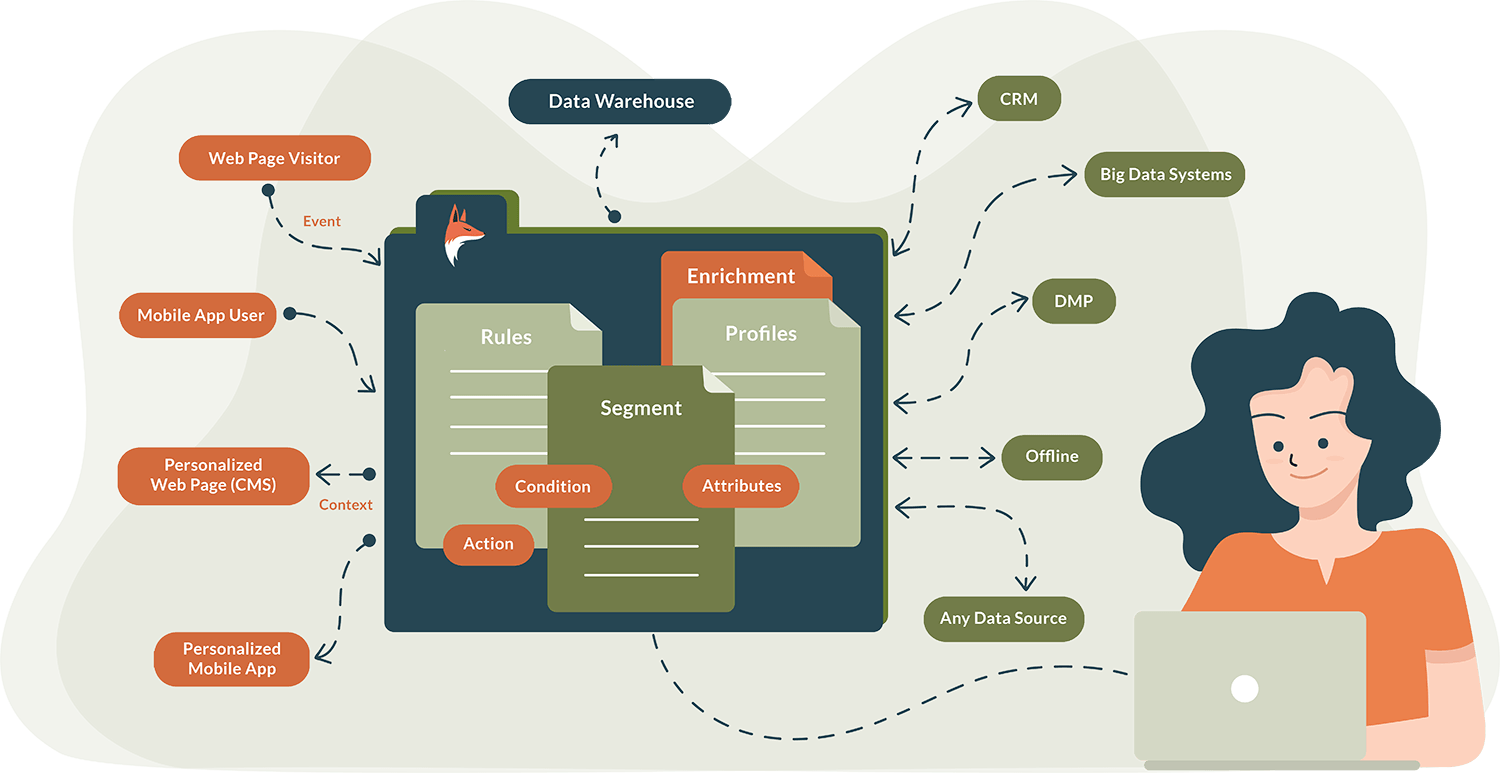 Features
Get Seamless Customer Experiences
---
Digital Marketers that rely on siloed-data and channel-specific marketing strategies are no longer winning the marketing game.
Single Customer View
Consolidate every piece of information about your customers in one centralized universal data foundation.
Data Enrichment & Segments
Enrich and segment customer profiles by dynamically computing new values or use data from any 3rd party.
MarTech Synchronization
Empower marketing and customer service with the most up-to-date data across all your marketing technologies.
Engage Customers
Your biggest challenge isn't a lack of data - it's the inability to quickly draw meaningful and actionable insights from it.

Organizations that use FoxMetrics understand that today's people-based marketing strategy needs more sophisticated and centralized data intelligence.
Reveal single customer identities across all devices
Connect and retain all customer interactions and touch points
Leverage insights with personalized content
Update all your technology stack in real-time with recent data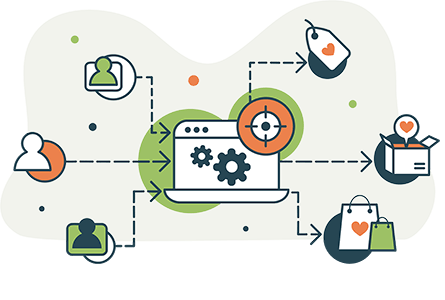 Data Warehouse
Customers who purchased data warehouse can query their raw data via the FoxMetrics UI using SQL. The data warehouse can be scaled to support any size of data and we will automatically and securely store all customer events.
---
analysis
Access to raw customer data gives you limitless access and the possibilities are only limited to your imagination.
Reports
Create and schedule custom reports for your marketing and business team. Leave no question unanswered.