We're guessing you've landed on this page because you need some ideas about improving your restaurant. It's hard to stay fresh in an age where trends seem to come and go faster than it takes for visitors to finish their meals, but that's why we have analytics platforms!
The Fox Metrics platform managed to identify these top trends in restaurant analytics through a robust analysis of thousands of restaurants. But let's start with a brief explanation of restaurant data analytics.
What is Restaurant Analytics?
Restaurant analytics today constitutes a digital platform that processes the establishment's data to make more informed business decisions. You can connect your software to reservation apps, POS machines, ordering software, and more. It helps get a clearer image of your restaurant's performance and what you can do to improve your operation.
There's no better way to improve your restaurant's revenue than by jumping on trends discovered through restaurant analytics top trends. So what was the buzz in 2022?
What Were the Top Restaurant Analytics Trends in 2022?
Here are the trends to look out for gathered from restaurant analytics last year.
1. Diners prefer to go healthy.
The dining demographic becomes significantly rife with Millennials and Gen-Z patrons, who are more inclined to choose healthier options. They rely more on eateries to get their nutrition and align with their health-focused diets, meaning restaurants with these meal options see increased sales.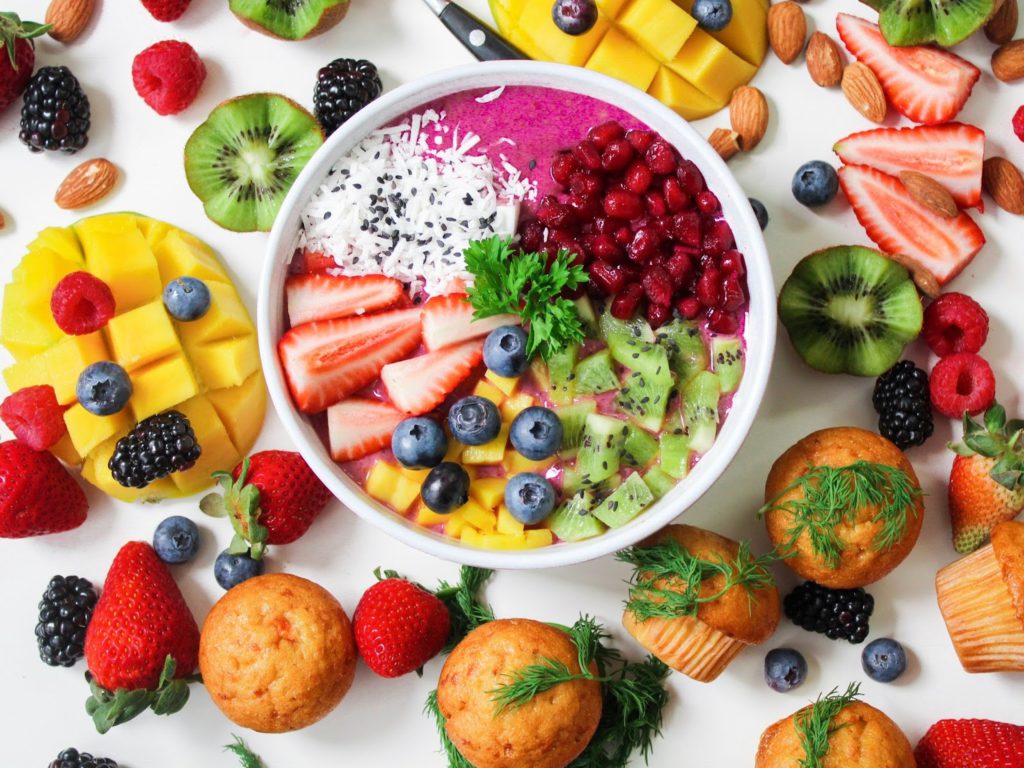 2. The rise of customization; it's all about them.
We've always lived in an age of picky eaters. But that's becoming a sticking point for many establishments. Restaurants that are flexible with their menu options see more footfall, as it guarantees a varied customer base and a more pleasant experience.
3. High-end dining is making a triumphant return.
It's all about image and video, with social media apps documenting many people's daily routines. They are always looking to impress with some elegant content. There's nothing more flashy than showcasing a classy meal you've just eaten.
High-end dining provides plenty of photo opportunities and is therefore attractive to the growing base of social media users.
4. Social media still works in the restaurant business.
Markets worldwide struggle to cut through the noise in an oversaturated social media sphere. However, the social media presence of restaurants is still a very relevant practice this year and leading into the next.
Data shows that both loyal and prospective customers use social media to understand what you offer, seek promotions, and gauge feedback on the quality of your establishment.
5. Automation of menial tasks through data analysis.
One of the biggest trends of 2022 is leveraging data to set up automation for more menial tasks. The rising costs of running a business mean automating is becoming a more attractive option to keep costs down and facilitate higher growth.
Data analysis can show popular menu items to automate their preparation. It can also help build scheduling apps to automate restaurant reservations and pre-order their menu, saving bulk ingredients time and costs.
Leverage Restaurant Analytics Trends to Grow Your Business
Any restaurant could benefit from these top analytics trends; the data is yours with Fox Metrics. Enjoy a more streamlined business with robust real-time data that can save time, money, and stress.
Visit their website to sign up and start understanding your restaurant like never before!