Visitor Stitching
Integrate ALL devices connected to an Individual user Into a single comprehensive user profile.
Cross-Device Visitor Identification
In today's world, a customer may touch your digital presence from a variety of devices and locations - and multiple times before they buy your product or contact you.

In order to provide a continuous and optimal customer experience, having a single view of your customer across all digital touchpoints and devices is paramount.

FoxMetrics Visitor Stitching technology recognizes the multiple identifiers that belong to the same person and then maps them to multi-device identity in real-time.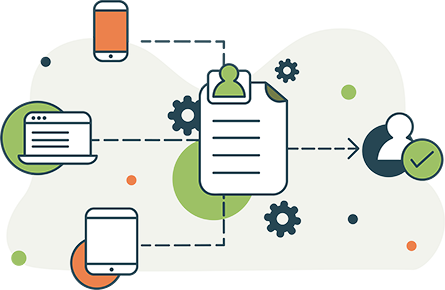 Visitor Stitching is Your Solution
Eliminates Need To Manually Integrate
You'll be able to map your customer's journey to ALL of their devices and unify all data for campaign planning and analysis.
Offers Critical Competitive Edge
You'll get the competitive edge by being able to go beyond simply combining data from multiple profiles - to - creating the most accurate unified profile.
Understand Your Customers
You can combine profiles and immediately act upon them, thus making personalization, remarketing, and retargeting actions much more personalized and effective.
Improve Marketing Performance
MarTech platforms and tools will operate at peak performance with the key information needed to make better decisions.

With an overwhelming amount of data at their fingertips, it's easy for marketing to become flustered and know where to start with using this information.

FoxMetrics visitor stitching plays a critical role in helping organizations embrace the power of data and see the full consumer picture.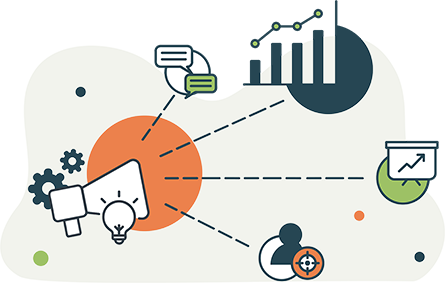 Better Understand How Customers Interact with Web, Mobile, and IoT Channels
FoxMetrics visitor stitching will help you to more accurately target your audience regardless of the type of device, which will help you get more conversions.

Visitor stitching plays a crucial role in helping organizations embrace the power of data and actually use the full user data.
You'll understand your consumers at a much deeper level and proactively anticipate their needs.