Collect, Analyze & Act.
The ease & simplicity of FoxMetrics helps analysts analyze web and mobile data and get better user insights very quickly.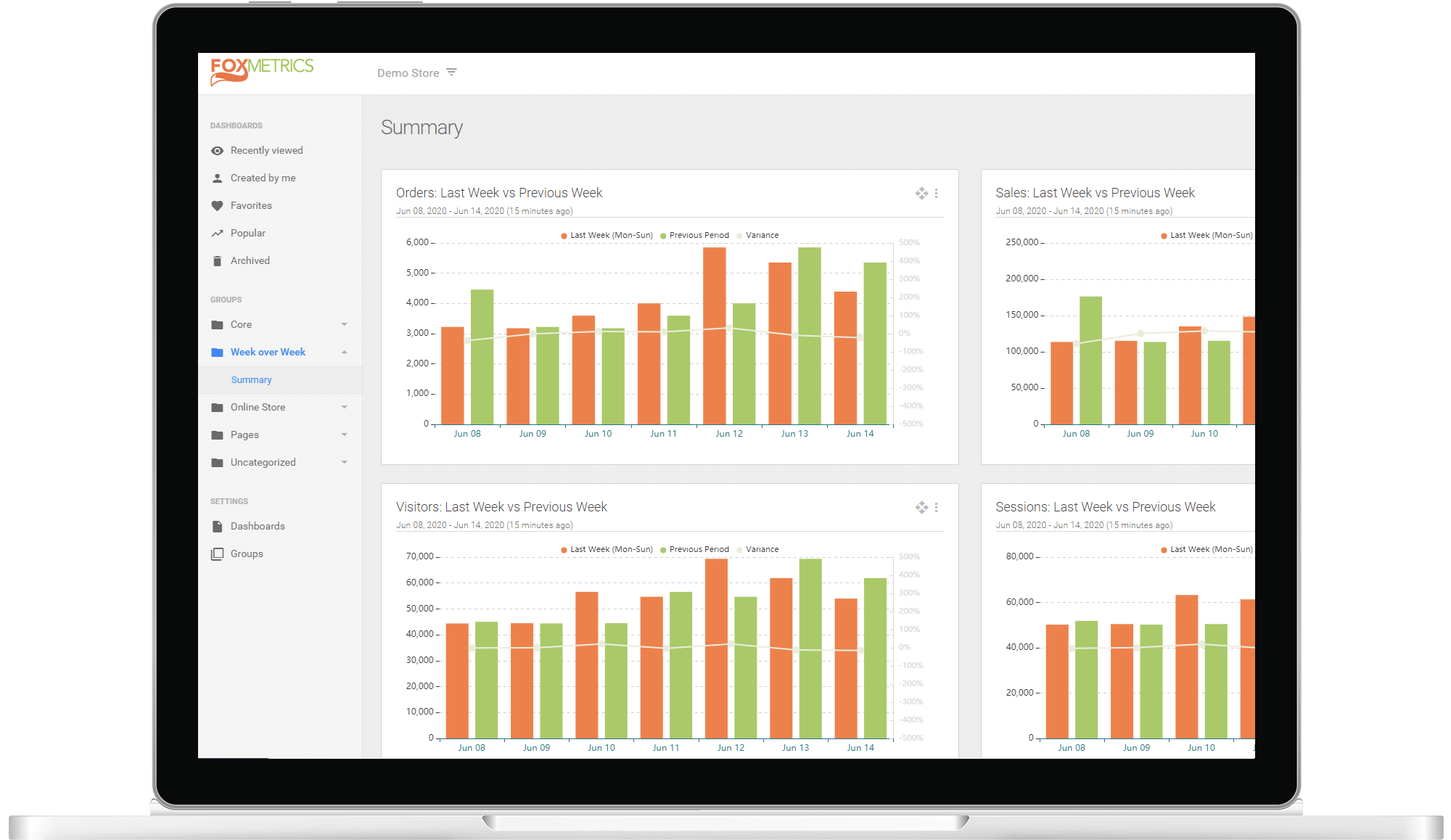 feature
All In One
---
FoxMetrics is an all-in-one easy to use business intelligence (BI) platform for your web, mobile and offline data. It provides capabilities that will allow everyone within your organization to become data-driven and make informed decisions.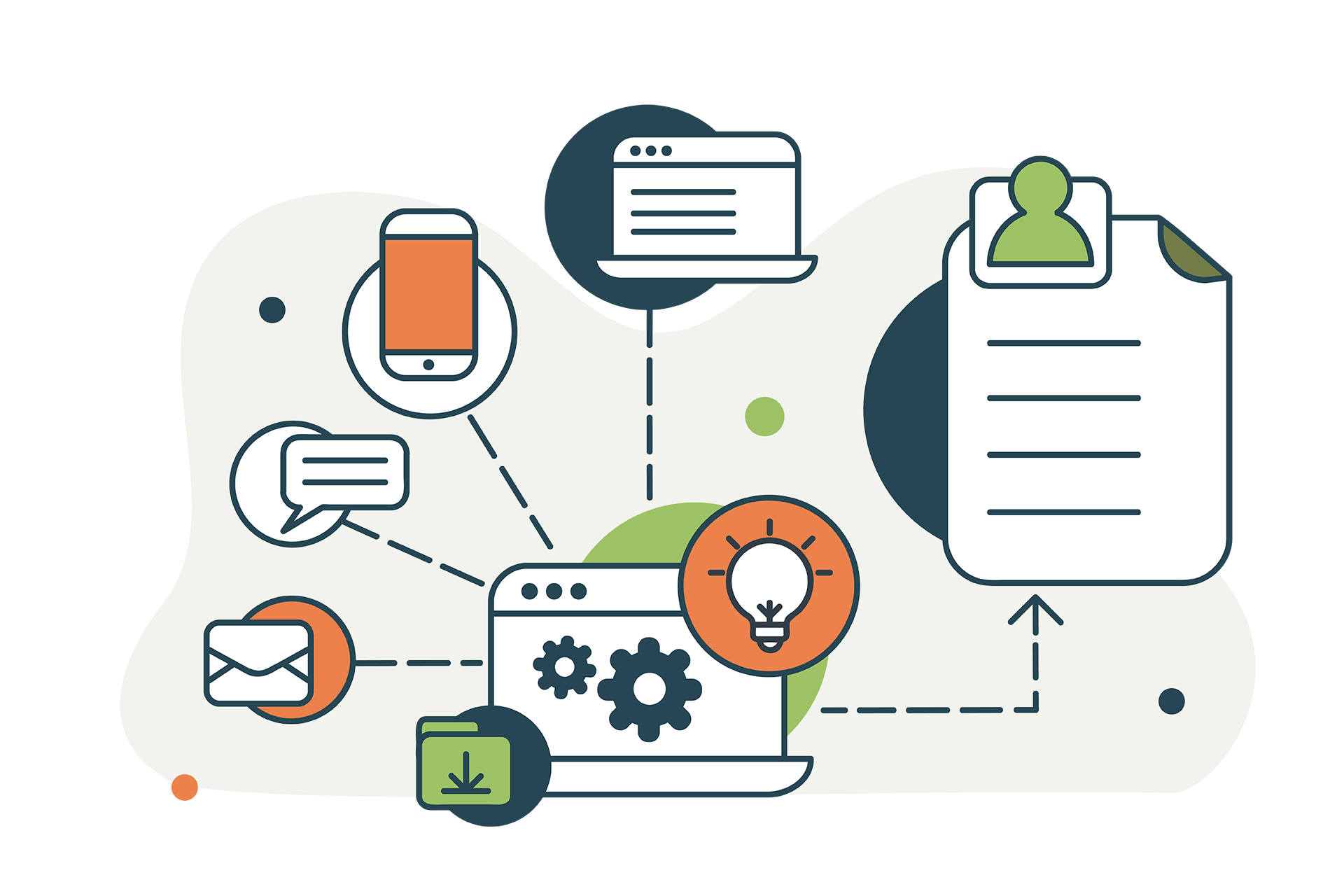 All Data Sources
Integrate offline data and 3rd party data to get a complete view.
Custom Reporting
Easily create custom reports that fits your business needs.
Data Modeling
Mold your data structure into a unique model like your business.
Dashboards
Our dashboards are user friendly, easy to create and share with your team.
All Teams
Your whole organization can use FoxMetrics whether they are tech savvy or not.
Professional Services
We support you all the way from implementation to ongoing analysis.