An Enterprise-Ready Digital Intelligence Platform

FoxMetrics collects, enriches and delivers real-time granular data from your website and applications into a data warehouse that you and your team fully control.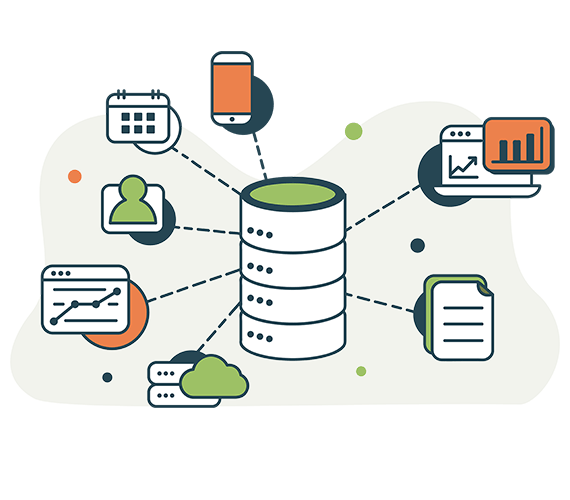 Features
Built for Data-Driven Teams
---
Collect data from all your digital platforms including your web analytics data from your website.
Query your data with SQL
Using the power of SQL you and your data teams will be able to run powerful queries against your raw data in your dedicated warehouse.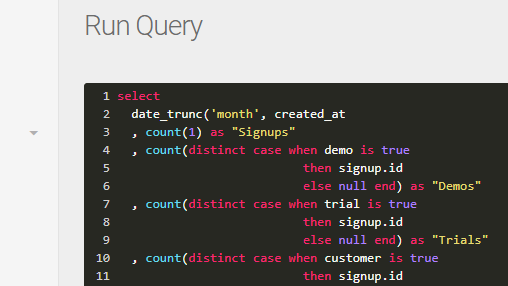 Create business-friendly reports
Your data teams can create custom reports for the non-tech savvy users, so that they may gain insights into the data that is stored in your warehouse.

Reports can be created with custom parameters such as date ranges and organized into groups such as by department or team.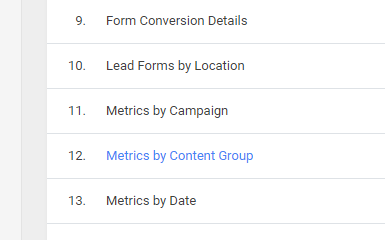 Enrich your inbound event stream or warehouse data
The data that you send into FoxMetrics can be enriched by adding metadata using several methods that are available to you.

Enrichment values can come from derived values, 3rd party vendors or imported data by using data tables.