Empowering Marketers Across All Channels In Real-Time

FoxMetrics serves as a central location for customer data such as personal identifiers, website visits, mobile app sessions, email, purchases, customer service interactions and more. The end result is a 360-view of your customers and the ability to engage them across all channels.
Request DEMO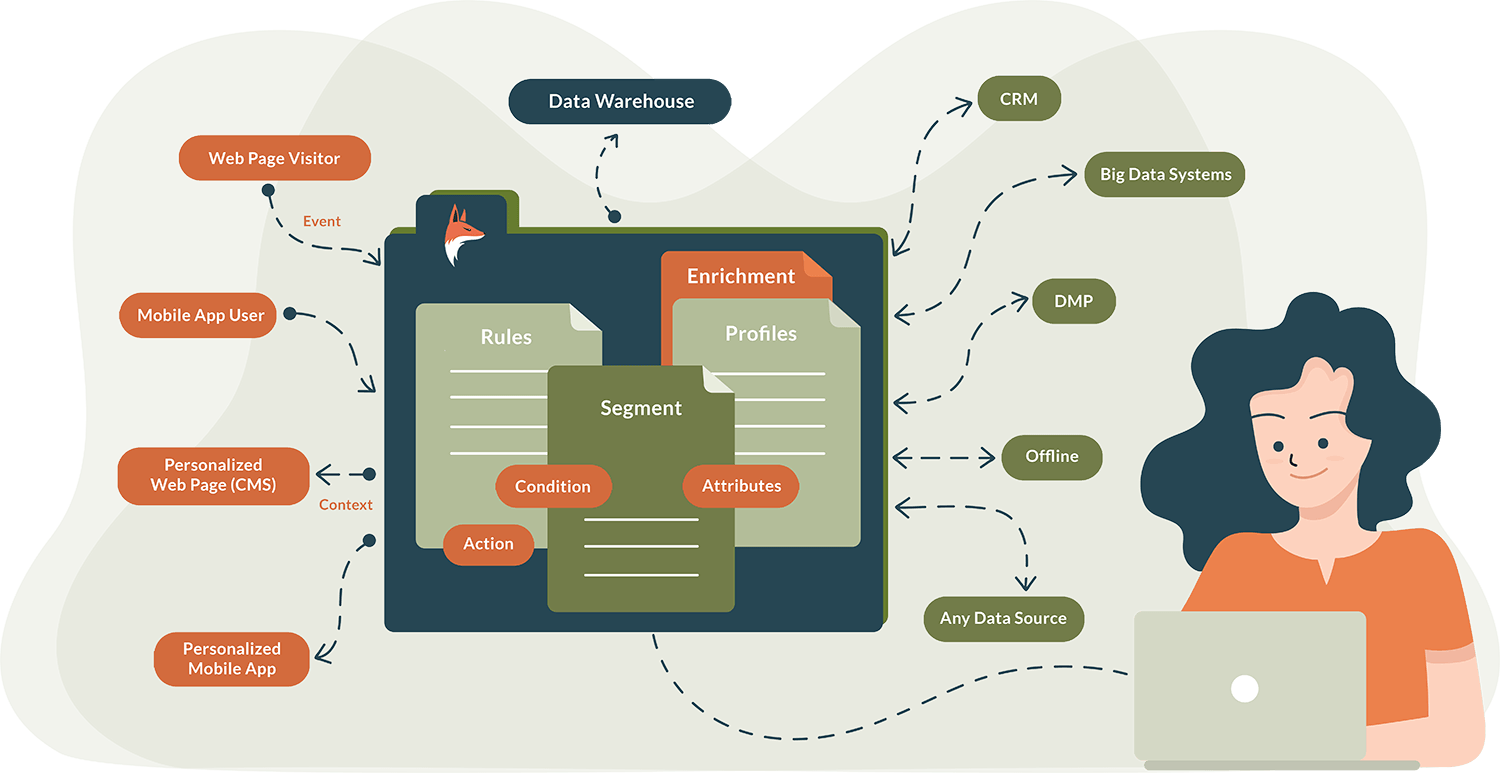 Features
Get Seamless Customer Experiences
---
Digital Marketers that rely on siloed-data and channel-specific marketing strategies are no longer winning the marketing game.
Single Customer View
Consolidate every piece of information about your customers in one centralized universal data foundation.
Data Enrichment & Segments
Enrich and segment customer profiles by dynamically computing new values or use data from any 3rd party.
MarTech Synchronization
Empower marketing and customer service with the most up-to-date data across all your marketing technologies.
How Does It Work?
---
Explore the best features of FoxMetrics with the following steps.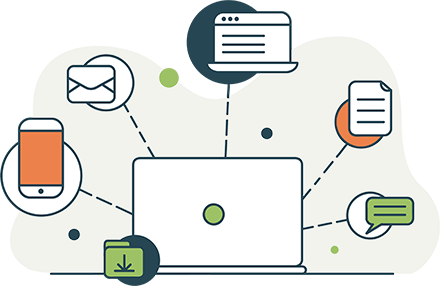 01
Connect Any Data
With just a few clicks, pull in data from any data source into FoxMetrics using one of its many certified data connectors.

FoxMetrics can ingest structured, semi-structured, and unstructured data in batches or in real-time from any of the leading marketing technologies or your custom in-house platforms and data repository.

The full details of your customer data are stored indefinitely or as specified by your while fully supporting GDPR rules and regulations.
02
Unify Customer Data Into Profiles
All collected data will be automatically associated with identified customers using a unique identifier such as email address or customer ID.

The data is consolidated into a single profile for a single individual which unlocks marketing potentials that aren't possible in your current data silos.

All profiles and its data are completely available to you with the necessary tools to manage consent and privacy.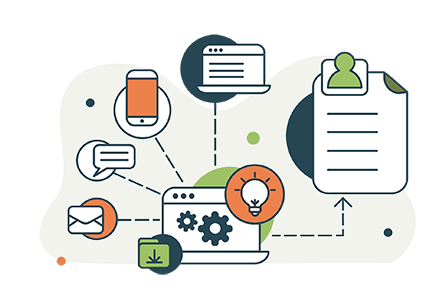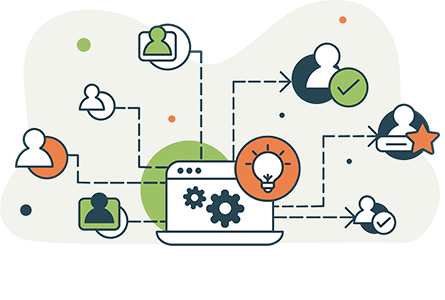 03
Enrich Customer Profiles
The ability to enrich the customer profiles that were compiled using your consolidated data provides an enormous advantage over the marketer with silo data.

Each profile may contain any number of attributes that are derived values or calculated values from ingested data or other existing attributes.

LTV: $99.99
Loyalty-Level: VIP
Group: Expecting Mother
Favorite Category: T-Shirts
Last Activity: 10 days ago
04
Segmentation & Audiences
Using segments to create audiences helps your marketing campaigns, create custom experiences and reporting.

Audiences that you create can be used for marketing purposes across all channels and create personalized experiences based on customer behavior.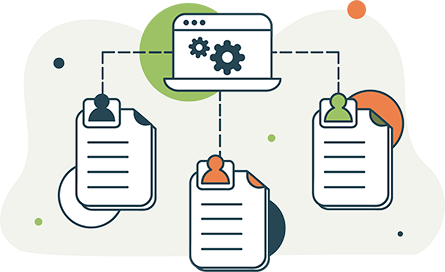 Engage Customers
Your biggest challenge isn't a lack of data - it's the inability to quickly draw meaningful and actionable insights from it.

Organizations that use FoxMetrics understand that today's people-based marketing strategy needs more sophisticated and centralized data intelligence.
Reveal single customer identities across all devices
Connect and retain all customer interactions and touch points
Leverage insights with personalized content
Update all your technology stack in real-time with recent data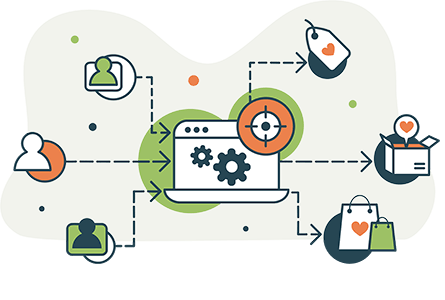 Data Warehouse
Customers who purchased data warehouse can query their raw data via the FoxMetrics UI using SQL. The data warehouse can be scaled to support any size of data and we will automatically and securely store all customer events.
---
analytICS
Access to raw customer data gives you limitless access and the possibilities are only limited to your imagination.
Reports
Create and schedule custom reports for your marketing and business team. Leave no question unanswered.