Data Analytics & Reporting
We provide you with total access to your raw data within a dedicated warehouse that allows you to run intelligent algorithms as you see fit.
RAW Data
Gain access to your raw data quickly and efficiently via our data warehouse. The raw data in the warehouse represents a complete view of all inbound data from all your data sources.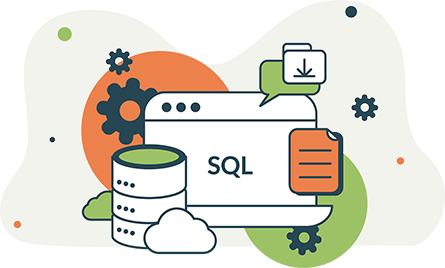 Reports
Create business-friendly reports using data from your warehouse. Reports can be created and shared with your team by utilizing the power of SQL.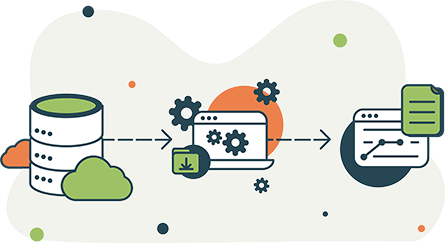 Export Data
The data warehouse provides you access to your raw data which you may export and use as needed.

You own all data from all sources that we received on your behalf which is why we ensure you have complete access and control to the data at any given time.