Customer Segmentation
Build dynamic customer segments for better personalization
Better Audience Segmentations Lead to Stronger Connections
Audience segmentation is about splitting up your customer's into smaller groups based on specific criteria. It's the foundation of every marketing campaign.

FoxMetrics allows you to segment and analyze your customers' behavior in order to offer them better services, products make or more targeted offers.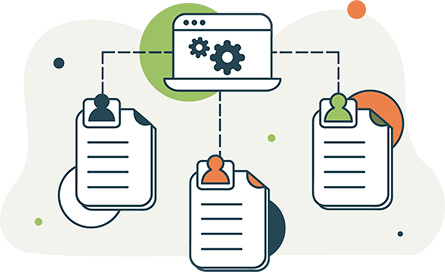 Get Unrivaled Customer Intelligence
Customer segments can be used for more than just targeted messaging.

FoxMetrics helps you better understand your customer's behaviors and metrics of your loyal customers against those of first-time buyers, or shoppers who fall in one category or another.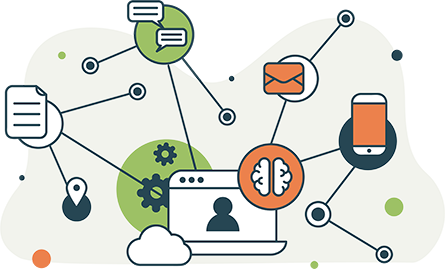 Segment your customers by lifecycle stage for better targeted messaging and analysis
As customer experiences evolve, you'll need more advanced approaches to deliver the perfect message to the right audience at the right time.
Identify Valuable Customer Segments
Segmentation will help you better understand your customers. Their needs, and you'll be able to engage with them more efficiently.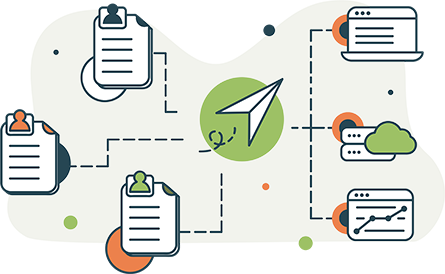 Re-engage At-Risk Customers
Lifecycle segmentation will help you win back customers, and move one-time purchasers to become loyal ongoing, customers. Detect cross and up-selling opportunities.