Drive growth with data
Better understand your business and customers with comprehensive marketing analytics tools.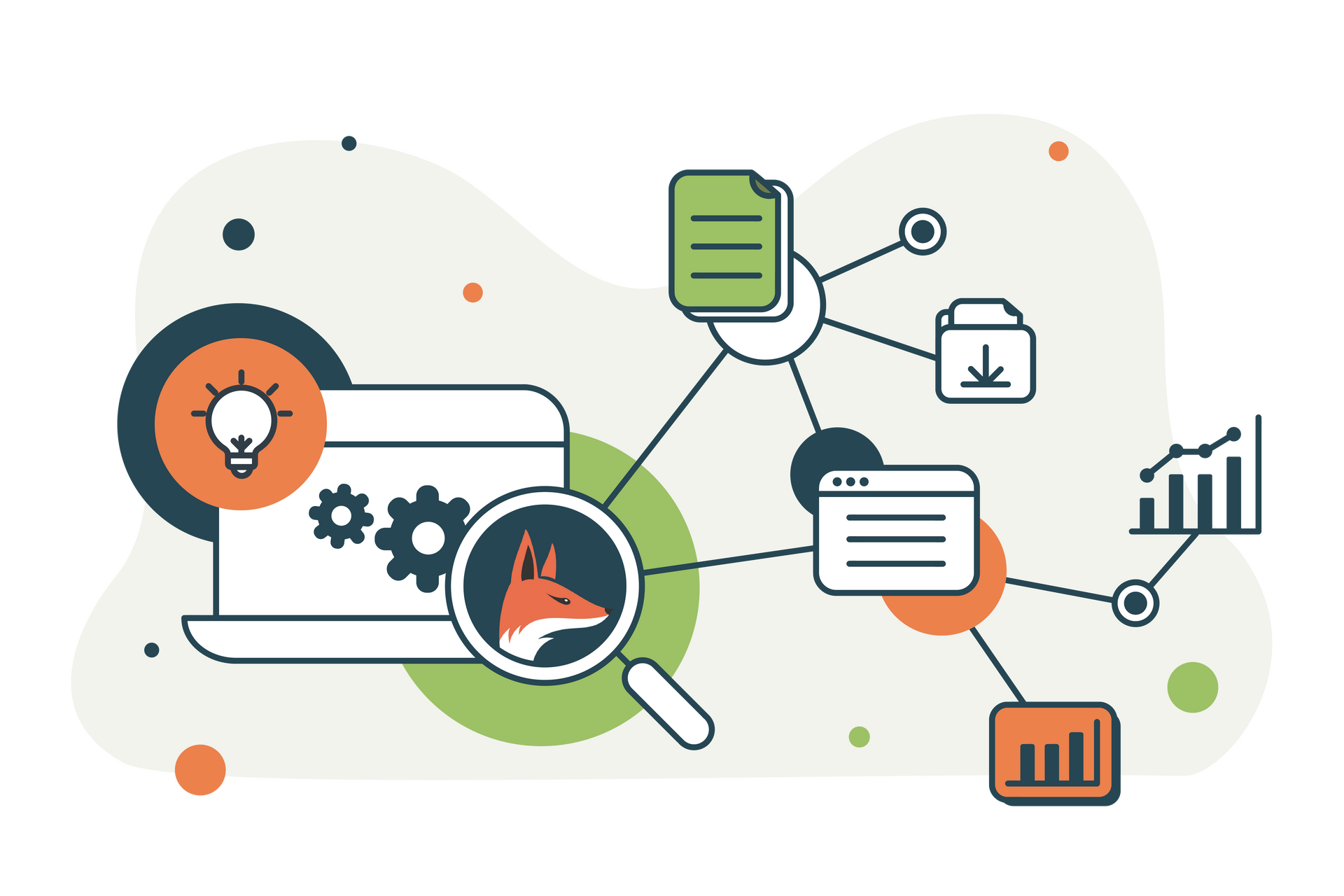 Use data to its full potential.
Instead of using niched data sources that only tell one side of the story, implement an exhaustive approach by bringing all the data in your marketing analytics tools in one place. You'll use every bit of relevant data available and make more data-informed decisions, with improved results in leads, conversion rates, and spending management.
Better data management
With FoxMetrics, you get all your data in one place, a dashboard where you can analyze and make the right decisions moving forward. With this holistic tool, you won't have to search for bits of data in different places while trying to see the bigger picture.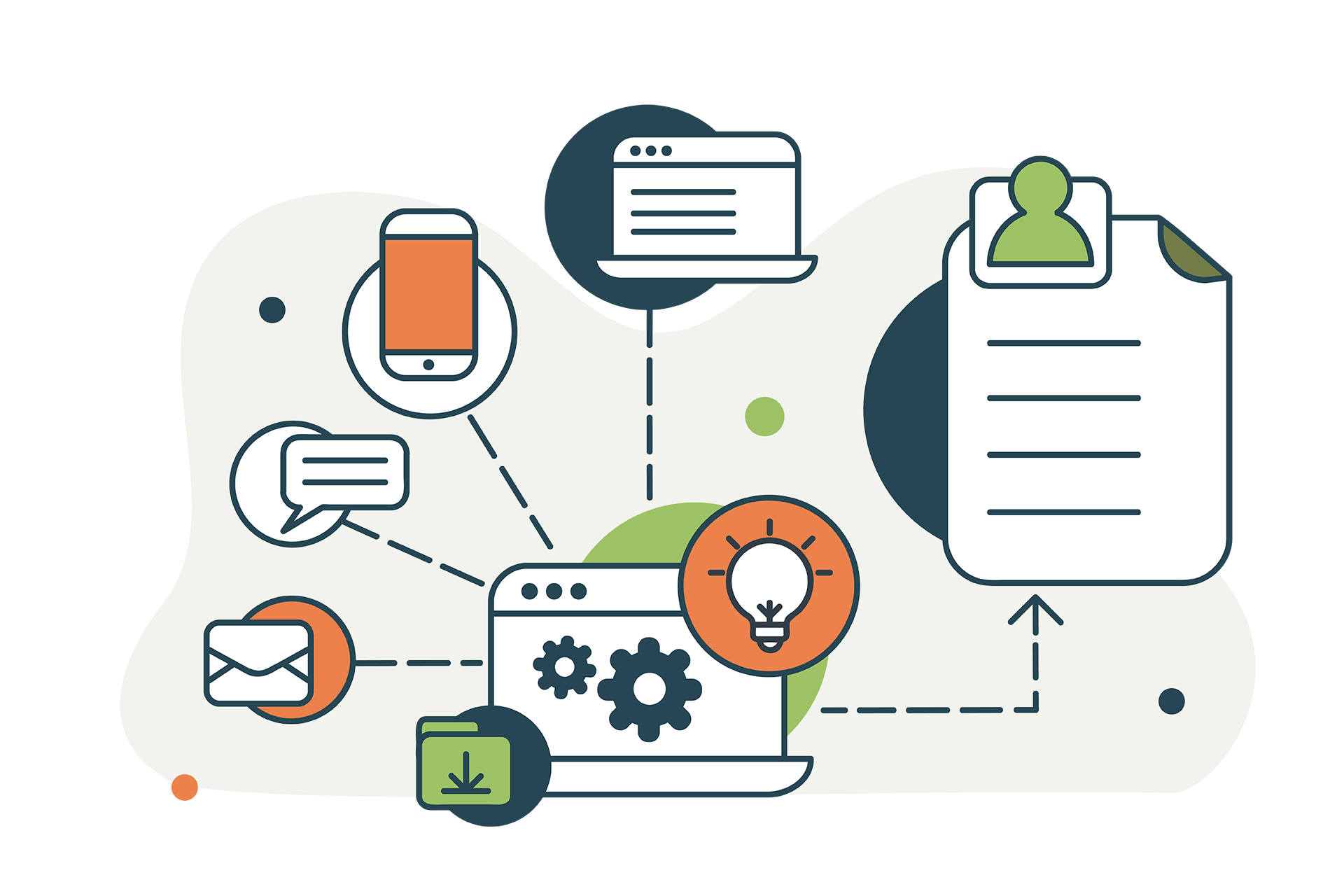 Unique customer insights
Having the ability to look at multiple data sets, analyze customer behavior on various channels and categorize customers by relevant metrics, you can better understand your customers and what matters to them. With that holistic view of user behavior, you can make the right marketing decisions to improve user experience across your channels.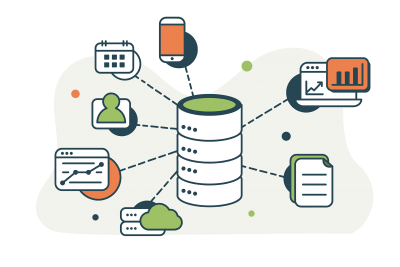 Data-driven marketing strategy
FoxMetrics makes it easier to predict customer needs, desires, and future behaviors. With the proper insight at your fingertips, you can develop personalized marketing strategies for each customer profile, bringing you maximized return on investment.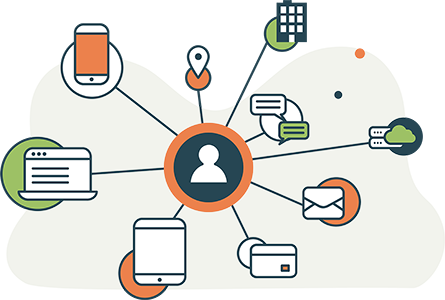 See how FoxMetrics can empower your marketing strategy
By using marketing data to analyze lead generation and conversion tracking, you'll have a clearer picture of your customer journey, enabling you to make more informed decisions.
---
Learn More