White Label Analytics
Analytics has gone beyond hunting for data. It's now about demonstrating results.
Convert your visitors to real customers
You are one step away from building a custom analytics solution for your clients. At FoxMetrics, we offer cutting edge analytics tools to help you boost client success while sustaining growth.

Our platform allows you to turn insight into outcome, monitor performance, and automate client reporting in real-time. Impress your clients with stunning marketing dashboards and control what's visible to everyone.
Get on-board NOW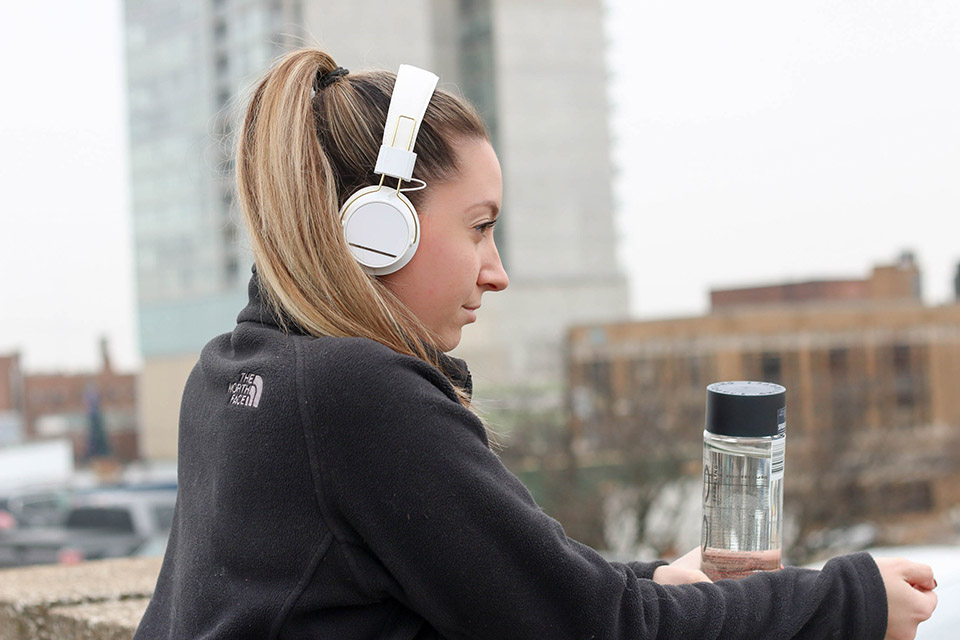 Customize for your brand
White Label
---
Enhance your agency status with an extensive array of white-label options that allows you to prominently showcase your logo and branding on every dashboard, and, automated reports.
Change the color of the dashboards and reports to match your agency branding.
All-In-One Reporting (Automated)
Our system allows you to easily use various metrics to develop automated reports that your clients will be looking forward to reading. Combine data from diverse sources to create and configure reports once – then, you can automatically send reports without further intervention.
Impress Clients
Give your clients the best system to monitor their data. Easily create beautiful dashboards with our fully customizable drag and drop dashboard tool. Personalize each client's dashboard with stunning analytics and granular metrics.

They will surely appreciate it.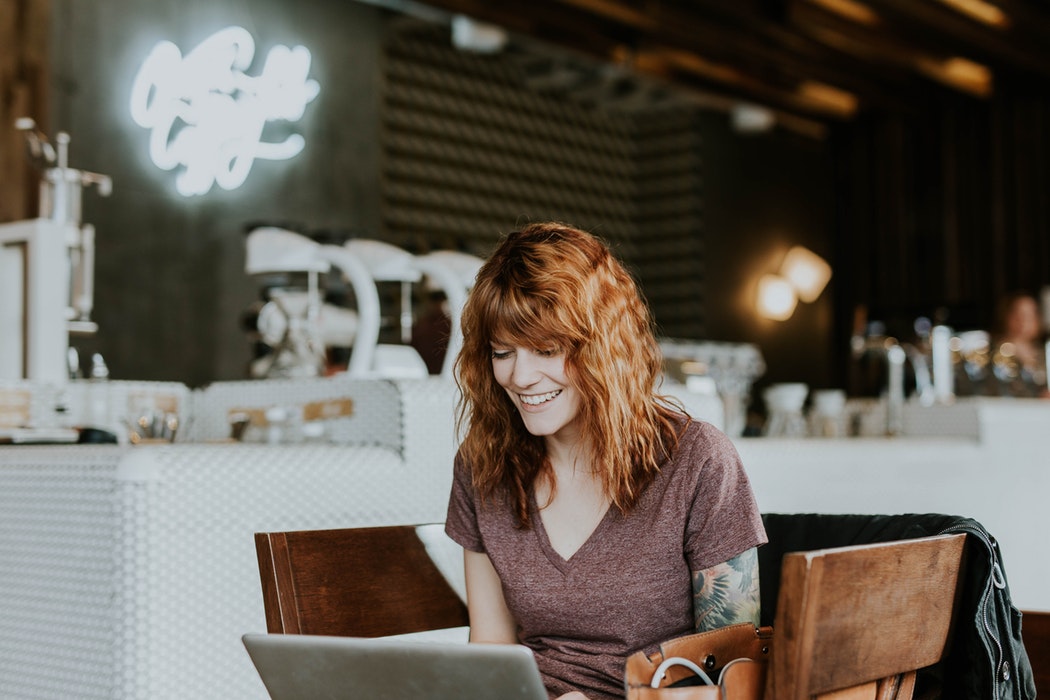 Share With Teams
Empower your team with the best systems to monitor data and provide valuable insights for clients.

FoxMetrics web and mobile tool kits enable your team members to collaborate seamlessly and communicate key insights to teams, clients, and stakeholders. Our dashboard ensures you retain control of what anyone can see or do at any given time.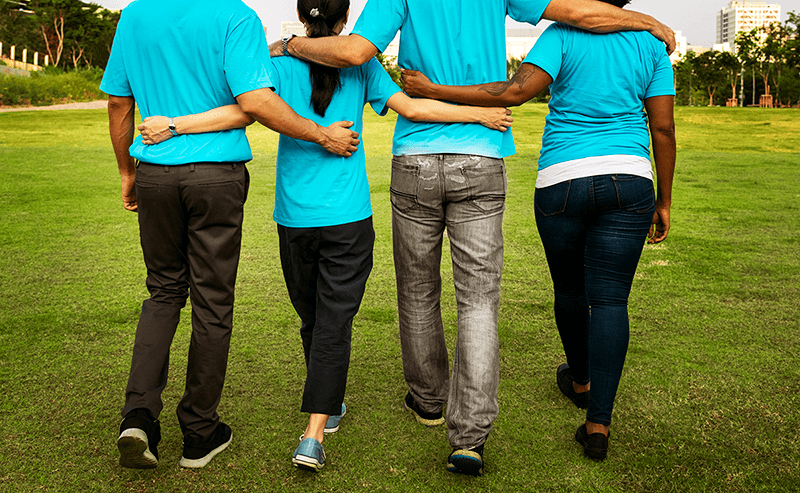 Reduce Costs
Deliver impressive Analytics reporting to your clients without having to pay for costly manual updates. Our automated reporting allows you to save money while delivering up-to-date and custom analytics to your clients.

Our systems are tailored to reduce costs while enabling you to make smarter and faster business decisions.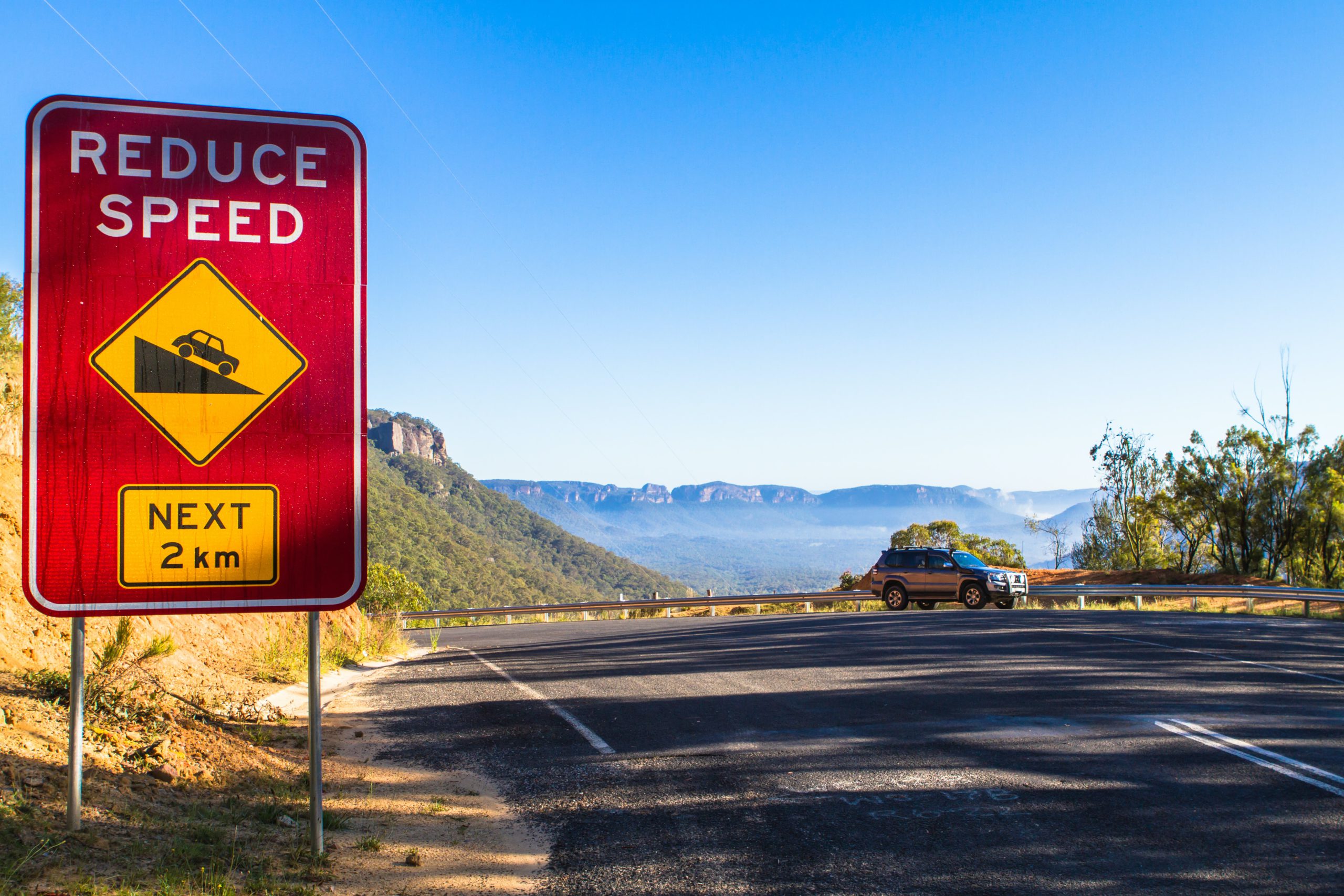 Secure and Private
FoxMetrics is built with state of the art security and encryption standards.
Control access to your data, and choose what should be visible or private.

Decide access and functionality for individual users and manage how users interact with data on individual dashboards.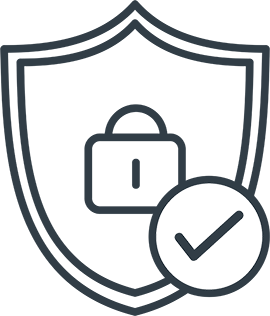 All Clients KPI's In One Place
With our dashboards, you can finally have all your metrics organized in one place, so you can monitor all performance data in real-time and make better decisions.

Aggregate data from different sources and visualize client engagement, performance in real-time.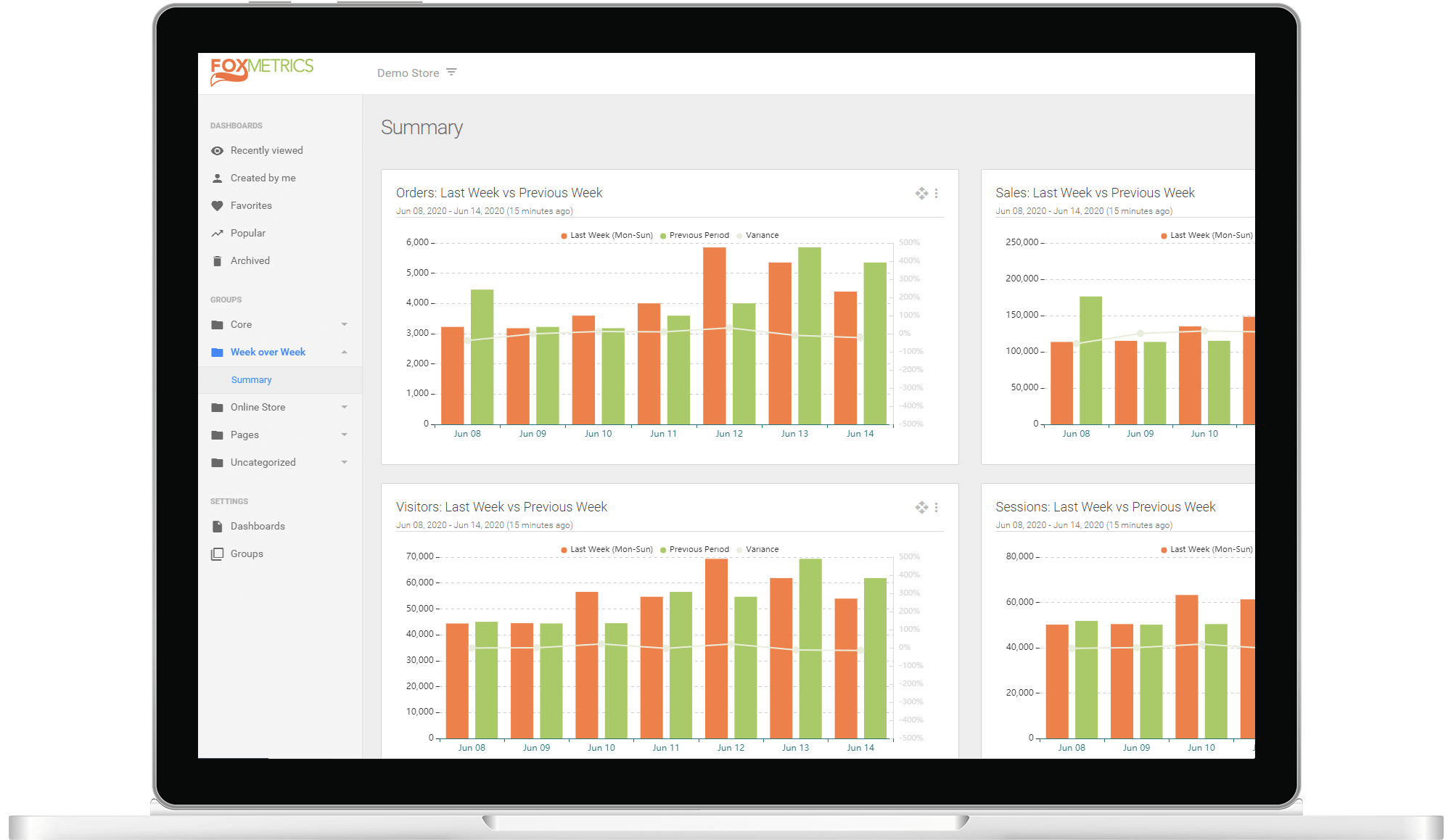 Free Guided Onboarding (Personalized)
Discover the fastest way to get FoxMetrics set up and ready to go. We can help you build your first dashboard and guide you to various metrics and features within FoxMetrics.
---
Account Setup And Strategy
Our experienced staff will be on hand to help you settle in. They will walk you through all the steps, providing the information you need to identify the best ways to track metrics and client reporting.
Free Audit
Our team will review your current reporting processes, the metrics you are tracking, competition, goals, and other information and generate a free audit to help you identify areas of improvement.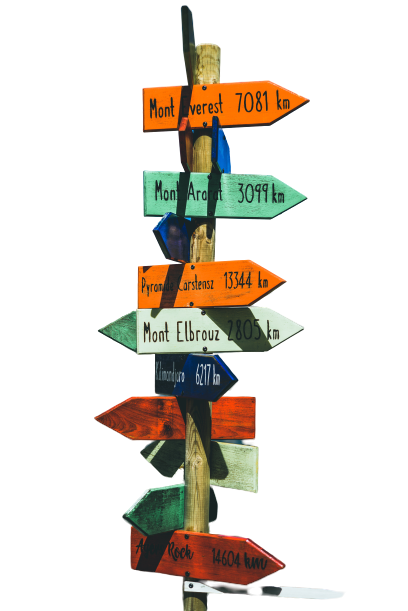 All the help you need
---
Get on board today, and take your agency to the Next LEVEL. Leverage our free consultancy to speak to one of our experts.