Creating and maintaining an exceptional blog is often at the bottom of the priority lists for companies and it shouldn't be. Blogging can be an invaluable tool for your business, and your company's blog should be a point of emphasis for its social media marketing strategies.
Here are three key things an outstanding blog can do for your company:
1)    Help separate your brand from competitors – Your blog gives you a fantastic opportunity to write and post content unique to your company and to your brand. It provides an outlet for your company to show how it differs from competitors. Utilize the space to ensure your customers understand how differentiated your company is and how valuable your products/services are.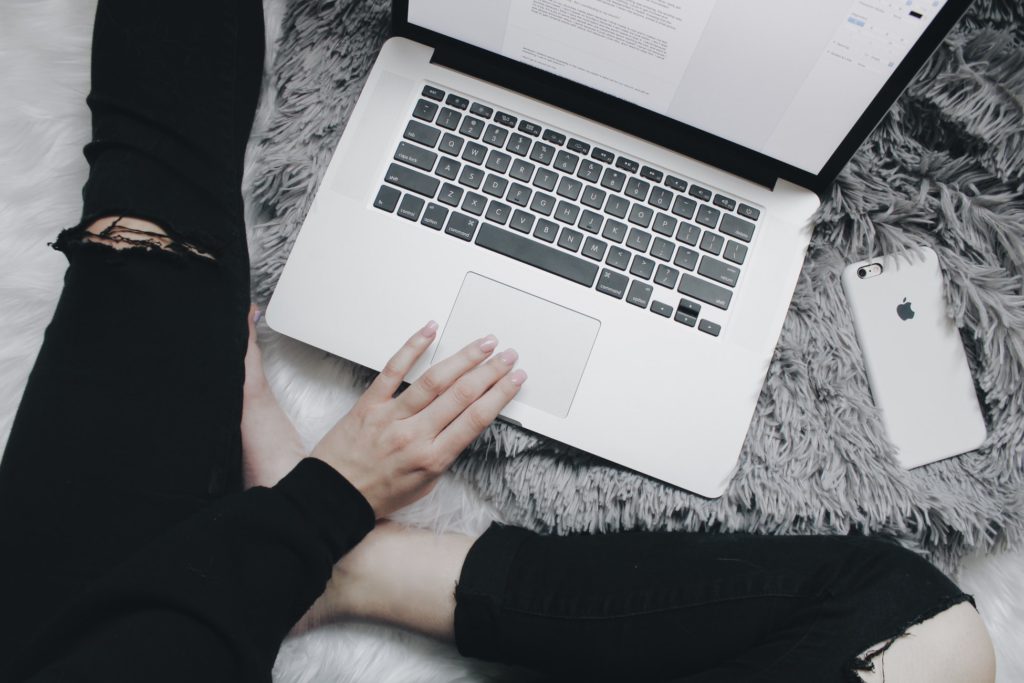 2) Improve search engine optimization (SEO) – Think of your blog as fuel to your company's SEO rankings. The more high-quality content your company can churn out, the better its site traffic will be. Consistently releasing new content and updating content are great ways to improve your company's SEO and search engine rankings. When writing blog posts, ensure the material contains just the right amount of keywords and tags to increase your SEO furthermore.
3)    Engage customers and build relationships – Most blogs are interactive, and yours should be too. Encouraging visitors to leave comments, generate discussions, and ask questions about your content/products/services will get customers engaged, interested, and ultimately (and ideally), loyal. Creating buzz about your company, your products, and your industry will benefit your company immensely.
What's your take on blogging? Let us know by tweeting us @FoxMetrics or you can leave a comment below! If you're thinking of personalizing the experience of your visitors, try FoxMetrics for free and Subscribe to our Newsletter to get recent updates and news.