GDPR & Privacy
We help you stay in compliance and please your customers.
Compliance
We promise complete transparency on how we collect, process, and use data, both on our websites and the customers using our digital analytics solutions.

With a sweeping set of regulations distributed over multiple articles and documents, the GDPR requirements can be a bit confusing, to say the least.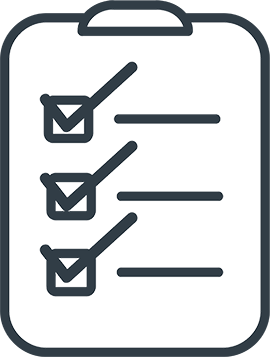 Put Customers First
The message for marketers is clear; use all data, whether big data or not, with care and sensitivity but do a great job of putting it to good use.

Connect across media, channels or devices, to deliver a genuinely impressive experience for both prospects and customers.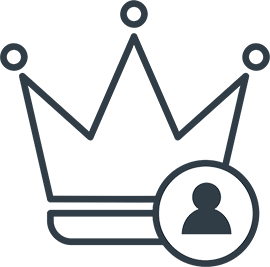 Keep Data in Balance
Consumers have embraced the digital age and love the personalization they crave and the personalization that most organizations want to deliver.

Orientate your marketing messages to the consumer and drive value for them. The consumer must see value in return for the data they are willing to see other use.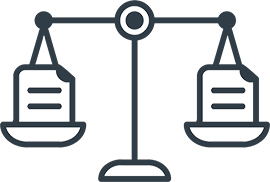 Protect Data
Ensure the fundamental baseline is set very high. Do not take any chances with data security.

The GDPR will help with this protection as it requires companies to put in place a set of accountability measures that will act as the "engine" to drive through businesses good information handling.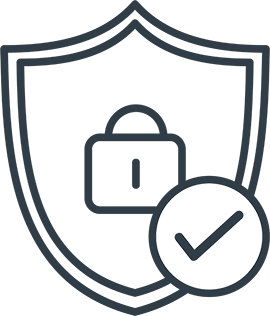 ---
We help you become and stay GDPR Compliant as your data controller and processor.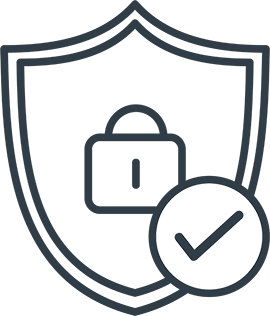 A complete export of a profile can be extracted including all data points and related attributes in several easy to read formats.

You may quickly and easily delete a profile permanently with all its related data once you are securely logged in.

The data collected by FoxMetrics includes detail attributes such as date, time and source attached to each profile.