A Modern Cloud-Based Web Analytics Platform
It empowers businesses to collect, enrich, transform, and explore their web, mobile, and offline customer journey data.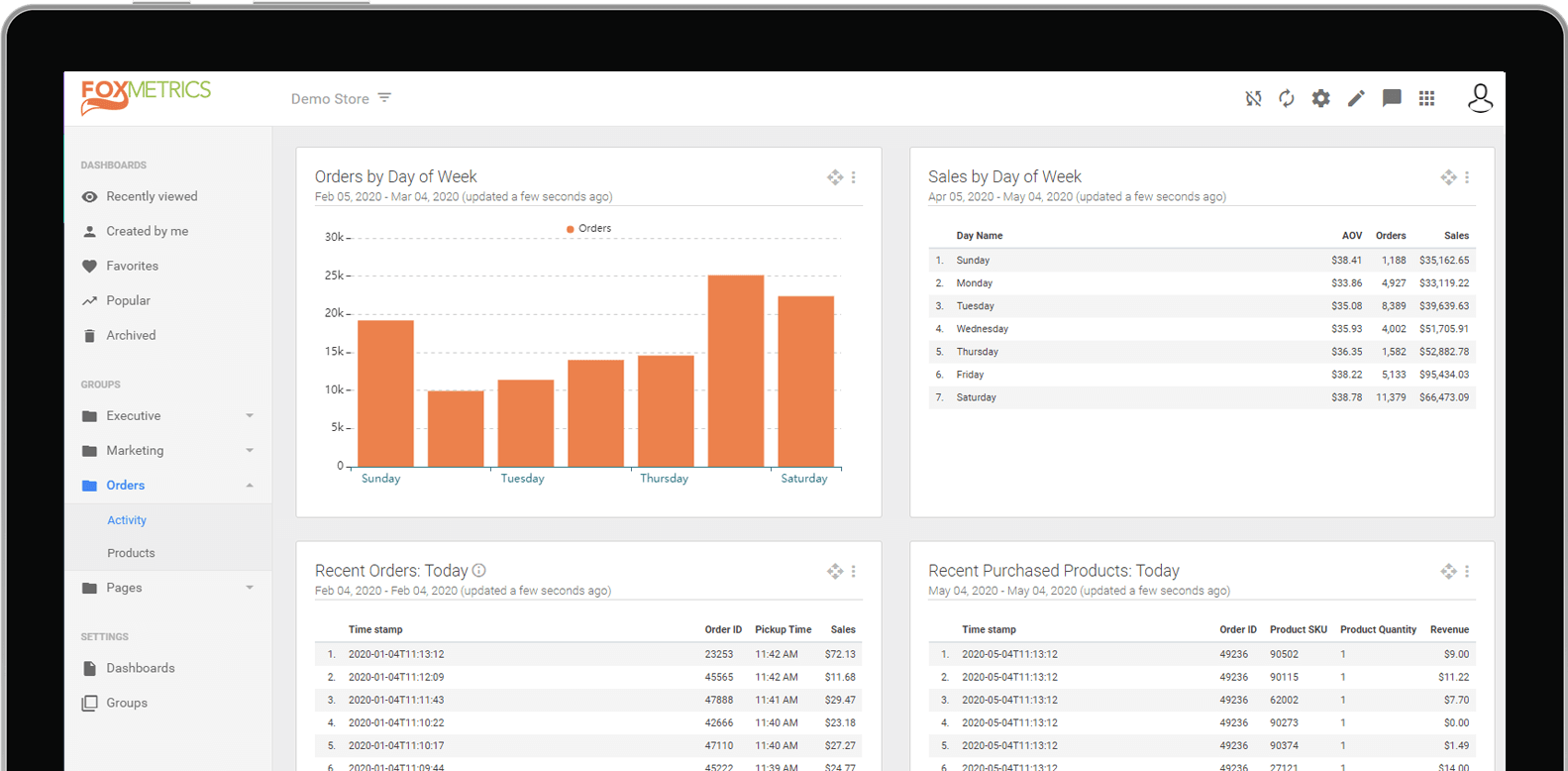 Multi-Device Support
The average customer has multiple devices and most businesses use multiple vendors, collecting data from anywhere is key. We support and ingest data from multiple devices and channels.
Professional Services
No matter what you are trying to achieve, we got your back. Our team of experts engineers and analysts are only a quick phone call away.
No Data Sampling
With FoxMetrics, you get unsampled data all the time. We provide access to your complete raw data set, so you can make accurate and data-driven decisions to grow your business
Access To Raw Data
Our fully managed data pipeline enables you to import, organize, and transform RAW data into useful business insights. You will always have direct access to your data in its original form.
Built To Grow With You
Staying on top of your business can be tricky and time-consuming at times. Our mission is to put you in control of your data so that you can gain insight to fuel growth.
Centralize Data
Connect all your data from different sources to one place to know your customers better, find new customers, evaluate performance in real-time, reduce cost, and increase efficiency.
Want to track the performance of all your marketing efforts?
Cross-Channel Data Collection
---
The opportunities are endless outside of a single device. Escape the shackles and collect data from all devices including web, mobile, and offline data. Customers interact with your brand on a plethora of channels with an ever-increasing number of devices – which makes collecting data from anywhere a necessity.

FoxMetrics allows you to integrate data from all sources to analyze customers' journey across various channels efficiently.
Web
Track who's visiting your website and what actions they are taking. Measure and quantify the traffic to your site as a whole and for individual visitors.
Mobile
Collect mobile data to get insight into customers' actions and purchase behavior to improve engagement and enhance customers' journey.
Offline
Tracking mobile and web activities is not enough. We provide you insights on valuable customer behavior that happens offline.
Do It Yourself, No Developer Required
Full access to your RAW data. Create flexible and customizable data models to fit the needs of your organization
---
Build to Support All Teams
We realize data analysis can prove exponentially valuable at every level of your organization. So FoxMetrics is tailored to give you a data-driven competitive edge that allows you to generate long-term value for yourself and your customers.
Leadership
Product Managers
Business Analysts
Data Engineers
Customer Success
Marketers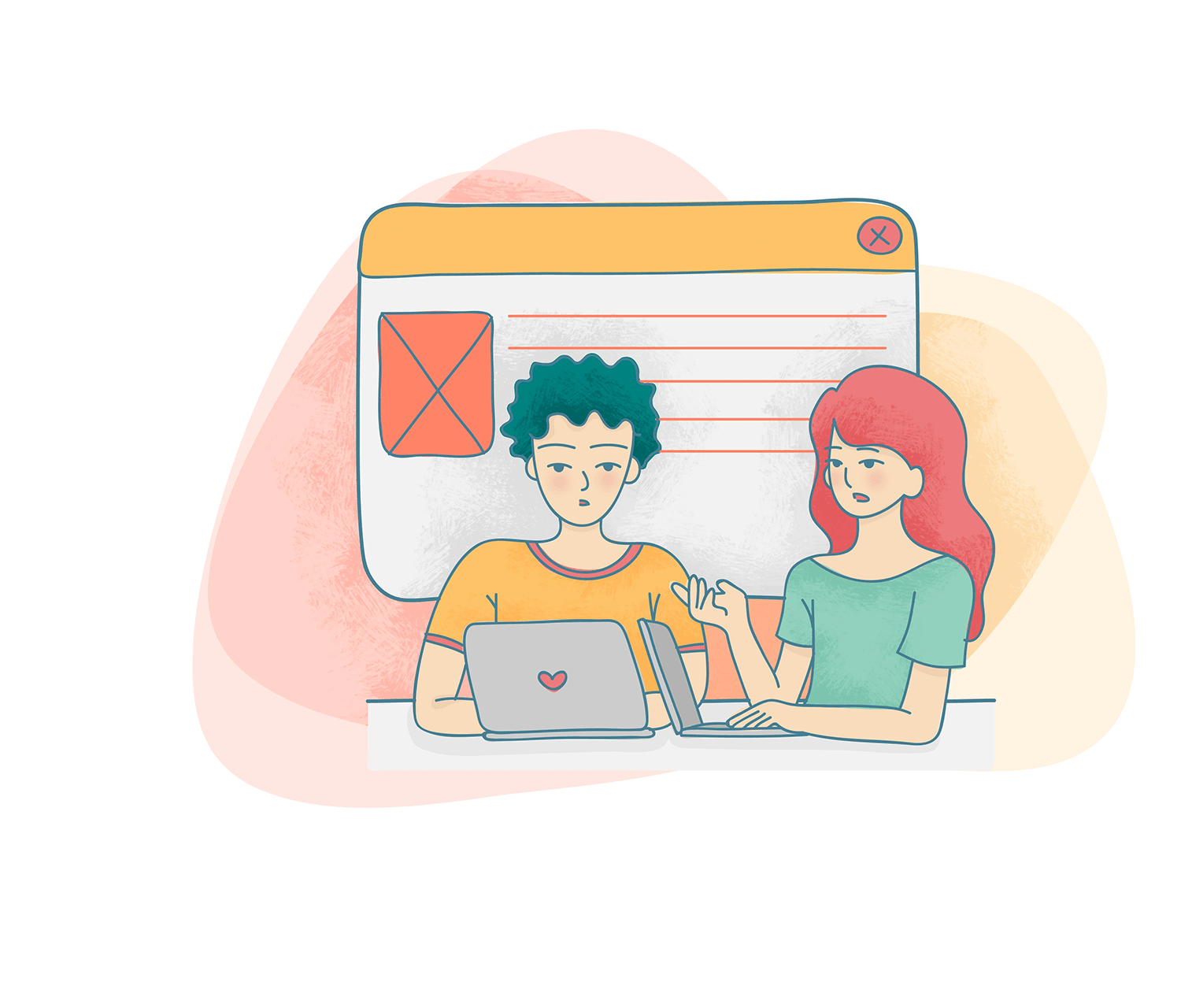 Anyone Can Make Performance More Predictable
---
Get Insights And Take The Appropriate Action To Keep Your Business On Track