Products
Our suit of products ensures you do more with your data.
Dashboards in minutes
Using the data models you've already built, you can use a combination of different tiles to create unlimited beautiful dashboards that are accessible to every team.
Reporting has never been this simple, I now get my reports up the chain before lunch on Monday morning and I'm free to do other things...

Shawn Hansen
@datanemisis3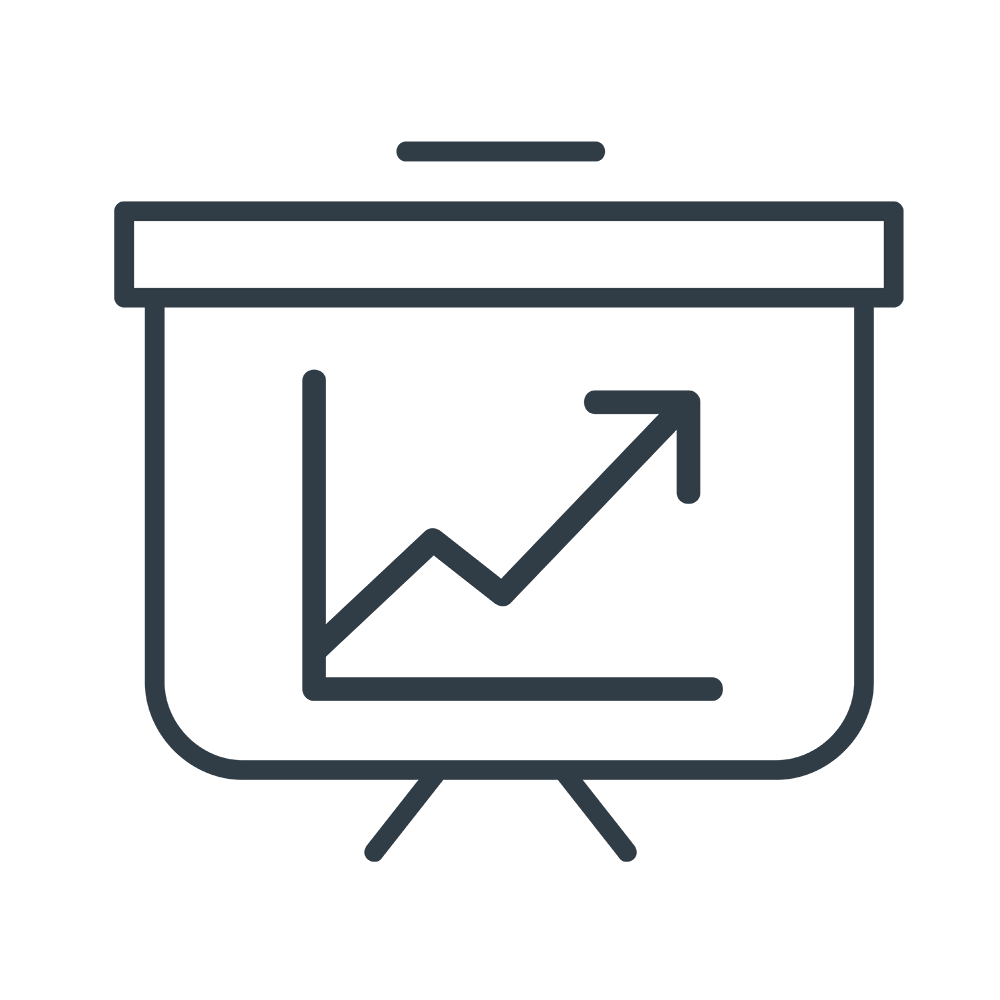 Powerful Custom Reports
Intelligent businesses need powerful tools that make data accessible and actionable. It's your data, it's your business, therefore, it's your metrics. Use these reports to get a full view of your customers and tell stories with your data.
User Friendly
Creating a report is easy and fast, analysts can create and organize custom reports very quickly.
Custom HTML
Need more? Start with a blank canvas using HTML reports and your frameworks, libraries, CSS and etc.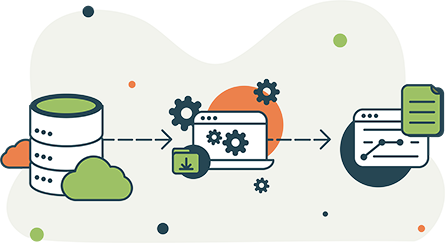 Workbench
Power users can use Workbench to quickly model and analyze data faster. It eliminates repetitive work when doing data analysis. Analysts and data scientists can save queries, snippets, views, and more. Once a model is designed, it can be shared and used across all products within FoxMetrics.
---
SQL
Your power users have full access to your data using standard SQL.
DATA MODELING
Create different data models once and use everywhere.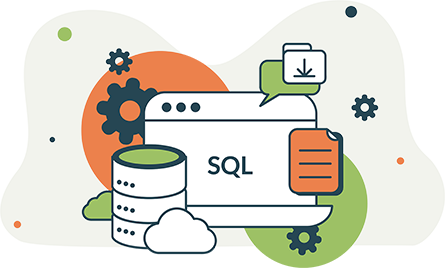 Observer
The observer monitors your inbound stream of events and sends alerts when it detects abnormalities. It constantly monitors and validates every event using a combination of the specifications you provide and machine learning.
Alerts
Get notified as soon as irregular patterns are detected from within your data.

The alerts manager uses a combination of your specifications and your data history to determine when an alert should be sent out.
Specifications
Document your inbound stream of events.

These act as a quick reference guide to your implementation. All aspects of your events can be documented including attributes and expected data types.