Solutions
FoxMetrics provides customer insights using your data from anywhere.
Web Analytics
Staying on track with the basics is simple with FoxMetrics. It's crucial to get a deeper understanding of where your users are coming from, how they are engaging on your website, and how well they are converting.
ACQUISITION
Multi-channel support allows for deeper metrics across your traffic sources.
conversion
The goal of all your marketing efforts is for your users to convert.
campaigns
The effectiveness of each and every marketing campaign can be realized very quickly.
behavior
Reveal new insights into the behavior of your website customers and learn new trends.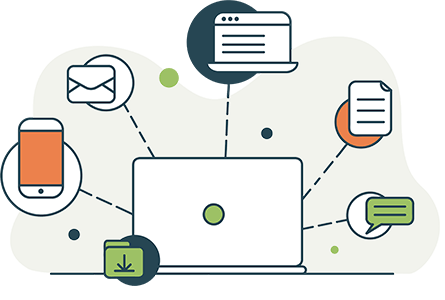 More to Discover
---
We strive to collect data wherever your customers are and deliver unparallel insights.
Mobile Analytics
More and more people are using their mobile phones every day from reading the news to purchasing online. Businesses are investing heavily in capturing and measure data from their mobile users, so should you.

Using our APIs, you can capture data from your mobile users and gain unparalleled insights into their behaviors which is vitally important to marketing, sales, and enabling the ability to make data-driven decisions.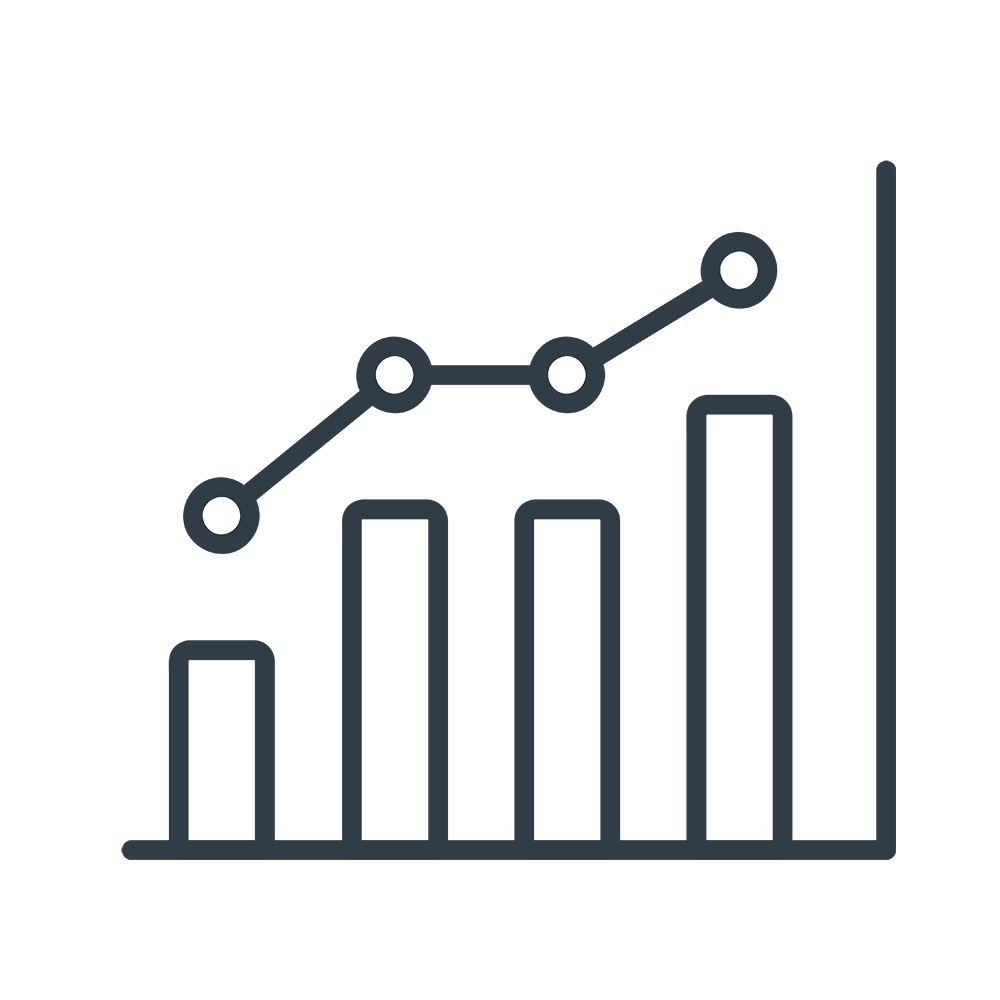 Marketing Analytics
It is crucial to be able to trace and analyze the path to your brand. Using FoxMetrics you can quickly track, measure, and optimize your marketing campaigns to improve your ROI.

Transforming data into actionable insights and transforming your marketing data into valuable relationships can be overwhelming, FoxMetrics puts you ahead.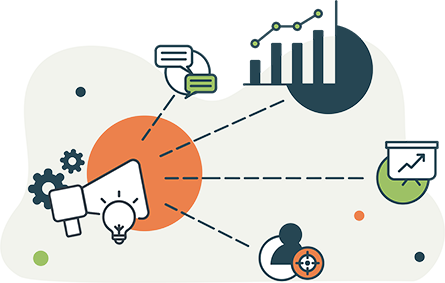 Offline Data
Automatically capture event stream data from a variety of sources such as web, app, and email, order processing, and standardizes them into your existing data model.

As we continue to outfit more of the world with platforms and data streaming capabilities, the ability to analyze the data from different vendors and other 3rd parties will become more and more important.