Online shopping is convenient and time-saving medium and comes with amazing discounts. This comfort offered by eCommerce business is the reason why people are rapidly shifting from shopping in the real world to buying everything they need online.
With this shift, many companies have turned digital and the eCommerce market is booming. There are many eStores in the market at customers' disposal and the competition is fierce. This has made getting the attention of the customers quite challenging.
You need strong and effective marketing strategies to drive traffic towards your eCommerce website. Once you can increase traffic, the increase in sales will follow. To help you increase your reach and invite your target audience to your website, we have compiled a list of ten steps that you must follow to increase eCommerce traffic.
1. Email Campaigns
You need to use every method at your disposal to increase the reach of your eCommerce business and generate traffic, including starting email campaigns. To begin, you must make a mailing list of existing and potential customers.
The email sent must be short and precise. You must give a reason to the recipients to click on the link in the mail and get redirected to your website. eCommerce sites that send mails that interest the customers are less likely to be sent to spam.
If you appeal to the customers by introducing a sale, new collection of products, or discounts coupons, to awaken their curiosity, then they will take interest and visit the site. The chances of converting the lead into sales will also increase. The mails you send must be personalized and should focus on the product types often searched by the customer.
Your email service provider must offer many features like synchronization, automated emails, and templates. It must be easy to use and preferably free of cost or reasonably priced.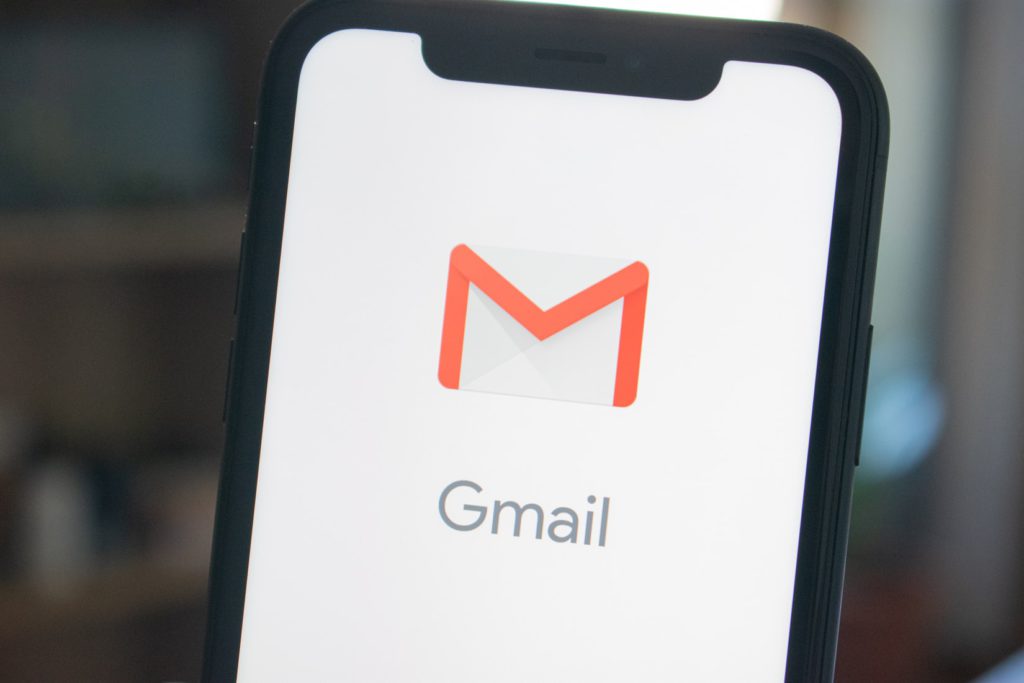 2. Search Engine Optimization
93% of the traffic generated by eCommerce sites is redirected from Search Engines. Search Engine Optimization is the method by which you can make your website one of the most searched sites on google and other search engines. When a website is displayed on the top of a google search, it is considered to be informative. Such sites are more frequently opened by users, leading to increased traffic.
Some of the common SEO measures that you can take to increase your eCommerce traffic include using SEO keywords, hyperlinks, increased loading speed, etc. When you use the right SEO measures, it will be easier for your target audience to find your website.
3. Engaging Blog
Before selecting an eCommerce site as their go-to, customers consider whether the site offers enough information. By starting a blog on your eCommerce website, you will be able to talk about your company, products, and other important business aspects.
If the content is engaging and informative, people will be able to find your eCommerce site, through the content. They might even decide to subscribe to your mailing list.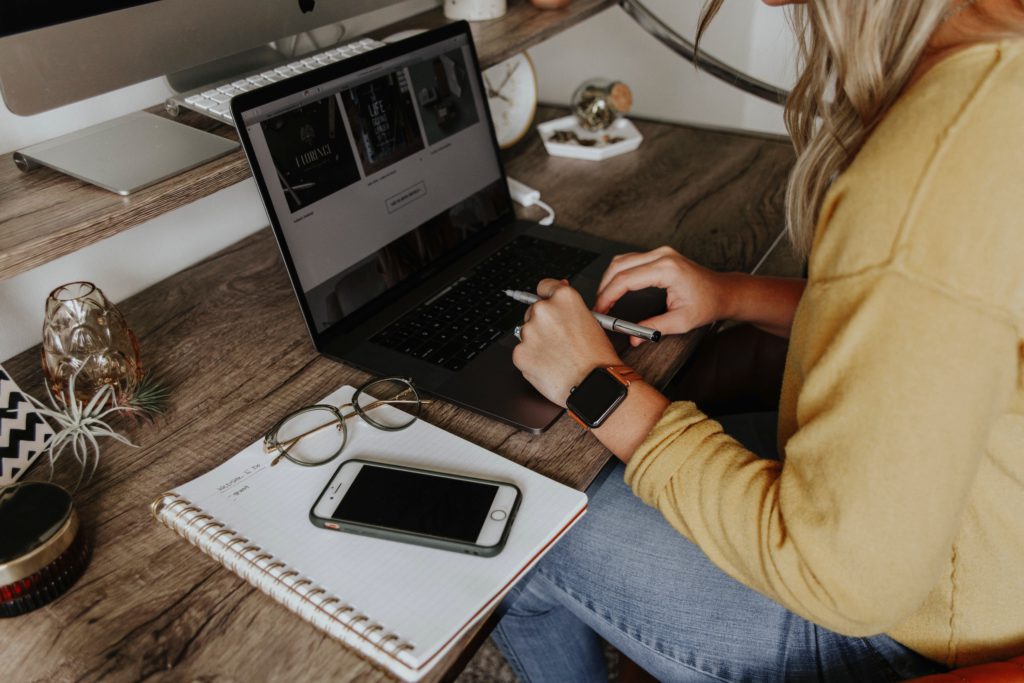 4. Affiliate Marketing
Affiliate marketing refers to the promotion of products that are conducted with the help of your customers. Customers that have used your products and have a social media account, blog, or website, influence their audience about the reliability of your eCommerce site and products.
The affiliate marketer is given a link that they post on their blog or account. When one of their followers uses the link to open your site, you receive more traffic.
Affiliate marketing is the way to use the reach of major influencers and regular people, to increase your reach.
5. Referrals
Another way to generate traffic with the help of your existing customers is by offering rewards on referrals. These referral programs are based on discount coupons, points, and monetary gains, that are received when someone refers the website to a friend and the friend uses their referral to open it.
Even if each customer refers to your eCommerce site to two friends, the traffic will increase considerably.
6. Social Media Accounts
On average, an individual spends more than 3 hours a day scrolling on one social media platform or another. Social media isn't merely a medium to communicate, it has become a hub for business and entertainment.
Social media can help you reach your target audience and convey your brand statement to them. To get maximum results, you need to utilize the most trendy social media platforms to reach the people that use them. Instagram, Facebook, and Twitter offer wide connectivity and exciting promotional features to businesses.
By putting up fun content on social media, you can create a hip and attractive brand image. You can use trending memes and topics, to drive traffic to your website.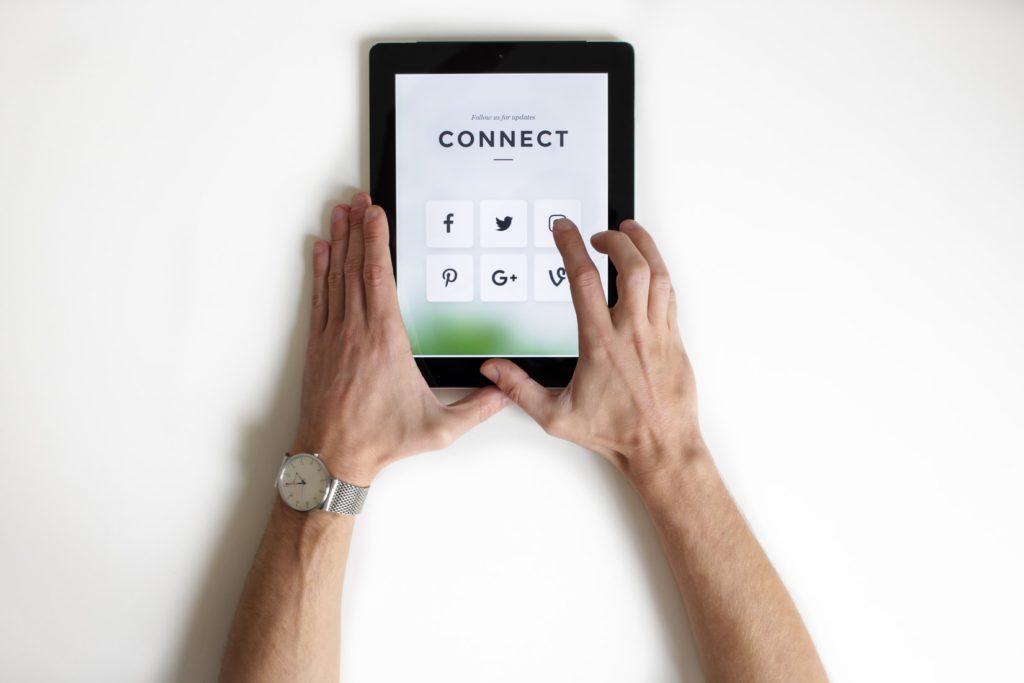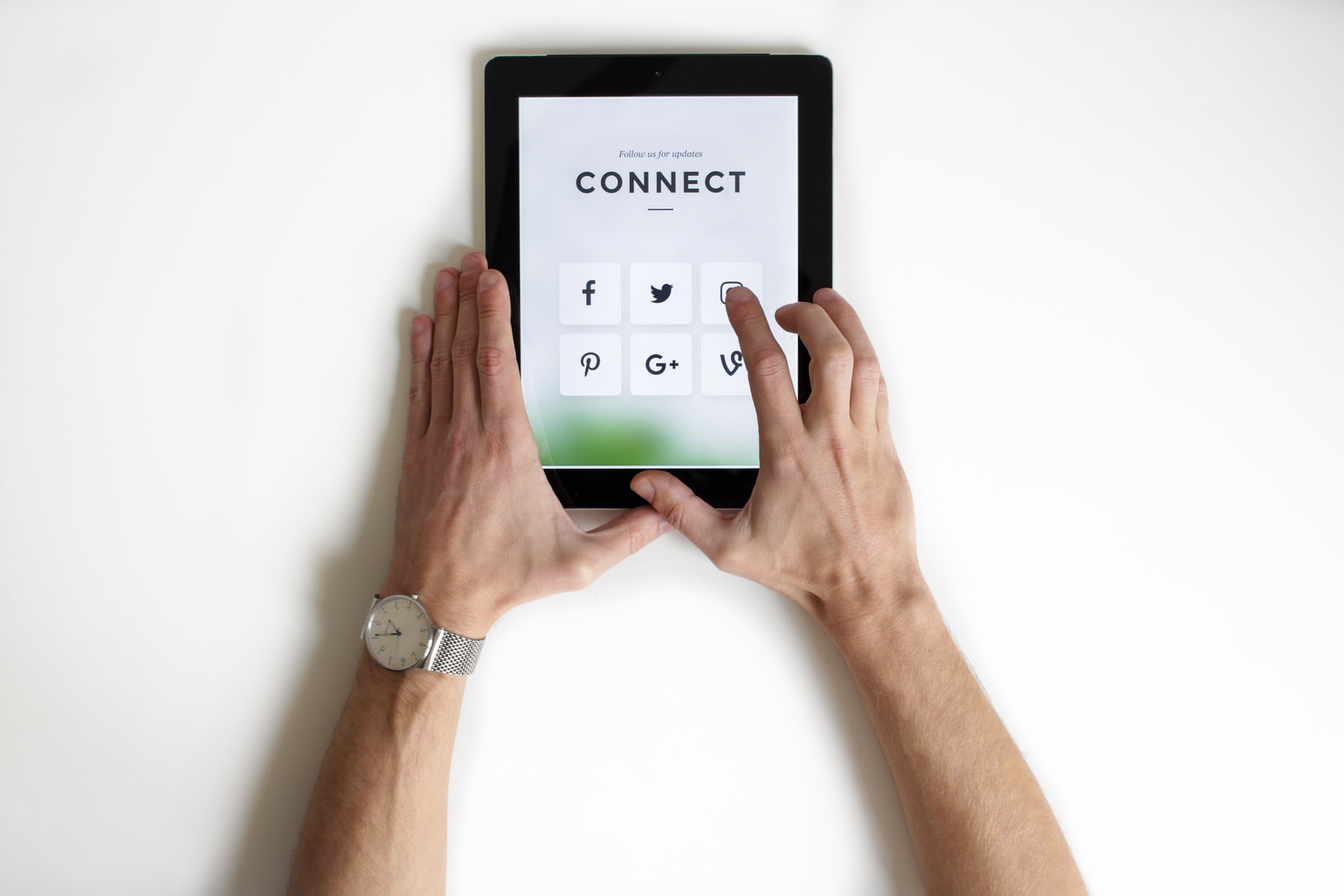 7. Giveaway Contests
Giveaway contests are the most engaging way to increase eCommerce traffic. For example, when you offer giveaway contests on social media platforms, you can ask people to tag their friends on the post and to follow your account. As they tag their friends, the tagged people will come to know about your website and open it. This will increase your reach amongst people. You can also ask people to share your posts on their stories, to increase your reach.
8. Google Ads
While most of the steps in this list are cost-free, publishing Google Ads will cost you some bucks. However, Google Ads are widely used because they offer value for your money. When customers come across your eCommerce website ad on some platform, they may decide to visit your site and check out your products. You could also use paid ads on social media platforms.
9. Mobile Apps
Developing a mobile app for your eCommerce website will make it more accessible to your customers. Mobile apps are easy to use and offer a personalized experience to users. Having a mobile app not only increases brand visibility and recognition but makes your eCommerce website seem more credible.
Once they install your mobile app, you can use the push notification features to intrigue your customers.
10. Manipulate Algorithms
While we have already discussed the various steps that can be taken to increase traffic, one important thing to remember is consistency. Whether you are posting on social media platforms, your blog, or sending emails, these tasks should be done with consistency.
When you are consistent, you will be able to manipulate algorithms. You will be automatically recommended by social platforms once your posts become popular. These platforms will also find your target audience and suggest your eCommerce site.