Most people who are involved in eCommerce have experienced the dreaded abandoned cart scenario at some point. This is very frustrating because it means that someone decided to get a bunch of products in their cart, but they bailed out and left the items without making a purchase.
Today, we are going to share some important tips that are going to help you reduce shopping cart abandonment.

Speed up the checkout process

You need to make sure that you are creating a simple and reliable checkup process for your buyers. This means that you should avoid any complex navigation obstacles or questions. Allow the potential buyer to get things done fast and this is going to be a great way for you to achieve optimal results.

Display product thumbnails

Displaying thumbnails of the products that are already on the cart is a great way to let the person have a visual representation of their shopping cart. This is also a great way to ensure that they can take a quick glance instead of having to read each item on their list.

Make the navigation simple and easy

Navigating your online store needs to be easy for your visitors. They probably want to purchase from an online store that allows them to get their shopping done without having to make an effort while browsing. Make it natural, easy, fast, and most of all make it intuitive. This is also an excellent way to lower those abandonment rates.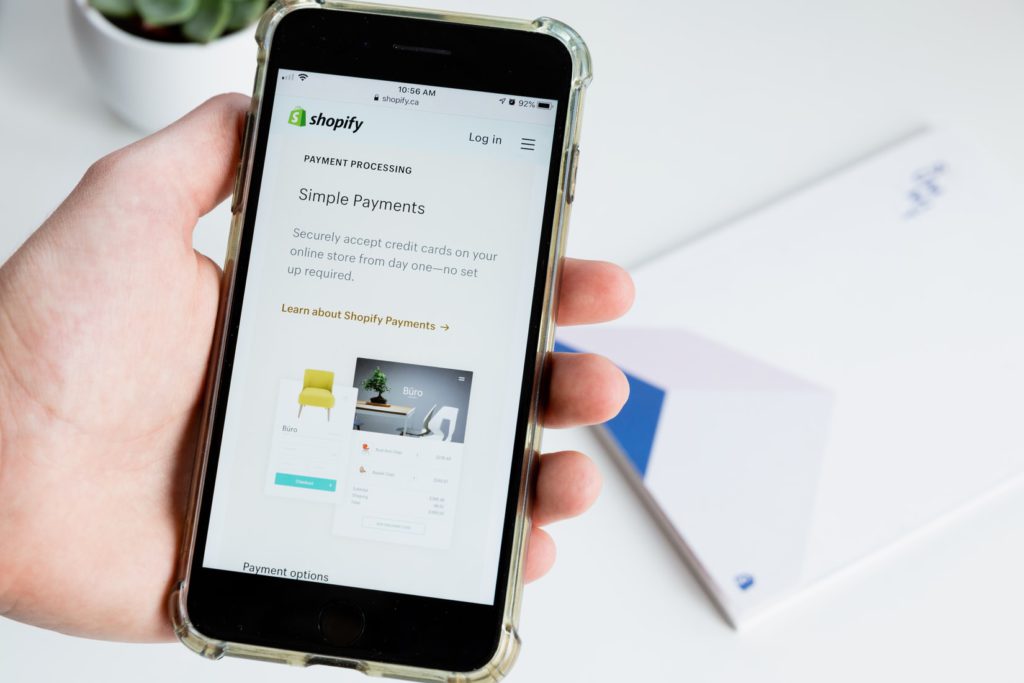 Create a strong call to action on checkout

Your checkout page needs to sell the checkout process because at this point people already know they want your products, but there may be something holding them back from making the purchase.

A simple message such as "checkout is a click away, get it done now, and avoid having to get your shopping done later" can make a world of a difference. Just be creative with your CTA and you could convince someone in doubt.

Make sure that you have enough payment options available

I can't tell you how many times I have dropped out of purchasing due to a lack of payment options that I like to use. This is definitely a huge issue and it can become a big problem for those who only accept major credit cards and don't give people other options such as Google Wallet and Apple Pay. PayPal is also a very good choice for many people who don't like to use their credit cards.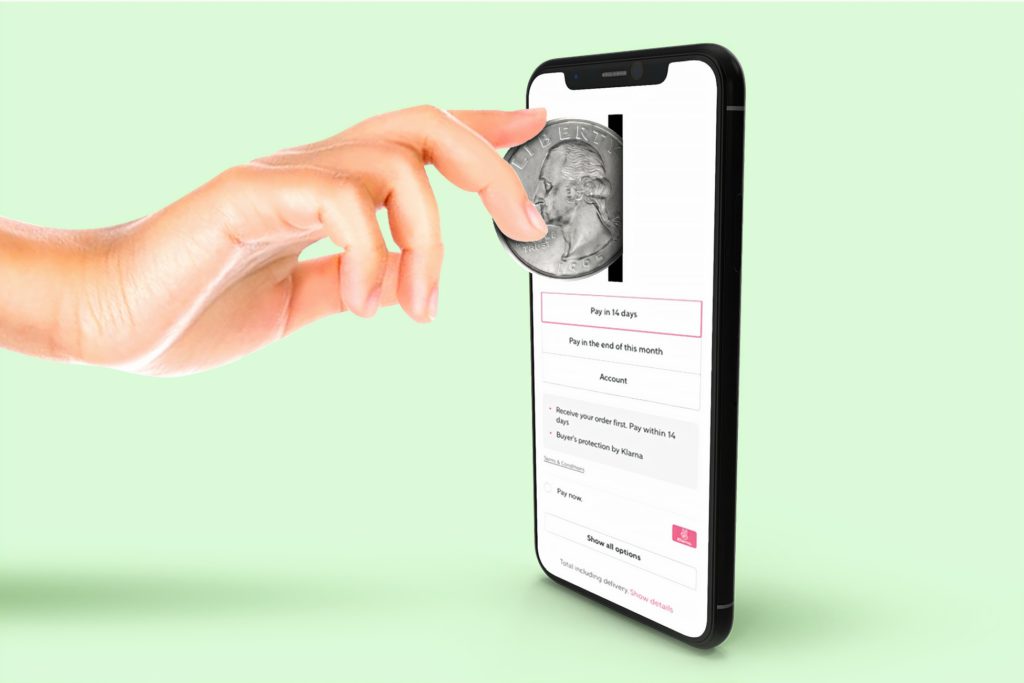 Create a cart saving option

People can't go into a supermarket and just get a shopping cart full of groceries stored until they need it, but fortunately for you, this is not the case with eCommerce. You can incorporate a cart saving option for people who want to keep a list of items that are ready for checkout, but for some reason they can't purchase the items at that specific time.

When you don't have that option, people are likely to drop the purchase because they won't want to have to go back and pick each item. This is even more relevant when they are shopping for several items. Creating the save cart option makes it more likely that they will indeed come back to make the purchase.

We recommend that you get a cart saving option for your business as soon as your shop goes live.

Allow guest shopping cart checkouts

This may sound like a bad idea for those who want to build a database, but you are still going to be able to get important information from a member if you allow guest shopping cart options. The buyer is still going to have to give personal information to be able to pay and this means there won't be any kind of danger of scammers abusing this.

The most important thing is that you will allow people to avoid the tedious process of registering for your website to make a purchase.

Mention a money-back guarantee

It's always good to remind people that you are willing to refund them if you are unable to provide a satisfactory experience with the purchase they make. The goal is to avoid having to give them their money back, but reminding them of this possibility is always a good way to encourage a confident purchase.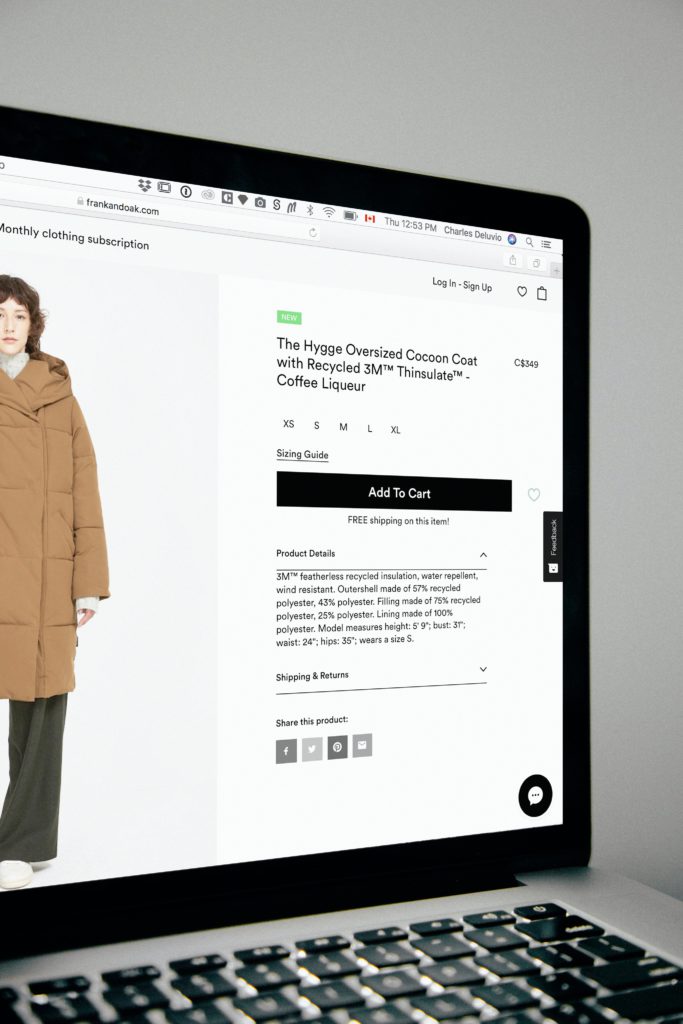 Make sure all costs are explained before checkout

This is also a very common reason why some people will abandon a cart. They start their shopping process expecting to pay a specific sum of money, and they end up paying much more due to specific fees and shipping costs. The potential buyer must know about these extra costs.
Many shoppers are will get angry when they see the final cost being higher than expected. This is the reason why it's a good idea to be crystal clear and honest about any extra fees and costs.

Optimize the loading times on your website

When people shop online, they want fast and reliable solutions and they want to avoid wasting time. This means that you need to make sure that your online store loads every product page as quickly as possible. Every second the visitor spends waiting for loading times is going to increase the chances of an abandoned cart.
Just to give you an idea of how impatient people can be online. If your website takes more than 4 to 5 seconds to load, you will have a huge bounce rate. We are talking about a few seconds that can make a world of a difference in your conversions. A slow-loading eCommerce website is not going to be an optimal place to sell products online.

Final thoughts

Don't forget that some people are likely to drop a shopping cart because something came up and they have no time to finish it. This means that the key is to speed the process up and to make it as smooth and hassle-free as you possibly can.