There was a time when consumers did not have a choice about alternative options for customers' data. Their options were few; their demands were achievable. Also, the business owners had all the power and the customers had nowhere to go. But given the rapid rise of technology, that is not the case today.
Why is Customer Data Important?
Customers have a whole range of brands at their disposal. Their choice depends on what they want, how they want it, and how they expect their treatment. Thus, the authority and control have shifted from business owners to consumers. These days, customers have a shorter attention and engagement span than ever before. Customers may feel that they are not satisfied with the business. They may also believe that a company does not meet their needs and standards.
In that case, they may decide to leave this business and spend their money on alternatives. In recent times, with so many options, this sight is common to see.
It is not rocket science. To provide an amazing experience for customers, you need to know their interests. When you get to know your customers, you can value every conversation.
This information means that you need to serve what they want. It is for every product or service you offer – and the message you use to communicate with the customers.
80% of customers say that customer experience is an essential component for a company. As such, consumers want businesses to look like individuals. 76% of companies want people to know their expectations and needs. This process is only possible through collecting and mobilizing customer data.
In a market, 54% of people believe that businesses do not have their best interests at heart. In such a dense market, you need to offer something very unique – the personal experience they cherish.
Role of Customer Data Platform (CDP) in Customer Data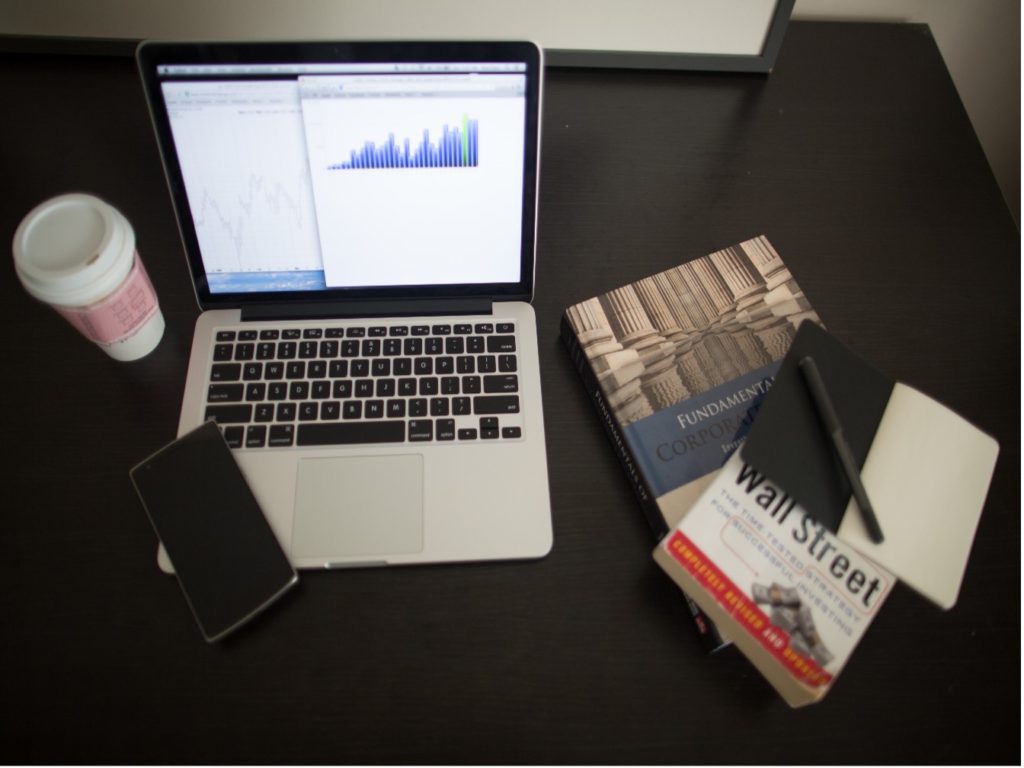 Customer Data Platforms have a diverse range of benefits. They help businesses collect customer data to create a detailed picture of customers. and to provide businesses with insights on customer behavior. Collecting customer data is a very essential component for businesses. Data helps businesses understand their target customers. This makes it very easy to put in place similar modeling and target such people.
The customer data platform collects data from all omnichannel sources. CDPs collect data in real-time and integrate it with a range of custom features. This includes factors like transaction history, used discounts, consumables, and more. The goal is to use this first-party data to generate customer intelligence.
The design of Customer Data Platforms is tailor-made for marketers. But the insights it provides can help the whole company with customer behavior. Below are seven benefits of CDPs.
They help in the following ways:
Integration:
A common reason for companies to turn to data platforms is convenience. Customer Data Platforms unify all customer data in one place. This helps companies generate meaningful insights from this data. Think about it. Your website data, email, analytics, and customer service data in one place. All your data from various social media handles are available to these companies. These companies can use that data to personalize the customer experience.
Data Management and Compliance:
The customer data platform can serve as a very efficient data management tool. This is due to their control of data flow from various advertising and marketing systems. If you have a system that requires active consent, you can use CDP to maintain that consent. CDP prevents sending first-party data until the user agrees. Unifying all data makes it easy for companies to meet regulatory requirements. This allows them to keep up with ever-changing privacy laws in an efficient manner.
Data Activation:
Getting proper consent from a user to use their data is critical. Once you have that, you can structure and integrate that data into profiles. This helps you with ineffective data management and critical analysis of information. Customer data platforms have many features, such as audience segmentation and more. Think about pulling a list of your best shopping customers and giving them 20% off.
Increased Income:
Learning more about their customers' preferences and behavior is very important for businesses. It helps them find new opportunities to drive or lead conversions. It is possible to buy messages and get to know customers who have the opportunity to buy them. You can find features that identify with your buying customers. You can then target them through social advertising, digital advertising, or direct email.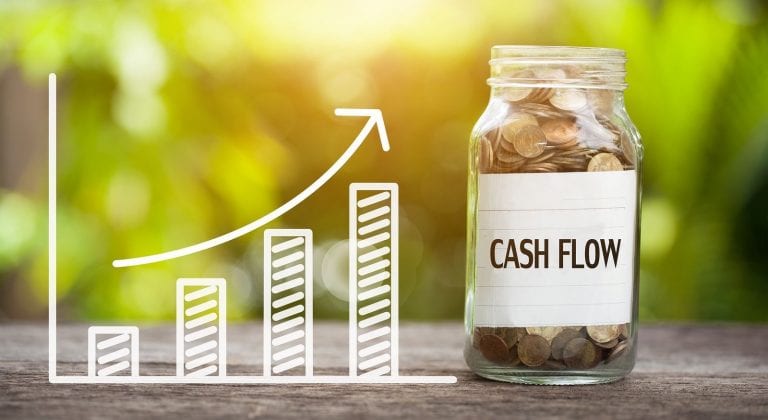 Cost savings:
Through Customer Data Platforms, marketers find out the target customers likely to convert. Using this information, they save money by only targeting customers who convert.
Mobilizing Customer Data
The modern era is all about data collection. Countless companies including CDPs have invested in data collection and efficient company solutions. Data collection and organization is very important. Even then, it is not the complete answer to the big question of the 21st century. The question of how can we do more with first-party data? The endgame of "doing more" is to understand the customer's needs. Companies should aim for more personalized and relevant experiences at the personal level. This will enable and empower millions of customer experiences. This process will improve user satisfaction and make your ambitious goals a reality.
Data activation is the process of creating customer experiences through comprehensive data. A company's understanding of its customers will affect every transaction on its system. Companies should have a thorough understanding of all transactions, on-site and offline behavior. They should also promote promotional engagement, product interactions, and other user-centric activities. Actions and other subscriber features should also meet across channels and devices. This real-time customer experience opens the door to amazing customer experiences. Experiences that have been impossible to put in place in the past.
Here are 5 ways you can mobilize your data:
Dynamic, self-driving campaign
An accurate focus on all your customers has a lot of benefits. It helps you in building complex journeys for customers that drive themselves. Nowadays, it is not necessary to leave all decisions to the marketers (or chance). Machine Learning algorithms take in customer data and train themselves to perform tasks. These models can then determine the best course possible for each customer. This means devoting less time to the journey building and more time to be creative.
Modern machine learning systems are very robust. They use patented AI to target the right customers at the right time and on the right channel every time. Marketers can create new campaigns with creative template builders in a few clicks. Marketers can also add many channels, creative versions, and other advanced standards. Marketers can also customize the system to suit their specific business needs.
Endless scroll of 1: 1 recommendation
Do you think endless scrolls of Amazon products are impossible for your business? Think again. Data activation and AI mechanisms can push recommendations into sites in real-time. How customers deal with these recommendations will affect the products provided to them. From customer behavior to recommendations, marketers can learn more about them. Marketers can then pursue more personalized options with increased autonomy.
Build accurate, custom sections
You can say goodbye to the static department through Artificial Intelligence. Thanks to Data Activation, it is easier to create and update real-time sections. It is easy for marketers using the CDP platform to create sections with drop-down filters. These filters define segments based on a combination of factors. Factors include user attributes, site activity, excellence, transaction history, and other attributes. Users can influence AI-powered predictive scores to improve customer engagement. They can do this by creating segments based on customer's engagement potential.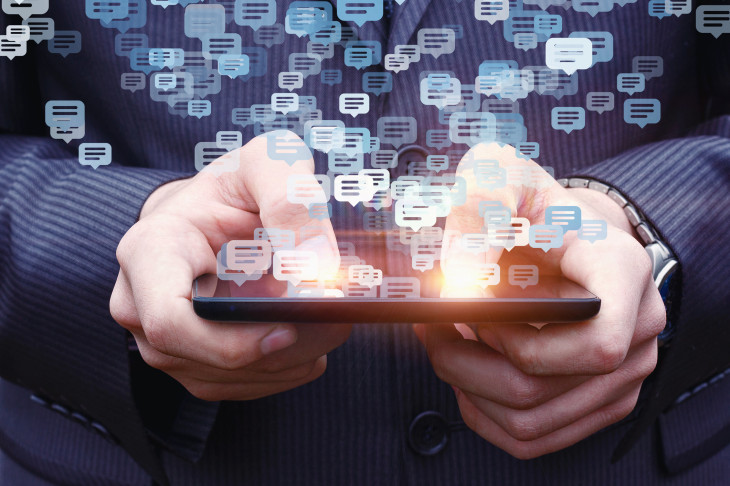 Find high-performance areas on social media
The creation and expansion of high-performance segments can help companies find high-value customers. These segments can extend on various platforms such as Facebook and Instagram. The CDA platform allows marketers to pursue these segments on social media. Marketers can then extract comprehensive customer information through their "ideal" customers. Since the ideal customer profile is at hand, marketers can push ads to those who meet the standards. These ads can attract customers with messages relevant to their profiles. This process increases the chances of converting the customer. In this way, companies can show a consistent brand experience, without sacrificing personalization.
In the early 21st century, channels of their expertise amazed marketers. As new channels were emerging, it was impossible to find a master among them all. Over time, marketing became channel-addressable. But consumers demanded a higher level of personalization and these expectations are rising. It is advisable to switch from a channel-centric approach to a customer-centric one. The common channels we use today are independent of one another. This makes it difficult to maintain a consistent brand when personalizing channels
' tailor content to each specific user. This will allow you to add various functionality to your system. You can add email, push notifications, SMS, websites, and recommendations to apps.
Customer-centric platforms are here to help! Customer Data Platforms allow you to centralize your recommendation logic and distribute it. It is compliant across every channel and touchpoints. You can tailor content to each specific user. This will allow you to add various functionality to your system. You can add email, push notifications, SMS, websites, and recommendations to apps. Visit the detailed guide on Customer Data Platforms.