In today's digital business world where customer data is essentially becoming highly demanded, every business person needs some form of tool to help manage and handle all these data as a single unit. No tool fills this gap as a Customer Data Platform (CDP). Not only does it give you a single view of a customer's data, but it is a great digital analytics tool also.
With the Customer Data Platform gradually making inroads into the world of business today, it is pertinent to understand that CDPs differ from one vendor to another.
Again, deploying a Customer Data Platform is capital intensive and hence it is a long-term project. You cannot afford to get it wrong, at least not now. The CDP industry recorded $114 million in funding by the first half of 2018. This is a 26% increase from the funding of $90 million recorded by the first half of 2017. It is obvious that the CDP industry is a fast-growing one.
Truth is, you can just go about deploying something when you do not understand what it can or cannot do for you.
Here are some things to look out for when making up your mind to deploy a Customer Data Platform.
1. It Should be Able to Offer Real-Time Behavioral Insights
The conventional tools that make up a Martech stack, outside the Customer Data Platform, really depend on a series of instructional algorithms to be able to give clearcut insight on the ever-changing dynamics of customer behavior.
A really good CDP should be inbuilt with self-learning algorithm that smartly updates changes in customers' behavioral patterns.
Deploying this powerful data science that tends to centralize customer data as well as work through various data sources and types can make the life of a marketer a lot easier. You don't need to give and re-give rules in order to get specific insights, the system automatically learns and updates.
Unfortunately, some of the Customer Data Platforms that vendors are selling is really not delivering on the tenets of real-time data availability. This is largely because some of these CDPs started out as CRMs with a few upgrades here and there. This can make access to smart real-time insights a bit of a herculean task
A CDP acts as the heartbeat of your Martech stack to offer predictive insights and customer behavioral patterns than channel-specific data tools like the conventional emailing tools and website personalization tools. You really need to look out for that.
2. It Should Be Able To Get Up and Running in Little or No Time
Getting real value out of a Customer Data Platform goes through three very interconnected stages; the crawling stage, the walking stage, and the running stage.
The crawling stage has to do with arranging data and imputing the JavaScript tag on your website. The walking stage involves data segmentation and testing using science data insights. The running stage looks at executing real-time campaigns.
The time a Customer Data Platform takes to go through all the stages should be an important consideration if you must deploy one.
For a CDP to be able to achieve this, it has to have an inbuilt self-execution tool. This can make a huge difference when you decide to deploy a CDP.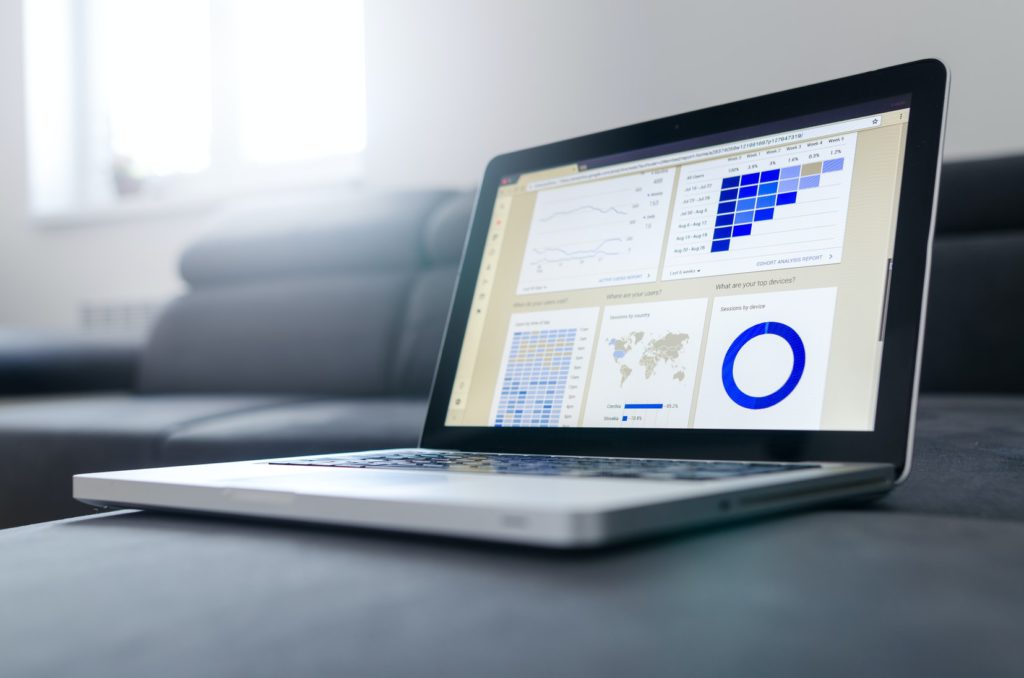 3. It Should be Able to Get Customer Specific Content
Together with e-mail marketing, content marketing is key in order to generate the kind of leads that can put your business on the ride to customer growth. However, your ability to narrow down these contents to be customer-specific makes a whole lot of difference in your marketing campaign.
In these days where content marketers have upped their game, it might sound mundane. But getting to know what each customer, out of the hundreds of thousands, is getting interested in is no joke.
You need something beyond the basics. You need a Customer Data Platform that can effectively give ideas on what individual customer preferences are so you are able to engage customers with content that is specific to their needs.
Using Machine Learning, a good CDP should help out with this hassle.
4. It Should be Flexible and Easy to Use
One thing that stands out for a Customer Data Platform when compared to other Martech tools is the ability to allow users to create a single data hub that can be synchronized across other tools.
A good CDP should be user-friendly and intuitive. It should not be difficult to maneuver, it isn't java language coding after all. This is so because other marketers can have access to data integrated into the CDP tool.
The ideal CDP to deploy is the one that offers an organized and intuitive user interface alongside a dedicated team of developers that is assiduously working to improve the user experience.
5. It Should be Able to Process Data Speedily
Processing data is one thing and the speed of processing is another thing. The CDP handles a large amount of data, therefore the speed at which these data are processed is of great importance.
When it comes to data processing, the type of data determines the time it takes to process.
Relational data processing is done at the time of a request. This involves processing data within each data source separately.
Event data is processed at the time of occurrence. This means that data is processed once as you build your segment. Whether relational or event data, the speed of essence and a good Customer Data Platform should do that.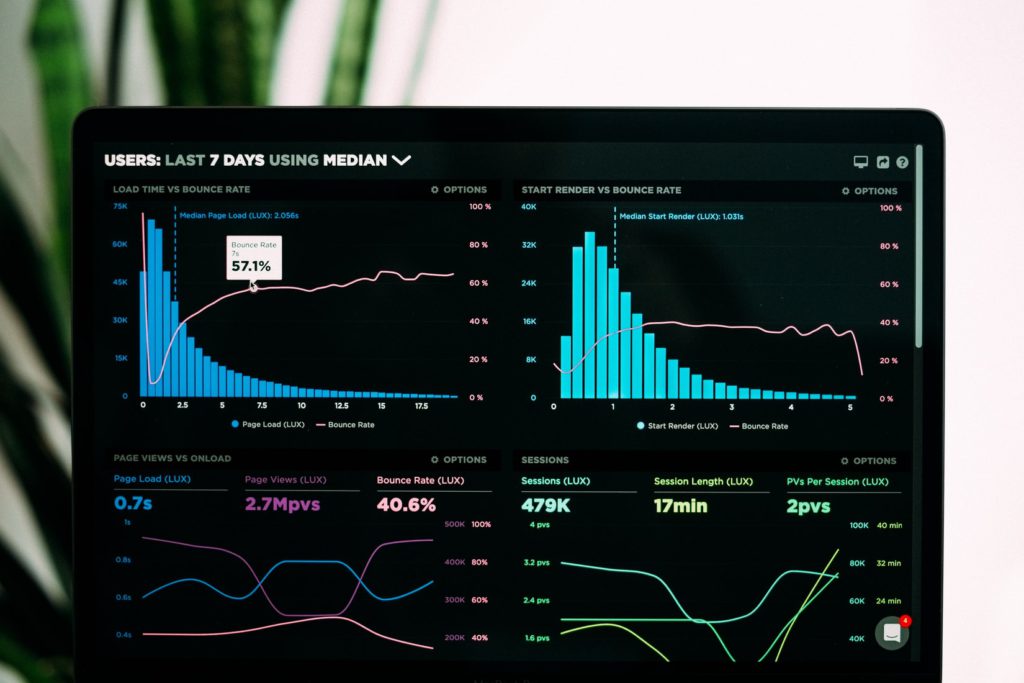 6. It Should be Secure and Policy Compliant
If your business is on a global scale, then you need to pay close attention to what vendors are offering you in terms of privacy, security, and standards.
Do well to ensure that GDPR compliance is taken into proper consideration in choosing a CDP. Any CDP that deploying it violates GDPR regulations is a no-no.
One last thing off the books
Your personal marketing approach is also a critical factor to consider. You need to clearly define the role a CDP will play in your marketing campaign.