Improving customer experience and ultimately getting customers satisfied has been the game-changer in today's business world. It's not enough to have a Wall Street shaking product or service, getting to understand customers' behaviors with respect to products and services can make a huge difference in your overall business growth and progress.
This is where Customer Data Platforms (CDPs) comes into the equation.
Undoubtedly, brands and companies have grown fond of this new business transforming technology. Hence CDPs have gained wide popularity in the market place.
This growth rate is possible owing to the fact that brands are highly interested in the real-time customer data, which Customer Data Platforms bring to the table. This enables brands to effectively track and understand customers' behaviors towards targeted marketing activities. The moment you are able to decipher real-time changes in customers' market preferences, you stay ahead of the marketing game.
The Customer Data Platform is currently the most efficient way of knowing all there is to know about customers and rightfully their market behavior.
How Does It Benefit Your Business?
The benefits that abound in deploying a Customer Data Platform for your business are mouthwatering.
Think of having to run a campaign across multiple channels. Bringing all your customer data from the different silos into a unified platform makes your campaign more effective. And this is what CDPs bring to the table.
Since change is a constant thing and customers are liable to change, it keeps you ahead of the customers needs and preferences. You can predict what customers wants and make it available.
Personalisation is enhanced when it comes to engaging with customers. Knowing real-time behavioral changes of customers' market preferences helps you to connect with them at a personal level. As a matter of fact, the CDP Institute reported that personalization is one of the highly ranked benefits of having a real-time unified customer data such as the CDPs.
Making Customer Data Platforms Work For You
It is one thing to know that there's a technology out there that can positively transform your business. Getting it to actually transform your business is a totally different kettle of fish.
You can get the best out of the Customer Data Platform package with the following steps:
1. Create A Single and Complete View Of The Customer
Probably by now through your marketing strategies and campaigns, you have bits and pieces of customers' information stashed in data silos. You need to get all these data into the CDP database and create a full picture of what a customer's market behavior is like in real time.
A good Customer Data Platform should allow you to import data from any source or channel. The source can be a first-party, second-party, or third-party. Wherever the data is coming from, the CDP can integrate it and create a singular complete view of the customer.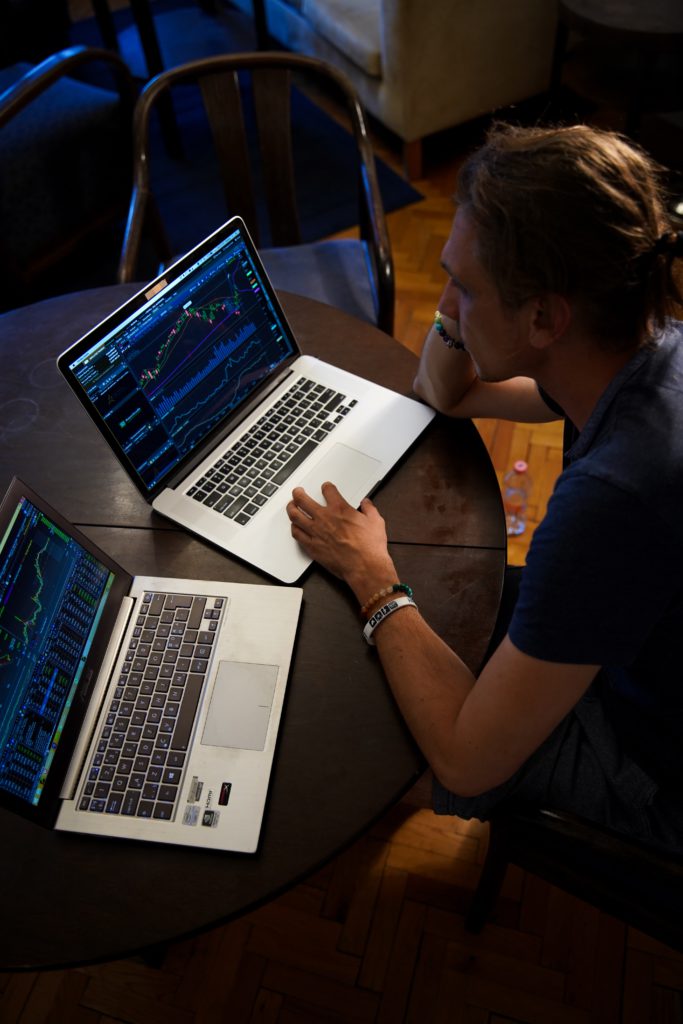 2. Make Your Customer Profile Stronger With More Data.
The beauty of the Customer Data Platform is that it helps you update key information changes of a customer. You have to keep tabs of how the customer interacts with your business. Look out for changes in transactional behavior. What new things is the customer interested in? How are they spending their money? What are they spending their money on? These are data-specific questions.
The fact is your customer engagement is only as effective as the amount of real-time information you have on the customer. The Customer Data Platform is designed to help you build and maintain key customer records in real-time, so leverage on that and take your customer engagement and experience to the next level.
3. Deploy The Advanced Analytics Capabilities Of The Customer Data Platform
Granted, you have all the customers' data in one place. However, you might not need all of them, depending on how you desire to always reach out to your customers. The Customer Data Platform can help you intelligently and smartly analyze customer data.
You can compartmentalize customer data for easy and timely access. You can create adjustable compartments like household, individual, and business compartments. However, you need your data analyzed and filtered; the Customer Data Platform helps you do that.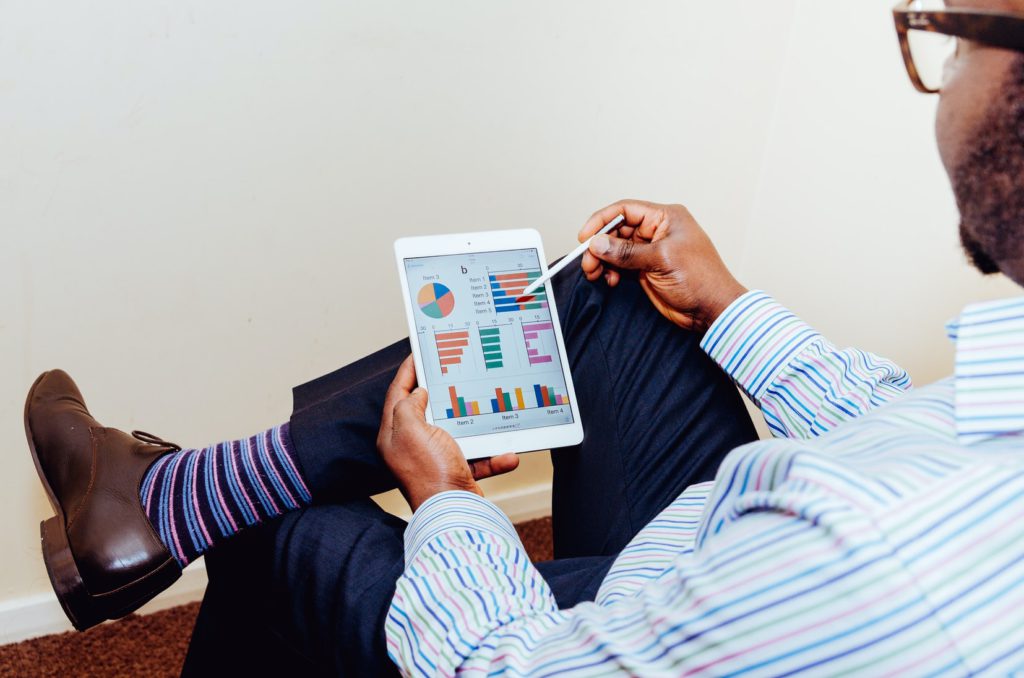 4. Create Personalized Customer Experiences Across All Channels
Now isn't that the essence of having a Customer Data Platform running for your business? Hell yes!
Your customers have a lot of touchpoints. Picking out the crucial touchpoints and fixing them will make your performance across all channels better. The challenge here is actually identifying and prioritizing these touchpoints. The Customer Data Platform helps you with that, regardless of the platforms, devices, and interactions.
Now according to Kampyle, 87% of customers are demanding multichannel improvements in customer engagement and experience. As challenging as this might be, it is a golden opportunity for you to take your business to the next level by deploying CDPs in your customer engagement plans.
Having a single customer view provides you with great real-time insights that you can take advantage of. These insights are there to help you meet customer expectations whether physically or online.
5. Constantly Optimize Data Across Channels
Data optimization is key to better customer engagement. You need to know what customer data stands that will enable you provide an improved customer experience.
This you can do by setting up your Customer Data Platform to constantly and strategically maintain customers' real-time data and making it readily available when the need arises. This will help you to seamlessly act at the speed of the customer.
Like I said initially, the challenge is not about the availability of the tech to create this unified customer data, thanks to the CDPs. The issue is that most brands are yet to leverage this game-changer to take their customer experience to a whole new pedestal.
These steps highlighted above and a bit of ingenuity should set you on the path to using CDPs to transform your business positively.