Not so long ago, marketers were faced with a lack of customer data and tools and were basing their decisions mostly on information gathered after a purchase was made. Nowadays, on the other hand, marketing has evolved to rely on data. While marketers are becoming increasingly aware of the importance of data in crafting a customer experience strategy that will set them apart from the competition, they are still struggling.
Even though large quantities of data are easily available, that data is usually coming from numerous sources and is being collected in separate systems across the enterprise. While Customer Relations Management (CRMs) and Data Management Platform (DMPs) have been around for a while and offer many data-collection and analysis options, they fail to solve problems such as data siloing, data attribution, and personalization. And without the appropriate software that allows for the unification of data, there's no way for marketers to easily collect and connect all information to one customer, make informed decisions and run smart campaigns.
Rise of Customer Data Platforms
Even though we are in the early stages of data analytics, thanks to the market and technological changes, marketers are given the opportunity to gather the necessary customer data and put together a "360, unified customer view". We are witnessing the rise of a new approach to bringing customer data into one system – customer data platforms (CDPs). These next-generation platforms are designed to bring together data collected from myriad sources into a single intelligent environment and provide a complete, well-integrated view of the customer.
Defining Customer Data Platforms
Customer data platforms are becoming increasingly popular because these systems are integrating the disparate sources of customer data into a single repository, transforming it into unified customer views and profiles, and allow marketers to share these profiles with other systems. Additionally, many CDPs go one step further and create segments and recommend the best personalization and targeting options for each individual. According to a Forbes Insights/Treasure Data survey, 78% of organizations are either currently using a third-party's or developing their own customer data platform.
The founders of the CDP Institute, Raab Associates, define the customer data platform as:
"A CDP is a marketer-managed system that creates a persistent, unified customer database that is accessible to other systems."
According to CDP Institute's definition, a customer data platform has these three basic characteristics and capabilities: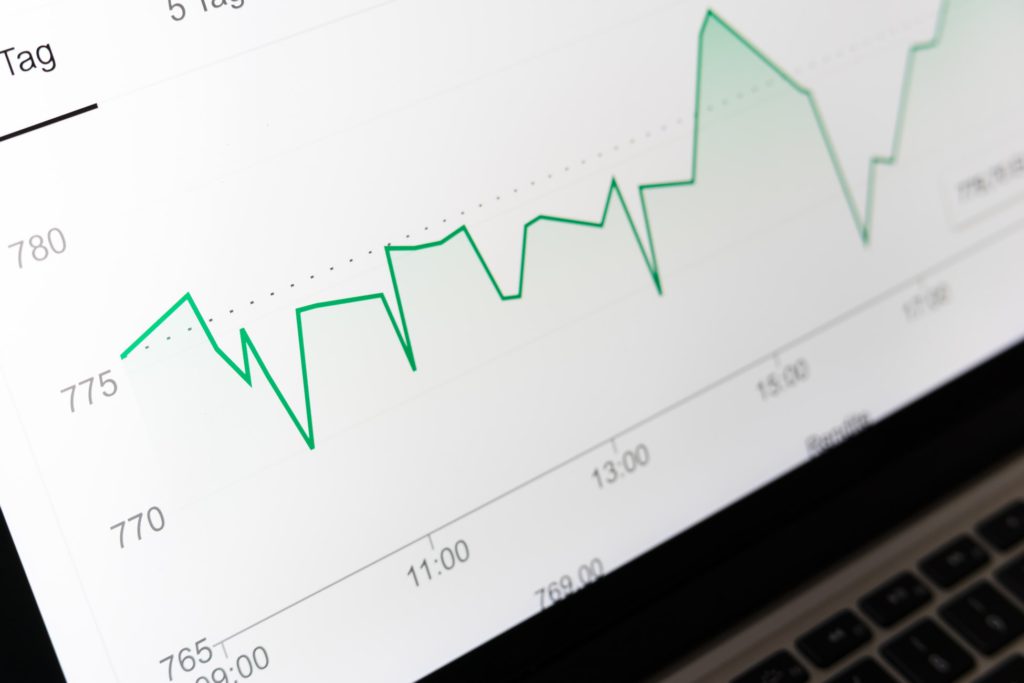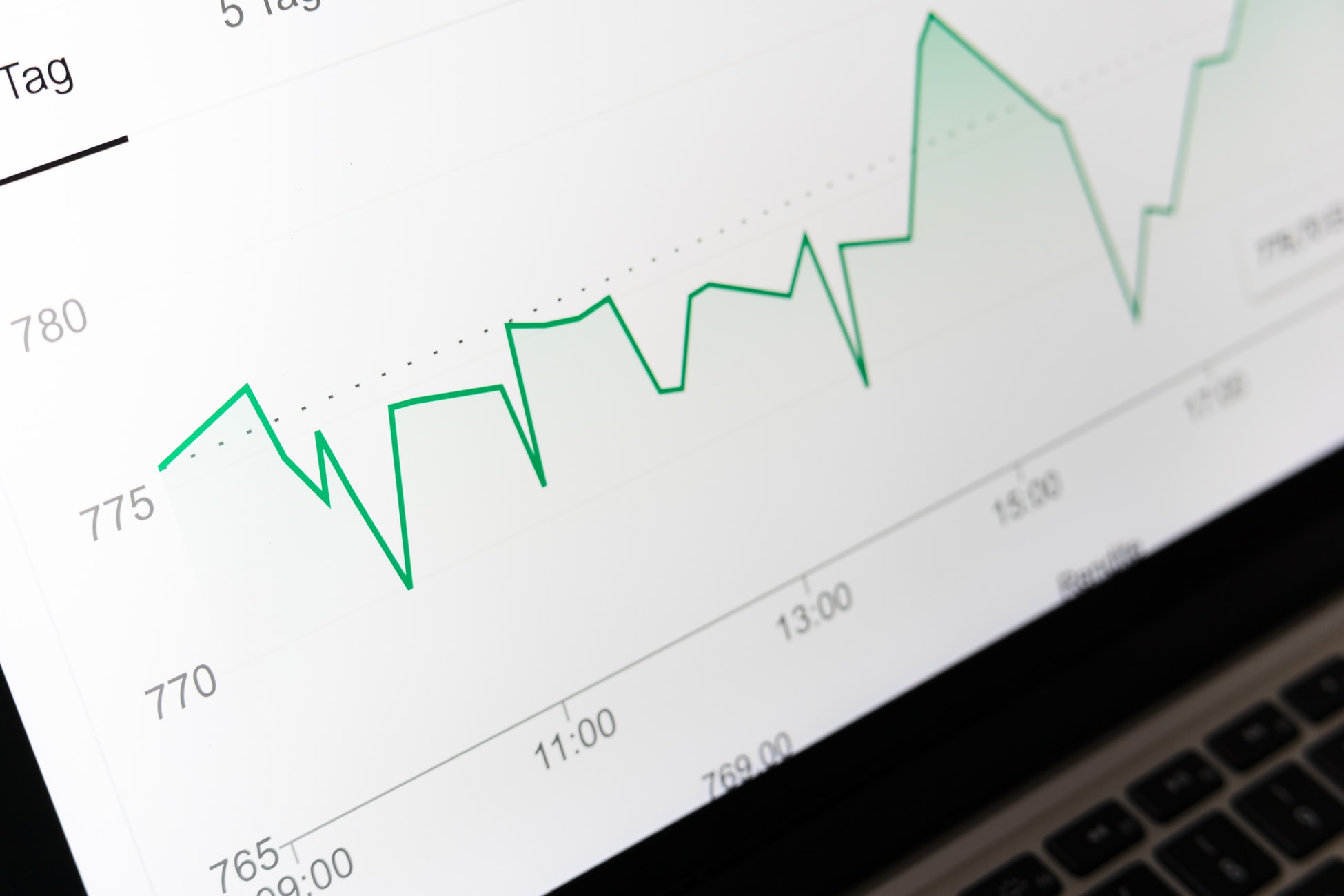 A marketer controlled system
Unlike other data collection systems that rely on the IT technicians' help to set it up, a CDP requires little technical expertise and gives marketers greater control over the database. Additionally, it allows marketers to control what data will be included, how it will be processed, and more importantly, how it will be presented after the analysis; Customer data platforms are becoming increasingly popular because these systems are integrating the disparate sources of customer data into a single repository, transforming it into unified customer views and profiles, and allow marketers to share these profiles with other systems. Additionally, many CDPs go one step further and create segments and recommend the best personalization and targeting options for each individual. According to a Forbes Insights/Treasure Data survey, 78% of organizations are either currently using a third-party's or developing their own customer data platform.
Unified persistent database
A CDP database keeps a permanent record of all customers' data, allowing it to identify and respond to changes. The database can collect and assemble data from multiple data sources and associate data related to the same customer in a single customer view, providing relevant data needed to coordinate future marketing efforts related to that specific customer across all channels;
Accessible by other systems
The CDP can be connected to and communicate with other systems used in the company making data available for viewing (and editing) through other systems in different departments. Also, it can connect with other marketing systems that are used for interaction with customers. Some CDPs can deliver messages directly through emails or the company website.
Characteristics of Customer Data Platforms
But, for a data management solution to be classified as a CDP, it must meet a set of additional requirements:
Personal identification of customers
A CDP must be able to identify different customers using their personal information such as name, address, email address, account number, etc. The information can be either sorted within the system using by storing identification information, or by linking the info with a unique identifier to externally stored data.
Support the collection of multiple data types
Customer data platforms defer from other platforms due to their ability to collect not only data from different sources such as web, email, order processing info, etc. but because they can collect different types of data like social interactions, database records, website logs, textual content, etc. The ideal CDP can work with any type of data and support data collection from an unlimited number of streams, and integrate it into one database.
Store persistent customer data
The CDP must be able to collect and store the customer data but excludes data enhancement products and data appended to customer records stored in other systems that might influence and change the previously collected information. Also, data coming from marketing automation software that dos do not manage the database themselves will not be stored.
Associate data to each customer
A very important feature a CDP must have is being able to link data gathered from different sources to the corresponding customer. Some CDPs provide 'fuzzy matching' options that can identify matches based on similarities that san across multiple fields, while others associate the data based on exact matches. But all platforms can create master records for each customer that contain different keys and use these keys to connect records that contain any of those keys to the main identity of the customer.
Provide external data access
The data collected and processed within the CDP should be externally available to other systems used for marketing execution. This can be done using database queries or APIs that connect both systems. The minimal requirement is providing a marketing-relevant customer attribute – a predictive model score or treatment recommendation. Ideally, the CD would provide full access to customer information. But, this requirement excludes web content management systems or other systems that perform marketing treatments and rely on internal databases.
Be marketer-controlled
Conversely, to other database-based systems, like data warehouses, the CDP can be easily installed and deployed by marketers and requires minimal IT support. The goal is to have a system designed for use by non-tech professionals and allows them to easily handle data collection and manipulation.
Offer additional marketing services
Since CDPs are created to make data useful and actionable for marketers, they usually include additional advanced functions like content recommendations, predictive modeling, and decision management. They are used to support decision making and treatment coordination across multiple channels.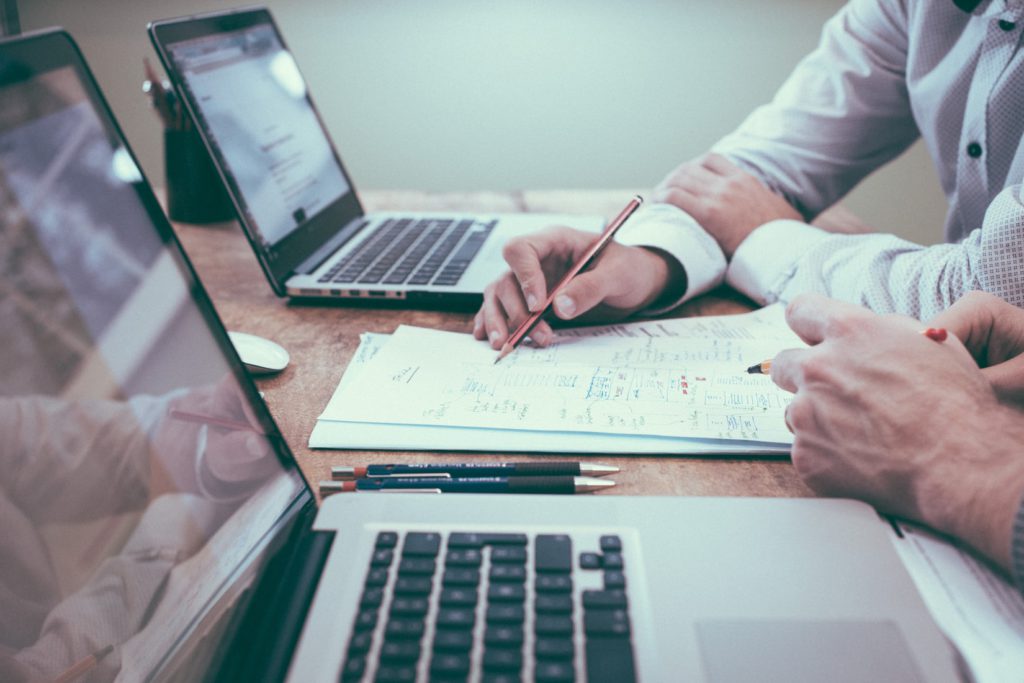 Benefits of Using a CDP
The first and most important building block of Customer Data Platforms is the unified customer view. And from there, stem the different uses and numerous benefits that ease the work of marketers and help them make informed data-based decisions. From a business perspective, this means offering better customer experience, which in turn results in increased sales and revenue.
1. Improved data collection and working with big data
Using a CDP is a great advantage for businesses that deal with large datasets. It helps with data collection from multiple sources including names, emails, device IDs, browser cookies, page visits, demographic information, purchase history, campaign engagement, loyalty status—and stores that data in a usable format until it has been processed. Additionally, the CDP helps by filtering, refining, and analyzing all customer data; something that might be nearly impossible to do manually if you have hundreds of thousands of contacts.
2. Cross-channel attribution
Since a CDP collects data from multiple sources and associates that data with the specific customer, it can also go a step further and help marketers with cross-channel attribution. This gives marketers a comprehensive overview of the customer's preferences, a better understanding of her needs, and allows them to follow the customer's movement across the sales funnel and understand how each interaction across different channels influences their behavior.
3. Better audience segmentation
Another important benefit of working with a CDP is the ability to get real-time insight into customer behavior and automatically create customer segments. As a result, marketers can perform advanced segmentation and personalization to ensure customers are served with relevant, timely, and contextual messaging. Generally, CDPs contain rule-based segmentation, but some may have additional options like predictive analytics, segment discovery, or the ability to import and deploy custom models created in external systems.
4. Deeper customer insights and improved personalization
Customer data platforms help collect customer data from multiple sources and connect it with the matching customer. Also, CDPs make sure each piece of information coming from different channels and devices is put together and matched with the right customer in order to provide marketers with a deeper understanding of each customer so they can personalize future efforts in a meaningful way.
5. More accurate reporting
Another important benefits companies get when they start using a CDP is the improved and more accurate reporting. Once you have all data stored and analyzed in one platform, it's easier and faster to deliver reports that connect cross-channel data and translate it into comprehensive customer lifetime value calculations. By using a CDP, instead of going over different reports from different systems and searching for the connecting points between channels so you can map out the customers' journey, a CDP system does the heavy lifting for you.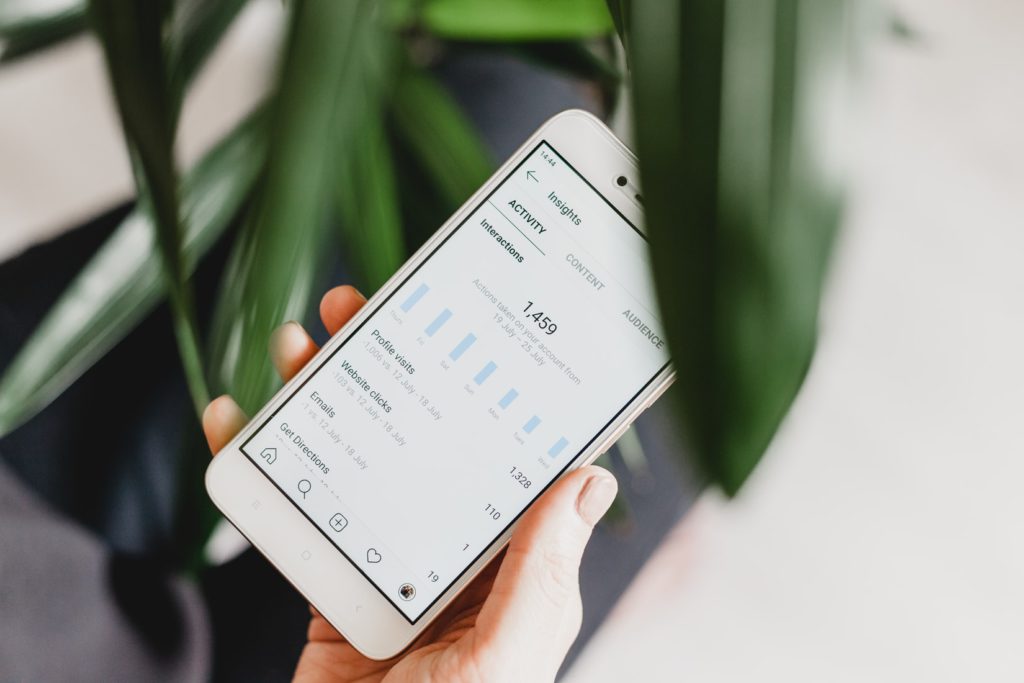 6. Future-proofing your efforts
CDPs are very important for companies that are looking to stay ahead of the competition. Marketing has moved from multichannel to omnichannel, so companies must use a tool that provides a single customer view if they want to be able to understand each customer's buying cycle and deliver highly-personalized offers. Only that way they can be able to stay competitive in an even-evolving customer-centered market. Additionally, CDPs are flexible and allow marketers to adapt fast to the market changes and connect data streams that are most relevant to their niche and provide them with real-time customer data that best fit their marketing needs.
The Future of Marketing is Personalized Customer Experience
The impact of digitalization over businesses is not new. In the past 10 years, digital disruption has greatly changed the way brands and consumers interact and settled in to become the new normal across many industries. While consumers are adopting new technologies at a much faster pace than businesses, it is of tremendous importance for brands to catch up fast and learn how customers want to be communicated with, otherwise, they stand to fall behind and be crushed by the competition.
Modern-day customers want personalized and immediate action and interaction across all channels, at any time, on ay device. It is the new norm that brands need to accept and embrace and deliver this kind of experience to their audience if they want to achieve long-term success. But good personalization relies on relevant, real-time data. More specifically, on having a single system that collects and interprets all customer data into one, unified customer view that allows marketers to turn this data into actionable insights.
Customer data platforms are created to bridge this gap of having too many data streams and a lack of integration of the available data. And while they can't solve all problems and answer all questions, they are a huge step forward to having a marketer-controlled system that unifies all customer data, enabling them to get a deeper understanding of the whole customer journey across all channels and all phases and predict and shape customer behavior towards more conversions and sales.
Businesses that understand the need for personalized customer engagement, understand that their marketing efforts need to become from a complete understanding of each customer ad their needs. And the best way to deliver this personalized digital experience is by using a CDP.