Quite often organizations assumed they are powered by their customers or customer-centric because they've built or designed their products around some suggestions from their existing customer base.
This will build a massive customer loyalty level across your customers. Your loyal customers will over time increase their value by buying more from you and referring your business which leads to more customers.
Successful businesses have to be able to get customers at a low cost but most importantly keep them, otherwise, it won't survive.
Here are 10 ways your organization can become more customer-centric, thus, increasing customer loyalty and retention.
Predict the needs of your customers
An organization should ease direct customer interaction with its employees.
Physically meet with your customers
Call your customers on the phone
Compensate employees
Offer support before they need it
Don't forget them after the sale
Treat every customer like a VIP
Build emotional connections to your customers
Your onboarding process must be simple and effortless
Predict the needs of your customers
Surveying your customers is a great way to figure out what they want, however, anticipating their needs is what will set you apart from your competitors. Most customers don't really know what they need but rather the problem they want to be solved. Accurately figuring out the needs of your customers is a vital step you must take to ensure success.
There are a few ways you could simplify the process while trying to figure out what your customers need:
A. Provide customers an easy means to share their ideas and others to provide feedback. When people are provided with a medium to spill out their thoughts, you get a database of unique pain points that will need some filtering but with loads of information that you can't get easily.
The ability for others to provide feedback to other ideas is crucial as it will give you an idea of how other people may have solved the problem but most importantly if they are experiencing the same issues.
B. Collect feedback from your customers, your business needs a simple and efficient way for its customers to provide descriptive feedback of its products.
Your customers hold all the knowledge you'll need to improve your products and you should use every opportunity to harness them.
C. Watch and study your customers. Tracking the behavior of your customers and how they use your product may help you predict your next change. Paying keen attention to the details such as how frequently they use it, at what time, do they refer other customers and more can shine wonders on future plans.
D. Lastly, study the customer journey. This helps a lot with the acquisition of new customers if you can study their journey to your product you can focus or improve on it to get more customers. In addition, the same journey can be used to help improve customer retention and reduce churn rate.
An organization should ease direct customer interaction with its employees.
Some organizations fail to realize that each employee impacts the customers in some shape or form, it may not be direct but they do, otherwise, those employees will be of no value or need.
Keep in mind, that although the customers may benefit from direct interaction with the employees, it goes vice-versa, as employees will also benefit from customers and learn about their pain points.
In most organizations, the structure or model doesn't allow for most employees to interact with its customers but there are other ways, it can be accomplished. Employees could attend meetings, support calls, sit in at customer visits and attend industry meetups.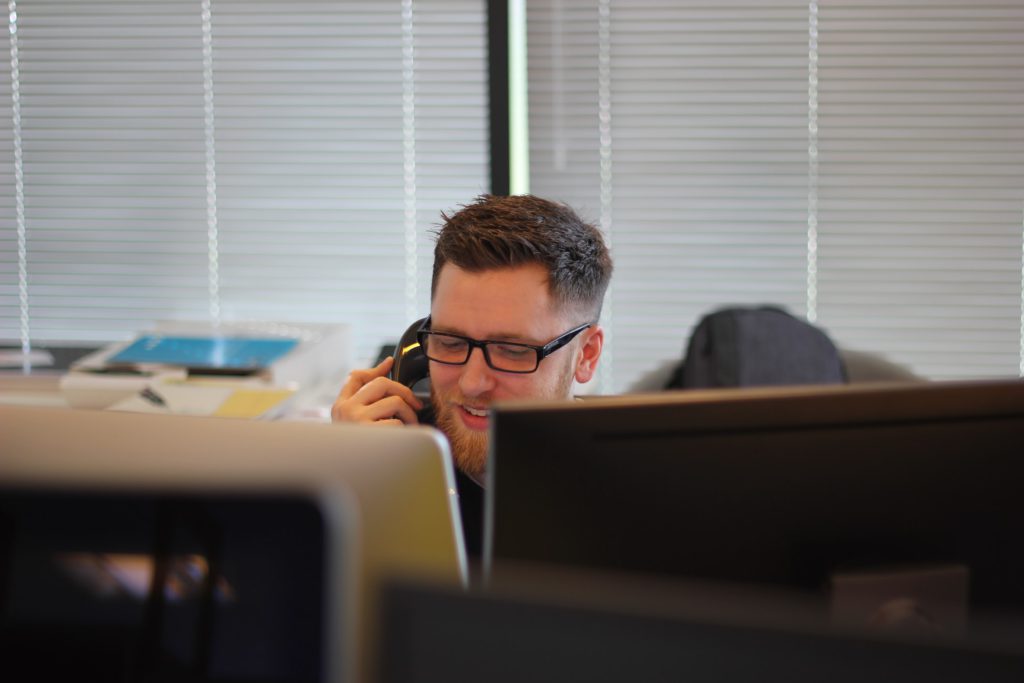 Physically meet with your customers
There is something to be said about physical interaction, it opens up a channel with your customers that you won't be able to get using other means. Such meetup should be casual and social but most importantly a listening event – listen to what they have to say. It can be an in-office invite or maybe an industry gathering but ensure its easy for your customers to attend, relaxing and they benefit from the meet.
Call your customers on the phone
Just like meeting with your customers, calling them on the phone is second to physically meeting them. Time and time again research has shown that a phone call is always better than email and other less physical interactions. This call shouldn't have to be when something goes wrong, it could be during the on-boarding, off-boarding, contract renewal or after using your product or service for a certain length of time. Try to have phone conversations with your customers at least once during their journey.
Compensate employees
If possible ensure every employee has skin in the game by implementing a compensation program that connects employees to customers. Such a plan could use certain customer success metrics such as retention and churn rate to determine contributions. This ensures everyone is working towards the same goal in union and customers directly benefit from it.
Offer support before they need it
Don't wait until your customers have issues before offering support. It is crucial that your customers are aware that they have support if they need it. Ensure its clear on how to get to customer support especially during the onboarding process or introductory phone call. Try to reach out to new customers immediately after they start using your product or service and offer support. It's also a great idea to monitor their activities and leverage those metrics to trigger support outreach such as when their interaction with your business dramatically drops or goes out of the norm, this could be a sign of pain or frustration.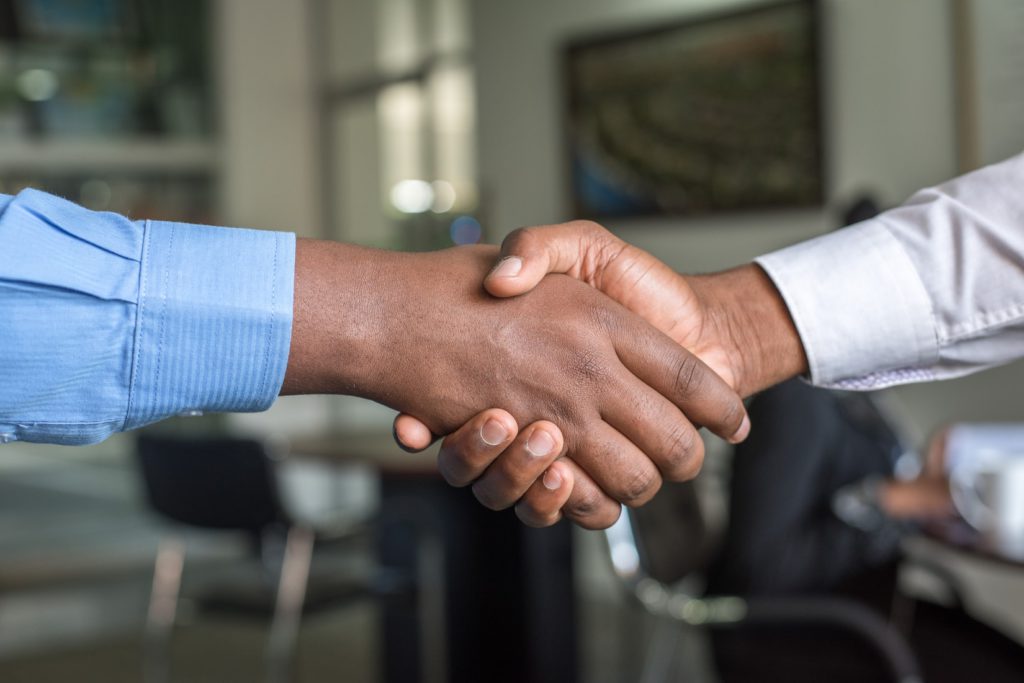 Don't forget them after the sale
Once a sale is closed and the customer has signed on the dotted line, you should double down on your support and outreach. You want your new customers to know that your great support just doesn't stop after the sale, its forever! Some organizations and their support teams drop off as soon as cash is collected from a new customer and the two never interact again. As I had pointed out previously, your existing customers could be a great sales force for your organization if you ensure they have a great experience and emotional connection.
Treat every customer like a VIP
Each and every customer should be treated like they are kings and queens, although they may have different support plans doesn't mean the customers with the lower plan gets left out. It's only beneficial to an organization to be sure that all of its customers are happy, large and small.
Build emotional connections to your customers
Since we are only humans, building emotional connections with your customers is a great deal. Emotionally connected customers tend to buy more often, recommend your business and visit more often. Organizations spend more time worrying about what their competitors are doing rather than connecting with the existing customer base and leveraging those connections to grow the company.
Delighting your customers is the last phase of inbound marketing and the reason for this is to ensure that they become super advocates for your business. Build relationships and invest in those connections and monitor the power of referral as your customers grow your business organically.
Your onboarding process must be simple and effortless
Customer on-boarding describes how new customer start their journey with your brand. It defines the on-going process with your customers and a perfect starting point to start building emotional connections.
Once a customer signs up for your product or service, the process of getting started should be flawless and blockage free. The customer has to feel in control and understand all the steps they'll have to take with this new journey into your universe. After they've been on-boarded successfully, continue to gather data, focus on the relationship and keep the communication channels wide open.