With the marketing world turned digital where everything is available at a single click of your mouse, the cut-throat competition between different organizations has become even dire. In such a scenario, the role of data in increasing campaigning benefits efficiency by determining the audience preferences and allotting finances is of great importance. Organizations collect this data through various modes, with third-party data being the most popular.
What Is Third-Party Data?
Third-party data is the one which you buy from the data broker in exchange for money. Data through this mode is often purchased in bulk amounts.
However, before using this data there are certain questions a marketer should be concerned about. These questions include: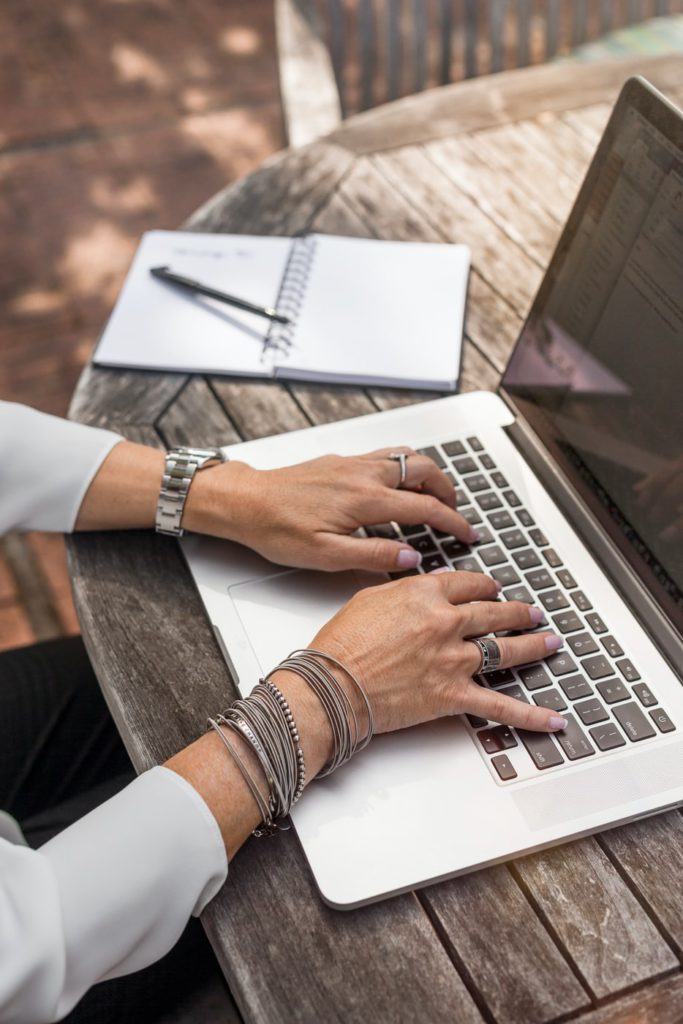 1. What do I want to do with the third-party data?
Just buying the third-party data with no defined objective is not going to do you any good. Hence, a goal must be in mind. For example, if you deal in clothes, you need to be certain about your target audience, if it is children or adults you wish to focus upon, the type of clothes you wish to collect data about, winter wear or summer wear, etc., or you might very well end up collecting the wrong data.
2. How was the data collected?
A marketer should inquire from the data broker about how said data was collected. If the data is only cookies based or was it collected offline? Was the data extrapolated? And other similar questions.
3. How fresh is this data?
A marketer before using the third-party data should ask the broker about the freshness of the data. In this fast-paced world, things change within seconds. The minute a key decision-maker changes job the data can very well become stale.
Moreover, the life of data depends upon the type of business it concerns. In some cases, the data longevity spans for a year, while in other cases the data may expire within months.
4. Can the data be used for insights other than the primary goal?
A marketer should try to infer how to use data to its greatest capacity and try to draw insights from it, like how can he refine sale processes, or plan strategic production, etc.
5. Was the data kept private?
Consumer privacy is pivotal in present times. Before using third-party data the marketer should make sure that the privacy of the data was not breached. Moreover, it is of key importance to ensure that your rival organizations do not have access to the same data that you are researching.