Having access to and, more importantly, being able to use customer data to drive meaningful and useful insights has become paramount in today's profoundly digitized markets. Accurate and relevant customer data is beneficial for firms and businesses operating in all sectors as it allows them to stay customer-focused. Marketers and their teams have a number of different data collection platforms to choose from such as Data Management Platforms, Customer Relationship Management Platforms, Data Warehouses, and Customer Data Platforms.
Let us now get into more depth and educate you about these platforms, their benefits and drawbacks and give you a clear view which may help you in picking out the best option for your organization.
Customer Relationship Management
A CRM tool aims at improving your firm's long-term relationship with its customers to the maximum. An improved and trustworthy relationship between you two will enable your company to retain existing loyal customers, encourage recent ones to be loyal to you, and acquire new ones.
A CRM-driven aggregation system allows you to access and gather a broad range of detailed customer data; contact information, preferences, feedbacks, interactive conversations between your company and customers, etc.
Pros
Delivering Better Customer Services
A CRM database housing all of the detailed, current, and historical information regarding your customers, their purchasing behaviors, their preferences, their feedbacks, and other relevant facts will help your customer service department tend to and resolve customer queries and issues faster and to the best of their abilities.
Improved Reporting and Analytic Processes
Your company's CRM system stores all of the significant and comprehensive customer information and makes it accessible from one place which allows that data to serve as a strategic asset.
Integrating CRM data with other external plugins and tools can broaden the span of the collected data. Extensive, accurate and relevant information can be used to carry out productive and effective analyses, leading up to the development of comprehensive and useful reports and eventually, the implementation of better strategic decisions.
Efficiency
This system promotes efficiency in several ways. Firstly, it automates most of your initial and some of your later tasks: reports distribution, data collection, creation of leads etcetera. Secondly, it forms an organized, centralized hub for all of the aggregated data and allows easy access to different teams from different departments. Thirdly, centralization paves the way for everyone in the organization to stay updated on the company's current affairs-deliveries made, deals signed, feedback on new services/products etcetera. All of these save the company's time and money.
Cons
Privacy Issues
Working with this system involves gaining access to your customers' personal data and to do so, you may be required to get their consent. Moreover, many CRM systems make use of cloud hosting which can be a security concern for data.
Limitations
In today's world, the CRM system cannot work effectively solely on its own and requires integration with other marketing platforms (e.g, CDPs) to yield maximum and useful results. In addition to the extra software support required, your company will need to have a complete support team of individuals in order for you to cover all important brand-customer interaction areas.
Data Management Platform
This platform has, by far, distinguished itself as the handiest and useful digital advertising and marketing tool out there. It doesn't only serve as a database for storing valuable data collected from several sources, but also allows advertisers and marketers to analyze, classify, and most importantly, segment the data. This classification and segmentation enable advertisers to target a suitable audience with content at the most suitable time as suggested by the DMP.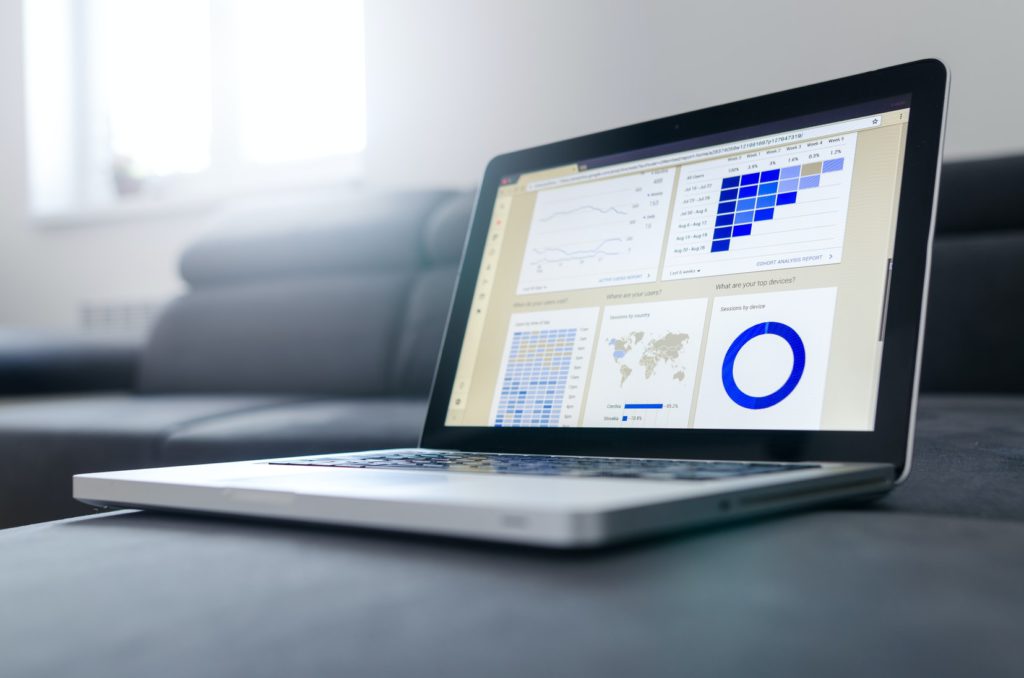 Pros
Unification of Data
Thanks to a DMP, regardless of the type of scattered data collected, you can unify all the bits and pieces together, form segments and use them to develop effective marketing campaigns for your organization.
Monetization and Activation of Data
This is undoubtedly one of the most significant, indistinguishable pros of a DMP. The unified data and segmented audience work together to allow you to fuel purposes like personalization, dynamic advertising, and media buying. You can even resort to selling out activated audiences and data to the data brokers out there.
Better Campaign Optimization
Data collected by a DMP from various sources including first, second and third parties lets you enhance the quality and quantity of data sets employed in the creation of segmented audiences.
Third-party data also allow your marketing campaigns to target a larger number of users by improving prospecting. This is a result of look-alike modeling which aids relevant audience expansion.
Cons
Privacy Issues
Since DMPs make use of extensive third-party data, gaining consent from third-party sources is imperative and the process can be a time-consuming ordeal for you.
Quality of Data
The data collected by the system cannot be trusted and relied on blindly as it may lack accuracy, complete relevance and precise attributes due to the pre-set data aggregation rules. This may result in the collection of poor quality, outdated and irrelevant data which may hinder effective audience classification and segmentation. The poor results generated from bad quality data will compromise your marketing strategies and campaigns driven from it.
Implementation
Although, DMPs are quite powerful and useful systems, using and adopting them in your company may not work well with your employees under your existing circumstances. The technology and skill-set available may not be suitable for a DMP to be integrated into your organization.
Data Warehouses
Data Warehouses serve as central repositories of data which is collected from several different sources-relational databases etcetera. When using data warehousing, you can create 'data marts', which are sub-groups of the entire data collection and serve as relevant sources for particular departments, teams, or sections of your organization.
Pros
Time-saving
Centralization of the data stored saves a lot of time and consequently, reduces monetary and non-monetary costs that may otherwise result due to time wastage.
Customized Analysis
With a DW aggregating platform and some additional IT skills, you have the freedom to tailor-make analytical practices to serve the distinct needs of your organization and its separate departments.
Enhanced Data Consistency and Quality
Before the collected data is circulated throughout the system and the organization, it is made sure that all of it follows a standard form. All departments in the organization, whether it's sales or finance, can access the unified and reliable central data source to resolve their queries and stay updated.
Moreover, a data warehouse doesn't just blindly feed in the data collected. It first cleanses and demoralizes it and then uploads it. The cleansing process identifies and fixes all inconsistencies while a demoralizing process works improving data reading abilities of the warehouse. Hence, a DW works efficiently and effectively to ensure that you're storing and using consistent and high-quality information in all of your marketing analyses.
Cons
Technicalities Involved
A DW system requires its users to be highly technically skilled and familiar with the schema of data in order to prepare useful visualization and reports.
Time Consuming
Although your DW system simplifies your data for you, it does not mean that you can sit back and relax. Some complex and lengthy procedures for ETL implementation will need to be carried out to collect data which can be quite time-consuming.
Moreover, the maintenance of a DW is carried out manually, requiring you to adjust and monitor the system while data is being imported to your warehouse. On top of that, maintenance costs, considering software updates to avail latest features, can be quite high and pricey.
Rigid Data
Usually, the data you feed into your warehouse follows static data sets. In simpler words, this implies that you cannot create specific, customized reports and solutions for your company due to the rigid nature of the data.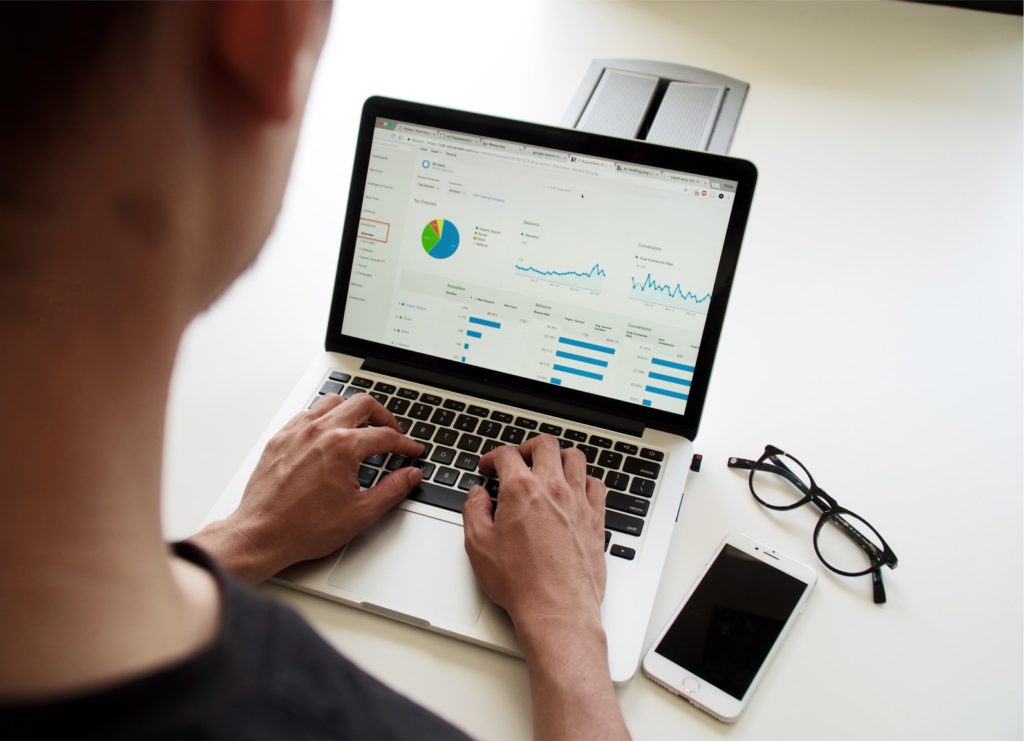 Customer Data Platform
This platform is a rather newer development in the data platform industry, yet CDPs are considered to the 'brains' of a clever marketing stack. The system allows users to unify extremely large volumes of information gathered from multiple channels and sources. The resultant data allows you to have a 'single customer view' and hence, provide an improved customer experience.
Pros
Utilization of First-Party Data
From a marketing perspective, this type of information is the most valuable as it is collected directly from customers and comprises detailed information about real customers. Moreover, since the data is provided by your customers, you have full control and access over it. Hence, CDP resolves the privacy issues prevalent in other platforms.
'Single Customer View'
The data collected from several different sources, through different channels are integrated into one record which provides you with a wholesome view of the customer journey. This, added to the first-party data retrieval, results in a comprehensive 'single customer view'.
Easy Integration
You are allowed to easily integrate a CDP with other platforms without going through the hassle of drawing out customized integrations as with DW.
Marketers Stay in Control
Marketing professionals aren't required to use the help of IT technicians when 'creating' the database and hence, they enjoy maximum, uninterrupted control over their work.
Cons
Restricted Data Sets
Since a CDP works with first-party data by default, you may find that your results aren't entirely 'data-driven' and lack broad ranges of data. This can limit your resultant marketing campaign's effectiveness.
Unstructured Data
When using unstructured data, you may encounter issues as uploading, using and visualizing this form of data can prove to be very difficult for you. The ease of use and representation of unstructured data distinguishes a CDP from a DW greatly.