Customer retention is a huge part of your after-sale strategy. If you don't have customers that are coming back, then your business is not growing and one day you'll hit the shutdown threshold.
Avoid making the mistake of ignoring one of your most valuable assets; your existing customers. However, reconnecting with them after many months have passed is not always an easy thing to do. It usually feels awkward and uncomfortable. Little wonder so many businesses fail to re-engage old customers, they simply move on to hunt for new ones.
Returning and existing customers are crucial for any business to record great success and enjoy longevity in business. It has been shown that existing customers have the potential to give you 3 times as much as a first time customer. And really, it's easier and cheaper to retain an existing customer than it is to get a new one.
As much as it is important to satisfy and give a customer a great experience for the first time shopping, re-engaging and retaining customers is also important, if not more. A study carried out by some business researchers at Harvard Business School shows that when companies improved their customer retention rates by 5%, their profits went up by 25% to 95%.
Let's look at this analogy:
Two companies A and B with a starting customer base of 1,000 customers. Company A retains 90% of its customers every year while company B retains only 80%.
Both companies A and B are getting in new customers at a rate of 20% every year. If you analyze the two companies, company A experiences a 10% growth rate while company B is not growing its customer base at all.
It has been proven that the retention growth rate compound annually. After 9 years, you will notice that company A has doubled its customer base while company B is still stagnant and may have likely pale out of existence.
Customer Retention Pays Over Time
However, keeping a paying customer coming back over and again for a long time does not just happen automatically, it requires periodic and consistent re-engagement with the customer.
It then means that you are going to need a hand.
Interestingly there's a Martech tool that does wonders when it comes to customer engagement.
The Customer Relationship Manager (CRM).
CRM helps you to know your customers better, from who they are to the marketing strategy that appeals to them up to how they respond to your outreaches, everything there is to know about them. Implementing this knowledge effectively means that you'll keep selling to them and you can build a fruitful business relationship with them.
And while the CRM tool does not manage customer retention on its own, it provides you with key tools to help you manage the activities involved in customer engagement.
Here are 5 ways you can use the CRM tool to re-engage and retain your customers.
1. Identify, Track and Follow Up Your Important Customers
One major step in retaining a customer is to prevent the customer from leaving in the first place. The truth is that there are indicators that will give you a signal when a major customer is about to leave, that is if you pay close attention.
There are key pointers like purchase patterns and product usage that you can actually use to track a customer and ascertain the level of connection you still have with the customer.
For instance, you want to track your important customers and their activities for the past 3 months – which is ideal because anything longer can be catastrophic.
Using the CRM tool, you can create a list of all your important customers and the list of sales made within the past 3 months. Matching these two lists will help you identify core customers who haven't done business with you within the last 3 months.
You can then follow up with these customers to know why they haven't purchased from you in a long time. It gives them a sense of importance and they are most likely going to return.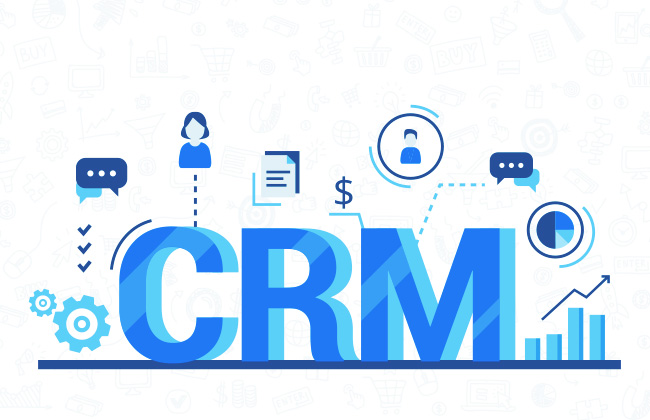 2. Reach Out To Customers With Tailor-made Offers
The more a customer transacts with you, the more you get to understand their preferences. From a customer's buying history, you can predict the kind of product or service that will best suit the customer's peculiarity.
With the CRM tool, the customer's purchase history can easily be tracked, and offers that are tailor-made for the customer can be sent to him. The more appealing your offers are to them, the more they are likely to continue their patronage with your business.
This same approach can be used for customers who haven't purchased from you in a long time.
From the list you've made of all your customers and your company's sales history, you can identify what a dormant customer was interested in and package offers that will catch their attention and get them to re-engage with your brand.
3. Reward Loyal Customers
The information that you get from the CRM tool gives you insight on which customers give you the most patronage. These customers deserve some loyalty rewards to keep them engaged.
Maybe you have some giveaways you want to give customers, your best approach should be to the customers that bring the most return to your business. It will not only encourage them to stay with you, but it will also attract other customers.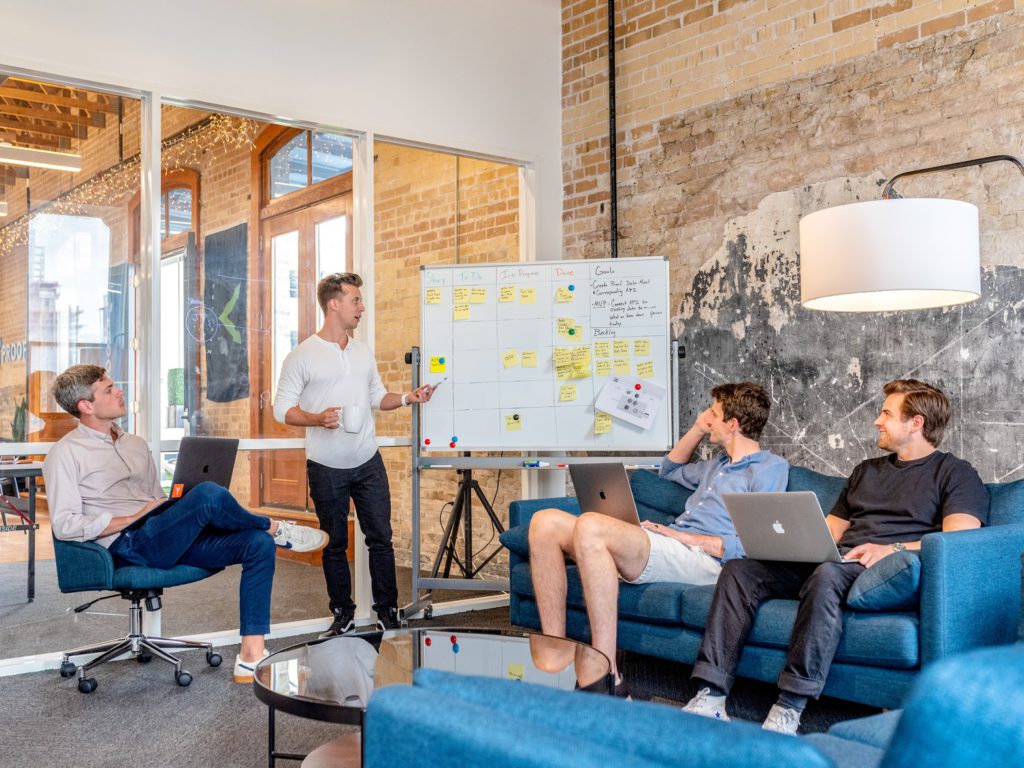 4. Personalize Your Interaction With Customers
Personalization when it comes to engagement with your customers cannot be overemphasized. And personalization is made easier with the CRM tool.
Some customers may have dropped because they felt there isn't a personal connection between them and your business. Using customers' history and preferences, as supplied by the CRM software, you can reach out to your customer's in ways that appeal to their personal interests.
5. Make Out Time For Your Customers
Emails are a great way to re-engage customers. But think of what a phone call to a customer will make him feel.
The scheduling features in the CRM tools help you to schedule follow-up calls for you or let you assign customer outreach assignments to your follow up team. You can keep track of your appointments, and follow through with any tasks that you have purposed to do and when you have proposed to do it.