You could have the most amazing eCommerce site with the best quality items at great prices, but if you don't have a decent flow of website traffic, you will probably not be successful. Gaining a solid amount of quality site traffic is essential if you want to sell your products and remain in business.
So, how can you ensure that you are constantly receiving a large flow of traffic to your site? Unfortunately, placing ads and using promoted listings on the major search engines can be expensive, but the good news is that there are free and cost-effective ways to give you better google analytics.
This article will discuss the most effective ways to make the most of your marketing dashboard and to increase traffic to your website. Let's take a look!
1) Know your target audience.
Who do your products appeal to the most? It could be young women, older guys, or folks who enjoy a particular hobby. Whatever the case, it is vital that you know your target audience so that you can reach them. Most of your website visitors will be those in your target audience and your website content should appeal to them. For example, if your target audience is young people, use language and images that they can relate to.
2) Ensure that your website is well-maintained.
No one enjoys browsing a website that is out of date, slow and cluttered. This is why you should always perform regular maintenance on your eCommerce site to make sure that it is user-friendly and that your customers can easily find what they are looking for. Remember that the market is tough and if a site user becomes frustrated with your platform, they will simply look for another seller whose website is easier to navigate.
The way you present your products should also be carefully considered and we recommend using high-quality images and easy to understand product descriptions.
3) Make the check-out process easy.
Did you know that your check-out process can be the difference between whether or not the customer goes ahead with the purchase or not? Many of us know how frustrating it is when a site has a complicated and difficult to use check out process and this can cause us to abandon our carts and search for another seller.
Do your best to make the checkout process clear, simple, and easy for your customers so that they will have a pleasant shopping experience.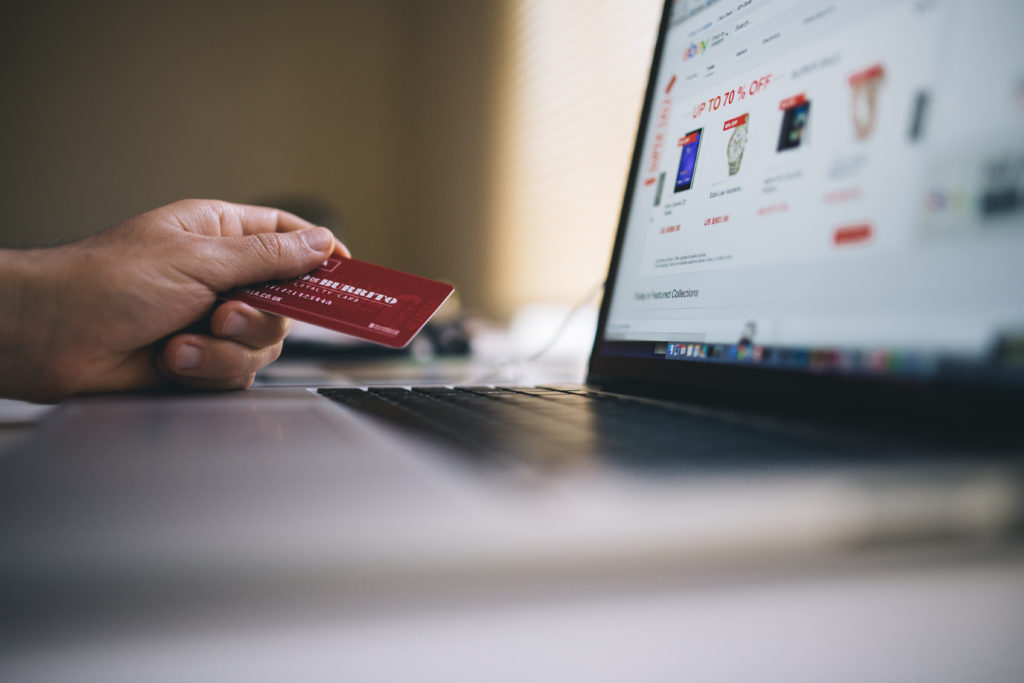 4) Have a good website speed.
Nobody intentionally wants to frustrate their customers but if your website speed is unnecessarily slow, this can inadvertently cause customers a terrible amount of frustration. Regular website maintenance that includes checking site speed can help you not to lose precious customers.
5) Optimize your site for mobile devices.
While many people use laptops or desktop computers to conduct their online shopping, a growing number of consumers are now using their mobile devices to shop at their convenience. In fact, a whopping 60% of all mobile device users actually regularly make online purchases with their mobile devices.
It should, therefore, be part of your business intelligence to have your eCommerce platform optimized for mobile devices. Neglecting this very important sector of your target market can result in an unnecessary loss of sales so make sure that mobile users can comfortably use your site!
6) Try and gather product reviews.
When making a purchase online, most consumers consult online reviews so check whether the product is worth buying or not. Research has shown that almost all consumers will require at least one product recommendation before making a purchase.
This is why it is so important to have a review section on your site for each product. We recommend encouraging customers to write product reviews on items they have bought so that you can build up your brand loyalty and trust.
If your store has a Facebook, Instagram, or Twitter account, encourage reviews on these social media platforms as well as many people check out these sites as well before buying.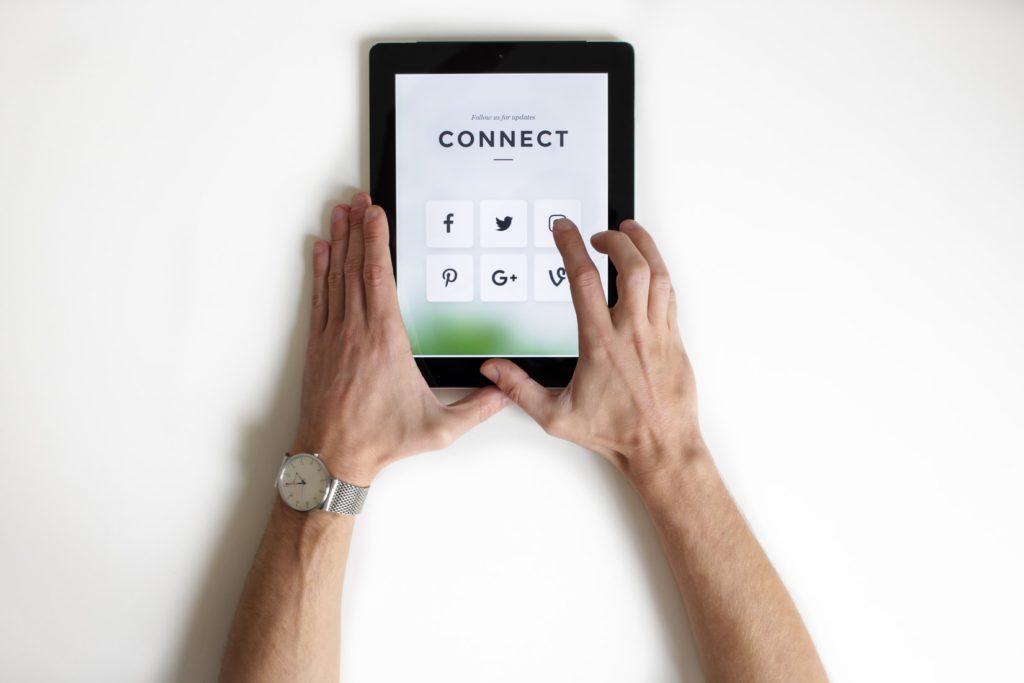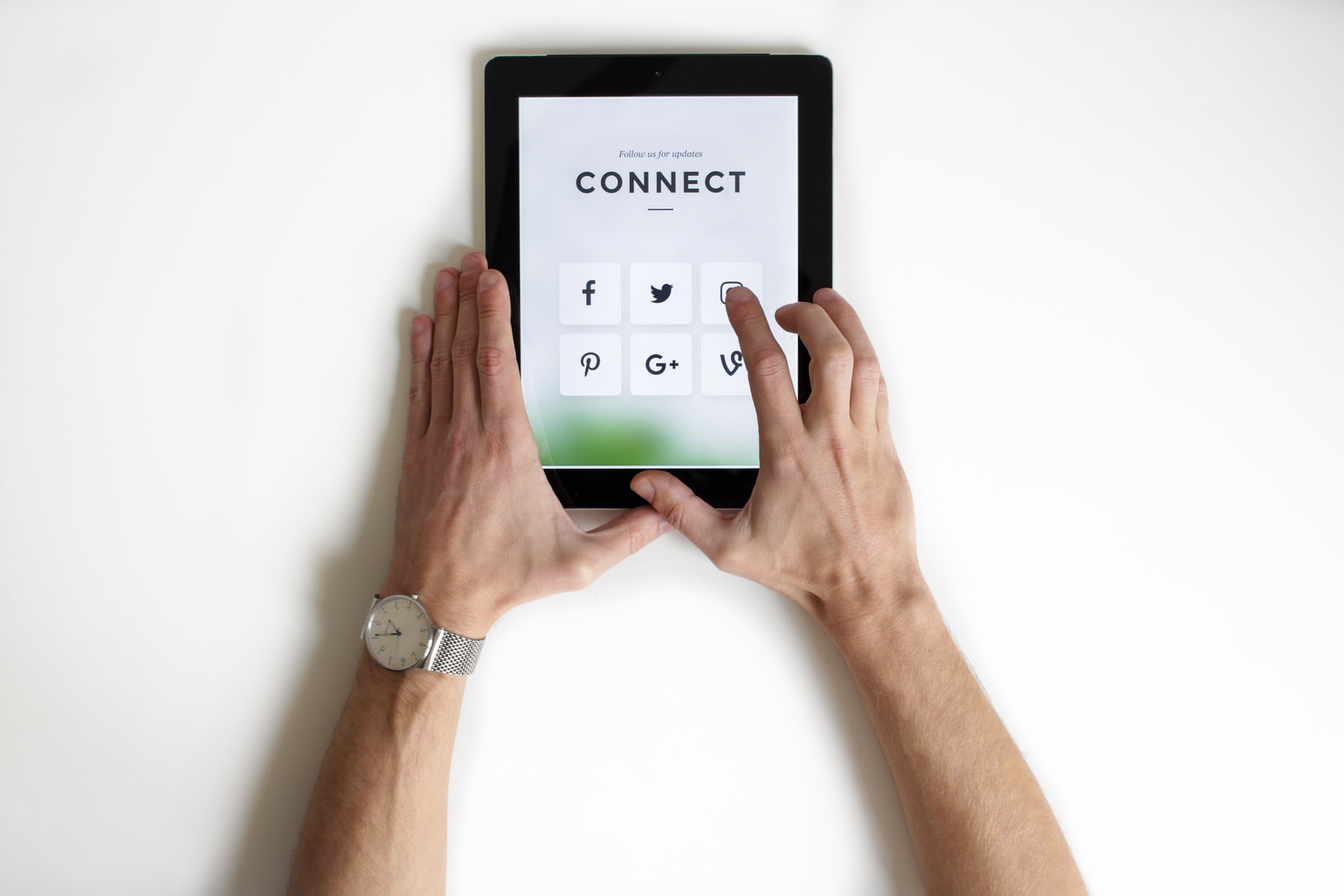 7) Think about a referral marketing program.
Just as an online product review can encourage a consumer to buy something, so too can a product referral help.
A referral marketing program can involve a lot of work in the beginning, but it can certainly pay off in the long run if you stick with it. Of course, your referral program doesn't have to be complicated or elaborate, but you could simply pay a commission whenever a purchase is made due to someone clicking on a posted link on another site.
8) Pay attention to abandoned carts.
Do you have customers who have abandoned their carts before making a purchase? Perhaps they forgot to go ahead or maybe they need some time to think about the purchase before confirming, but there is no harm in sending them a reminder about their abandoned cart.
Research has shown that when consumers with abandoned carts were sent reminder emails about their carts, around 30% of them would then proceed to check out after viewing the reminder email.
Don't overlook this valuable tool and make sure that you implement a system whereby you can send emails to remind folks that they still have items in their cart. The good news is that this process can be automated with the use of tools such as GetResponse. 
When you look at your stats, you will be grateful that you decided to pay attention to this very important section!
9) Optimize your site for SEO.
Search Engine Optimization (or SEO) is vital to any website and can help you receive more traffic when search engine users enter specific keywords. The content on your eCommerce platform should, therefore, be optimized with well-thought-out keywords so that you gain an increase in traffic.
Most internet users do not go beyond the second page of Google when searching for something and it is therefore very important that you do your best to feature on the first page of Google. With some strategic keywords and great content on your website, you should be able to achieve this but if you are still struggling, we recommend consulting with an SEO expert to get you where you need to be.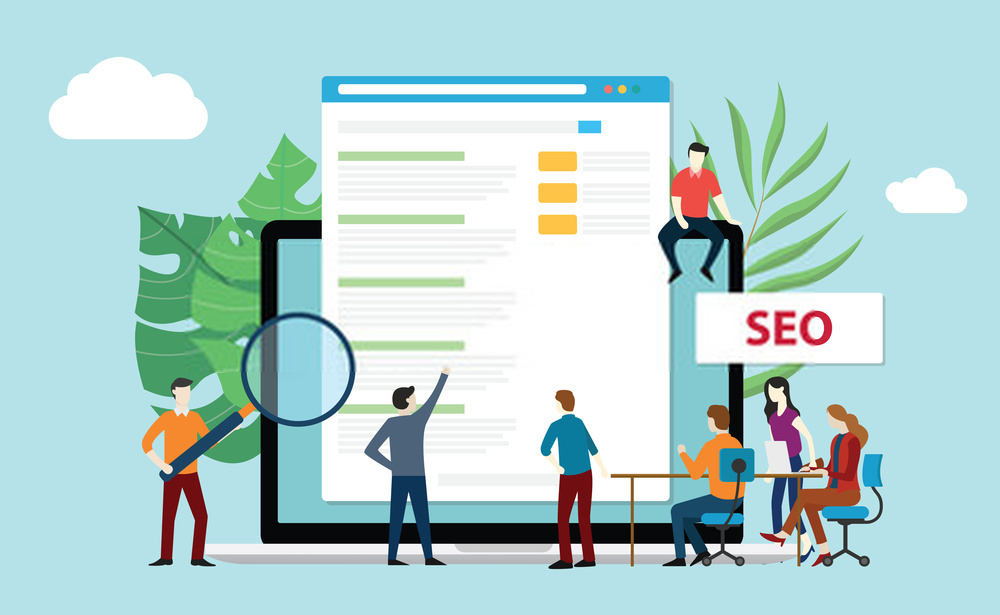 10) Send out promotional emails.
Many eCommerce platforms complain that they have too many one-time customers who never return after making a purchase. There could be many reasons for this but because the competition is tough, it could be that they simply went elsewhere. Nip this in the bud by reminding your customers that you are still going strong and ready to do business.
An easy way to do this is to send out promotional emails. This needs to be done carefully and there is a difficult balance to achieve. This is because sending out too many promotional emails is irritating to customers and this can have an adverse effect.
However, if you send out an interesting and attractive promotional email to your subscribers every once in a while, this can be far more effective. Research shows that repeat customers are over two thirds more likely to spend more than a first-time customer, so try and take advantage of this!