Not long ago, all a business needed to run digital marketing ads was a website and Facebook page. But things have quickly evolved over the past few years.
New technologies, strategies, and trends are being introduced now and again to allow companies to meet the evolving interests and behavior of consumers.
76% of respondents of the Adobe 2016 Digital Trends Report think that digital marketing has changed more in the last two years, than in the previous fifty.
Marketing trends in 2020 call for a radical approach with fresh concepts. If you are ready to up your game, then you should check out the most-desired digital marketing trends in 2020.
Voice Search
Recent data in 2020 attribute 50 percent of all online searches to voice-activated searches. More people are using this feature globally, and if you are a marketer, you should be leveraging voice notes to drive leads and make online transactions more seamless.
Influencer Marketing
Influencers have a huge effect on their followers – and most businesses are leveraging their credibility to promote their products and services effectively. Is it working? A 2019 Edelman Brand Trust Survey found that 60% of consumers trust the opinion of influencers about products and services.
Google analytics Not Sufficient
Google Analytics offers so much for a free tool. However, there are several drawbacks you may not realize, like the restriction on the number of hits you can have and the support you get. Its data sampling also distorts your analytics, so you only see a portion of your data. Modern trends require employing top Analytics tools like FoxMetrics to get a better insight into digital marketing performance. FoxMetrics offers unsampled data, so you'll get a full picture of your situation.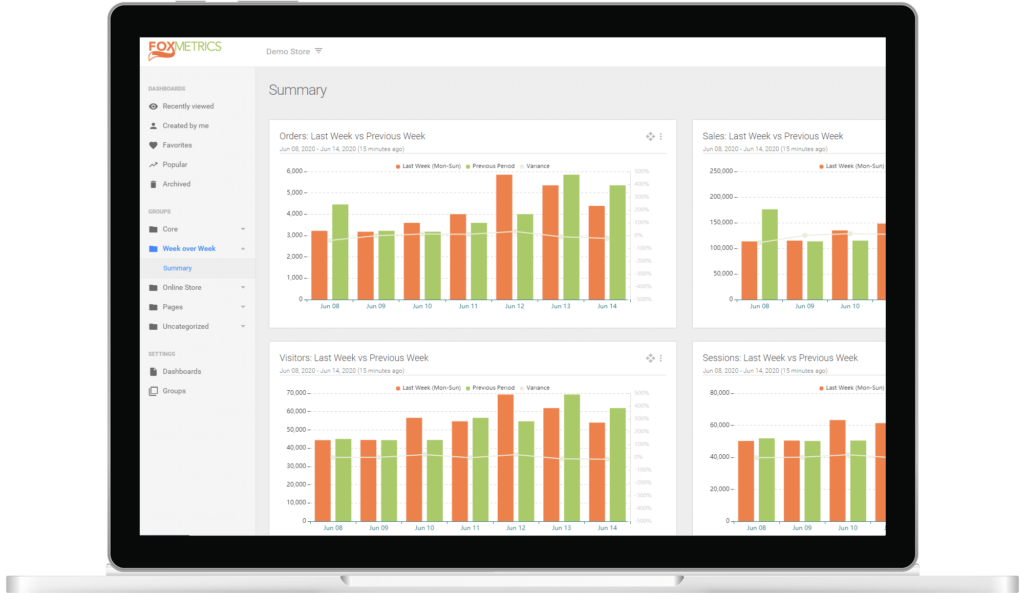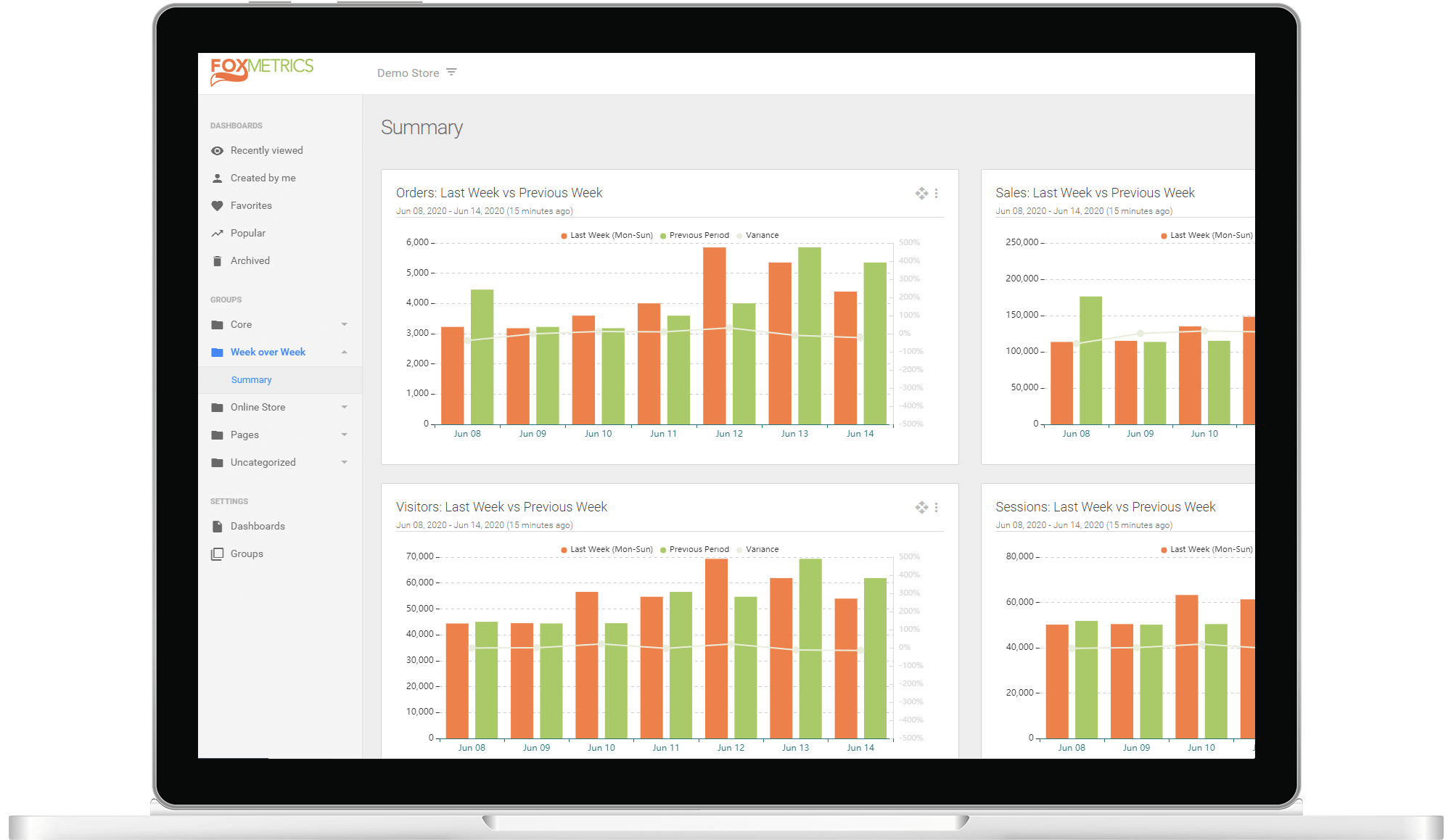 Multiple Channels
It's not unusual for a customer to find products on social media, visit your website to get more information about the product and then make the purchase in the physical store. Customers are moving to businesses that offer multiple channels, and it's time you invest in expanding your digital marketing channels.
Artificial Intelligence
A PwC report calls Artificial intelligence one of the biggest commercial opportunities for companies. Businesses are leveraging AI to track search patterns, create automated reports, and use data from anywhere on the net.
The adoption of AI into digital marketing is freeing up time for human employees, allowing you to put effort into activities that improve conversion.
Personalization
75%of consumers are more likely to buy from a brand that knows their name according to data from Retaildive. Every business has to personalize; there's no way around it. Your customer base composes of individuals with unique tastes, preferences, and purchasing behavior. Personalizing your digital marketing is the surest way to attract visitors and convert them to customers.
Chatbots
Chatbots is one of the fastest-growing digital marketing trends in 2020. It became popular on Facebook in 2018 and 2019 and has grown to become a sophisticated marketing tool that provides a personalized and optimized customer experience.
More than 50% of the respondents of a LivePerson survey said they prefer messaging online chatbots to speaking to humans.
Interactive Content
Marketers rate interactive content as an effective way of engaging and educating customers according to an Outgrow Report. More companies are adopting interactive content like quizzes and polls, 360-degree videos, shoppable posts, and augmented reality ads to attract visitors and make customers' journeys more fascinating.
Mobile Optimization
Mobile Optimization has been a thing for the past few years, and it's now vital more than ever. With mobile traffic now accounting for over 50% of web traffic, companies who want to stay on top have made app and website optimization a priority.
Personalized Emails
Email marketing has evolved past, creating a generic email for all your subscribers. Optimizing marketing efforts requires being specific to the needs of each lead. Thanks to insight from digital marketing analytics tools, you can determine customers' preferences and send content that will drive them to act.
Good Content
If you think good content is overrated, then think again. Content marketing is going nowhere. The latest advice from Google encourages marketers chasing SEO to focus on creating well-written content and useful links.
SEO Split Testing
Driving traffic to websites has always been a major issue for marketers and businesses. SEO Split Testing is a significant trend to save you time in identifying the best SEO strategy to adopt. It allows you to experiment with the variables that bring traffic to your site and get suitable insight into each strategy's effectiveness.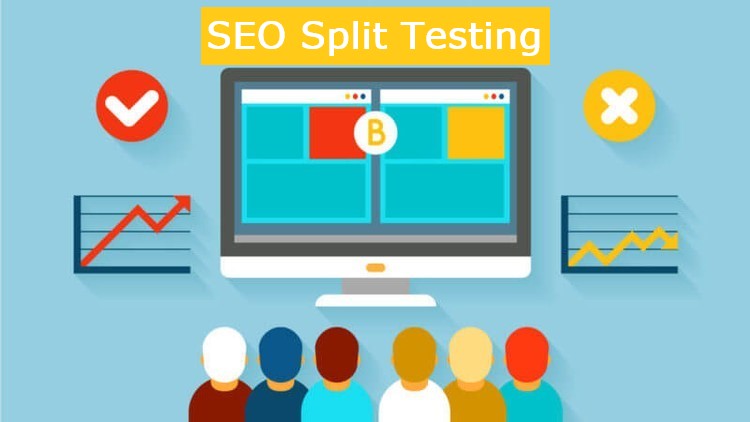 Video Content
Video marketing has been long known to be incredibly effective in marketing products. A study by HubSpot shows that consumers are more receptive to videos compare to other content types.
Video marketing is highly engaging, especially if it's live video. When combined with influencer marketing, videos can provide brands with a huge following and exposure.
Social Messaging Apps
It's almost impossible to find an individual without one of Whatsapp, Facebook Messenger, or WeChat on their smartphone. Customers are spending so much time on these apps, and marketers are leveraging these apps to directly promote products and services.
Social Media Upgrades
Social media platforms are expanding their features to enable users to do more on their platforms. The launching of Instagram Checkout in 2019 marked a major shift that will allow businesses to integrate their stores to social media platforms to reduce the processes required to complete a purchase. This has provided opportunities companies can leverage to optimize performance.
AR & Immersive Technologies
The rapid improvement in augmented reality makes a loud noise, and experts predict AR will exceed VR in digital marketing. According to a Garner prediction, 25% of enterprises will have deployed AR and immersive technologies by 2022, while 70% will be experimenting with the technology.
Predictive Analytics
Data is a marketer's best friend. Marketers are leveraging predictive analytics to identify trends, segment, and personalize marketing content to improve performance. Professional predictive analytics tools like FoxMetrics are being introduced to get more sophisticated insight into many industries.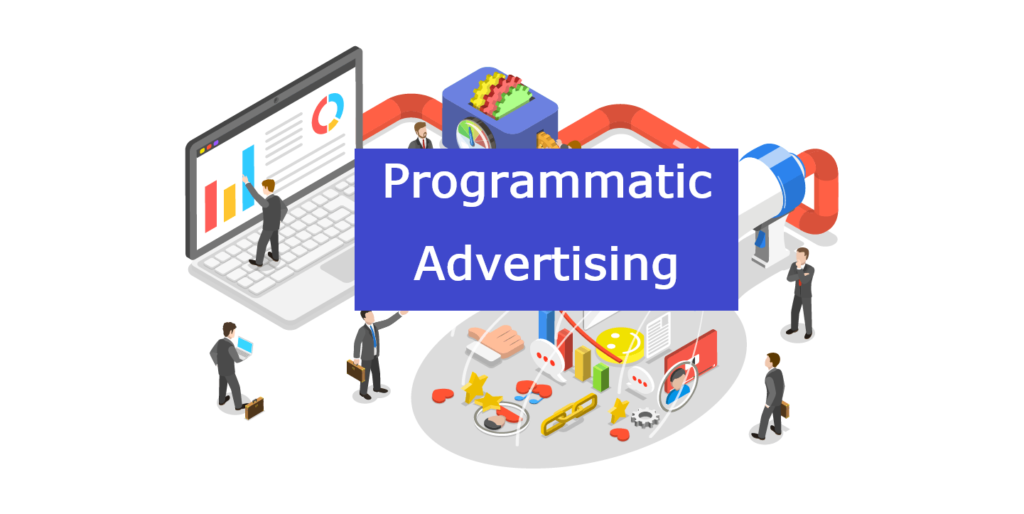 Programmatic Advertising
This involves the use of AI to automate sales to a specific audience and is gradually changing the face of advertising. Programmatic advertising uses several tools to personalize advertisements based on the lifestyle or habits of the target audience. A report from eMarketer projects that 82% of advertising will be programmatic in 2020.
Social Media Stories
Facebook, Snapchat, and Instagram have all unveiled individual story formats, which provide an excellent opportunity for marketers to create brand awareness, engage their followers, and increase traffic to their websites. These stories are wiped out after a specific time, which makes it a perfect tool to instigate the "fear of missing out" FOMO marketing.
Micro-Moments
A micro-moment occurs when a person turns to a device to act on a need. Most shoppers in stores today use their mobile phones to search for information about any product they come across. Implementing a micro-moment means you need to be where your target audience is making those searches.
Visual Search
While this concept has been around for some time and is being implemented by major retail and eCommerce sites, it's gaining more popularity. With visual search, people can upload images to search for products and get specific results. So if you find the image of a product you like, it's possible to use it to search for it instead of the name.
Conversational Marketing
Today, customers want an instant response to their queries and questions. Conversational marketing involves having a one-on-one connection with your customers on their terms, device choices, and time. Conversational marketing is both vital to conversion and retaining customer loyalty.
Geo-Fencing
While the idea of segmenting customers based on their location has existed for several years. Experts say geo-fencing is going to become vital for companies to turn digital users into consumers, and its market may grow up to $2.4 billion by 2023.
Progressive Web Apps (PWAs)
With mobile users expected to reach 2.87 billion this year, more businesses are investing in their mobile marketing strategy, and PWA is going to be more prevalent. Progressive Web Apps are just like websites, but offer several functionalities like quickly lost time, push notifications, and works offline.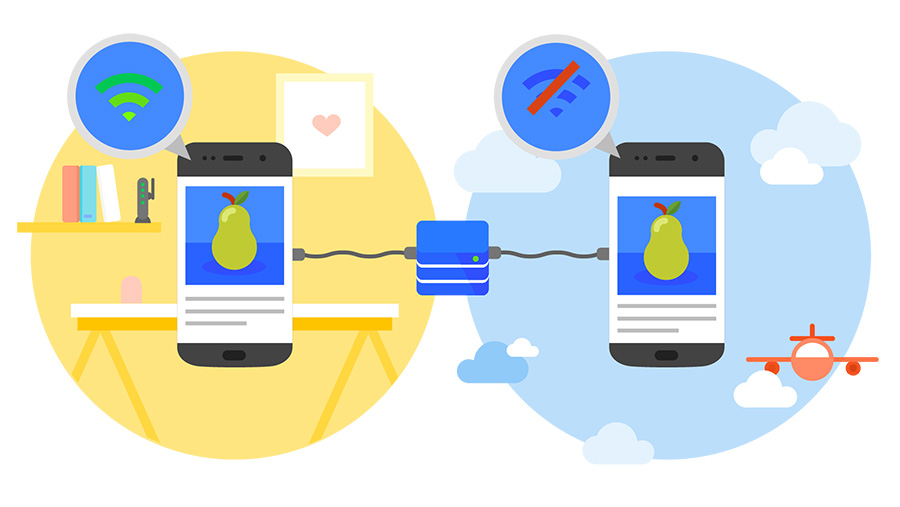 Long-Form Content
Unlike in the past, marketers must create long-form content to generate better ROI today. Typically longer posts rank better on search engines and attract the most traffic.
Asides from traffic, long-form content also decreases bounce rate, provides more scope for keywords, and allows you to dive deep into the topic.
User-Generated Content
While consumers have grown suspicious of information from marketers, Over 90% of online shoppers trust the opinion of fellow consumers. This has made UGC a tremendous marketing resource, and most businesses are offering incentives to drive customers to create content.
When properly executed, the UGC strategy can improve brand engagement, awareness, and drive conversion.
Big Data and Deep Learning
Data has become a valuable commodity in marketing, and its usage will only continue to grow in 2020. Data from Forbes shows that 78% of businesses have already deployed tools to track, analyze, and manage data as they seek to harness customer data.
Automation
Automation is the way forward in marketing. Chatbots and data collection tools have simplified complex manual tasks to give marketers more time to focus on critical activities. Businesses are leveraging automation to improve customer retention, user experience, content generation, and more.
More Analytics
There's no such thing as having too much insight. Customer journey is far more sophisticated now and requires better analytics to drive conversion and get a part of the market share. Many companies are Investing in comprehensive intelligence solutions like Matomo and FoxMetrics to collect, analyze, and visualize data.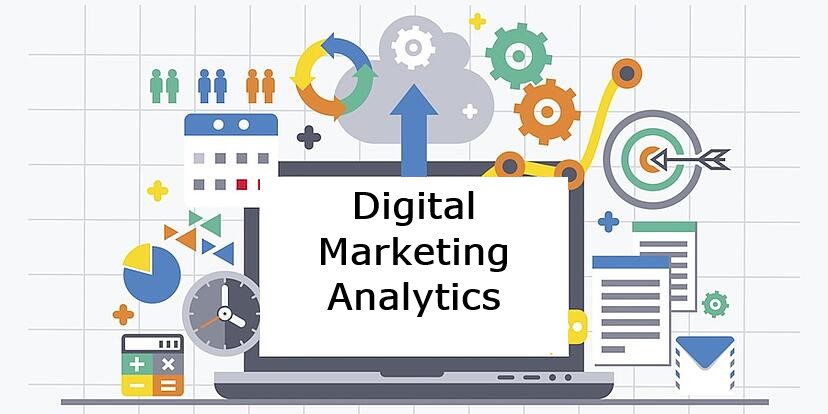 Blockchain Technology
Blockchain technology has been making waves in the digital marketing world for years now. It's been adopted across the board to eliminate intermediaries, enhance transparency and accountability. We expect to see more blockchain trends been introduced as the year counts down.
Every business is a victim of digital Darwinism. You have to be ready to up your digital marketing game and stop your competitors from taking away your market share.