ROI of email marketing is the highest among all other marketing channels. It is generally estimated that $1 spent on email marketing can generate $40 in return. If we compare the ROI from traditional marketing campaigns, building an email list for an eCommerce store is the best investment for better conversions.
Building an Email List for eCommerce Store
Deciding to increase the email list may be easy, but getting leads with your list may be hard.
Many new business owners and marketers think that mailing lists have become less effective in 2020. Well, your claim is totally against reality and facts. Almost more than 50% of small-medium businesses are still using emails for their marketing strategy. They are not using email marketing, but they are making successful sales too.
Do you own an eCommerce store that needs a booster for sales? If you want better marketing results with lower investment, then increasing your mailing list can be worth it.
What is an Email List?
Email list consists of all the email addresses of your subscribers, people who have signed up for your newsletter and the email addresses that you have gathered from other marketing campaigns and resources. When it comes to generating sales with the list, there are a lot of other factors that may impact the success ratio. Income generated from the email list depends on how effective methods you have used to build that list.
The sole purpose of building an email list for an eCommerce store is to get better leads and conversions. The goal is to convert visitors into paying customers. Here are some effective ways to build a converting email list for eCommerce or other online sites.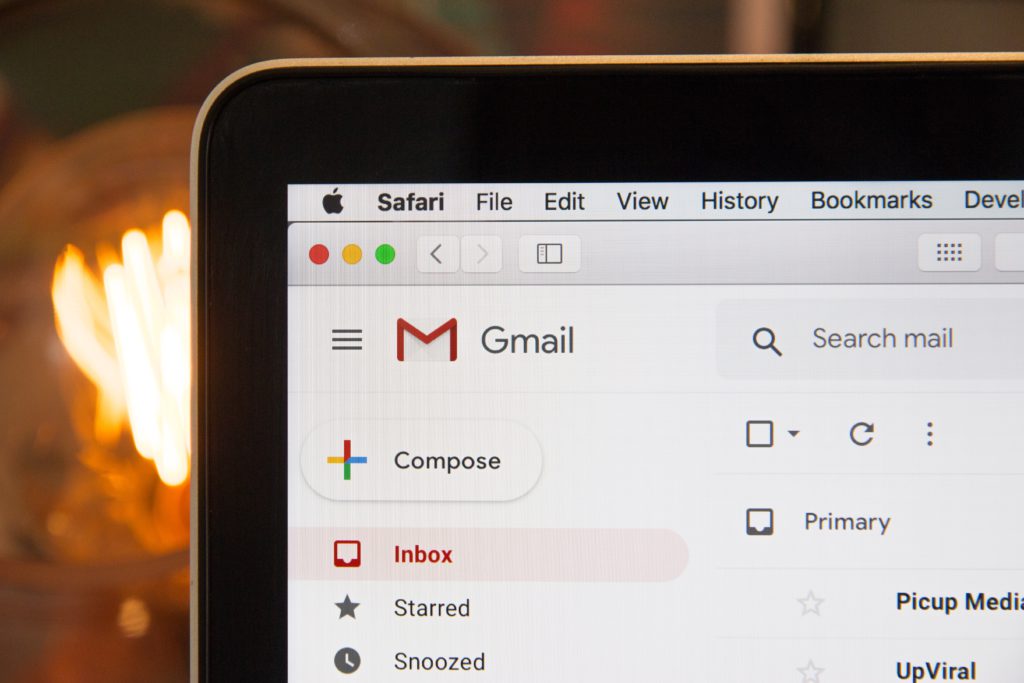 Hire an Email Service Provider
There are several email service providers for different business models. Doing everything on your own is not only time taking but may not deliver the expected results too. An email marketing provider may have the capabilities including:
Different signup forms
Manage email lists and signup forms in a better way
Analyze the performance of each signup form
Categorize different subscribers based on their behavior
Send automated messages and promotions to your subscribers from the mailing list
Email service providers can make your job easier and more effective as you get everything on point. Necessary marketing tools can help you to build an email list with the least effort.
Signup Forms on the Website
There must be several opportunities for your user to sign up for your email list. You must have seen that almost every website has some kind of signup form on the website. It is the most common way to gain subscribers for your newsletter and mailing list. The results may not be very impressive, yet you must have a signup form on your website. 
An effective marketing strategy is to use the signup form in the footer of your site. When a user reaches the footer, they have already gone through most of your services and products. Now they can make a better decision about whether to subscribe to your newsletter or not.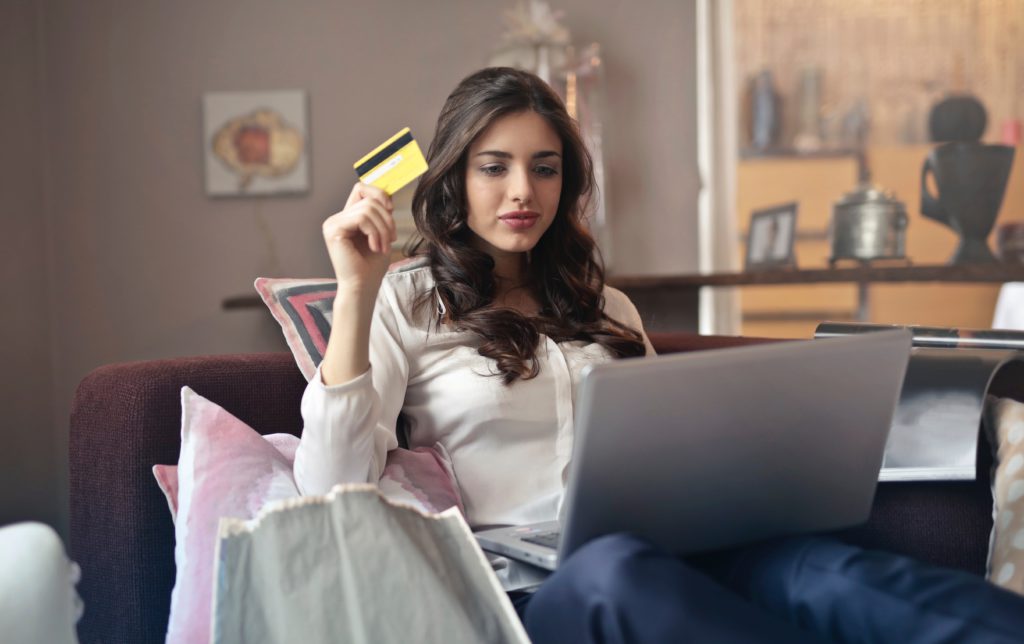 Use Incentive-based and Standard Popups
Popups are the second most important method to gather email addresses. Although incentive-based popup ads are really converting, yet most of the eCommerce stores are not using this method more effectively.
Many marketers have supported higher conversions with incentive-based and standard popup ads. You must know that users and visitors don't like popup ads as they consider these as unwanted. Most of the eCommerce stores are hesitant to implement popup ads for their stores. For better success with popup ads to build an email list, make sure that your ad content is relevant to the services and does not open in a new window.
Ask for Email from the Paying Customers
Most of the visitors will be afraid of providing their personal information as most of the companies are found to sell the data to 3rd party marketers. There is a strong possibility that your buyer had a bad experience with the last store as he was sent countless spam promotional emails.
You will have to get creative to ensure that buyers have different perspectives about your store. You can ask for the customer's email while he is in the process of finalizing the purchase. You can use that email address to send the confirmation details.
Build a Healthy Email List
Having hundreds of real subscribers is way better than millions of fake and irrelevant subscribers. You may find some offers where you can get lists of email databases of local clients, but targeting those clients will harm your brand reputation. The healthy email list should have the email addresses of those customers who are aware of your products and service.
Having an outdated email list will also impact your stats as almost 30% of users change their email address every year. Quality should be your focus instead of quantity and keep refining your email list regularly.
Never Buy an Email List
This is one of the worst things that you can ever do to your eCommerce store marketing. Many eCommerce stores are falling for this bait, and they end up using these spam email database lists. Here are some things that are wrong with these email marketing lists:
Many other business owners are also buying the same list for their business
You won't get quality leads with these spam lists
If you keep sending emails to uninterested users, your email provider may terminate your account
You will get zero ROI with these email lists
Benefits of Building Email Lists for eCommerce Stores
Here are some financial and marketing benefits of building a healthy email list for eCommerce store in 2020:
Cost-effective marketing
Connect with potential market
Increase authenticity
Showcase your expertise
Build a strong brand identity
Conclusion
Instead of trying every tactic out there, build a strong email list strategy, and try to capture authentic emails and users for your list. Be consistent with your marketing effort, and soon you will start noticing an increase in the email database.