'You can only improve what you measure.' I guess you've heard that before. Well, that's the benefits web analytics offers when it comes to traffic generation. The accuracy of web analytics data allows you to know exactly where your traffic is coming from, how much traffic is coming in, and how you can generate more of it.
You may already know some of the strategies to increase your website traffic. What you may not know is that you can triple your traffic using available data. Here's how to go about it.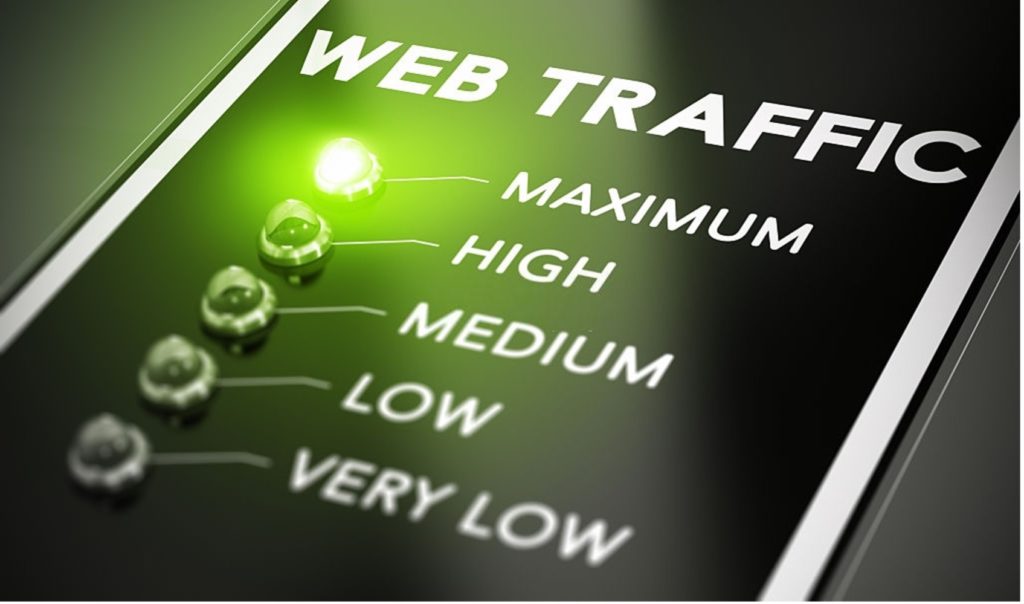 Increase Website Traffic
1. Determine Your Top Referral Sources
Referrals reveal the channels sending traffic to your website. Before you can optimize a website's traffic, it's essential to first understand where most of it comes from. To do this, you need a web analytic tool like FoxMetrics. Once you have FoxMetrics implemented on your website, you'll be able to see the channels driving traffic to it.
Next, you should identify which is referring the most engaged traffic to your site. Of course, everyone knows that when it comes to traffic: quality > quantity.
Once you have these data, you can then focus more on Building brand exposure on those sites that have proven to drive you more visitors. You can do this by gaining visibility on those platforms through guest posting.
This is what the Pareto Principle is all about. The principle is based on the idea that 80% of the effect comes from 20% of the causes. And the best way to yield more results is to focus on that 20%. So you should focus heavily on optimizing the sites generating the most website traffic. A good demonstration of this strategy is what the blog 'Side Hustle Nation' did to increase their Pinterest traffic. When they noticed that most of their traffic was coming from Pinterest, they put much effort into optimizing that channel, and it paid off. Their Pinterest traffic grew 25 times in 60 days.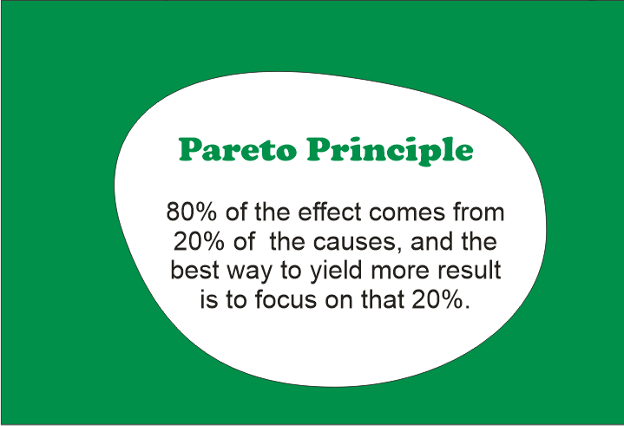 2. Improve Customer experience
When you talk about traffic generation, what often comes to mind is attracting new visitors to a website. But it also involves retaining the visitors to your site to ensure they keep coming back. Growing your returning visitors is one of the surest strategies to increase your website's traffic, but it is not always easy.
Ask yourself what you can do to keep your website's visitors glued. What could you think of? The answer to this question lies in customer experience data. When people enjoy shopping on an eCommerce site, they typically go back to it when they want to make a purchase. Likewise, if you have a clean website with relevant products/ contents, your visitors will keep coming back to you.
One effective way to improve return visits is to improve the customer journey and offer irresistible resources. Whether you're running an eCommerce site, B2B, or SaaS Company, FoxMetrics will allow you to visualize your customers' path across your website, so you can identify elements that can improve your retention rates.
Some of the common ways to increase customer retention include:
Ensuring a hitch-free shopping or browsing experience on your site.
Offering relevant products and services.
Offering free web-based products or services.
Building an interactive community; forums, blogs, etc.
Including valuable resources (coupons, Videos, etc.) to your website.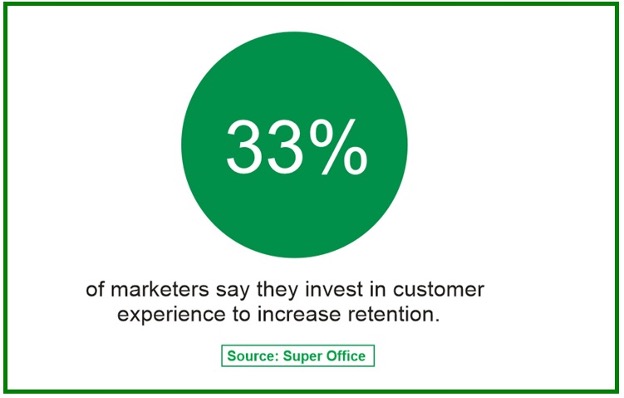 3. Optimize for Mobile Devices
About 54.8 percent of internet traffic comes from mobile devices in 2021. What this means is that you're losing out on a large chunk of traffic if your website isn't optimized for smartphones, tablets, and other mobile devices. Making your site responsive will boost your organic traffic and rank you higher on search engines.
If your site is already mobile-friendly, you can analyze your mobile data using FoxMetrics to see how you're performing for mobile devices. Do you have a high bounce rate for mobile users? What's your retention rate for mobile users? Usually, this will reveal that you're not getting 1/5 of your traffic potential. So you have to make your site more mobile-friendly.
Consider building a custom mobile version of your site to increase its visibility. Work to increase the site speed and add features that your target audience will want.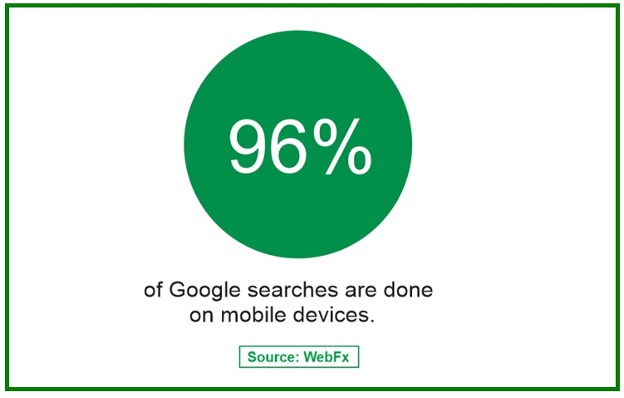 4. Optimize Your Landing Pages
When it comes to driving traffic to a landing page, it's always best to first analyze the performance of your existing pages. A data analytics tool will allow you to identify the pages getting more traffic on your site. So you can optimize them for more visibility. Here's a checklist of the things you can do to increase your page visibility.
Increase page loading speed: 40% of visitors will leave your site if it takes more than 4 seconds to load. So increasing your load time will result in more people getting to your site. You can speed up a site's load time by removing images, scripts or changing your hosting. Once you're done, test and ensure the site loads within 4 seconds.
Optimize Contents: Update the content, images and make each more eye-catching and comprehensive. Ensure each landing page contains relevant keywords that'll help you rank high.
Update Metadata: a page's metadata informs search engines what the page is all about. So it must be up to date. Include a catchy page description and alt-tags for images.
Lastly, Determine which of your landing pages drives the lowest organic traffic and optimize them like those that are bringing in high traffic volume.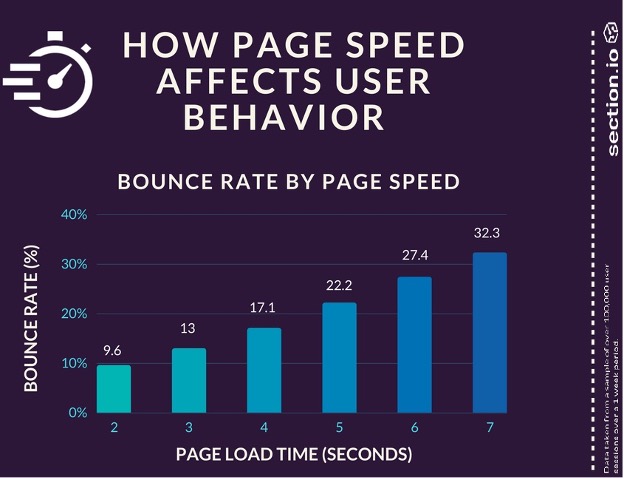 5. Understand Your Visitors' Interest
To get your site visitors coming back, you need to understand their interests and attend to them. What type of products are your visitors looking for? What contents are they interested in? Display such products and make the links to such content available on your page. The data from FoxMetrics will allow you to answer all these questions. Once you know what your customers want, create additional pages to drive in more traffic. For instance, if you have a landing page that's driving in about 100 unique visitors daily, you can create five more unique landing pages to attract up to 5,00 visitors to your site.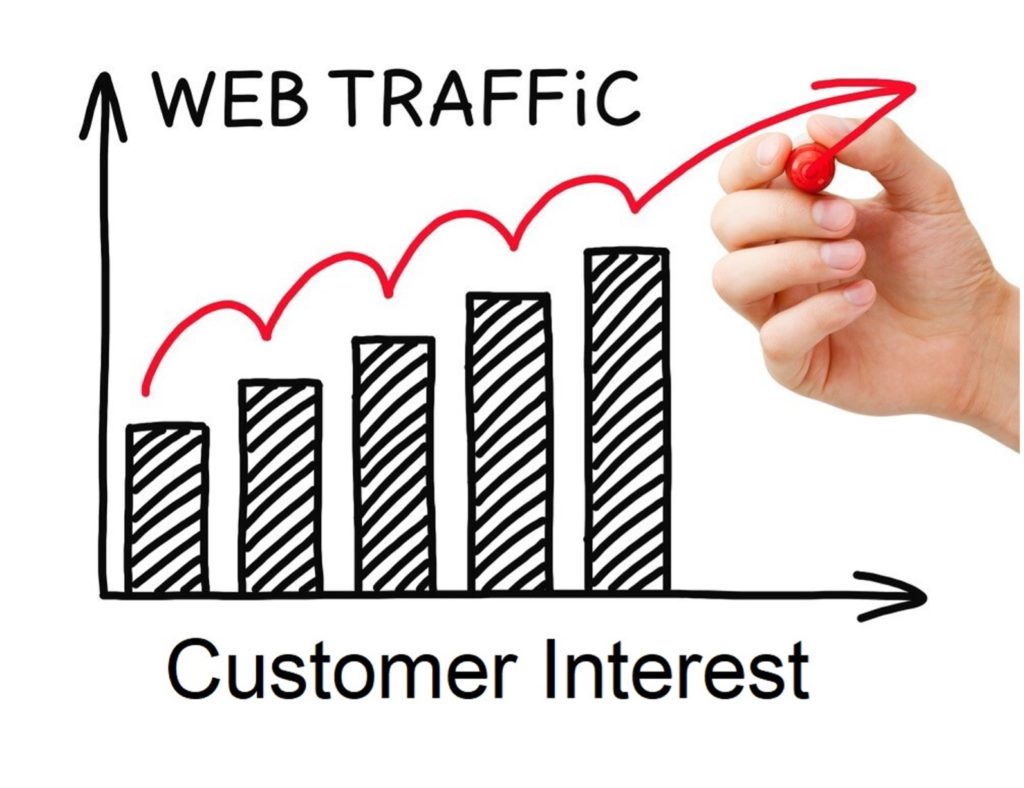 Conclusion
To see real changes, you need to combine data from all three sources. Use referral data to optimize for referral traffic from other websites; Metadata for organic traffic and on-page/customer data for page optimization and to increase your retention rate. Data is the cornerstone of increasing your website strategy. With FoxMetrics, you'll be able to get more insight into the performance of your site and identify areas of improvement.