Digital marketing has become less effective over the years. The average internet user seems to bruise off most advertisements as a minor distraction. Consumers have become too intelligent to fall for the tricks of spammed email and popup ads. Most even skip ads that may interest them because they've developed certain apathy for them over time.
So the question then is which marketing channel is still effective and converts clients? While there are a few out there, social media stands out.
There are over 4.4 billion people on the internet, and 30% of internet users say they prefer interacting with brands on social media. While social media marketing may be overwhelming, its effectiveness cannot be overstated. 97% of marketers use social media in marketing, and 78% of them outsell their peers who haven't adopted social media.
That's not all. The benefit of social media goes beyond just making sales. When done properly, social media marketing can bring about several benefits including, those discussed below.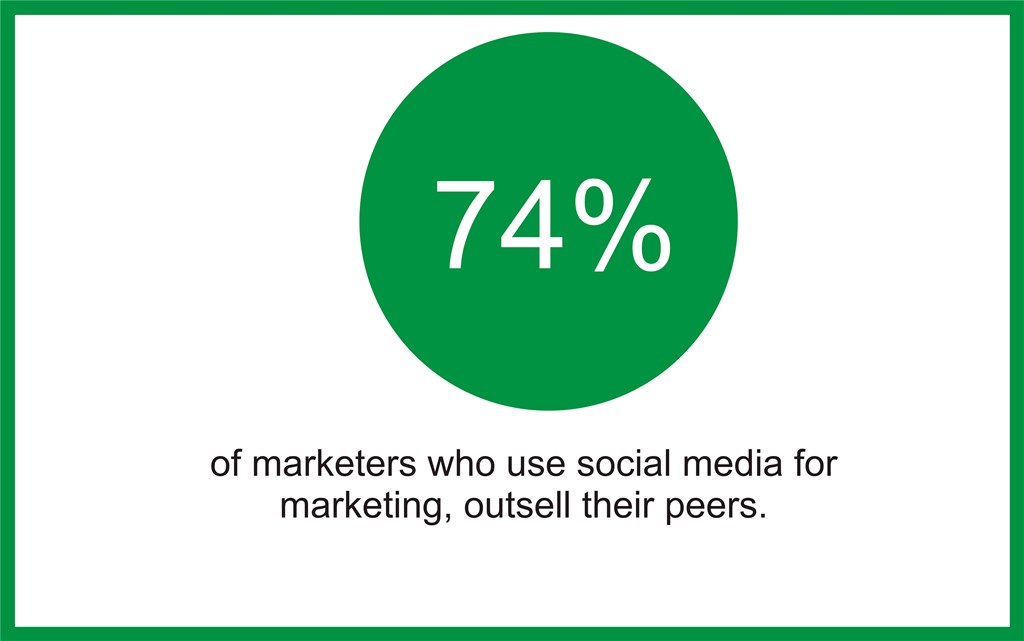 1. Generating Exciting Conversation About Your Brand/Product
A strong marketing strategy revolves around getting consumers to talk about your brand, and there's no easier way to achieve this than with social media marketing. With the right strategy, a small brand in Oklahoma can reach out to thousands across the world and get them talking about their products.
The secret to igniting conversations about a brand on social media is to be humane in your approach. It's not about selling; it's first about getting people to talk to your brand.
The effectiveness of a humane conversation was evident recently when an HBO intern mistakenly sent unsolicited emails to subscribers. Reacting to the issue, HBO tweeted an apology which generated thousands of reactions from people all over the world.
Another similar occurrence was when Playstation made a post congratulating Naughty Dog (the company behind the Uncharted 4 video game) for their success. The post generated so much conversation and feedback about the game.
It even gets better when you use a web analytic tool like FoxMetrics. That way, you'll be able to see all interactions with your brand and get insights to optimize your marketing strategy.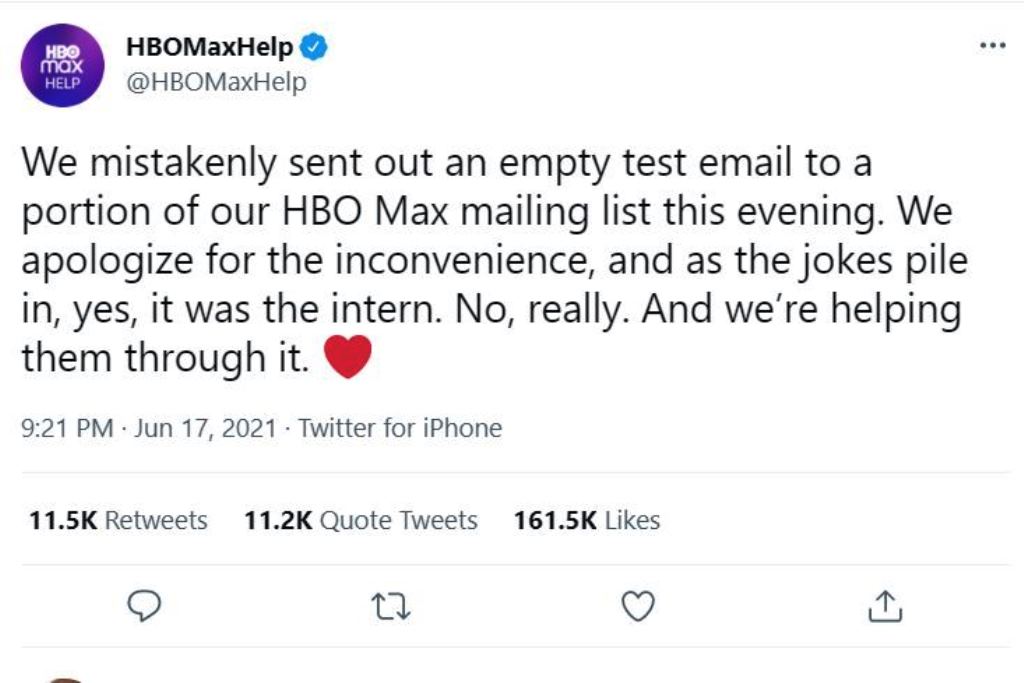 2. Increased Customers Satisfaction
Unlike most forms of advertising where you can only communicate to the customers, social media marketing is a two-way communication channel. As such, you can get feedback from consumers about your brand and products. People can ask questions about your brand, and you can answer them immediately. Unsatisfied customers can voice their opinion so you can resolve their concerns.
Customers are naturally drawn to brands that provide prompt responses to their queries. Acknowledging comments on your social media handles; whether it's a complaint or normal interaction will show that you are attentive.
According to a survey by Convince & Convert, 40% of consumers who complain on social media platforms expect a response within an hour. Responding to such complaints can increase customer advocacy by up to 25%, while not responding to complaints can reduce customer advocacy by up to 50%.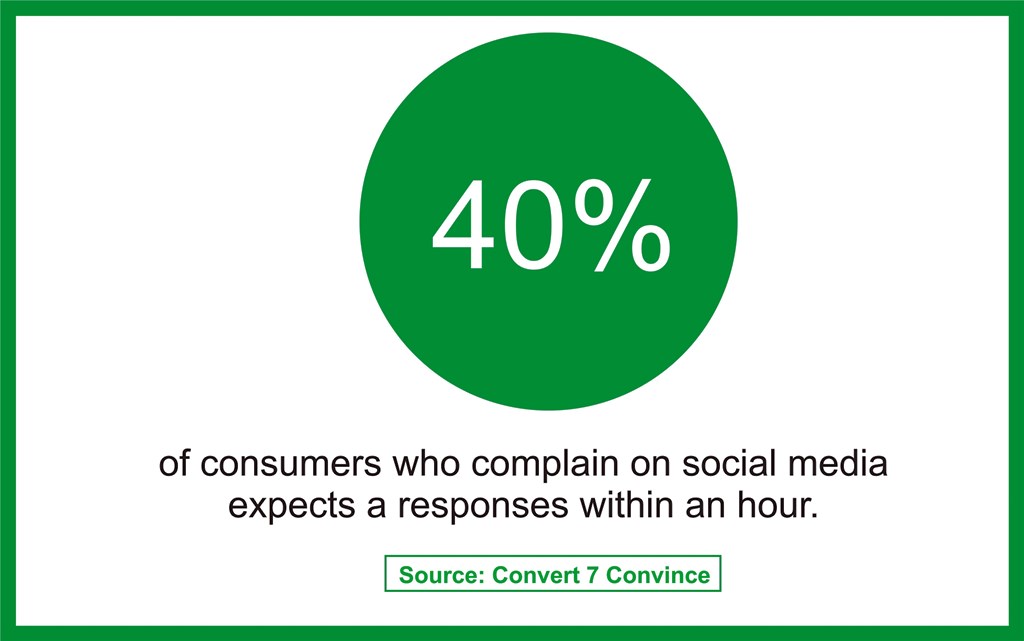 3. Enhance Brand Loyalty
Every business wants to build a large loyal customer base, but there's no magic wand to make that happen. Social media, however, offers the next best thing to that. Since customer satisfaction and brand loyalty go hand in hand, resolving customers complaints will gradually lead to brand loyalty.
Additionally, social media platforms allow you to communicate directly with your customers. Every post you make is seen by your audience, meaning you can engage and bond with them gradually.
53% of consumers who follow a brand are more likely to remain loyal to the business. But you have to be engaging to attract these followers; as customers are 62% more loyal to brands that engage with them on social media platforms.
Asides from posting interesting content, you can offer promo codes to get specific discounts or give away inexpensive items like stickers, shirts, hats, etc. Also, ask open-minded questions once in a while and allow your audience to reply.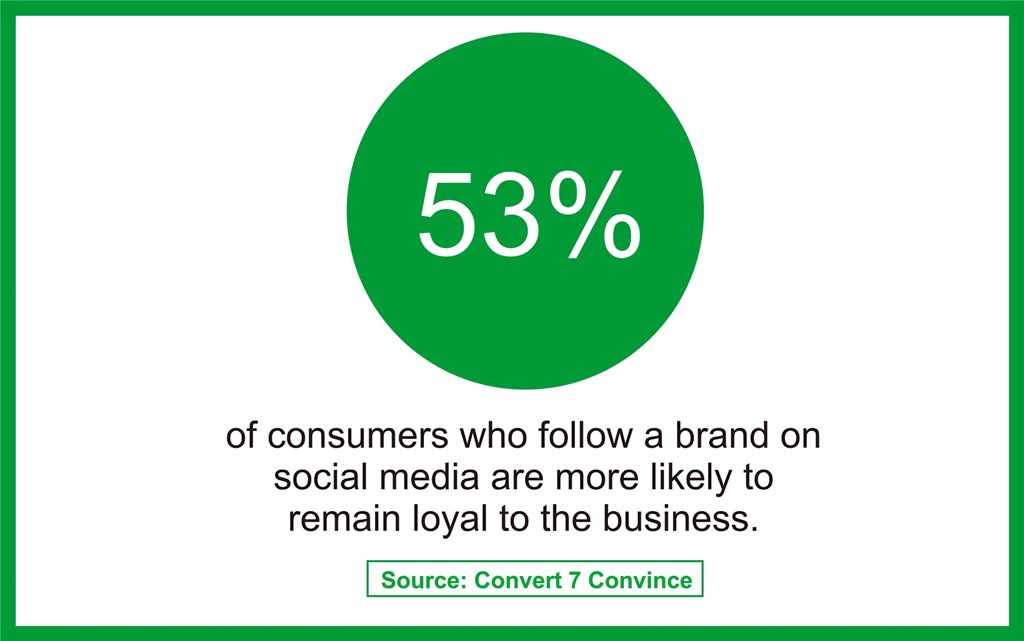 3. Improved Brand Awareness
With over 53% of the world's population on social media, brands can enjoy much more visibility than any other channel. Implementing a social media digital marketing strategy will increase your brand awareness and recognition as you'll be able to engage a broader audience.
This social media marketing trait is more beneficial as consumers are more likely to buy from brands they recognize. So engaging with your audience will result in more leads and conversion.
Social media can get your brand in front of customers way quicker than traditional media. After creating social media handles, each post you share will introduce your brand or product to your target audience. If you want immediate results, you can run a paid ad to build your following quicker.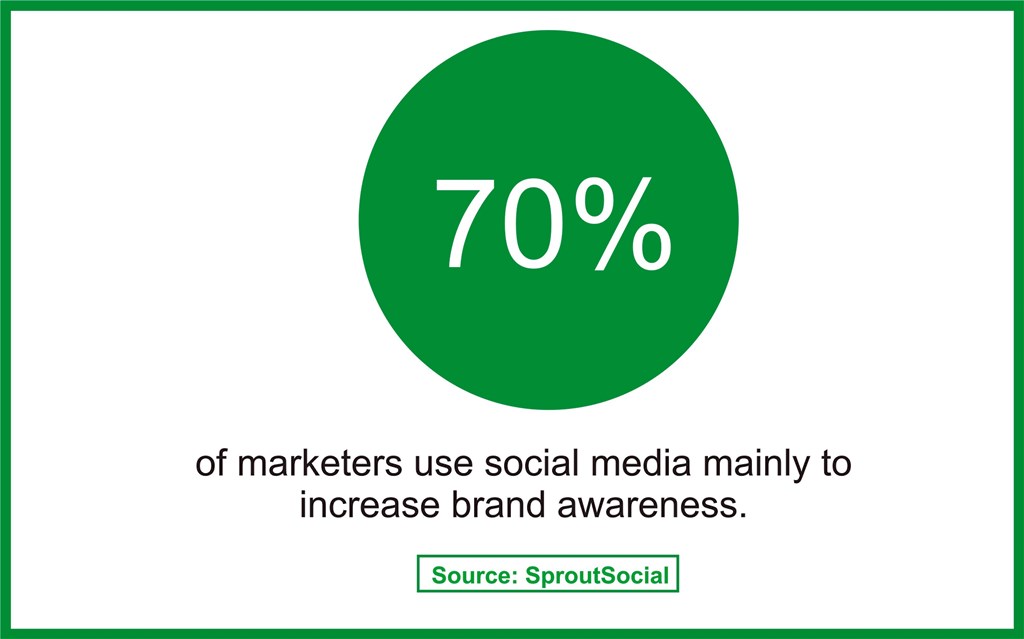 4. Increase Sales
If you can find yourself the right social media marketing strategy, it will generate interest and sales for your business. Over 50% of revenue across fourteen major industries is generated by social media sales.
Social media not only allows you to take your product closer to your customers; it also puts you in a position to influence their buying decision.
It's essential, however, not to focus entirely on making sales, as that can be counterproductive. People use social media to create connections. But if everything you do is about sales, your audience may lose interest in your brand. Just work on engaging your customers and the sales will come.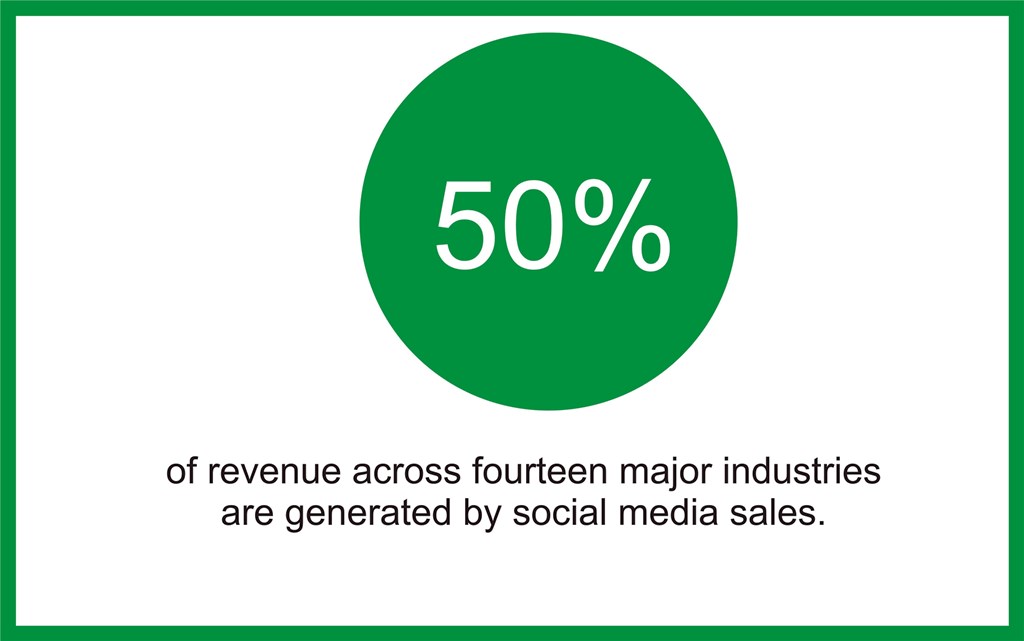 Now that you know how social media can be beneficial to your brand, these tips will help you leverage social media platforms optimally.
Tips To Create Social Media Marketing Strategy That Converts?
Create Quality, Understandable Content
When we see a movie advertisement, we're usually cautious of what's flashing before our eyes. However, if a friend recommends you watch that film, you will typically be more interested in watching it. Social media provide a never-ending range of opportunities for referral as people like share and comment on your posts.
This is why you should concentrate on story-driven content. There are tons of webcomics, online graphic novels, short web episodes, and more on the Internet, which helped their creators to achieve unbelievable success through integration with social media.
In other words, you should back up your content with a background that your audience could run through themselves. This way you won't just offer plain text, images, or video, but you'll rather address what they've seen and what has settled in their memory.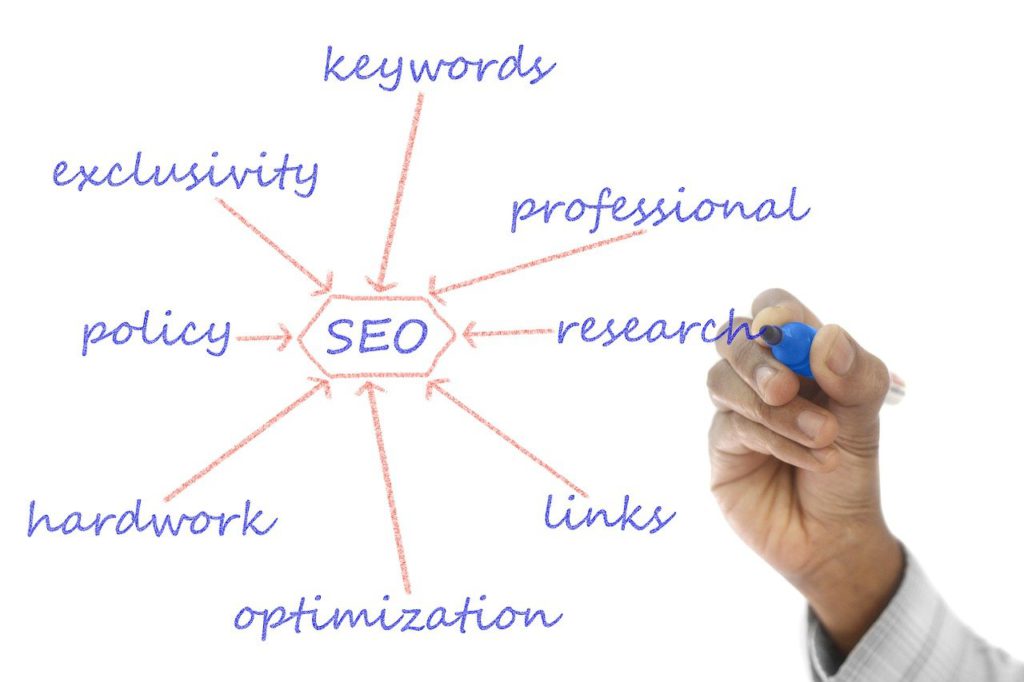 Collect Data to Optimize Your Social Strategy
Your success on social media is based on the effectiveness of your marketing strategy. Most people go about social media marketing based on their instincts and most times achieves little success. Hence, it's advisable to use a social media analytic tool to gather insight to optimize your social media strategy.
A tool like FoxMetrics will enable you to collect social media data to perceive how customers interact with your brand and the changes you can make to move the needle.
Your Business Has to Be Personalized
Internet marketing has become incredibly personal. It is necessary to take the chance in creating a sense of intimacy between your audience and you by pulling yourself into the conversation. Look at large corporations, like Wendy's, M&M's, Mars, and others – all of them continuously address their target audience with simple questions that get instant resonance in hundreds and sometimes thousands of comments. Think about your brand's specific "personality," and then introduce your business to the world. Your target audience will be fired up by the opportunity to participate in an ongoing conversation with you.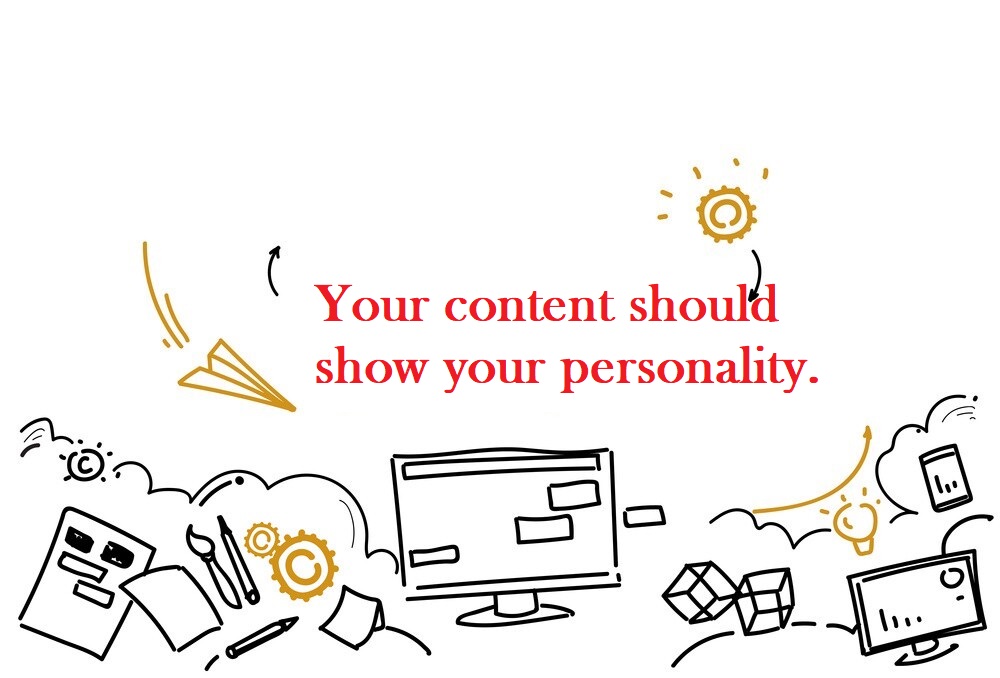 Conciseness Is a Must
With Twitter, you have only 140 characters per message. This promotes the attitude that has to motivate your Internet marketing campaign: either communicate compactly or don't communicate in the least.
Conclusion
Your online presence can blossom when you use social media to intensify your relationship with long-term users, same as creating possibilities for reaching audiences that tend to skip conventional advertising. Concentrate on story-driven content to ignite continuous conversation with your target audience, and remember less almost always means more.
If you're thinking of personalizing the experience of your visitors, try FoxMetrics for free and Subscribe to our Newsletter to get recent updates and news.