54% of online shoppers abandon their shopping carts due to high delivery costs According to a study from Statista.com.
The data also shows that 16% of online shoppers abandon their carts due to poor website navigation, while 24% abandoned their carts due to undisclosed delivery fees.
When a potential consumer adds items to their cart but leaves before finishing the checkout process, it's called cart abandonment. eCommerce stores lose a lot of money because of abandoned carts. While the rate of checkout abandonment varies depending on the industry you're in, the product you're selling, and who you're selling to. The average cart abandonment rate is 69.57 percent, according to Baymard Institute's 2019 research.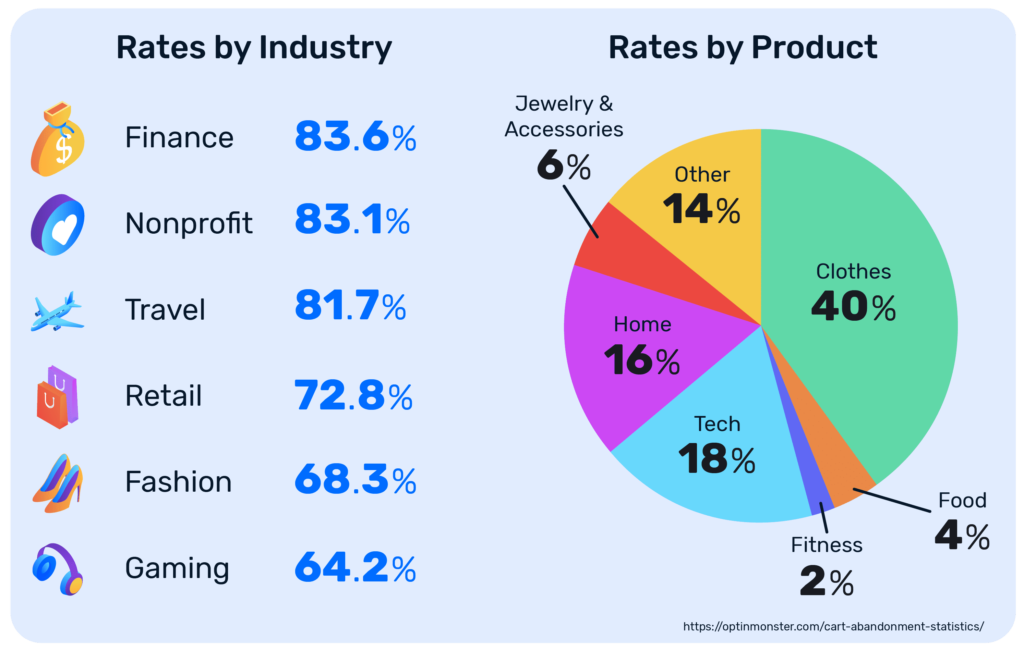 What Can Be Done?
By digging deep into your website's data, you'll be able to identify patterns that may be contributing to the abandonment rate. With the insights, you can then make specific modifications to improve your Cart abandonment results.
In this article, I'll show you the steps you can take to reduce your eCommerce abandonment rate and increase conversions using FoxMetrics.
Step 1: Calculate Your Current Cart Abandonment Rate
Knowing your site's cart abandonment rate and the factors behind it can help you rethink your shopping process, boost your conversion rate, and increase your revenue.
The formula to calculate your cart abandonment rate is as follows:
Divide the number of total purchases completed by the number of carts created.
Multiply the outcome by 100.
Subtract the outcome of the multiplication from 100.
So for example, if you had 500 carts created, but only 200 completed purchases, your cart abandonment rate is 60 percent.
How To Use Foxmetrics To Track Cart Abandonment
FoxMetrics is a fantastic tool for measuring and tracking website performance. There are numerous features available to track and display your cart abandonment rate and other metrics. With FoxMetrics, you won't need to do any calculations.
The system will collect and refined your chart abandonment data and pass it to your dashboard; where you can then visualize the data on charts, tables and widgets.
Another thing is that you can track your cart abandonment data in real-time. So you can see the changes in your chart abandonment data as it happens and be able to act on it.
Step 2: Identify The Cause Of A High Cart Abandonment Rate.
Why are customers abandoning their shopping carts on your site? Here are some common reasons for high cart abandonment.
Rigorous or confusing checkout process: 26% of US online customers abandoned shopping carts owing to a "very long and complicated checkout procedure in a single quarter.
Shipping charges that were not anticipated: Customers are easily put off by unexpected charges.
Mandatory account creation: Customers don't like been required to create an account before checkout?
Concerns about payment security: Most customers will not give you their personal information if they feel that their payment information will not be handled securely.
Lack of desirable payment options: Your inability to support their preferred payment method is reason enough to abandon the site.
Ambiguous return and refund policy: Customers may second-guess their purchase if your return policy is insufficient or confusing.
Restrictions on product quantity: Shoppers don't want to add products to their cart only to discover later that they won't be able to purchase them due to limits on how much each person can spend.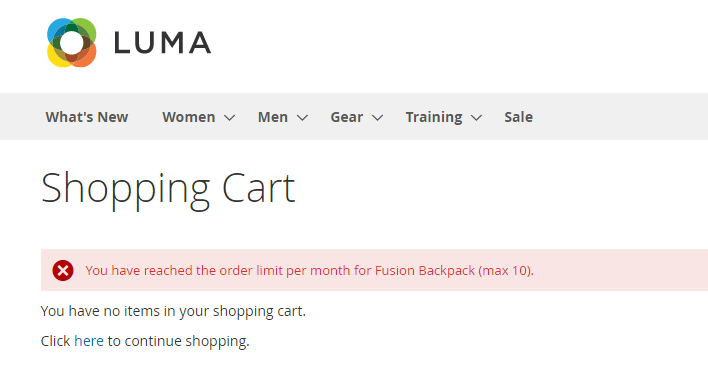 Comparison shopping: Customers have many options when shopping online, and will buy from your competitor if they offer a better deal.
Unpredictable delivery times: Long delivery duration is another issue that can contribute to a high cart abandonment rate.
Site speed and app performance issues. A slow or hanging site may cause your customers to abandon their purchases at checkout.
Unavailability of discounts or promotional codes: most customers use promotional codes and don't complete the purchase if it doesn't work.
Step 3: Fix Any Issue to Improve Cart Abandonment Rate
Let's take a look at some strategies for lowering shopping cart abandonment rates.
Make It Easy To Buy From You.
Customers are more likely to stick around and check out if you make it easier for them to navigate between the shop and the cart. Provide your customers with a seamless buying experience, especially after they've added a product to the cart. Make the cart visible on every page so that customers can easily return to it and complete the checkout.
Make Your Site Faster Have you ever gone into a store to shop, saw how crowded it was, and then turned around and left without buying anything? That also happens online. Page speed is said to influence 70 percent of shopper's willingness to buy from an online retailer. Test your website speed on Google PageSpeed and follow the steps here to improve it.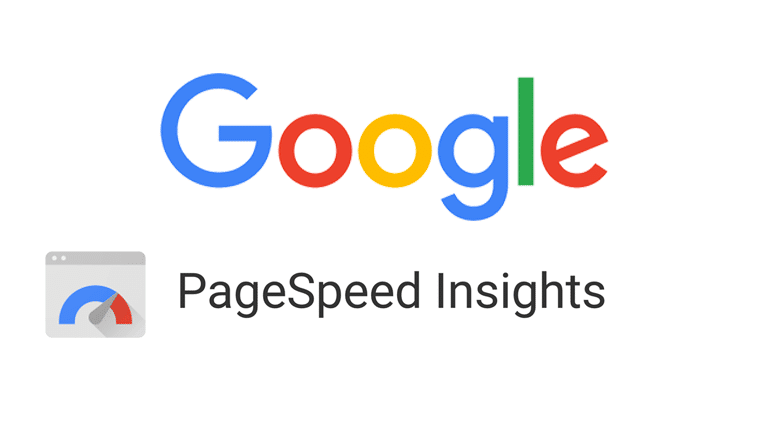 Offer Free Shipping
According to the Baymard Institute, shipping and handling expenses account for 49 percent of online buyers abandoning their carts. Customers love free shipping and it's no doubt offering it can push them to complete their purchase. Consider adding the shipping cost to the sales price.
Use Security Badges To Establish Trust
17% of customers abandoned their carts because they didn't trust the site with their payment information. Adding a security badge will give your customers more confidence and prevent cart abandonment. The SSL seal from Norton is the most trusted badge.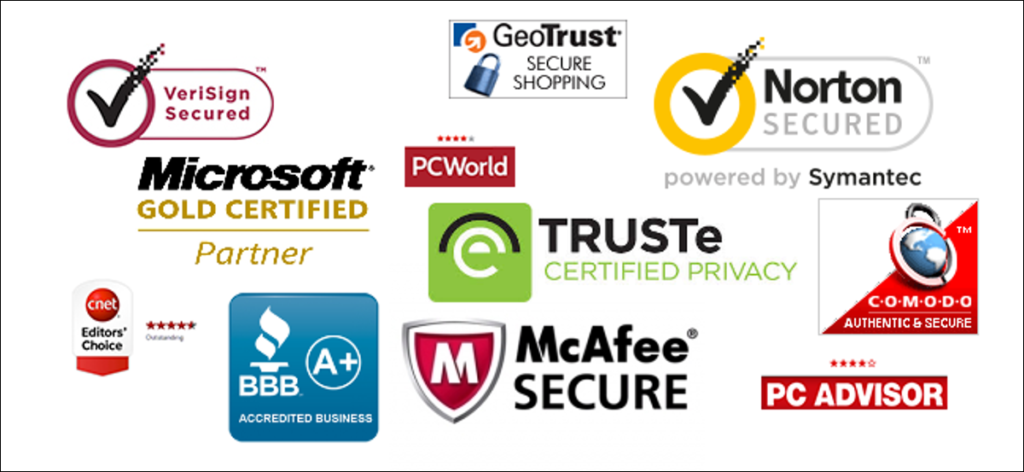 Allow Guests to Check Out
Typically, eCommerce stores require customers to sign up so they can save their information and be able to contact them. But that can push away lots of customers.
With FoxMetrics, you'll be able to collect data on customers and create unique IDs for them without requiring that they signup. You can only require their email address and match it with their payment history.
Send Cart Abandonment-Reminder Emails
A retargeting email message sent to customers in the hopes of persuading them to finish their order can cut cart abandonment rates by as much as 25%. You can offer coupons and discounts to customers if they come back and complete their purchase.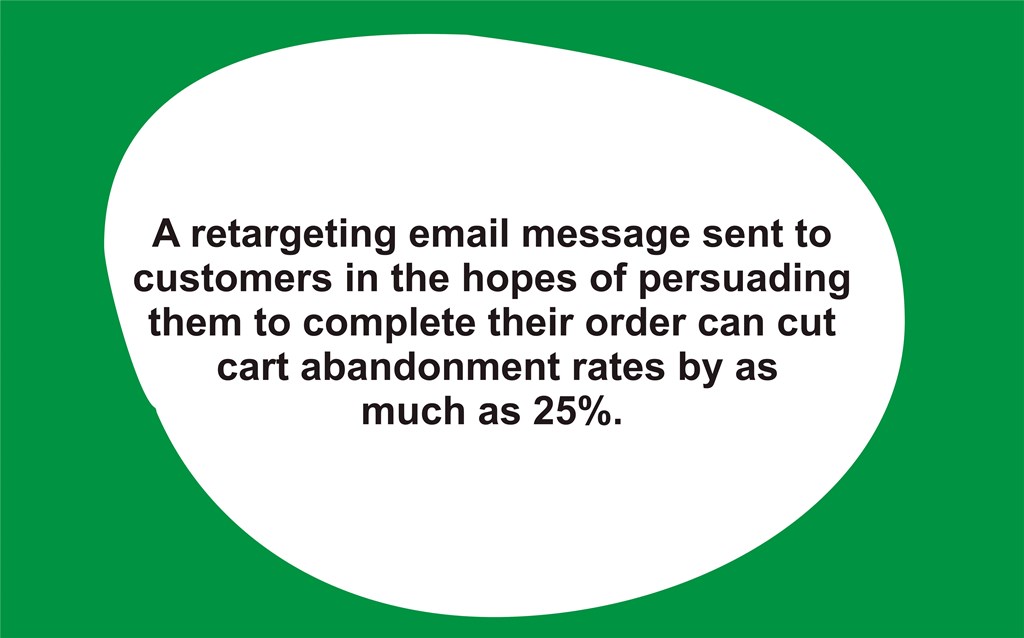 Other Steps To Reduce Cart Abandonment.
Payment options: offer as many payment options as you can, including credit cards, PayPal, Apple Pay and pay later options.
Refund Policy: Your refund policy should be straightforward and assure your buyers that their concerns will be address after the purchase.
Order Quantity: Allow customers to buy as many quantities as they want, except you don't have the items in stock. In that case, let them know.
Comparison shopping: Try to make your product stand out from your competitors. You can add a comparison table on your product page, so your customers can compare you with your competition without leaving your site.
Shipping: Offer short shipping and be specific about the length of time it will take for a product to arrive.
Promotions and Discounts: Offer promotional discounts to your customers.

How FoxMetrics Can Help?
FoxMetrics allows you to track consumer movement from the moment they arrive on your website until they leave. You'll be able to collect data on individual customers to create a unique ID which you can use to check to see whether abandoners have returned.
Use FoxMetrics to track chart abandonment, and other critical business metrics that'll help you retain more customers.
Want to try it for yourself? Sign Up for a Free account or request a demo account.