There are over 1.3 million eCommerce sites in the U.S alone.
These are sites like yours that are trying to get their product and services in front of people who may even be the same customers you're targeting.
So there's a huge competition in the digital market, and if you're not making sales despite driving traffic to your site, then it's time to optimize your eCommerce conversion rate.
But Then, What is a Good eCommerce Conversion Rate?
eCommerce conversion rates range from 1% to 2% on average.
Even if you do everything correctly, you can expect to get a sale only around 2% of the time.
So if you're converting 2% of the traffic to your site, you're doing better than most.
However, if your conversion rate is lower than 2% or if you want to still boost your conversions, then the 7 tips below can help you.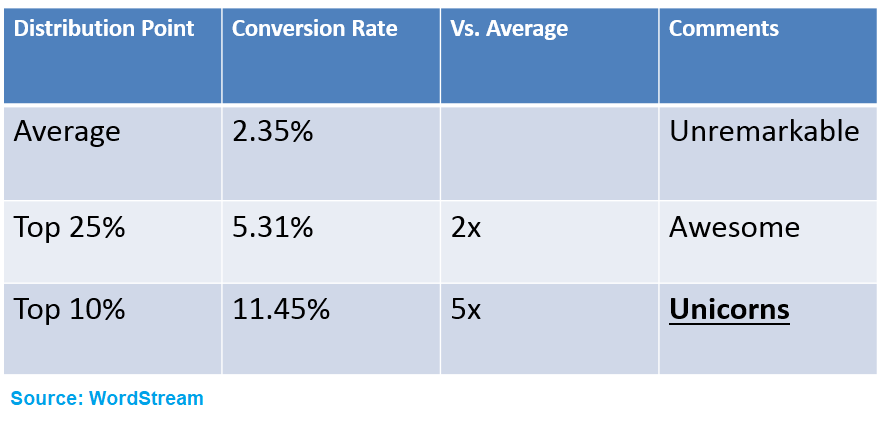 1. Personalize Recommendations Using Customers' Browsing History
56 percent of online shoppers prefer to shop at an eCommerce business that provides personalized recommendations. So, if you're not using customers' history on your online store to give a tailored shopping experience and retarget your consumers, you're likely missing out on a huge potential to boost conversion rates.
Product recommendations are the ultimate eCommerce conversion optimization method that you should implement. Keep track of user information like location, referral, preferences, and purchase history so you can promote products that are top of mind for your customers. Amazon is one of the biggest players when it comes to personalizing product suggestions.
What Can You Do?
You will need a product recommendation engine. When combined with an analytic tool like FoxMetrics, you will not only be able to track customers, behavior and make recommendations, you'll be able to predict future trends and create unique IDs for each customer.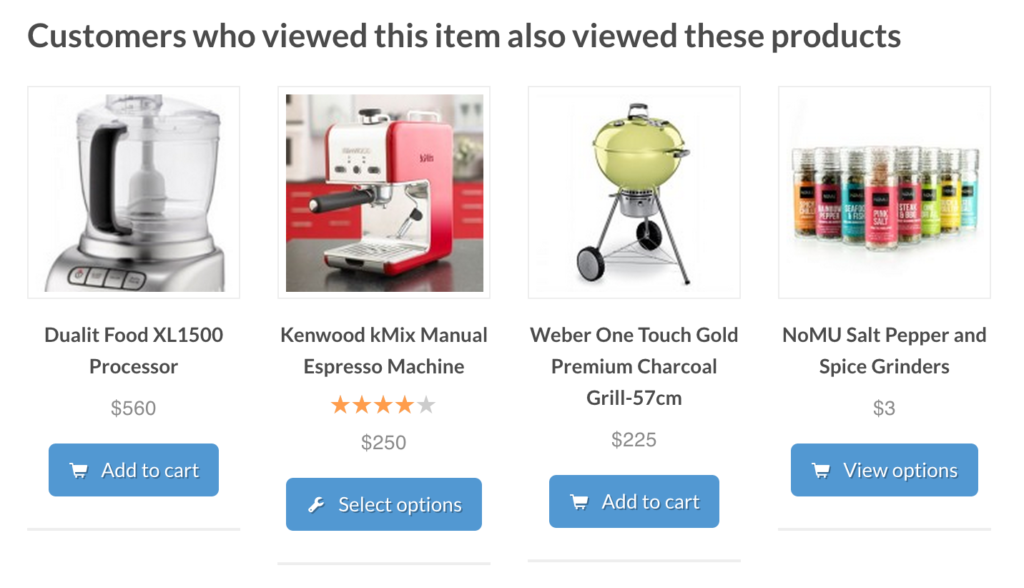 2. Improve Your Website Loading Time
Fast site speed is beneficial in many ways: first, it enhances the user experience. It also improves search engine optimization (SEO) and boosts search engine marketing (SEM). Keeping your page load times low, however, requires a significant amount of effort.
If your site takes longer than two seconds to load, 53% of visitors will abandon it. Even a single second of delay can result in a 7% loss in conversions. A 1-second delay on an e-commerce site that earns $5,000 per day might cost $125,000 in lost revenue.
What Can You Do?
Check for potential issues using tools like Google PageSpeed Insights.
Use a Content Delivery Network (CDN) if possible.
Keep track of how many plugins and tracking scripts you have installed. Use a tool like Pingdomto see whether any of part of your site have a significant impact on load time.
Use srcset to load the correct picture for the relevant device and minimize image load times for mobile devices to a minimum.
Some of the steps are pretty complex, but they'll pay off in the long run.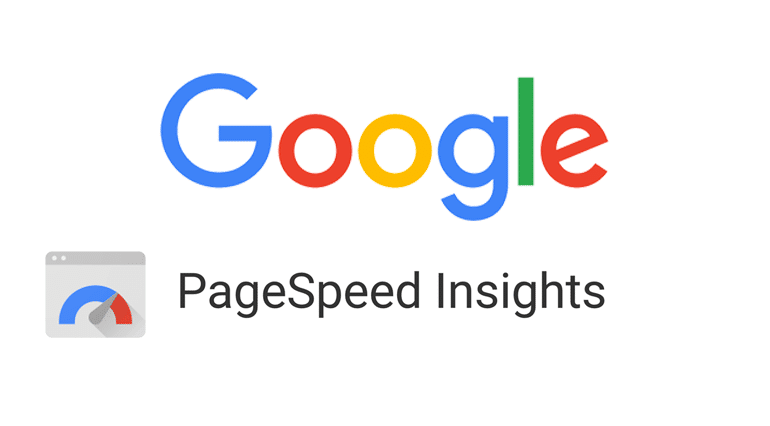 3. Offer Free Shipping
High delivery costs are a leading cause of cart abandonment. Ecommerce stores that provide free shipping have several advantages over those that do not.
According to a Comscore study, 47% of customers would abandon their carts if they were charged for shipping during the checkout process. As a result, make sure your consumers don't get any unpleasant shocks throughout the checkout process.
But while free shipping guarantees an increase in eCommerce conversion, if you're not careful, it can also kill your business margins.
What Can You Do?
Red Door was able to increase orders for NuFACE by 90% after it added a free shipping threshold. So your conversion rate will rise if you provide free shipping. However, if you can't offer free shipping due to budgetary limitations, then let your customers know upfront about the cost of shipping. Also, consider adding the shipping cost to the product price.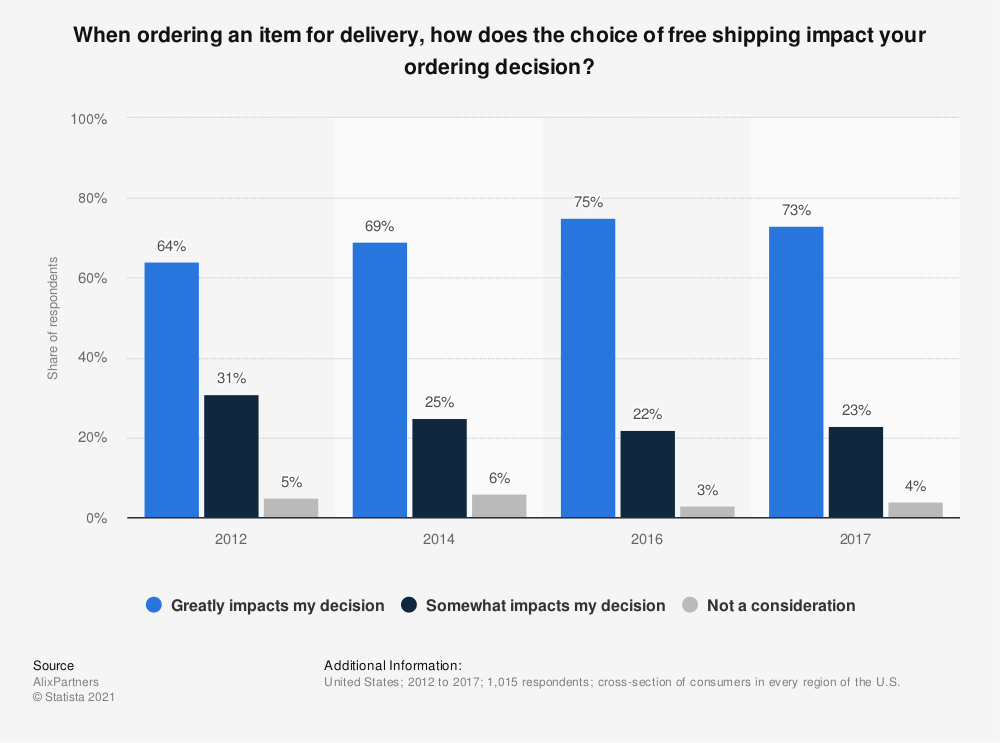 4. Use Reviews and Testimonials On Product Pages To Drive Trust
Use social evidence to persuade potential clients to buy from you. Nothing beats the impact of reviews and testimonials in convincing customers to make purchasing decisions and feel confident of their choices.
According to data from the Local Consumer Review Survey 2018:
A typical consumer checks an average of ten internet reviews before trusting a local business, and 57% of consumers will only use a company with four or more ratings.
89% of customers read a company's response to a review.
What Can You do?
Consider integrating Reviews into your product pages.
Integrate third-party reviews from Trustpilot and others on your website.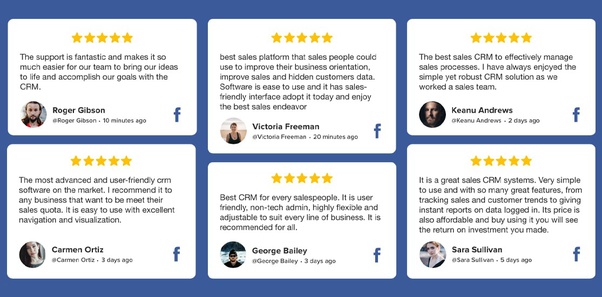 5. Communicate Your Unique Selling Proposition
Your eCommerce conversion rate is heavily influenced by your value proposition. You'll convert more of your visitors if you get it right. Explaining why a customer should buy from you is referred to as a value proposition.
Customers want to know "what's in it for them," and if you can convey your value proposition, more people will feel motivated to act.
What Can You Do?
Write your value proposition with your target audience in mind.
Emphasize your products' distinct advantages and features.
Explain how your product or service solves difficulties for customers.
Your value proposition should be distinct from that of your rivals. You can match their offerings, but make yours unique by structuring it differently.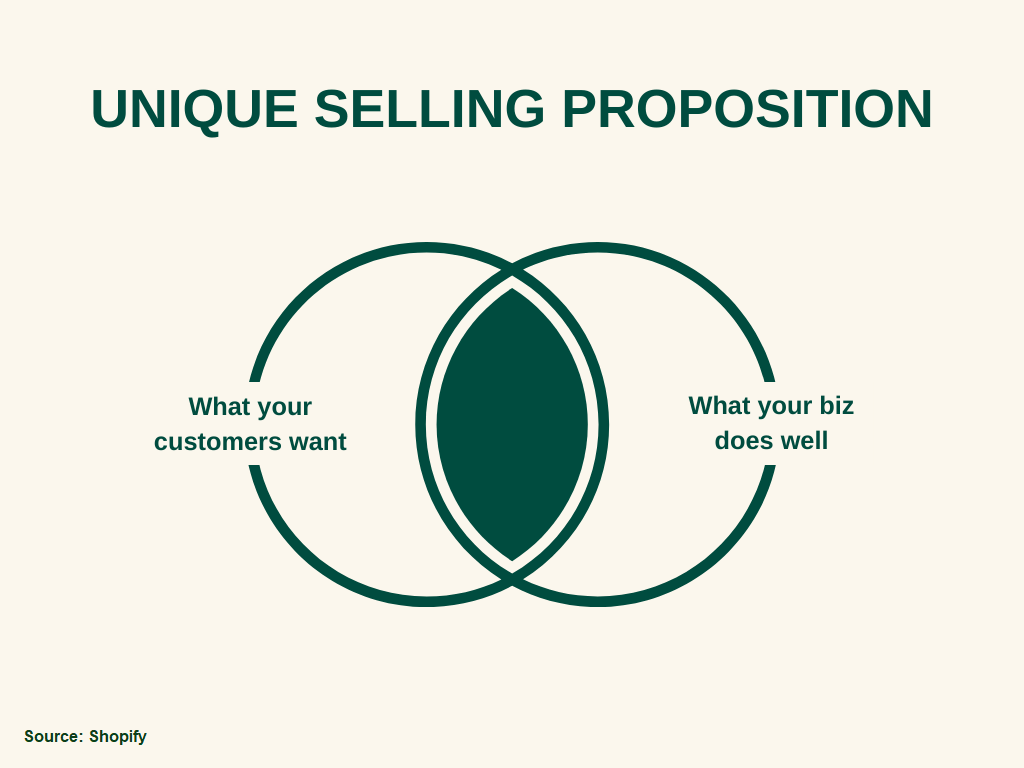 6. Reduce Customer Friction Points at Checkout 
In a single quarter, 26% of US online customers abandoned carts owing to a "very long/complicated checkout procedure. Similarly, 34% of US internet customers abandoned charts only because "the site required creating an account."
As an eCommerce business owner, it's critical to contact your customers and new visitors frequently to obtain ongoing feedback regarding their experience, as you don't want to lose them at the checkout stage.
What Can You Do?
Use an analytic solution like FoxMetrics to track consumer behavior from the moment they arrive on your website until they leave. You'll be able to spot any friction and smooth it out.
Make it easier for people to purchase from your website. Rather than forcing clients to create accounts, simply ask for their email addresses, which you can then link with their payment information.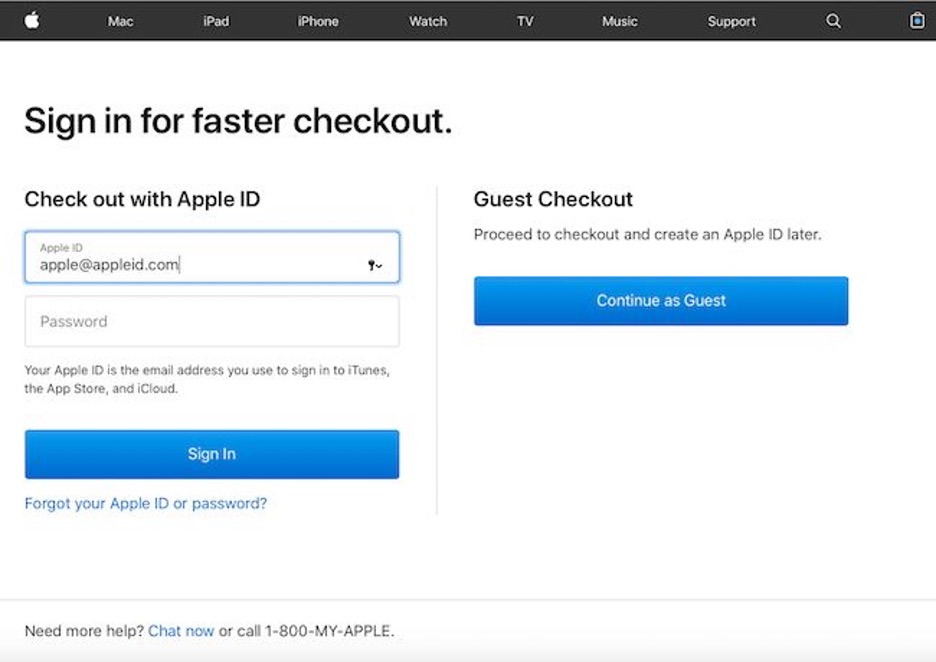 7. Measure with FoxMetrics
One of the most effective strategies to boost your conversion rate is to use FoxMetrics to track the performance of your eCommerce site. You can use FoxMetrics to collect data and establish unique IDs for each customer.
As a result, marketing teams will have a better grasp of who their visitors are on a more personal level, allowing for better personalization and conversion.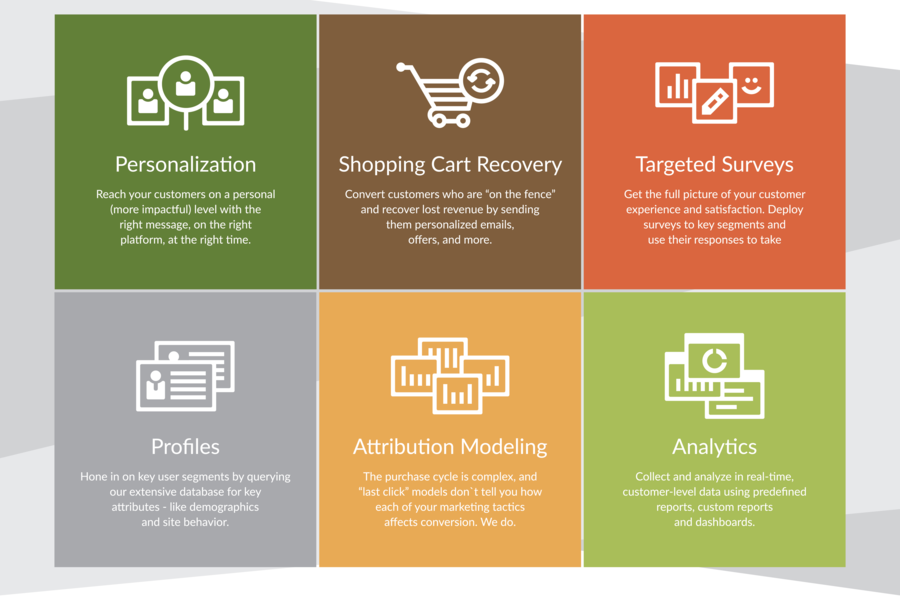 What Can You Do?
Signup for FoxMetrics. You can Sign Up for a trial account or request a demo account.
Implement FoxMetrics on your eCommerce store and start tracking.
Identify areas of improvement to increase conversion.