There's a thin line between running profitable marketing and wasting your time and resources. The difficulty is in knowing when you are crossing that line. While large organizations can spend millions on branding and exposure, most businesses need to focus on ensuring profitable returns from every investment.
How do you make sure that your marketing is bringing in the right exposure and visibility, especially since traditional marketing is difficult to track and measure? That's where digital performance marketing comes in. The concept of performance marketing has completely changed the way businesses sell and advertise products. Whether your goal is to generate new leads, increase traffic to your website or drive action, a data-driven performance marketing approach allows you to achieve real and tangible results. It provides insights into your performance and helps you maximize your campaign to achieve better results.
But what does digital marketing performance mean? And how can you implement this strategy for your business?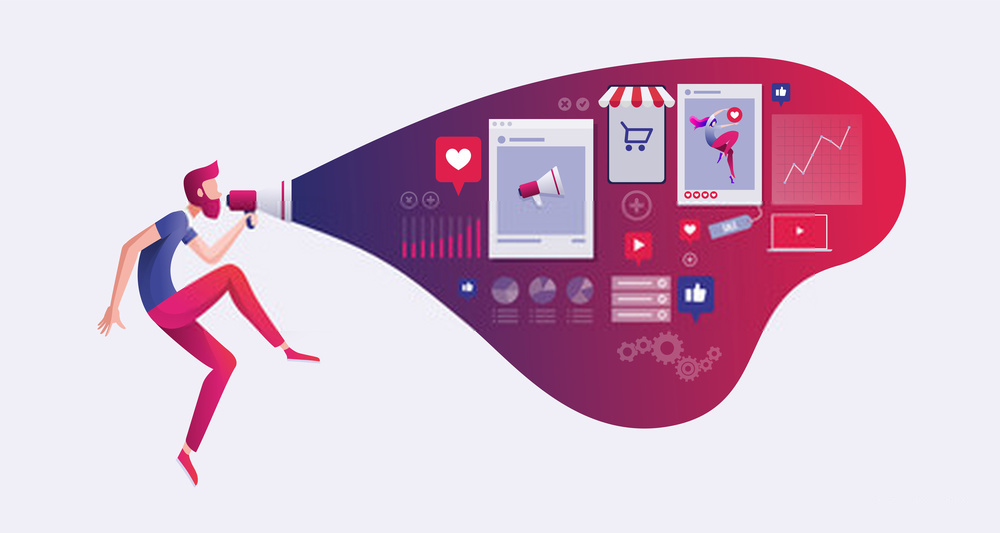 What is Digital Performance Marketing?
Digital performance marketing is a strategy that marketers and brands can adopt to get more exposure at no additional cost. The concept was born out of the need to increase ROI while decreasing customer acquisition cost.
With this concept, advertisers only get to pay when specific actions like lead generation, sale, or click occurs.
How It Works
Performance marketing comes in various sizes and shapes. There are two main parties involved in the process. On the one hand, is the brand or company that want their product promoted. They are known as the advertiser, and the other the publisher, who does the promotion.
Both parties work together to set specific advertising goals, strategies for achieving the goals, and measures to track when the goals are met.
When the actions are completed based on the established terms, the advertiser will pay the publisher for the job.
This simple strategy ensures brands only pay for the outcome they desire. Here are the most used metrics for digital performance marketing according to Digital Marketing Statistics & Metrics.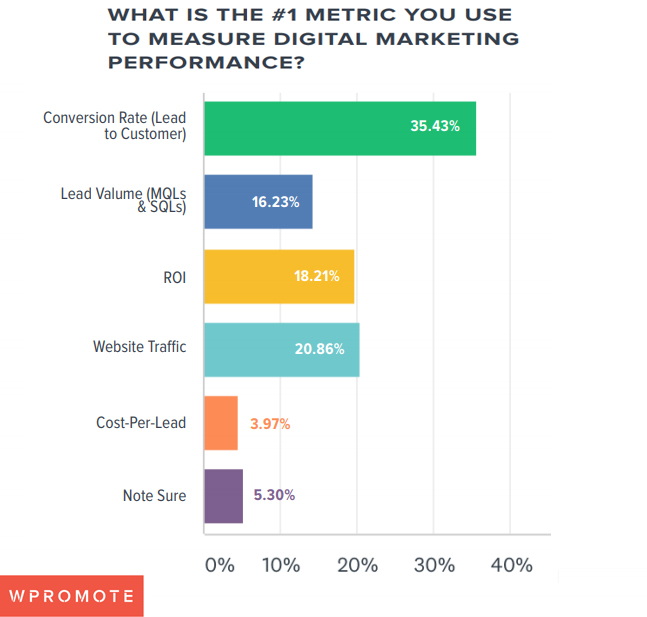 Executing Digital Performance Marketing
Here are the basics strategies in executing digital performance marketing.
Cost per mile (CPM)
This strategy, which means cost per thousand, is often adopted for product or brand exposure or visibility. It measures the number of times an ad is seen. The advertisers pay per thousand views or impressions.
Pay Per Click (PPC)
Also referred to as cost per click, is one of the most common forms of digital performance marketing. PPC focuses on the number of times an ad is clicked by a user, regardless of the actions they take. This model is suitable for retailers driving traffic to their landing pages.
Pay Per Lead (PPL)
Also known as cost per lead. A Lead is an individual who shows interest in your product or services. The show of interest is usually by completing a form, signup, or providing you with information about themselves, like phone numbers, emails, household income, personality traits, job information, etc.
With PPL, anytime a required action is completed, the advertiser pays the publisher or affiliate. Typically, the more complex the lead form, the higher the payout to the publisher.
Cost Per Acquisition (CPA)
Also know as Pay Per Sale (PPS), as the name suggests, is an arrangement where the brand or advertiser pays the publisher or affiliate for each sale they generate or transaction completed. This payment model is prevalent in eCommerce and provides great value for both parties.
Pay Per 'X'
This is a flexible payment model, where X represents whatever action the advertiser or brand desires. X could be a lead, sale, click, download, upsells, signups, etc.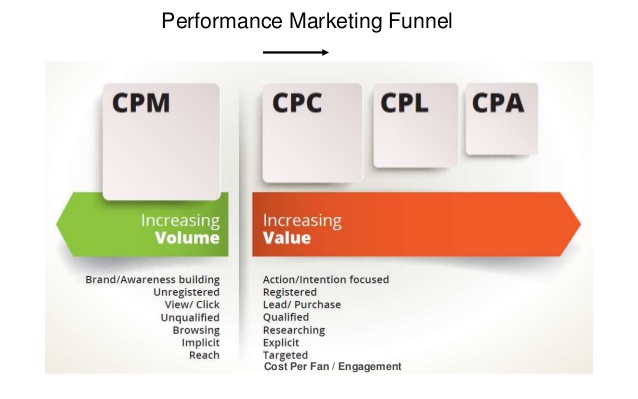 Decalogue of Performance Marketing
Here are some of the fundamental factors to ensure adequate digital performance marketing, according to The Conversion Agency.
Integrate Performance Marketing Into Your Company's General Strategy
View every business action from the perspective of digital performance marketing, and ensure a corresponding return for every investment.
Competition Analysis
It's essential to take a peep at what your competitors are doing from time to time and learn from them. Identifying what, where, and when your competitors act to achieve more success is vital to improving your performance.
Identify Relevant KPI
These indicators allow you to measure the actions you execute and their effect. Analytic tools like FoxMetrics come in handy in measuring your KPIs to optimize your campaigns.
Regroup and Measure
You can only control what you measure. One way to get insight into your marketing is to collect and exploit the millions of data generated from your marketing efforts. Using FoxMetrics, you can analyze large amounts of structured and unstructured data to gain meaningful insight.
Identify the path to conversion
Conversion is the ultimate goal of every marketing effort. It's essential to identify how to get your visitors or leads to convert and improve your performance marketing effectiveness. This is another area where FoxMetrics can be helpful. The tool provides a clear picture of your visitors' actions and trends to optimize your conversion.
Adopt an Omni-channel strategy
Being present in more than one channel is a necessity in today's world. Also, all the channels, both online and offline, should be interconnected so your customers can communicate with you and make purchases from either of them. For instance, a customer shopping on your mobile app should be able to continue on your website and complete the transaction at your store. You should have a strategy that enables you to know it's the same person.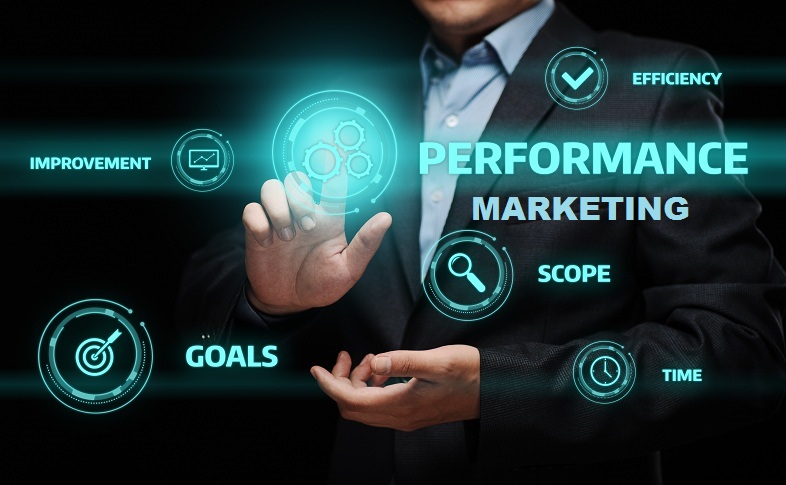 Why Is Performance Marketing A Valuable Tool?
The rise of digital marketing options like social media, display ads, and emails has made it easier to measure and track results. Here are a few ways digital performance marketing aids easier ad tracking, planning, performance, and targeting.
Achieve Better Planning
Digital performance marketing simplifies marketing planning. It's easy to budget for since you are only paying for a specific action. For instance, if you have a budget of $3,000 and expects to pay $0.4 per click, you can easily calculate the total of 7,500 visitors to your site.
This allows you to prioritize ads for specific goals like lead generation, conversion, and more.
Pay for results
The best allure of digital performance marketing is having to pay for specific results and thereby avoiding undefined overheads. This is highly beneficial for marketers and brands seeking conversion and sales instead of just visibility.
However, it's worth noting that performance marketing channels may charge higher in terms of target costs compared to normal publishers.
Low Risk
Digital performance marketing reduces the risk associated with advertising. It gives you control over what metrics to target and how to achieve your goals. You'll only get to pay for the successes, so there's a lower possibility of losses than traditional forms of advertising.
Pivot in real-time
Most analytic tools like FoxMetrics provides a breakdown of individual ad performance, so you can identify areas of improvement and implement changes on the go. If an ad within a specific section delivers better results, you can copy and implement the same thing for your other ads, or move more funding to the performing ad.
ROI-focused
Digital performance marketing ensures you acquire adequate returns on your investment. It's a bulletproof system that ensures you only pay for what you get.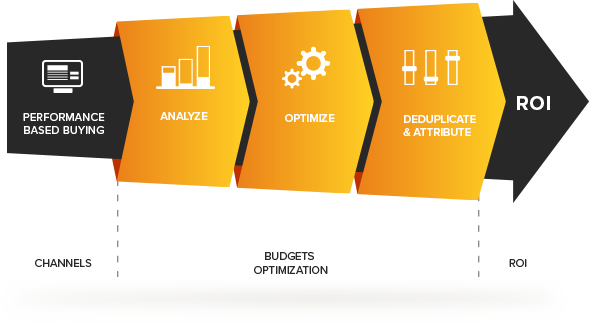 Getting Started
Establish your goals
Before delving into any digital performance marketing campaign, you must first establish your campaign goals. Do you want to create awareness about your brand or sell products?
Your goals will determine where your ads will be shown, who they will be shown to, and several other factors. Plan your content and budget around your goals.
Once you have established your goals, you can then create campaigns that target those specific goals.
Evaluate and improve your existing campaign
There's a need to measure the strength and weaknesses of your campaign and constantly improve on it. You'll have to optimize individual campaigns the moment they launch. Keep track of important metrics using FoxMetrics, and allocate funds to top-performing campaigns.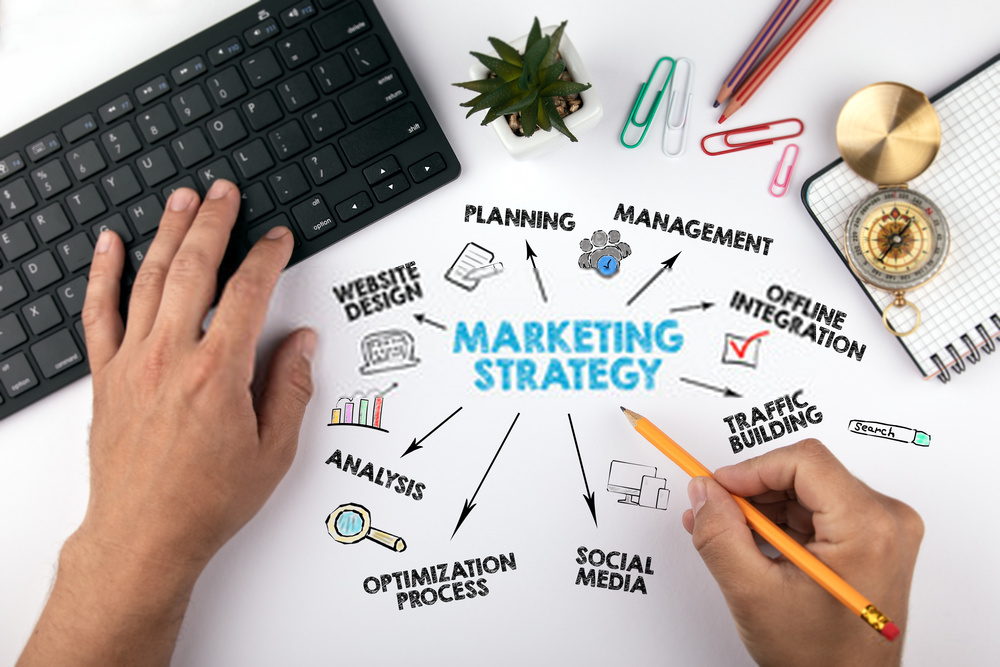 Types Of Performance Marketing
Brands can adopt digital performance marketing in various aspects of their marketing campaign, including:
Social Media Advertising
Most social media platforms ranging from Facebook to Instagram, Pinterest, and LinkedIn all have various options to choose from when creating your campaigns. Whether your goal is to gain online traffic or increase brand awareness, you can structure your ads to reach the right audience at the rights scale.
The standard performance metrics for social media marketing are clicks, sales, and checkouts.
Native Advertising
Native ads take the form of the site where they're placed. This type of advertising is useful in creating brand awareness and capturing customers' interest and intent.
The standard metrics for tracking native ads are per-pay-click and pay-per-impression.
Sponsored Content
These are contents that tell your brand stories and captivate audiences' interest across various platforms. Sponsored contents are usually measured in terms of cost per mile (CPM), cost per acquisition (CPA), or cost per lead (CPL).
Performance marketing can also be adopted in Search engine marketing and Performance Partnerships.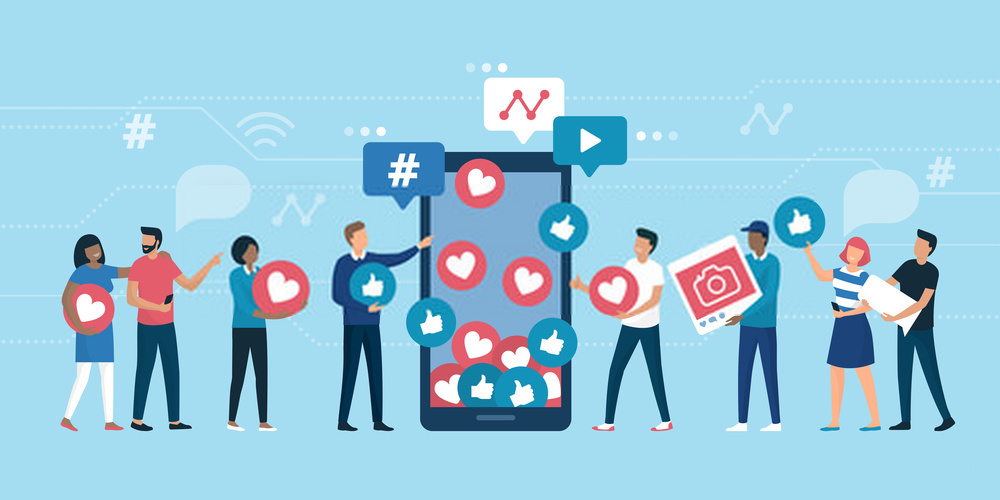 Potential Pitfalls of Performance Marketing
Performance marketing, like any marketing type, is not without flaws. There are potential challenges like compliance with regulatory rules, publisher fraud, and placement transparency. Fortunately, there are tools like FoxMetrics that enable you to track every aspect of your marketing and avoid these pitfalls.
FoxMetrics gives you control of all aspects of your marketing and provides insights that allow you to maximize your investment.