No one can boldly say they have their marketing under control. Customers' demands are changing so fast that's overwhelming to keep up. Even the best website setups have flaws that limit customer's journey and affect conversion.
In the past, these flaws are detected at the end of the day after analyzing results. But that has changed, thanks to real-time web analytics technology. The advent of real-time technology brought about a departure from when data was analyzed in batches to a new era of 'at a go' data processing. The technology empowers marketers to view performance in real-time to make better decisions and identify areas of improvement.
How Real-Time Web Analytics Works?
Real-time web analytics empowers you with proactive analytics that alerts you as events happen. Marketers will be able to process and query new data as it's created and make predictive decisions right on the spot.
For instance, once a visitor lands on your page, you will see where they're coming from and track every action they take. The implication of this is that you can immediately analyze the data they leave behind and utilize it to enhance their customer journey. Amazon Prime is a perfect example of how real-time analytics can change a business's marketing approach. 39% of Amazon's revenue is generated by their real-time recommendation engine.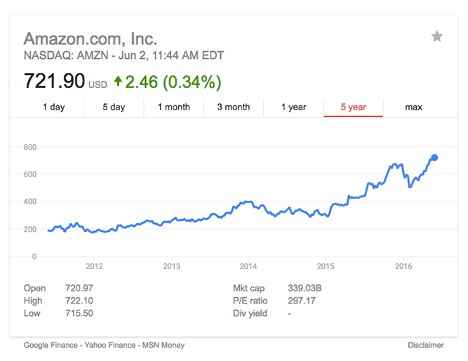 Lyft has also made tremendous success adopting real-time web analytic technology. The heat map in the Lyft app helps drivers locate areas of high demand on the go. It allows them to focus on high-volume locations to earn more.
Real-time predictive analytics gives digital marketers all the pieces they need to make accurate decisions whether to target, segment, or interact with customers based on their buying persona.
Ways Real-time Web Analytics Helps Marketers
44% of enterprises in a recent survey said they gained new customers and increased revenue after integrating customer Real-time analytics into their operations. It gives marketers an idea of what the customer wants, to increase the chances of conversion.
Here are some of the biggest use cases for real-time predictive analytics:
1. Learn More About Your Customers
It's not rocket science; customer data equals superior customer experience. To offer an exceptional experience to your customers, you need to learn more about their preferences and interests.
With real-time web analytics, you will get accurate data on your audience, including their preferences, habits, and demographics. Marketers will be able to identify patterns to know when a customer is likely to make a purchase, and when they are just looking around.
2. Optimize Your Sales Funnel
Real-time data enables you to optimize your funnel from different angles. You can view the customer experience from the customer's perspective and your end as a marketer and improve on it.
The data allows you to follow your customer right from their onboarding throughout their entire journey on your website. You can also see their interaction on various touchpoints and provide modifications to enhance their experience.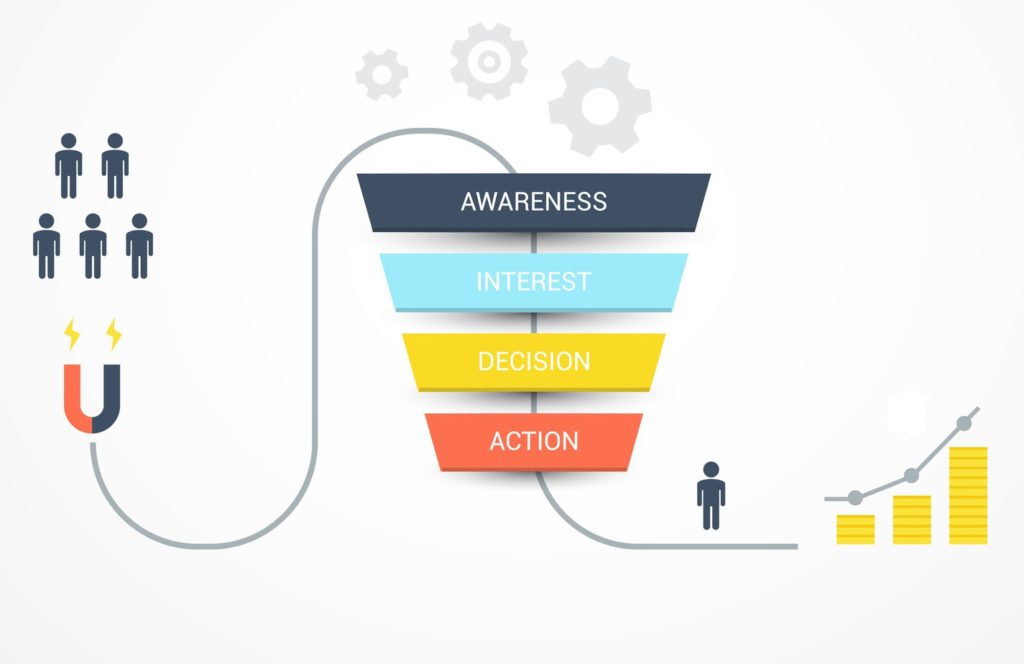 3. React and Respond to Issues Faster
Customers want to support and they want it as soon as possible. Real-time web analytics enables you to understand what's happening around your customers and provide instant responses. The availability of instant data also allows you to make quicker decisions. You can ascertain the effectiveness of a campaign and cancel it to save money.
Similarly, since you'll know when customers abandon their carts, you can send them emails offering exclusive discounts to lure them back.
4. Compare Multiple Marketing Strategies to See What Works Best
You can conduct a landing page A/B testing to see what version of your landing page results in more clicks, conversion and has lower bounce rates. Not only that, you can use real-time data to continue refining various aspects of your marketing strategy to enhance performance.
5. Provide Unique Experience for Your Visitors
80% of consumers say their experience is just as good as the product or services. Real-time web analytics provides you with efficient information to deliver unique experiences to every one of your customers. Customers expect a level of personalization when they visit your website, and real-time data empowers you to achieve that. You can utilize available data to recognize your customers by name, looking through their purchasing history to determine their buying habits, and make personalized recommendations.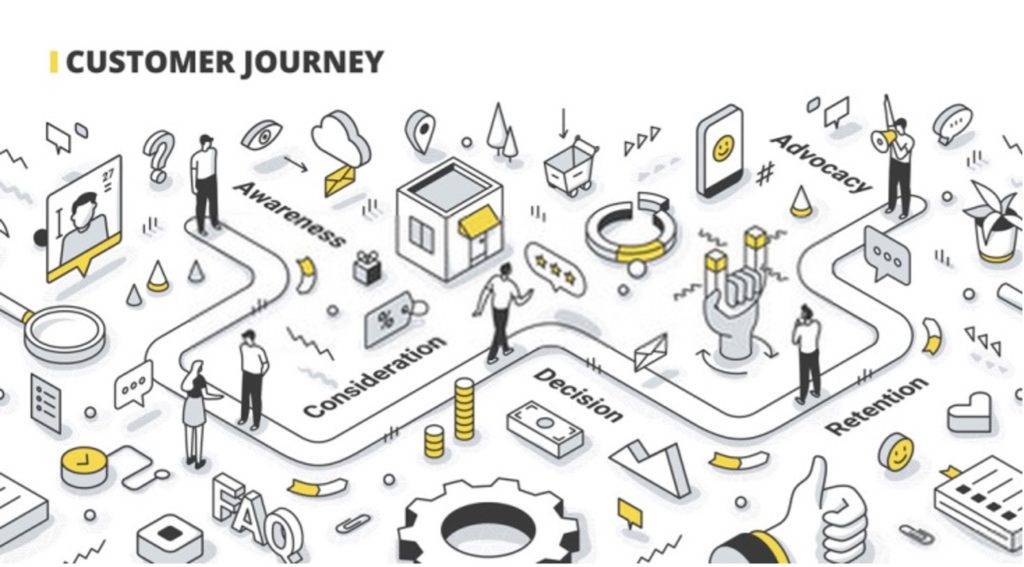 6. Monitor Performance In Real-Time
Real-time technology makes it possible to track your website and online campaign performance. For instance, when you drive traffic to your site, you'll be able to see the click-through rate, conversions, and other metrics as they happen. You will also be able to identify issues and fix them immediately.
Real-time web analytics makes it possible to track your social media marketing performance. You can try out different strategies and cancel if the results are not what you want.
In conclusion, real-time web analytics can change the way marketers relate with customers and prospects. It allows for an instant connection with your customers, so you can influence their buying decisions.