A great experience is usually what makes customers return, instead of going with a competitor.
This is why utilizing social proof is so successful. Social Proof is a "psychological phenomenon where people assume the actions of others reflect the correct behavior for a given situation".
In the past, reviews and endorsements from celebrities were a prominent marketing technique, but now, reviews don't even need to come from people you know. In a study done by Nielsen, an information data company, 92% of people will trust a recommendation from a peer, but 70% of people will trust a recommendation from someone they don't even know.
Although the concept of social proof may seem complicated, it's actually a common human reaction to things we see in our everyday lives. For example, when you want to try a new restaurant based on the hundreds of rave reviews or when you desire to download an app that you normally wouldn't after seeing it become popular among friends and family. This ultimately builds trust in your brand, credibility in your product, and allows people to feel more comfortable doing business with you, which will boost your overall conversion rates.
Why Does Social Proof Work?
Social proof works because it's based on our need to belong. So when you're going to see the latest box office blockbuster, you're actually doing more than seeing a movie. You're actually joining a group that has shared the same experience.
We tend to be the most drawn to this idea when we are uncertain about our situation. We, then, gravitate to the solution that advertises people who are the most similar to us.
The online market is filled with attractive looking product pictures but do not live up to the picture and product description after we finally receive/use it; social proof allows us to segment out the best possible products.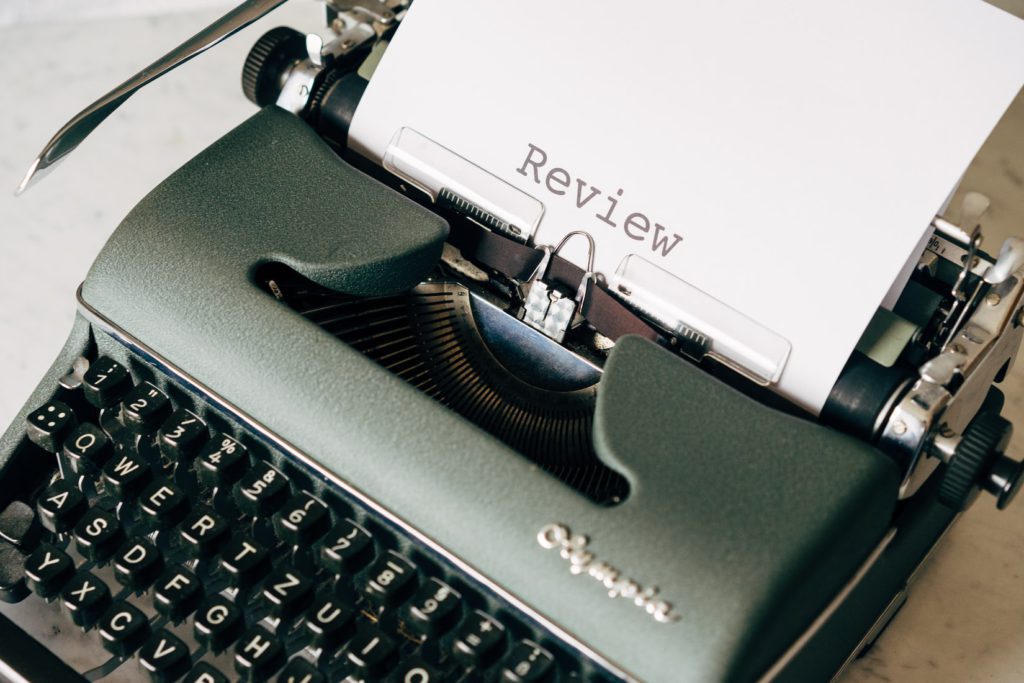 Review Notifications
Product reviews are now a crucial role in the eCommerce buying process and are also known to increase your conversions. According to Google, 70% of Americans say they look at product reviews before making a purchase.
Reviews help signal to consumers that the product is being used and is working. Do not fear negative reviews, it is important to have a few negative reviews; they will reassure the consumer that the product reviews haven't been skewed and may not be the ultimate solution for everyone.
With the FoxMetrics review notification consumers have the ability to see the most positive and critical reviews during their browsing experience. Adding review notifications will ultimately allow you to validate the claims you make about your product across your site.
FietsPunt.nl is a great example of the power of customer reviews. After they decided to implement a review widget on their website. This led to their online sales to increase by 36.73% once users began seeing how amazing their products truly were.
Recent Sales Notifications
FoxMetrics allows companies to display real-time notifications on their website. Every time a product is sold at your store, a small notification pop up is displayed. This pop up is updated in realtime and can be targeted to your customer's current shopping experience. The pop up will fade out automatically after some time without obstructing the browsing experience for your customers. Store administrators can choose the interval time and notification display time. These notifications will be shown in real-time without refreshing the page.
This builds a bridge between you and your customers, allowing you and your customers the potential to interact with one another. Recent sales notification help signal to users that the products being sold on your site are being purchased which creates a sense of FOMO (fear of missing out). If you're successful with your social proof marketing efforts, you'll be able to capture the loyalty and respect of your target audience.
Interested in using FoxMetrics Notifications feature? Try FoxMetrics for free.