Unified Data Analytics Platform
FoxMetrics helps you overcome the challenges with siloed systems and products. It captures, stores, and unlocks data generated from the web, mobile, and other sources and drives value from your customer behavioral data.
Amazing results for amazing clients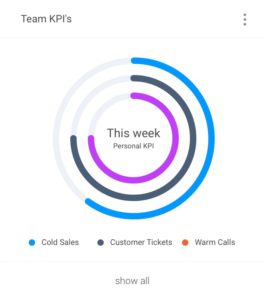 FoxMetrics empowers businesses to collect, enrich, transform, visualize and explore your web visitor activities. Easily report on sessions, users, page views, custom events, and other related metrics.
Out-of-the-box Marketing Analytics
Improve the ROI by measuring, and, identifying your most effective marketing methods and campaigns to maximize conversions and sales across all channels.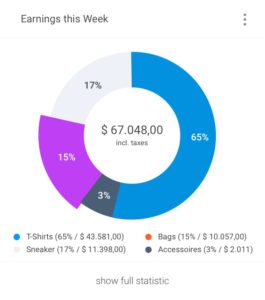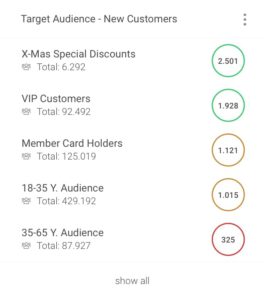 We are more than you think
Your biggest challenge isn't a lack of data - it's the inability to quickly draw meaningful and actionable insights from it.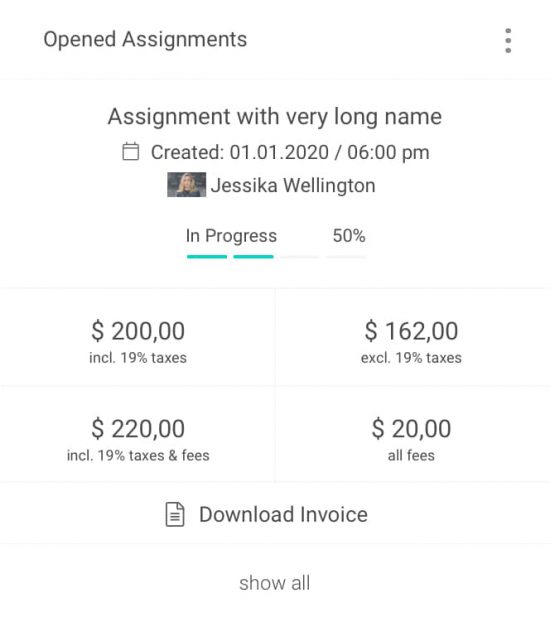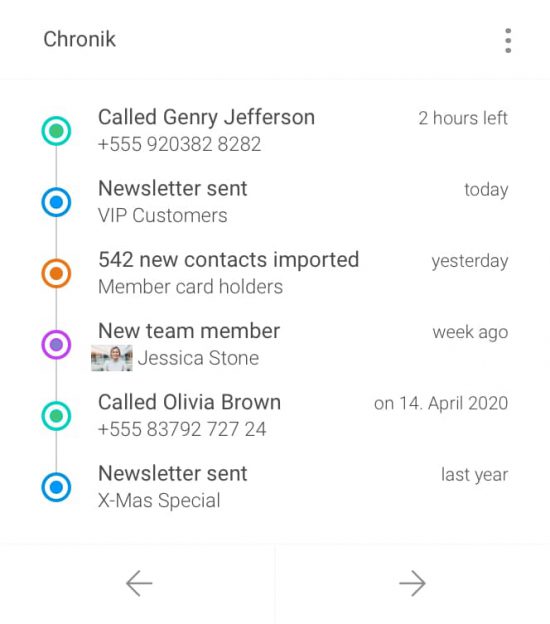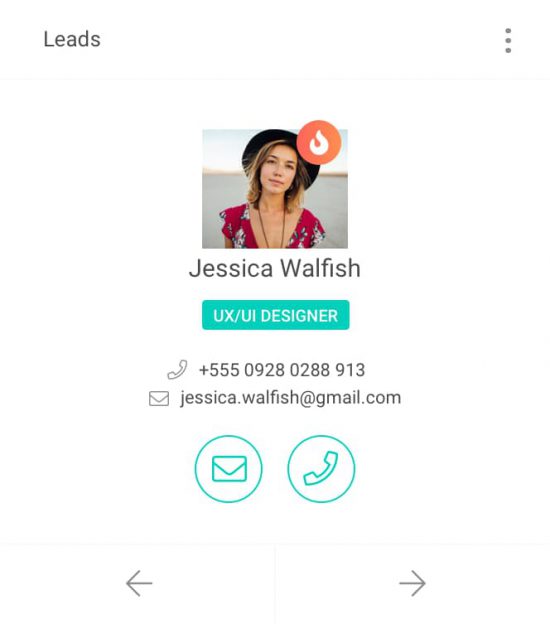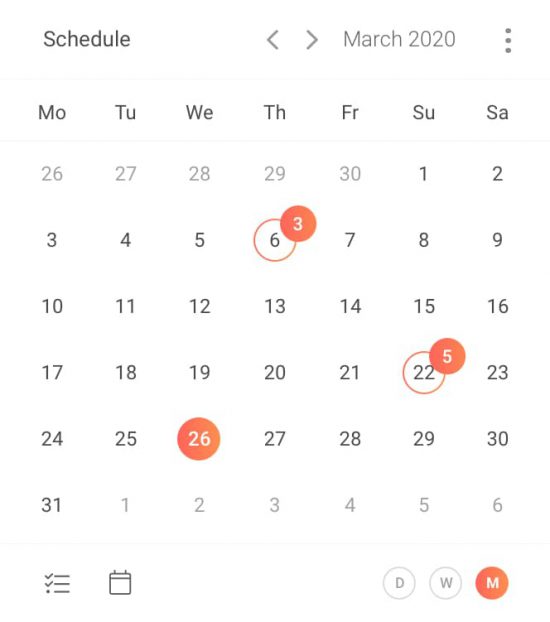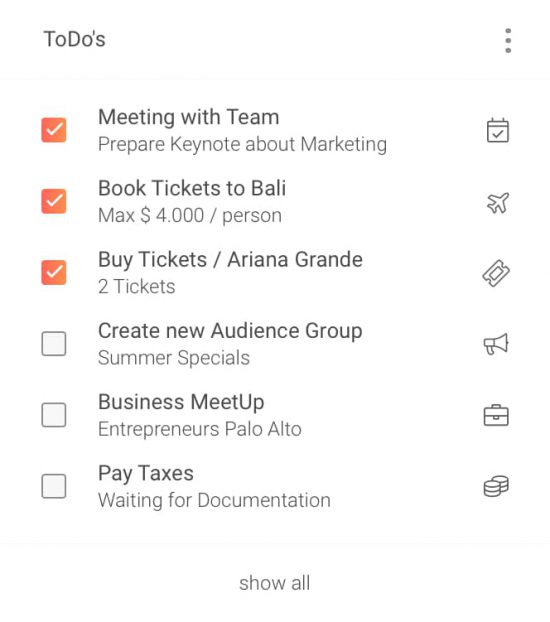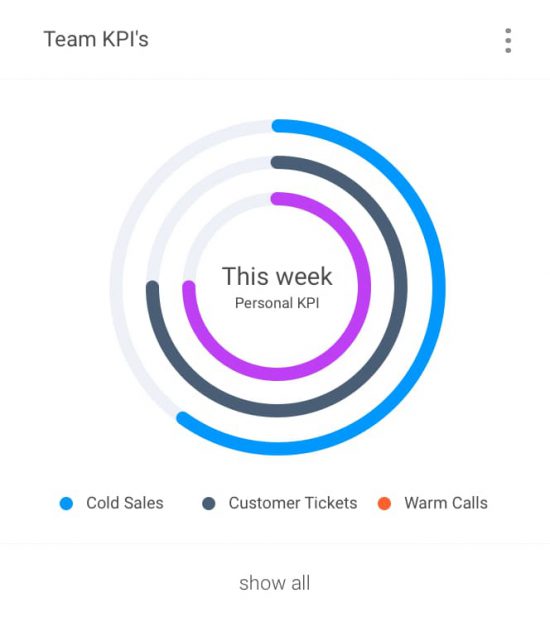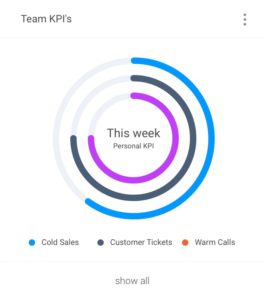 Digital Analytics for Restaurants
FoxMetrics empowers restaurants to collect and analyze data from their website visitors, ordering systems, loyalty platforms, delivery platforms, location/map platforms and more from online and offline.
Running Through the Numbers
FoxMetrics is more than just dashboards. It's a secure business intelligence tool for your web, mobile, and 1st party data. Quickly get a complete picture of your customer's journey, grow your business, and, maintain 100% data ownership.