customer journey analytics
Join, share and get paid. Grow your business as an Affiliate.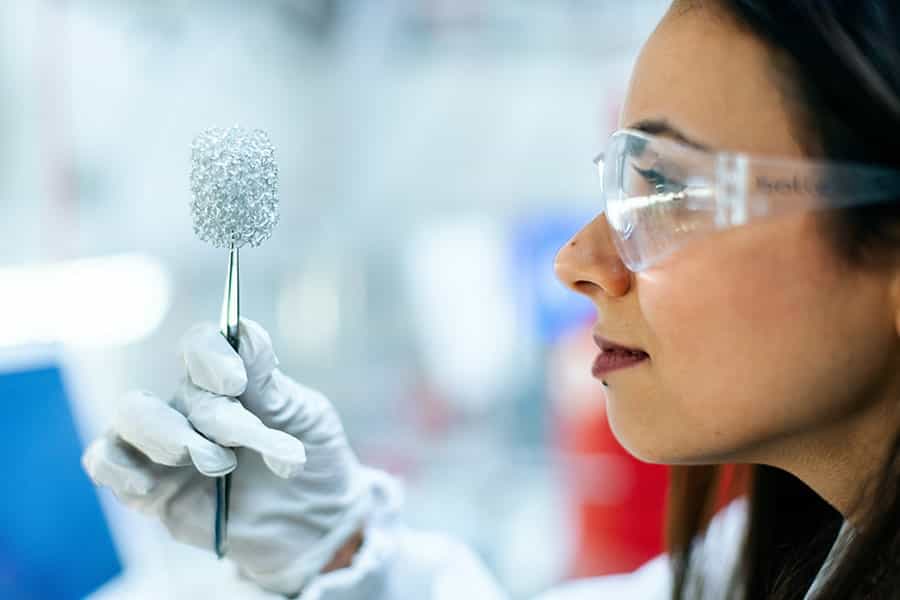 What is the FoxMetrics affiliate program?
Our affiliate program is a simple program that pays you for every customer, follower, and, friend that you refer. For every customer you share by using your affiliate link, we pay you a commission of what that customer pays us.
Lets say your new referral that became a customer pays us $300 dollars a month, you will get paid $60 - every month, for as long as that customer continues to be an active paying FoxMetrics customer. If you do 10 this month, you will get paid $600 - no limits.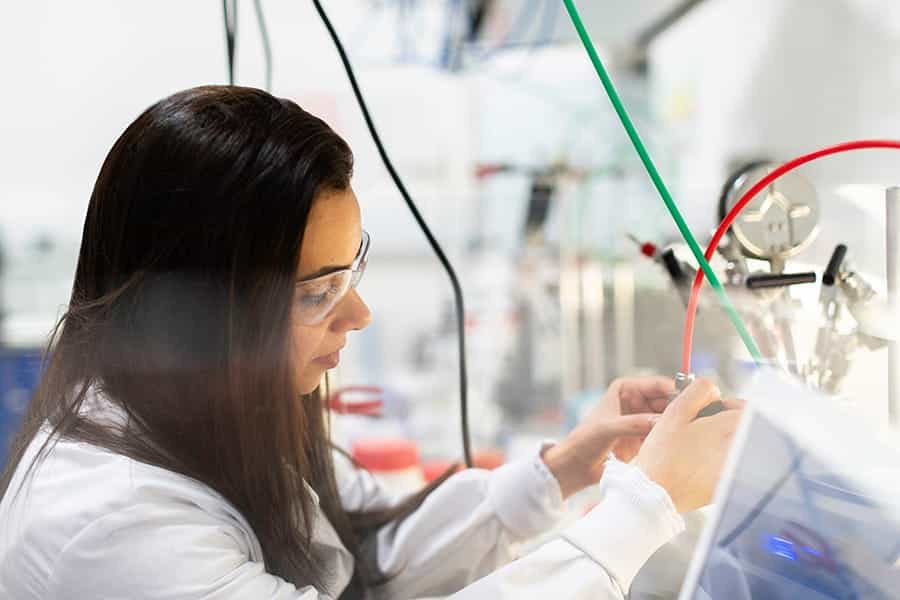 Become part of our success. Endless opportunities.
Sign Up - Start by joining the program by clicking the join program button above or below or contact us.
Unique Link - Ensure your locate or request your unique link from the UI or from your affiliate manager.
Share Link - Share your unique link and use it with your followers, blog posts, videos, content, social media, etc...
That's It! Earn 20-30% commission for every FoxMetrics customer that uses that link - forever.
Become part of our success. Endless opportunities.
FoxMetrics is more than just dashboards. It's a secure business intelligence tool for your web, mobile, and 1st party data. Quickly get a complete picture of your customer's journey, grow your business, and, maintain 100% data ownership.