Third-party data is the valuable bits of information that one can retrieve for running better ad campaigns.
3rd Party Data: The Process
Third-party data is fetched through indirect sources. Such information is collected from various websites that sell it.
The trick is simple. Users browse an e-commerce website. They then go shopping, search for their favorite stuff, and eventually buy what they like. The websites, in return, retrieve information like their area, interests, email, etc. – also called as 1st party data.
These websites then collect basic information from this data and sell it to data miners. They get revenues in return, and the data collectors can put the 3rd party data to good use.
FoxMetrics is one of the pioneer 3rd party data collectors, ensuring that a user's privacy remains intact.
How Does 3rd Party Data Work?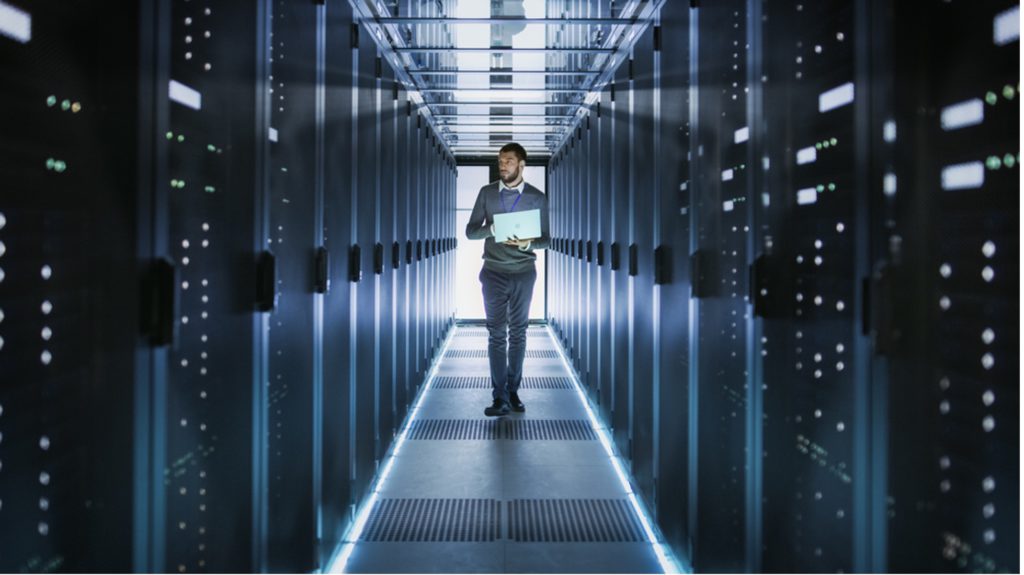 The working of 3rd Party data is pretty simple. Vast chunks of raw data are aggregated and categorized based on interests, demographics, industry type, public response, age, gender, etc.
The buyer can then show interest in buying a specific category. One can buy more than one type.
After buying the 3rd Party data, you have to check names and the content inside as the data may vary from different providers.
You can categorize the data yourself to consume it better for your marketing campaigns.
How Is 3rd Party Data Sold?
Such data is sold programmatically. The selling companies sell the 3rd party data on a larger scale. This large-scale data is like a gold mine for many businesses.
The only disadvantage of such data is that you don't know how authentic the source of information is or from where it came from. Your competitors can also obtain this publically available data, so you need to keep a close eye on that as well.
The categorized data is then analyzed by the buyers who collect essential information from it. The next thing is to create the targeted ad – something engaging and effective.
Although the data retrieved from 3rd party apps is unclear, it can primarily target the right audience. This implies that such large-scale data would hit more targets than smaller chunks of data.
FoxMetrics is a pioneer in collecting marketing and sales data from 3rd party sources. It then utilizes this data to better market your product and to understand what their potential customers demand.
A Marketer's Insight To 3rd Party Data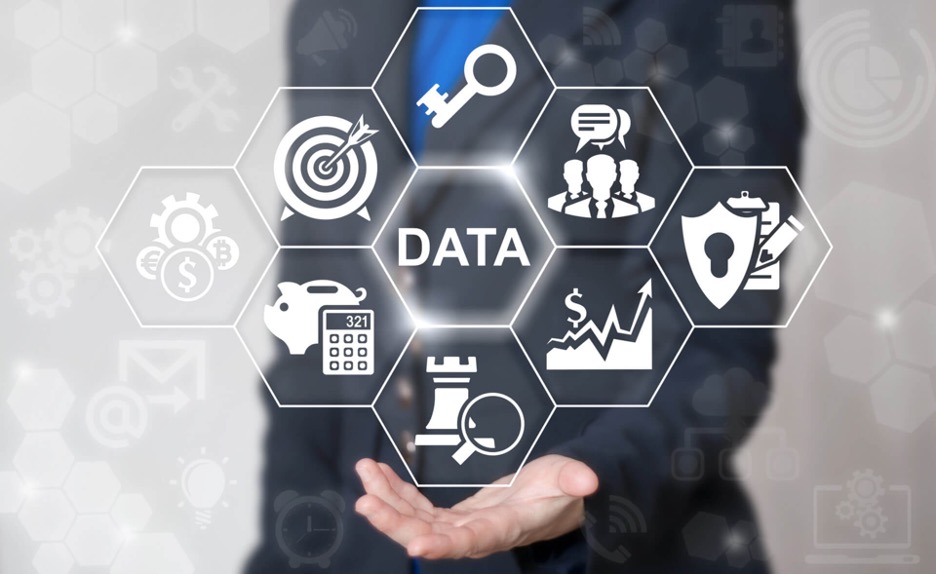 Since many companies buy 3rd party data for their marketing, a marketer must fetch the essential data from such a vast warehouse.
Once the marketers take the data out, they gain insights into their potential customers' behavior, interests, and other demographics.
Most marketers try to combine 3rd Party data with your company's 1st party data. A big reason for that is the magnitude of both these data. First-party data is all about precision, while third-party data defines large-scale.
When large scale and precise data combine, it creates a killer ad target for the right audience type. FoxMetrics ensures using two kinds of data for the perfect ad campaign.
The Benefits Of 3rd Party Data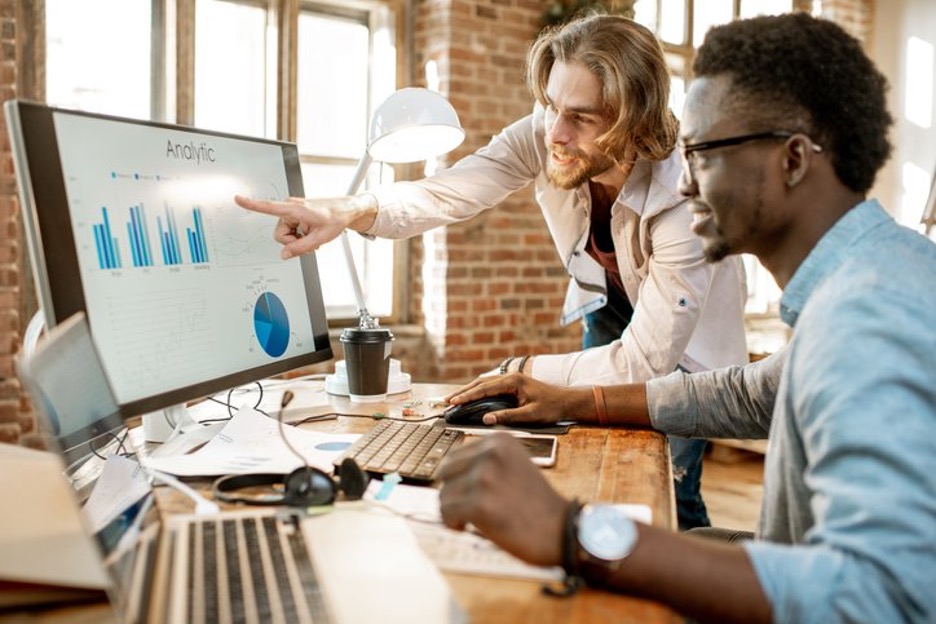 Third-party data is all about a broader scale. A simple example of 3rd party data is rain. Many people wish for rain while others don't. A big cloud arrives and rains on everyone all together.
Those who wanted the rain and enjoyed it are our targeted audience. They are more in number than the uninterested ones.
The third-party data providers don't know much about the user. They know about their hobbies, and that's it. It helps the data providers to advertise specifically.
3rd Party data saves the hassle from analyzing a customer's behavior or other metrics. You just know they're interested, and that's it. Most of the customers respond swiftly.
Most consumers get excellent help with targeted ads. They find it more comfortable to be suggested different items/services that they're interested in.
The Issues Of 3rd Party Data
3rd party data is obtained from unverified and unknown sources. One can never know how original and authentic the information is.
In addition to that, some users find it annoying. For example, a person searching for a gift for his mom on her birthday will most likely see related suggestions even after the birthday.
Another future risk is that website cookies obtain 3rd party data from the users. Many browsers will soon block cookies by default. It will impact directly on supply chain systems and other marketing fields that relied on such data.
How To Pull 3rd Party Data Through Customized Implementation?
Some businesses want to obtain a customized solution to buy and categorize the 3rd party data according to their will. FoxMetrics is the perfect solution for retrieving customized 3rd Party data. Their APIs can help capture essential data from mobile and web systems to learn more about people's behaviors and other metrics.