Here are the 5 most popular A/B testing blog posts on the web authored by the world's best content marketing gurus. These blog posts will offer you valuable insights into the method of A/B split testing methodology and tips to leverage this process to skyrocket your conversions!
1. A/B testing isn't enough. Here are 19 growth hacks for SaaS. (2.5K shares)
Original Article: Is A/B testing failing you? Here are 19 shorter, faster paths to growth for your SaaS startup. Author: Lance Jones (@air_story) from Copyhackers (@copyhackers).
If your business cannot just rely on A/B split testing for maximizing the bottom line of your SaaS business model and require new techniques to increase the revenue then this post is for you. In this post, the author has illustrated 19 "growth hacks" with the help of the Pirates Metrics Model accompanied by real-life examples that you can incorporate into your own Conversion Rate Optimization (CRO) strategy.
2. A/B Testing for Low Traffic Websites (1.7K shares)
Original Article: A/B Testing for Low Traffic Websites. Author: Steve Ebin (@optimizely) from Optimizely.
In this post, author Steve Ebin reveals why it is important for even the low-traffic websites to make use of A/B testing tools. According to him, A/B testing does work for low-traffic sites and are hugely beneficial in taking the best decisions for your business. He justifies these points by discussing two real-life tests conducted by Optimizely and Mulesoft respectively.
3. Pop psychology, Conversion and the Web (5681 Slideshare views & 24 shares)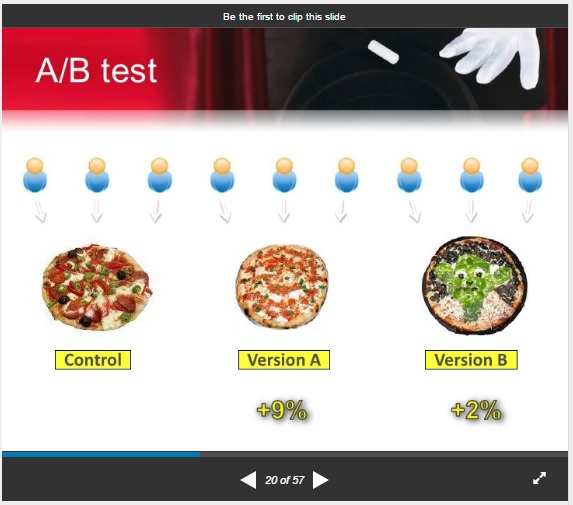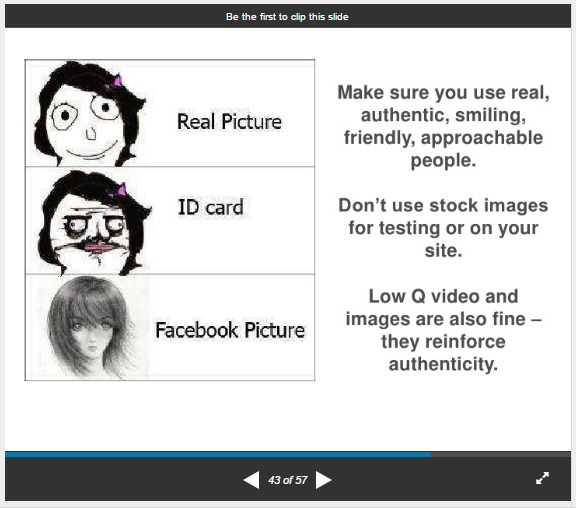 Original article: Pop psychology, Conversion and the Web. Author: Craig Sullivan (@OptimizeOrDie)
This slideshow (with 57 slides) by Craig Sullivan takes you through an intriguing and enlightening journey of how the human psyche can be rightly leveraged to carry out A/B split testing, maximize conversions and optimize websites.
4. Why most A/B tests give you bullshit results (3.5K shares)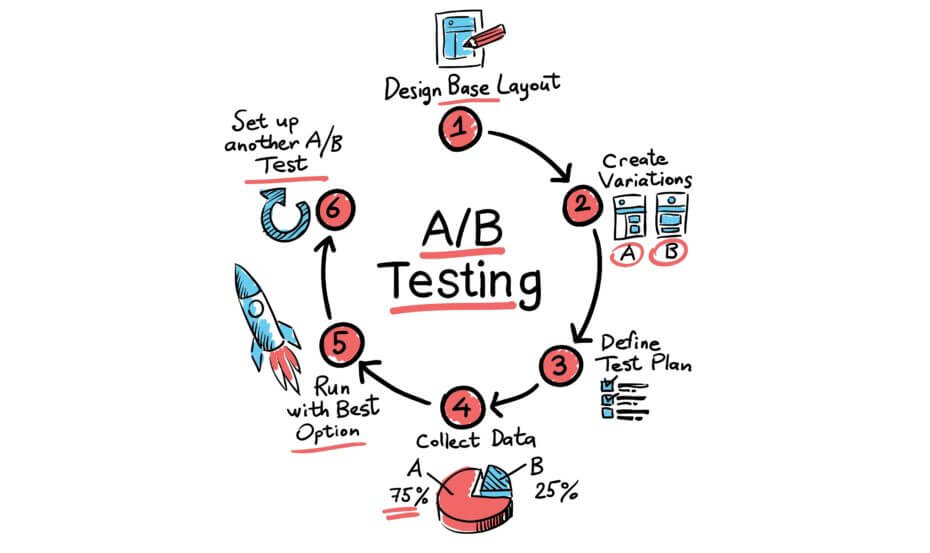 Original article: Why most A/B tests give you bullshit results. Author: Justin Megahan (@justinmegahan) from Venture Beat (@venturebeat)
If you have always thought that A/B testing was quick, easy and yields only real, actionable results, then this post by Justin Megahan will be an eye-opener. He offers some valuable tips to improve your existing A/B testing strategy with the help of two real-life examples and an actual test that he ran for his own company (MixPanel). This post will help you avoid some common mistakes that you may make while utilizing A/B testing tools.
5. How Netflix does A/B Testing (3.5K shares)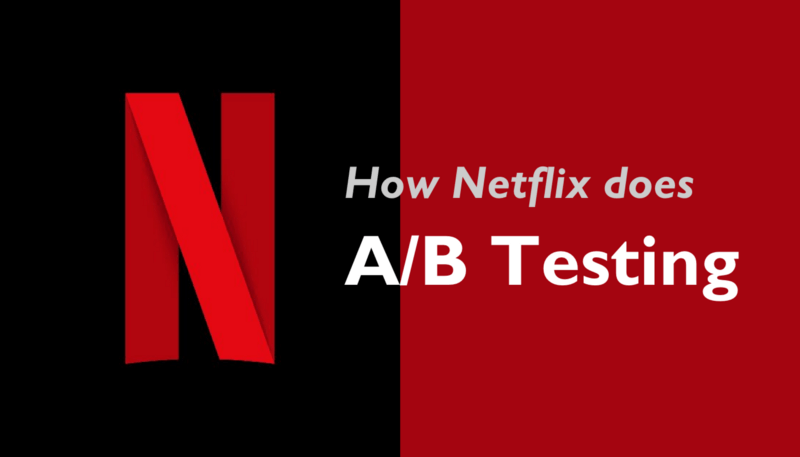 Original article: How Netflix does A/B Testing. Author: Jesse Chan (@LOVEjessiecat) from uxdesign.cc (@uxdesigncc)
In this post, Jesse Chan shares some important takeaways from a Designers+Geeks event that she attended at Yelp. She portrays some of the relevant examples in this post revealed by Netflix's ace product designers Anna Blaylock and Navin Iyengar. These examples will give you crucial insights into how Netflix offers amazing streaming experience by A/B testing their homepage and user interface designs.
If you found this roundup post useful, then please do spread the word by sharing it. Also, please sign up to our newsletter and we'll notify you when we publish a new post like this one.
If you're thinking of personalizing the experience of your visitors, try FoxMetrics for free and Subscribe to our Newsletter get recent updates and news.