If you're in the restaurant industry, you'll tell any acquaintance that nothing surprises you. But as tools to grow our establishments become more advanced, they reveal more surprising insights about venues than ever.
Discover more intriguing insights from the past year below, or start seeing your revelations by analyzing your restaurant data.
5 Intriguing Insights from Analyzing Restaurant Data in 2022
Numbers can tell you everything, especially in the restaurant business. However, these intriguing revelations were discovered from analyzing restaurant data in 2022.
1. Building guest profiles means you're far more likely to
see repeat business.
It's no secret that the world is becoming more digital when interacting with restaurants. Online ordering through takeout apps, reservation platforms, and website visits all channel customer information, creating guest profiles.
That information has become invaluable to personalizing guest experiences when ordering or visiting restaurants. Diners are much more likely to come back to your establishment if there's personal interaction based on their profile and are poised to spend up to 30% more each time.
2. Marketing plans created from restaurant data
analysis have much higher conversion rates.
Marketers from the restaurant business enjoy reliable data that comes from analytics platforms. It helps them create concise plans to promote the establishment and get higher returns.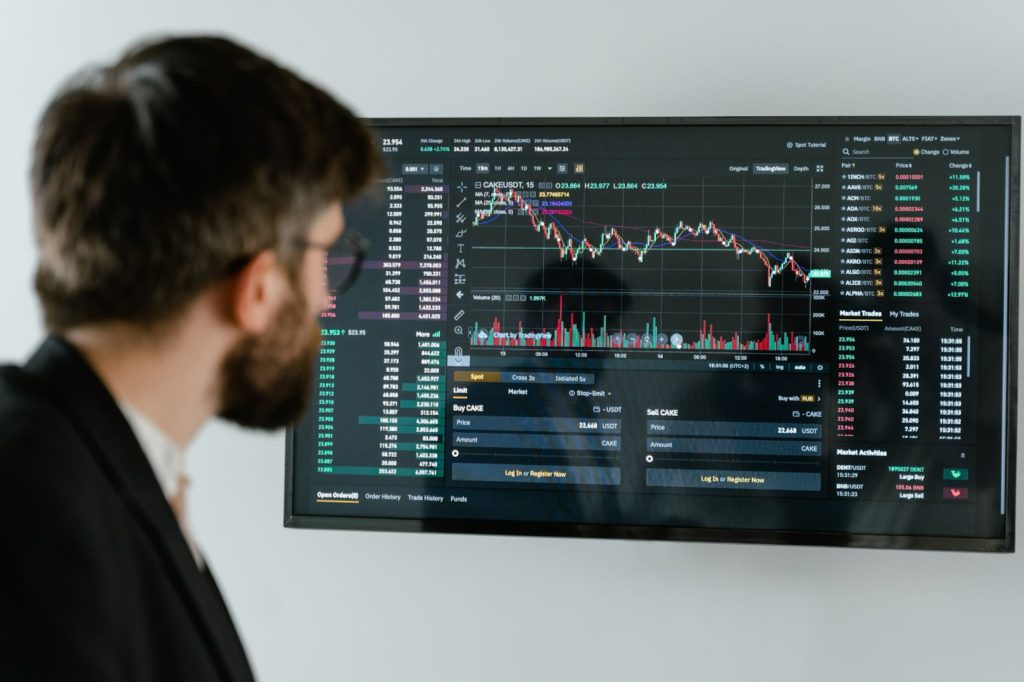 However, the surprising insight was the volume of successful campaigns created from analyzing restaurant data. Many statistics help define clearer demographics of who is likely to visit the business, ultimately creating promotions that appeal and see higher conversions.
3. Waste management through analytics has helped
restaurants achieve sustainability targets.
Almost every restaurant wants to do better on sustainability, not just for the environment, but to lower costs. The biggest surprise of analyzing restaurant analytics revealed how much product was going to waste in the business, significantly where the amount spent on food per dollar is increasing.
Many restaurants set sustainability targets with half-hearted expectations. Still, these robust data analyses have seen more venues than ever reach their goals.
4. Staff happiness has increased by being able to
schedule more efficiently.
Retaining staff in the hospitality sector is a significant challenge, with arguably one of the highest worker turnovers in business. A core issue is keeping staff happy, where it isn't easy to accommodate individual scheduling needs in a fast-paced restaurant.
A thorough restaurant analysis is a ticket to understanding how to schedule, showcasing relevant periods at various times of the year. It's easier to make quicker decisions on scheduling requests, avoid conflicts, and ultimately, make staff happier.
5. Customers prefer a slimmer, more focused menu.
It's nice when we have so many choices. However, one of the most surprising insights from analyzing restaurant data reveals that customers prefer a much more condensed menu. It showcases the standout offerings of the establishment rather than overwhelming with choice.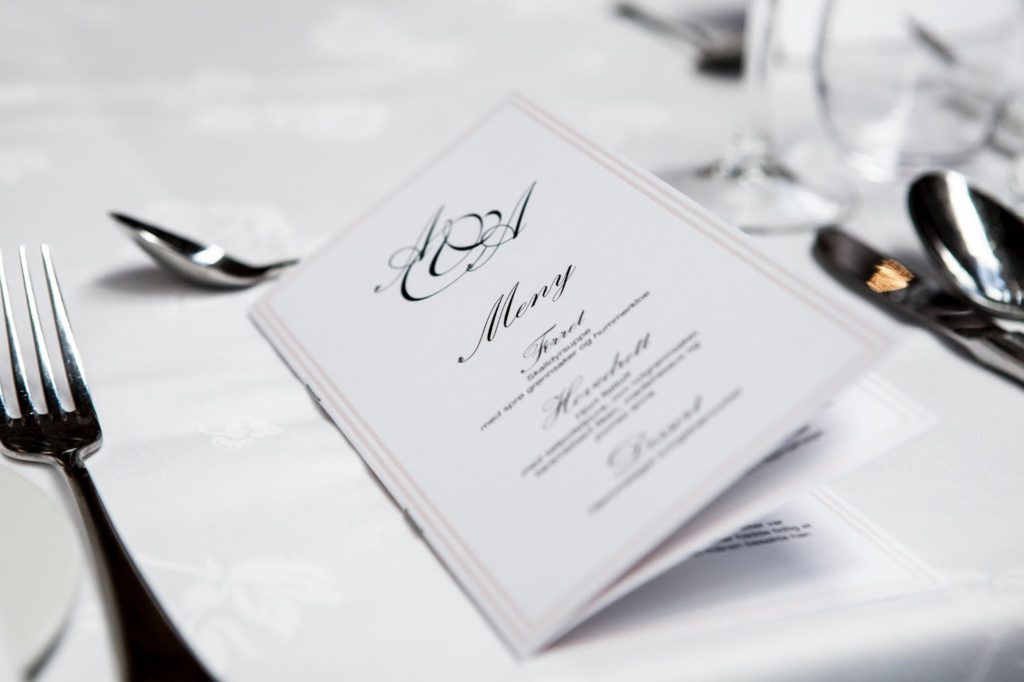 Analytics can show which products are selling particularly well, gauging feedback in parallel with sales data to create a more streamlined, effective menu for your restaurant.
See pleasant surprises from your restaurant data.
Do you want to uncover the mysteries behind your restaurant sales? Do you want the keys to unlock faster growth? Fox Metrics is a dedicated analytics platform that can present instrumental data that skyrockets revenue.
Visit them today to learn more about how their platform can benefit you.