When you think of a business's requirements to find success, you typically think of things such as providing good service, producing high-quality products, and maintaining a positive work culture that keeps employees performing at their best. However, there's another crucial aspect of success that many businesses, especially restaurants, consistently neglect: Customer analytics.
Customer analytics is just as important as those other factors we mentioned, and in fact, customer analytics can greatly impact your ability to deliver on those other requirements.
So, what is it and why does it matter? Let's take a look.
What is Customer Analytics?
Customer analytics is the concept of analyzing the behavior of your customers. This includes the purchases being made at your business every day, how customers respond to marketing efforts of various kinds, and discovering when your restaurant tends to be the busiest.
The goal of customer analytics is to gather that data, use it to determine how key parts of your business are performing, and then make changes based on the information gathered.
Here are some of the benefits you'll gain from customer analytics in the restaurant industry.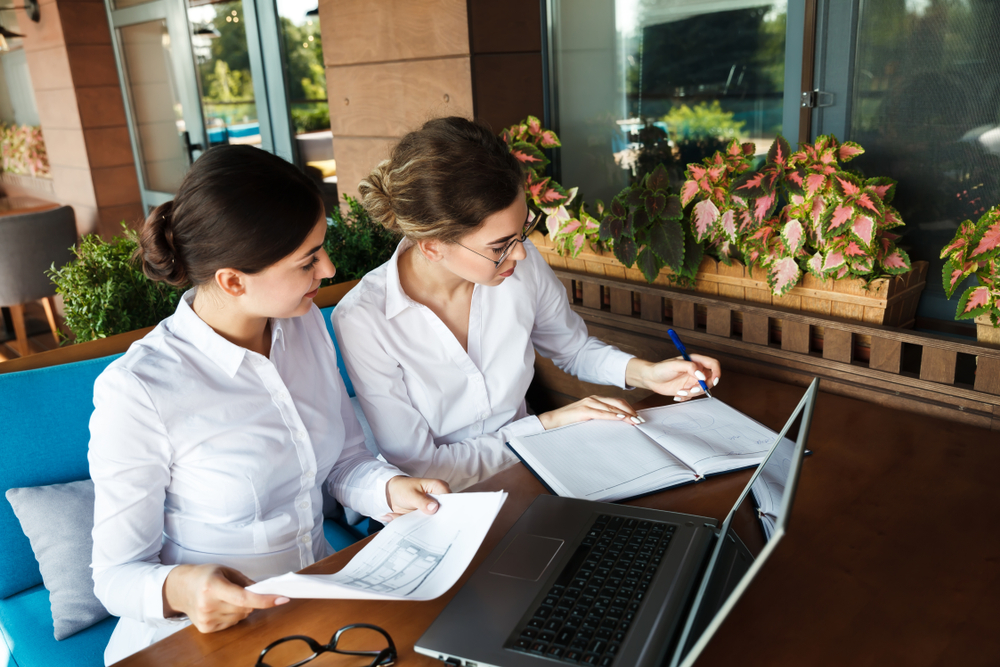 1: Cut Food Waste
Waste is a major problem for restaurants. It's food that gets thrown away when it could have been cooked and served to a customer willing to eat it.
Waste comes in many forms. It can result from thawing too much of an ingredient ahead of time and not needing all of it, customers not eating what they order, or staff members wasting it via accidents or irresponsible cooking practices.
Customer analytics gives you insight into the customer portion of this, and you can determine things such as whether or not meal portions are too large, what times of day certain foods are eaten the most, etc.
2: Scheduling Appropriate Labor
Labor costs are expensive, and while it's both unethical and poor business to intentionally understaff yourself, it's also a big mistake to schedule too many people during periods when customers simply don't come in.
Customer analytics does focus heavily on when customers come into your business. Thus, you can use the data you gather to help optimize your scheduling to both save you money and ensure staff members can work comfortably.
3: Optimizing Marketing
Marketing is expensive, and in the restaurant industry, every dollar counts. Luckily, customer analytics can help drive your marketing efforts by ensuring you're focusing on efforts that are likely to produce meaningful results.
This is absolutely crucial because depending on the current state of your restaurant, even something as minor as one failed marketing campaign can lead to your doors closing permanently.
4: Menu Development
You likely had a very clear-cut idea of what you wanted your menu to consist of before you opened the restaurant. However, It's important to make changes over time based on how customers are responding. You want to remove things that are costing you money without removing a fan favorite, and you want additional things that add value to your business.
Customer analytics allow you to do that by gauging customer response to various menu items in a tangible way. For your customer analytics needs, contact Fox Metrics, today.