The Covid-19 pandemic has swept through the world, affecting how we live, do business, and make purchases. Business transactions have become increasingly digitalized due to the social distancing guidelines, and this is generating a massive amount of data.
From our end, we are curious about what you are doing with this data. How much progress are you making with data analytics? What are your challenges and experiences?
Results from a TDWI survey on the impact of the Covid-19 on data analytics professionals and businesses revealed a huge shift in the work of data analysts over the past few months and an increase in the use of analytics in various companies.
Similarly, in the State of BI & Analytics Report 2020: Special COVID-19 Edition, 49% of the companies surveyed say they are using data analytics now more than before the Covid-19 crisis.
Data analytics has become a necessity in any organization today. Your ability to accurately make predictions in this period of uncertainty can make the difference in understanding various scenarios and providing a strong response that will ensure business growth.
Companies can leverage insight from data to achieve stability and navigate through the pandemics trickiest challenges like breaks in supply chain marketing. With data analytics, you'll be able to project the impact of new public policies like social distancing and determine the appropriate timing of implementations to ensure effectiveness.
But Why Data Analytics?
Data analytics can light the way forward and allow you to see things with more clarity. It will transform your company into a data-driven enterprise and make you earn more.
Basing decisions on guts has proven ineffective severely. Research from Forrester shows that "data-driven businesses grow at an average of over 30% each year compared to a company that doesn't utilize data."
Organizations, even those with limited analytic experience, can quickly get insight that would help them understand the pandemic-induced behavior and the recent economic shift. Businesses that adopt data analytics will be in a stronger position to tap into the value waiting to be unlocked in this period.
Similarity To The Great Recession
The COVID19 climate is similar to the recession of 2008, which marked the popularity of business intelligence systems. While IT budgets were slashed during the recession, investments in BI architecture increased as companies began to realize the value of information.
Business intelligence has come a long way since then and has become a necessity in almost all sectors of the economy. Its advanced application is enabling businesses of all kinds to get so much insight from their data and solve complex business problems.
Here are a Few ways Data Analytics can help businesses in this period.
Understand the needs of your organization and design the right responses
Insight from data can enhance your understanding of your organization's current needs. There are several trends and statistics hidden in your data that provides epidemiological forecasts. If you combine these with your data from operations and HR departments, it will reveal immense insight into staff welfare, work patterns, schedule, and more.
Optimize Constrained Resources
It's vital to re-prioritize the deployment of resources to areas that are vital to keep the company running and serve customers better. Data analytics can help you understand the implications of your alternative options as you work to balance your current and emerging demands.
An insight-based approach can benefit your production and processing offices, distribution channels, and branch operations in a lot of ways.
Customers' needs: Consumers' needs have changed over this period, and by analyzing sales data, you can adjust production to keep up with the trend. You can get insight on demand and customers' preferences to know the products and services to invest in.
Capital Projects: Data analytics allows you to identify the capital projects to invest in. Most companies are putting major projects on hold until they can achieve stability. Newer projects may also pop up to help adapt to the current realities. With proper analysis, you can determine the projects that are essential to business growth in this period.
People: Analytic tools like FoxMetrics can also help you determine the people to invest in. There may be a need to let go of some employees during this period, and at the same time hire more people into specific roles. With data analytics, you can identify those roles which are critical and those who aren't a necessity at this point. 
Market: Your customers are moving away from in-store purchases. The question is, where are they moving to? The answer to this question is hidden in your data. Analytics will allow you to discover where your customers are camping and the best strategies that will allow you to reach out to them.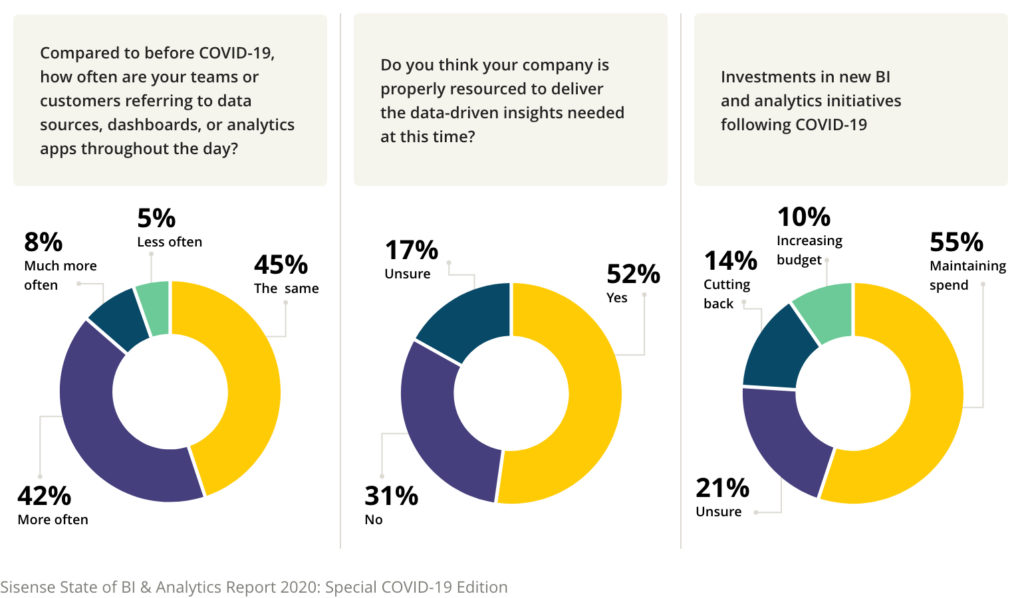 Predict Other Events That Will Require A Change Of Strategy.
A lot has happened in 2020, and we are only just in the middle of the year. A lot can still change, especially since there's not yet a vaccine for the Coronavirus.
Companies are leveraging data analytics to understand current trends and predict future disruptions. 55% of businesses in the State of BI & Analytics Report 2020 says they rely on data analytics to predict changes and outcome.
Similarly, over half of the respondents from the TDWI survey said their work has changed, and they are obtaining data from newer sources to understand current trends.
Insight from data analytics will not only allow you to predict a future occurrence; it will equip you to better strategize and maximize every situation. You'll be able to take advantage of your competitors' hesitation and gain more in market share.
Identify Trends And Patterns That May Indicate Opportunity.
Opportunity, they say, comes only once. And you have to be able to see the opportunity to take advantage of it. While a lot may have been lost during this period, several opportunities came with the crisis, and they are all hidden in your data.
With proper analytics, you'll identify new opportunities that resulted from the market realignment.
Find Anomalies That May Be A Threat To Growth
The disruption in work, marketing, and sales could have created anomalies that could be limiting growth. It's however, impossible to identify all of these issues by yourself. That's where data analytics comes into play. An analyst tool like FoxMetrics allows you to analyze data and pinpoint anomalies that may limit growth. It also provides insights on what you can do to get things right.
For instance, the FoxMetrics tool will allow you to discover the best performing marketing channel. You can also view your performance in real-time and take prompt action.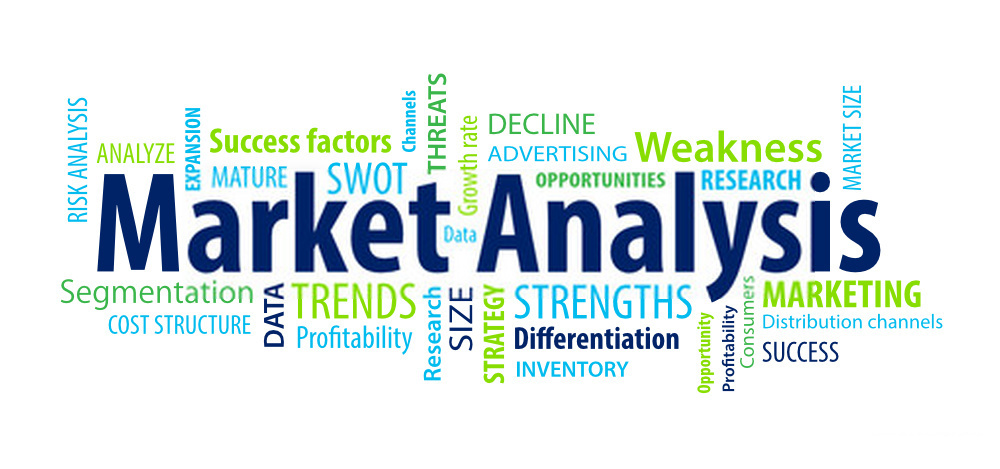 Identify The Best Actions To Take In Every Situation
Businesses and company executives are struggling for survival as they thread these uncharted waters. Many companies hang in the balance, and the action they take in these coming months may determine their survival.
Decision making in this period must exceed human experience and be fact-based to ensure optimality. We must turn to the most potent tool for decision making; data analytics. The adoption of a data-driven decision-making process does not only increase your confidence; it eliminates guesses and increases returns.
Smoothen the Friction in business operations and the relationship with suppliers and customers.
Most businesses didn't have an online medium or a delivery system in place before the pandemic, but that has now become a necessity. Data analytics gives you an overview of these changes that have been made and helps you identify areas of improvement. It comes valuable in;
Identifying customers purchase trends:
Customer purchasing behavior has been altered due to the Covid19 crisis. The social distancing guidelines forced consumers to move to other channels, and it's only through analysis that you can identify where your customers are making their purchases.
Over 30% of the respondents in the TDWI survey agree that customers' behavior has changed due to external factors. Analytics can reveal your best performing marketing medium, and the processes your customers take to make purchases.
Identify Potential Supply Chain Disruptions:
Suppliers aren't immune to the impact of the coronavirus, so there's bound to be disruptions in your supply chain. A recent survey conducted by the Institute of Supply Chain Management shows that 75% of companies are reporting disruptions in their supply chain due to the pandemic.
This will continue to happen to companies that fail to use data to its full potentials even as the economy reopens. The good news, however, is that you can predict those disruptions and look out for alternatives before it happens, using data analytics.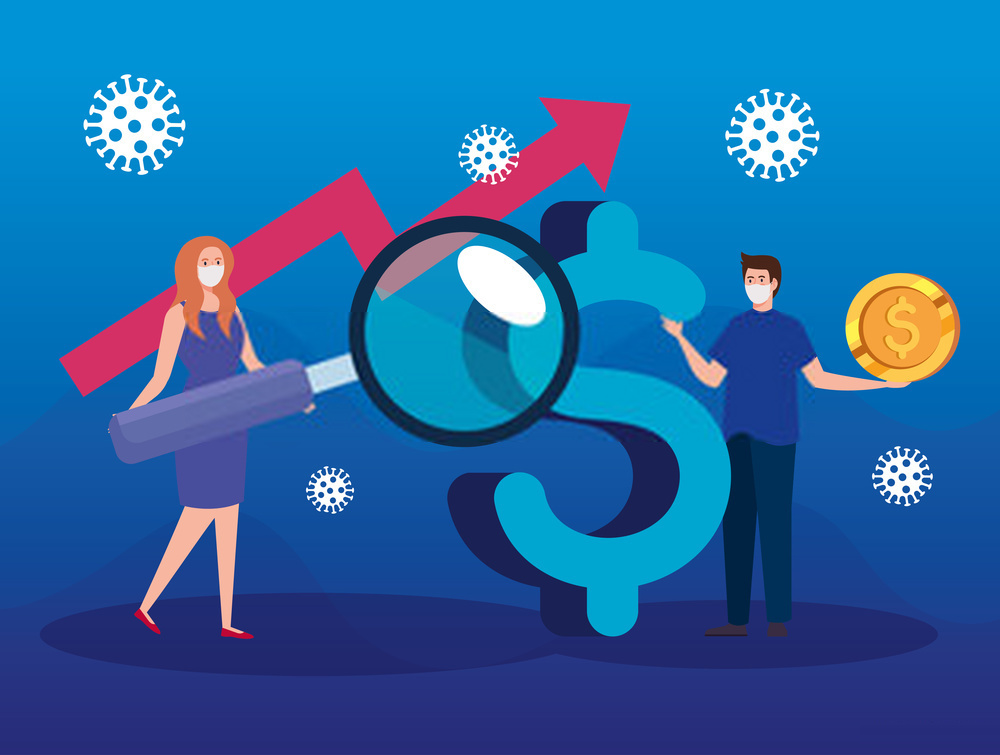 Determine The Effectiveness Of Marketing Channels:
Most marketers are still trying to figure out the most effective marketing channels. Is it social media marketing? Email marketing or search engine marketing? The answer lies in your data, and the only way you can access it is via data analytics. It's like owning a treasure chest. You know its value, but you'll only keep guessing until you open it to reveal what's inside.
Conclusion
Every organization has access to ample data, but it's only when it's collated and presented using analytic tools that it can have an impact. A top data analytic tool like FoxMetrics can allow you to gain insight on performance, staff, customers, and operations.