Managing a start-up comes with a lot of uncertainties. Everyone goes into business, believing their ideas and strategies are superior. But most times, the things you think will work don't work, and those you never gave a thought may turn out to be the next big thing.
This happens to be the case for most start-ups developing an online strategy. They base their decisions on guts and "what others are doing." However, even if these strategies work, they can hardly stand the test of time. It's akin to building a foundation on faulty grounds.
Every start-up needs web analytics. Not just in products, marketing, finance, or sales, but especially for your website. Web analytics allows you to gain a deeper understanding of your customers and online visitors. It provides précised information that answers all your important questions about digital marketing, customer behavior, target audience, and more.
The insight you get from analytics is what gets your business from one level of growth to another.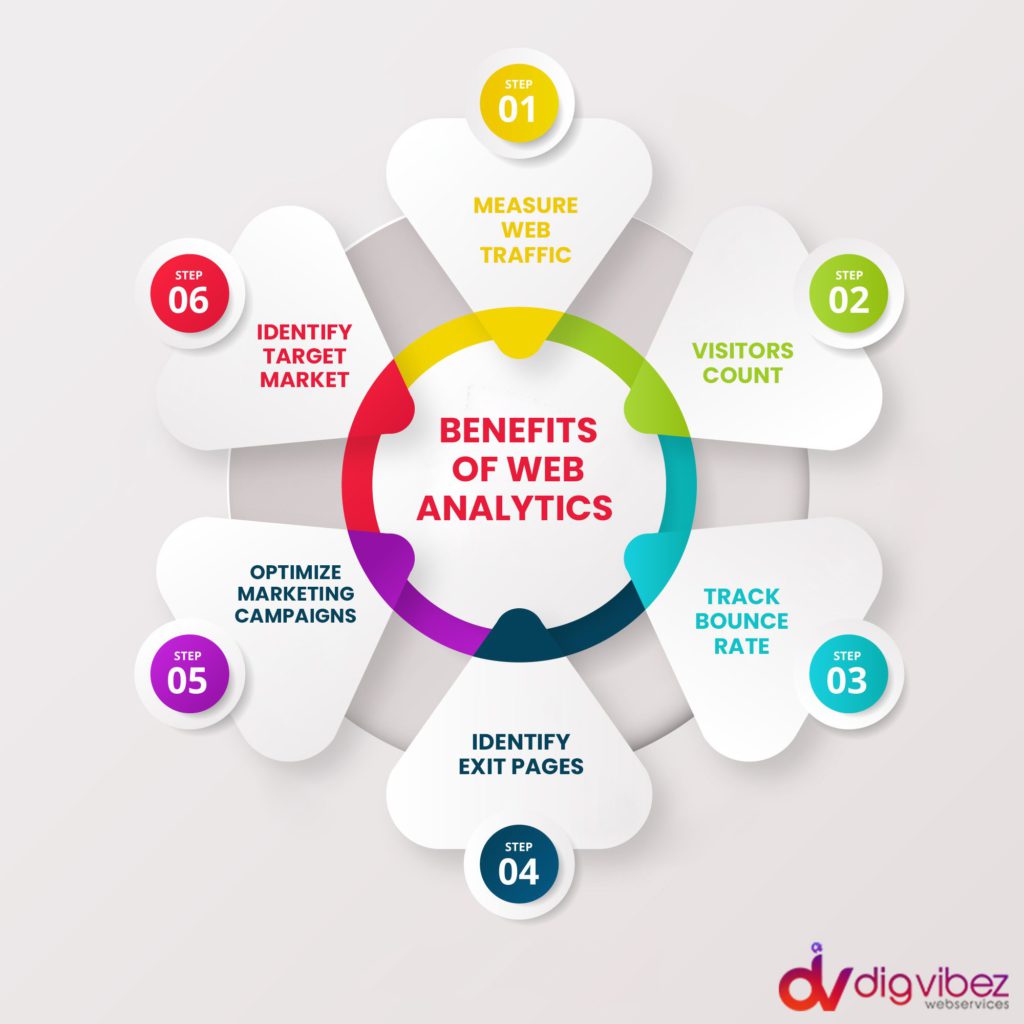 Understanding Web Analytics
Web analytics is often defined as the measurement, collection, analysis, and reporting of what's happening on a website, from what the visitors are doing to where they come from and more.
The data from web analytics is essential for understanding and optimizing site usage. It also influences other aspects of business, like customer research and the structure of the business model.
As a start-up owner new to web analytics, the sheer amount of data you can collect can be overwhelming, likewise the process of making sense of the data.
The focus should be on analyzing based on your organizational goals and business need. Aim to use analytics to drive strategy and improve customer experience. Below are some uses of web analytic metrics.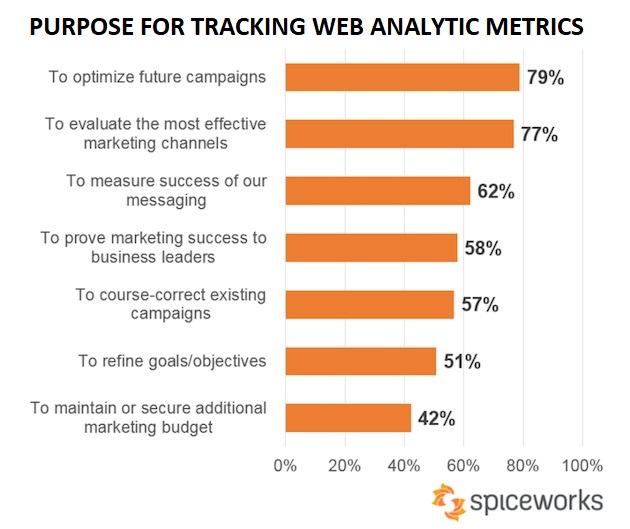 Importance Of Web Analytics To Start-Ups
The significance of analytics to start-ups can be summed up into three terms; measure, develop, and adapt.
Measure
When you set up your online presence, there'll be a need to measure various metrics to track your performance. Web analytics allows you to measure traffic flow to your website, engagement, conversion, and other metrics.
You can also set specific goals and view how you perform using analytic tools. For instance, if you want to drive visitors to your landing page, you can track how visitors come to your site, their actions, and the time spent on the site.
Web analytic tools like FoxMetrics don't only enable you to collect and measure onsite data but also off-site data, which gives you a broader perspective into your customers' behavior.
Develop
The insight from web analytic will enable you to develop effective digital strategies and refine existing marketing strategies. Information like the demographics of your target audience and their interest will help you fine-tune your market offers to be more customer-centric.
Furthermore, you'll be able to build stronger links with other sites and develop effective content strategies.
Adapt
The marketplace is full of surprises, and the only way to grow is to adapt and take it one step at a time. By accurately measuring your site's performance, you'll identify any failings and take preventive measures before it escalates. You'll also find trends, correlations, and other valuable information in the data you collect to improve your site and digital strategies.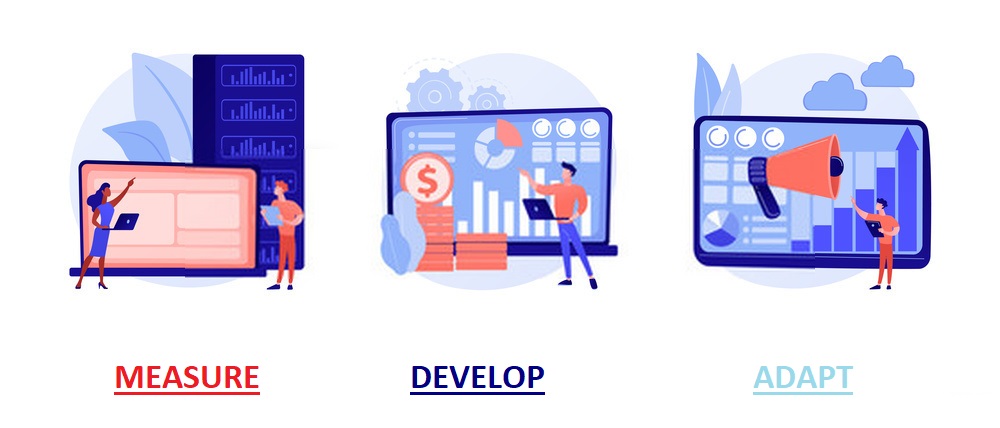 Web Analytics In The Various Stages Of A Start-up
Web analytics is vital at every stage of the start-up process. Making data-driven decisions will eliminate mistakes and ensure your online efforts yield positive results.
Founding Stage
At this stage, you are still developing your business strategies. You may have minimal resources and time, but millions of things to track and measure. Since your business is still small, you may be responsible for most business decisions.
Web analytics can be extremely beneficial when it comes to tracking your online activities, setting up strategies, and measuring performance.
When analyzed, the data from your website will provide insight that will help optimize your marketing strategies, production decisions, and customer experience.
For instance, if you own an eCommerce start-up, web analytics will come handy in measuring your cart abandonment rate, conversion rate, average checkout price, and more.
It's vital at this stage to have a clear goal as to what you intend to achieve with your website and build your analytics around it.
Additionally, your analytic needs may still be small, so there's no need to invest in data infrastructures. Instead, you should leverage third-party cloud analytic platforms like FoxMetrics to collect, store, and analyze data from your site to obtain valuable insight.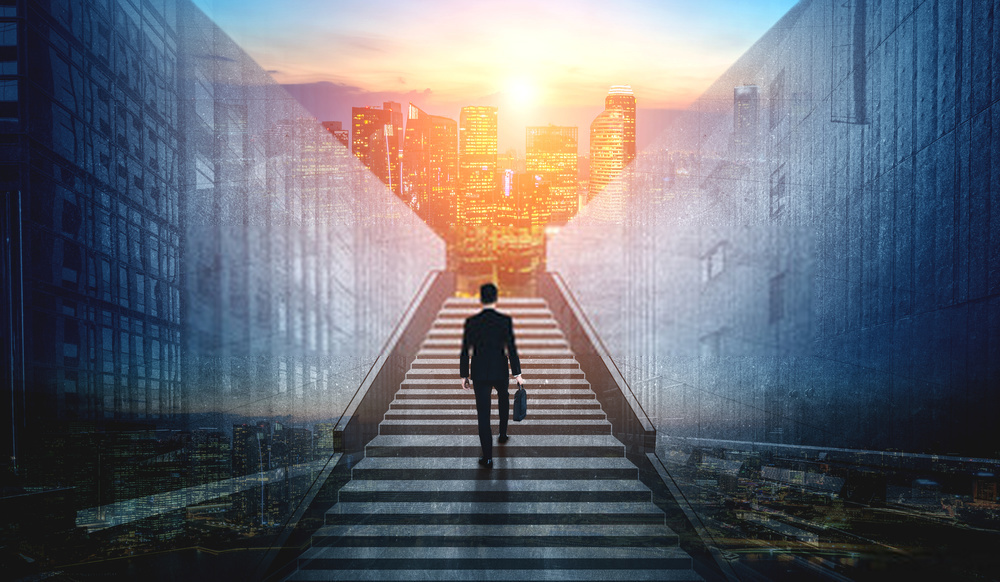 Early Stage
At this stage, your team has grown a bit. You might have employed a digital marketer or content specialist. While these people may not be data analysts, they need insight from your site's data to carry out their duties and ensure good results.
Here are some reasons to have web analytics at this stage of a start-up.
To know your customers better and enhance user experience: The more you understand your customers, the more you will be able to fine-tune your content and products to meet their personas and get them to buy. With an analytic tool like FoxMetrics, the marketer will determine the age, interest, device type, language, and location of your visitors and customers. When you know your customers more, it'll become easier to enhance user experience and attract new prospects.
Identify the type of content your customers like and focus on it; content strategy is essential to engage your audience and get them to act. With FoxMetrics, you'll know the contents that get the most visits, engagement, average duration, and more. In addition, you'll learn the type of content that doesn't work, so available resources can be channeled to creating content that boosts engagement and conversion.
Track Metrics and Use them to improve performance: Whether you sell products or offers services online, metrics like conversion rate, top referrals, total revenue, and customer acquisition cost are essential to measure performance and optimize marketing strategies. With just a few clicks, you can track all of these using the FoxMetrics web analytic tool.
Get insight into SEO: Organic traffic is both free and valuable. The more traffic you get from search engines, the more leads and conversion will likely follow. The insight from web analytics, like your customers' demographics and interests, will help you optimize your site to rank higher on search engines. It also provides actual data like the average click-through rate, clicks, average position, top-ranking keywords, and more that allows you to further optimize your site for search engines.
Leverage outbound partnership opportunities: To increase your domain authority and drive traffic to your site, you need backlinks to high authority sites. Fortunately, the webs analytic reports from FoxMetrics can enable you to identify sites linking to you and those where more of your traffic comes from. You can then reach out for collaboration through mutual recommendation or cross-promotion.

Mid-Stage
This is where things start getting interested, where all the efforts you've made in the past years will become apparent. Web analytics at this stage allows you to continue laying the groundwork that will ensure future growth. However, you may still have limited resources, but have to cater to an increasing number of online customers and visitors.
At this point, you'll be able to know what works and doesn't work. With analytic reports, you can identify high performing pages on your website and compare them with underperforming pages. The A/B testing tool on FoxMetrics comes handy here. You'll know what's working for one page and replicate the same thing for the other page.
You'll also be able to ascertain the features that your customers often use, and how they move around your site. This information helps you identify where your visitors spend most of their time so that you can position your CTA and Newsletter subscriptions there.
It's always advisable to stick with cloud analytic platforms like FoxMetrics since they provide all the structure to meet your analytic needs and are less expensive than setting up in-house data infrastructures.
Also, consider investing in web analytic consultancy. If you are using FoxMetrics, you can speak to our specialists about your analytics needs and any challenges you are facing.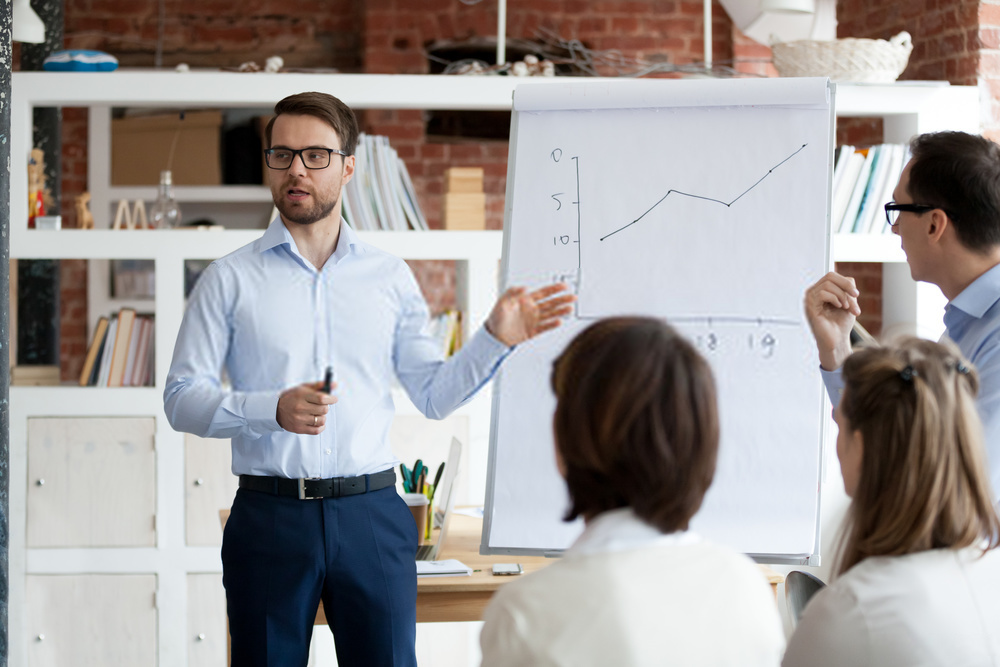 Growth stage
This stage is all about refining your strategies to allow you to scale your business. You need to look for other areas in your business where the insight from web analytic can apply.
The growth stage is one of the most challenging stages in business, and if not managed properly, you may perform less as you grow and have more competitors fighting for the same market share.
The information from web analytics will enable you to identify areas of improvement in your digital marketing. It also helps you build a good relationship with your existing customers while attracting new ones.

Conclusion
It's important to state that web analytics and data analytics, in general, isn't something you can put in the back burner until your business is fully established. Developing a start-up is like going to the battlefield against experience fighters (your competitors) who have many resources at their disposal. What you learn from data analytics tools like FoxMetrics is the arsenal that empowers you to defeat them and capture a chunk of the market share.
FoxMetrics provides an extensive range of features that meets your organizational needs at every stage. We are here to grow with you and provide the flexibility you need.