An email list and every other information your business has about its customers and prospects is a valuable asset that ensures consistent sales. As the saying goes, "the money is in the list."
A strong house file is very active compared to external lists, which could just be from a bunch of people only interested in the download. These people often disappear when it's time to buy, so building an internal house file is always the best option.
What Is A House File?
A house file is a list containing details about a company's customers. It often includes email addresses, postal, and home addresses that give the company avenues to further reach and communicate to customers and prospects.
Building your house file doesn't mean getting someone's email address and bombarding them with marketing messages. The ultimate reason for a house file is to slowly build a long-term relationship with your clients. This is done gradually. You get to collect more data as customers trust you and become more willing to give you their information.
A house file is a critical asset for successful direct marketing. Having a solid house file at your disposal provides an in-depth knowledge of your customer, so you can deliver more targeted offerings and earn higher revenue.
It can also decrease lead and customer acquisition costs and allow you to achieve better close rates – whether you are communicating with prospects via email, telephone, or their physical addresses.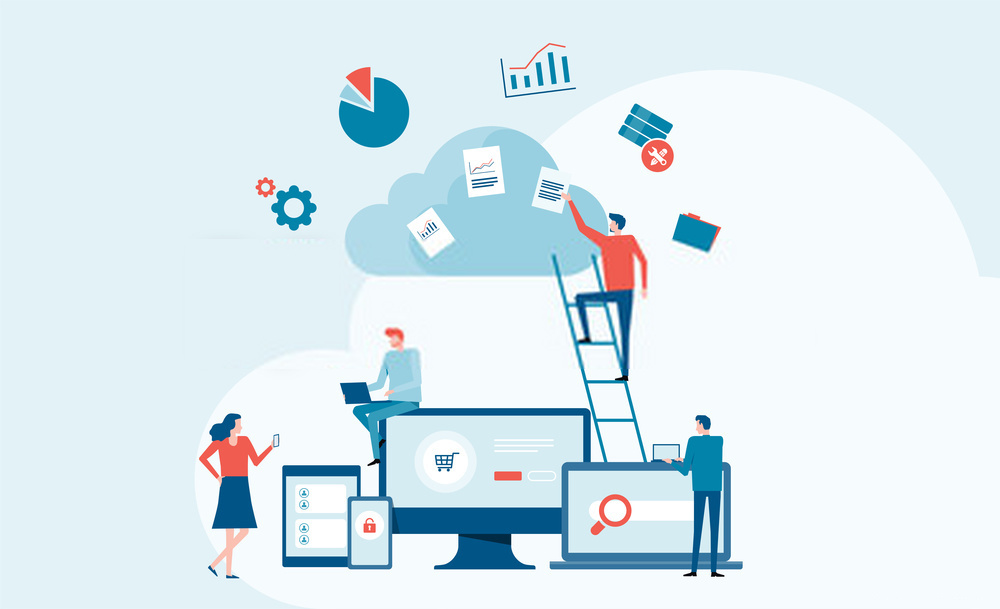 There Are Three Steps To Build A Strong House File
1. Decide on the information you want in your database:
Customers are typically reluctant about giving out their details, so any information you get must help you tailor your offers to meet their needs. As mentioned above, the typical components of a house file are email addresses, postal, and home addresses.
2. Determine How You Can Collect this Information
You'll need to figure out the best ways to get these details from your prospects. You can use email newsletters, signups, surveys, and polls to know more about your customers.
3. Collect And confirm these data
This is the actual process of getting your customers to offer you their details. You can ask users to register on your page, ask visitors to sign up for your newsletter, or acquire offline information like phone numbers, fax, and email. If you collect emails, it's essential to send confirmation emails immediately to show that they choose to be on your list.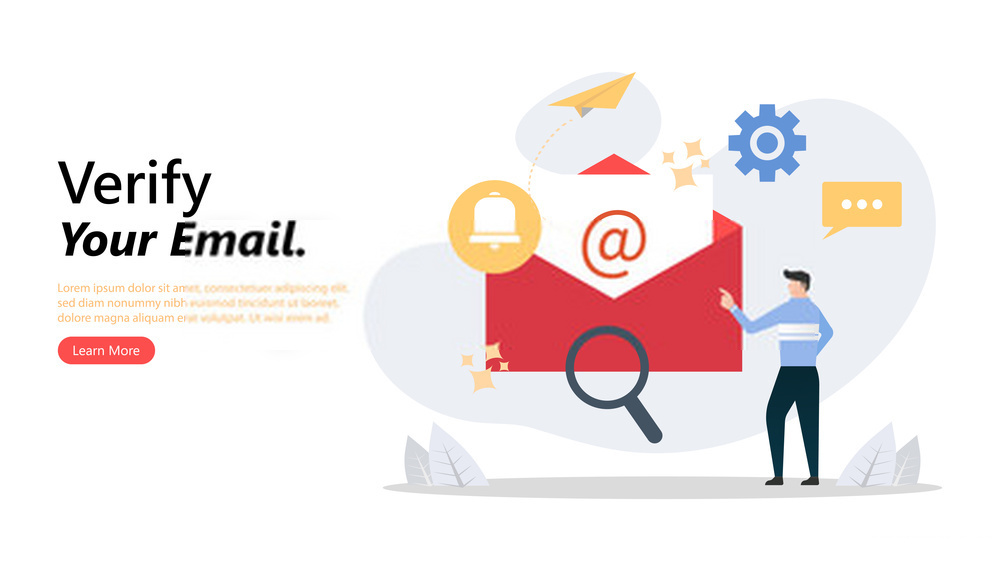 How to Build Your House File With Newsletter Signups
A unique and often overlooked way to build a terrific house file is through collecting data from newsletter signups that are available on your site. (If your website offers newsletters, be sure to include a signup area on your page!). Nearly all newsletter signups require visitors to enter their email addresses, and these often become the bulk of a good house file.
Email newsletter subscribers are valuable soft leads which, when properly nurtured, can become full-fledged customers. Below are some strategies to boost your newsletter subscribers and ultimately build a strong house file.
Research on your potential email subscribers
Like in any marketing endeavor, the key to getting more email subscribers is to know your audience well. Categorize your potential buyers based on their personas. For instance, if you own a bicycle repair shop, your target audience will consist of professional cyclists, adults riding to keep fit, and kids who just want to ride a bike.
All of these people represent different personas and will respond to different offers and marketing messages. You can have 2, 3, or up to 10 personas, depending on the product or services you offer.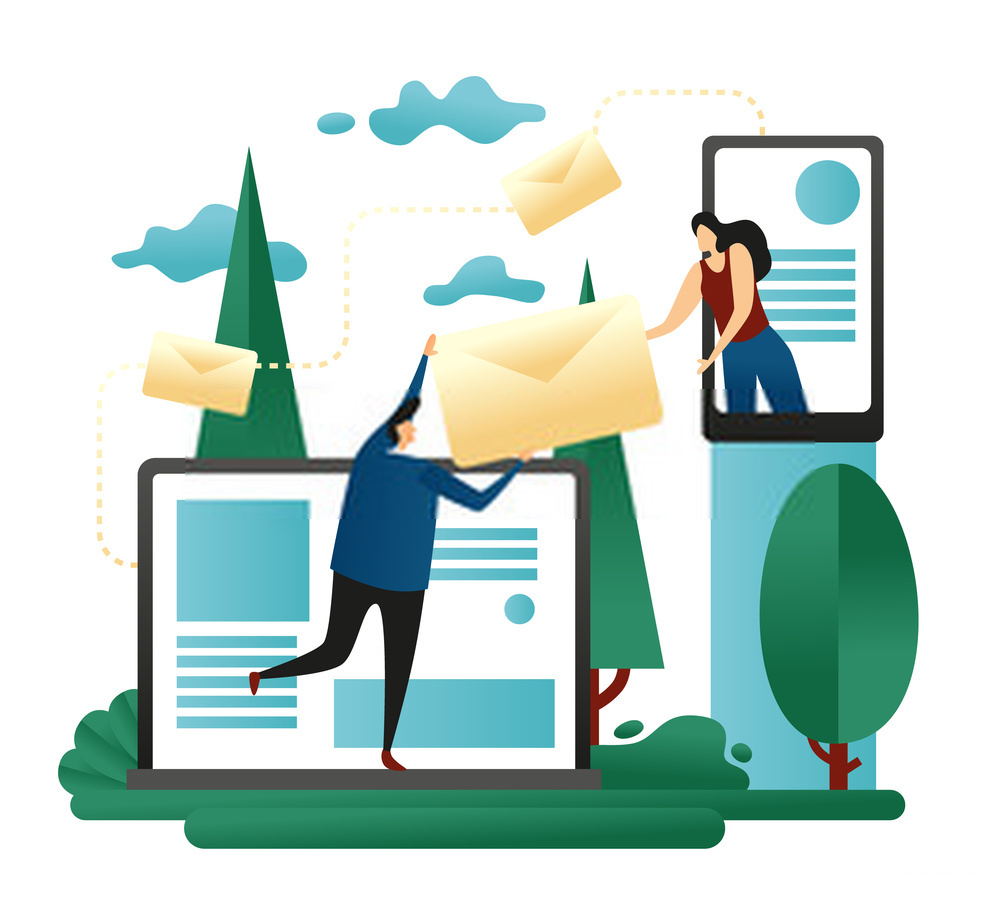 Identify your traffic sources
Every action you take on your website should be based on the data you have available, and newsletters signups are no different. Using a web analytic tool like FoxMetrics on your site will provide invaluable insight to help you make the right decisions.
You can ascertain the sources for all your traffic and your highest referrals. You can also sort the analytic report to identify your top-ranking pages and optimize them with compelling lead capture forms.
For instance, if you find out specific product pages receive most of your traffic, consider setting up more visible newsletter forms based on their contents to increase conversion.
View What Visitors Do On Your Site
Analytic tools also allow you to track what your visitors are doing on your site. FoxMetrics provides a full picture of your website. You'll see all the clicks, mouse movements, and scrolls.
Identify the areas on your website where your visitors mostly spend their time and set up a CTA for email newsletter subscription in those places.
For instance, if you notice that most of the activities on a page happen at the lower part, you can create your email CTA close to the lower part of the page.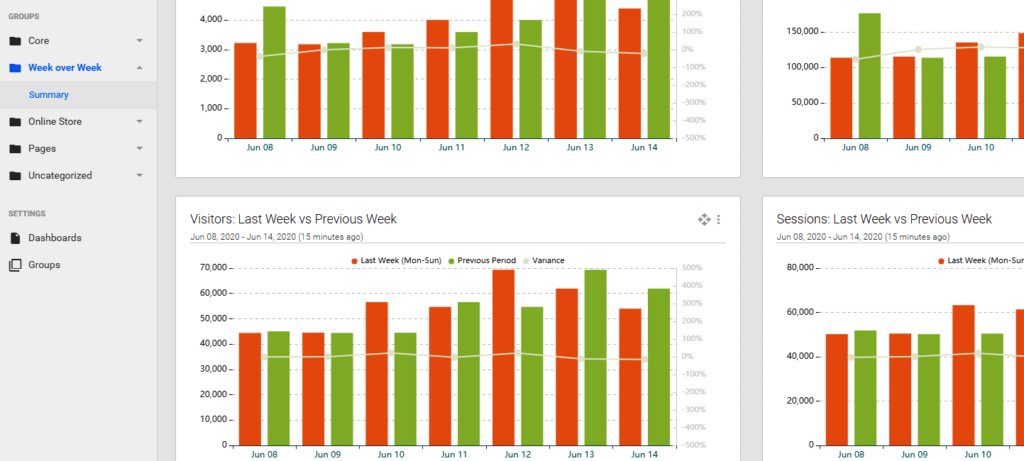 Not Too Many Web Forms
Having too many CTAs can become overwhelming, and your visitors will hate seeing them, not to talk of actually filling them out.
This is another area where analytic tools come handy. Instead of second-guessing, you'll identify the exact areas on every page of your site where your visitors spend more time and put up your CTA there.
You could put up 2, 3, or 5, depending on the structure of your page. However, it's essential to be clear about why they are filling the form. Even if you are offering an incentive, tell your audience in plain language what they are signing up for.
Use Posts With Highest Traffic
Typically, specific pages on a website get tons of traffic than others. Each post with large traffic offers a fantastic opportunity to get more subscribers and build a strong house file.
You can add email subscription CTAs at strategic areas of your top-performing blog pages or product pages. It's, however, important, as stated earlier, not to overdo it.
Offer unique lead magnets.
People are often reluctant to hand you their email addresses and other personal details. If you just ask humbly, a large number of your visitors will see your CTA and scroll past it. The lead magnet helps persuade them to give you their email in exchange for your offering. Hence, it should be something of value that your visitors will desperately want to immediately get their hands on.
What you choose for a lead magnet would depend on your industry or niche. It could be a downloadable guide, training videos, free trial, template, or software. Whatever you choose, it should be unique and of good value. Below are the top 10 lead magnet according to HubSpot.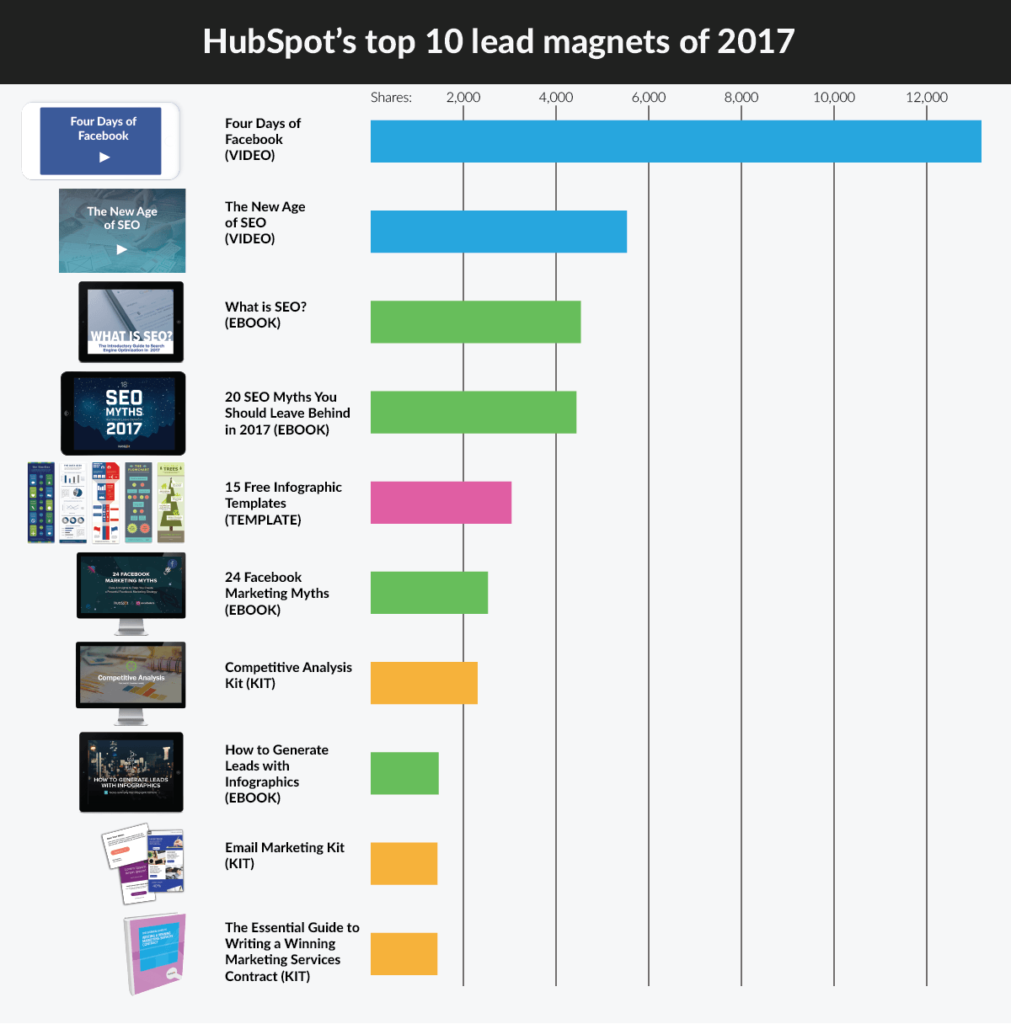 Use An Exit Popup
An exit popup can prove effective in capturing more email newsletter subscribers. A visitor may have a great experience on your site and still not sign up for your newsletter. So the exit popup, which appears when someone tries to leave your website, can trigger a second thought and make them signup.
Furthermore, you can use a "trigger" plug to segment your traffic, so only visitors you want to see the popup will see it. This comes handy if you don't want visitors who have already visited your site once a day to see the newsletter the second time they visit the site. You can also mention the lead magnet you are offering on the popup to compel more visitors to sign up.
Optimize your landing pages
Most of your visitors are likely to wind up on your landing page because they click on the link you use on your paid ad search and social media ads. So it's a necessity that this page is optimized to allow you to capture your leads. You can use a web analytic tool to identify areas on your landing page with the highest activity and strategically place your newsletter CTA there.
There are several other metrics you should track overtime to know how your landing page performs like the click-through rate and bounce rate. Also, consider an A/B testing to know which version of your landing page produces higher email subscribers.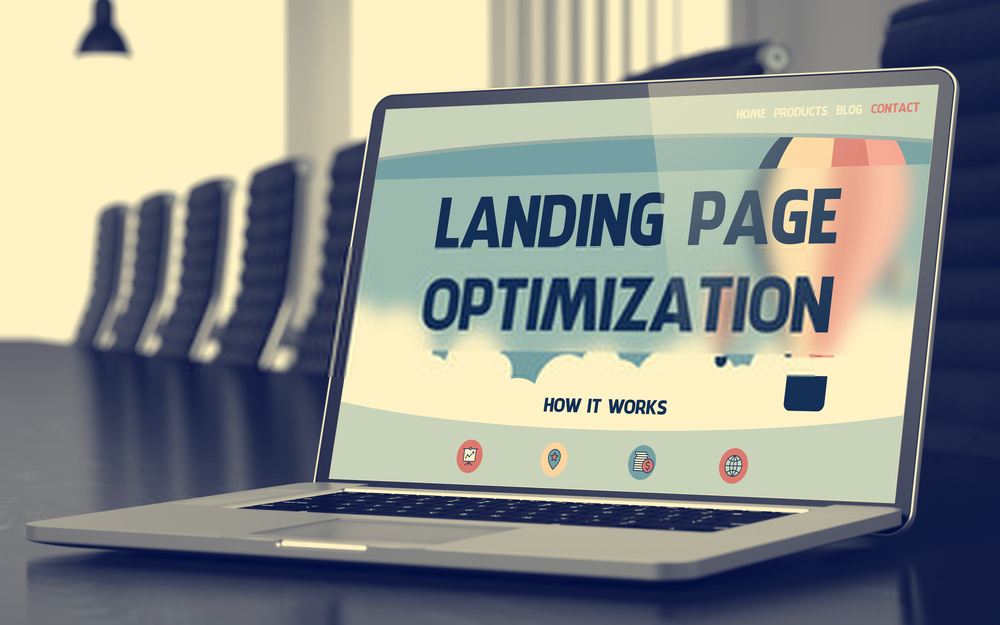 In addition to providing a simple and effective means of building a strong house file, newsletter signups are also easy to implement. If you want to collect more information about your customers to store in your house file – perhaps something like postal addresses – you should implement such fields in your newsletter signup form.
These forms are easy to create, easy for visitors to understand, easy for visitors to complete, and offers an excellent way to build a large file of information about your customers.