Many marketing teams today are failing to achieve their goal. This problem exists despite their intelligence or their unbelievable ideas. Technology has become the ultimate enemy of their progress. Most marketing teams today maintain hollow tech stacks. This system works without a core that connects and energizes their platforms. Today, marketers ask for more customer experience. Their involvement means that marketing is entering more into the customer experience. Today, 79% of marketers are leading customer experience programs compared to earlier times.
Marketers are responsible for delivering brand messages on selected channels. Yet, recent times have shown that independent platforms have done their job. The marketers are evolving their role in customer experience. This need has made their tech stacks more stable, muted, and hollow. Solutions like CRM and ESP have addressed specific use cases and newer channels.
But the result is ineffective solutions to major stack problems, include tech stacks. Winning solutions' do not work until you find the root cause. You must understand the volume of customers at the center of the process. It is also essential to guide your tech stacks and be available on platforms, channels, and segments. These solutions will leave you with hollow tech stacks. Until you fill the gap, your marketing will be surface level and useless.
Marketers' Role in Customer Experience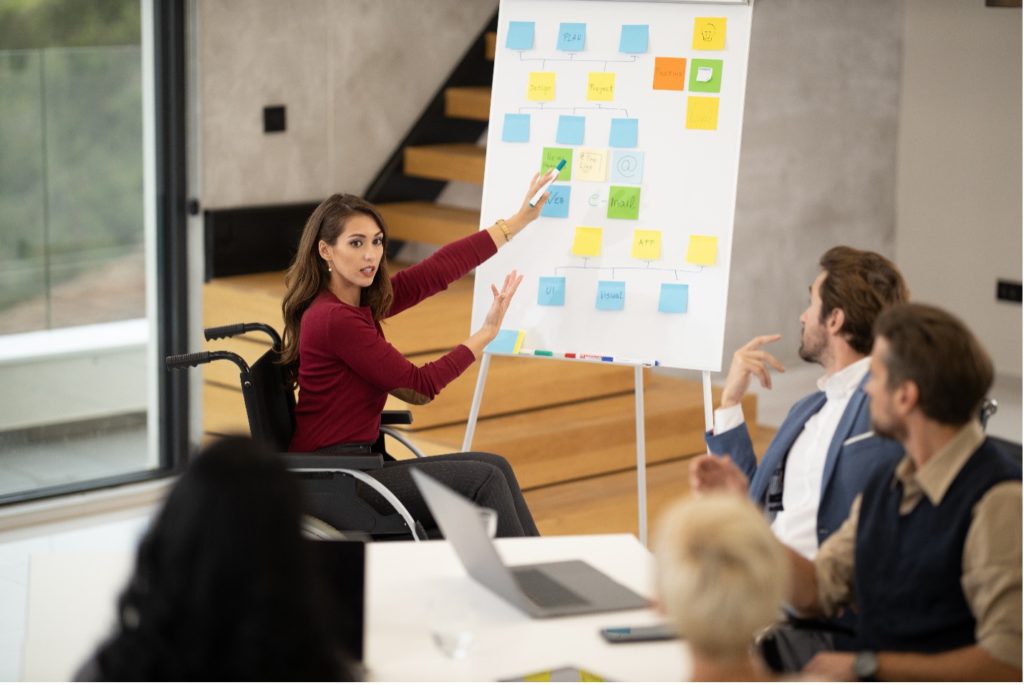 The marketing landscape is evolving with rising consumer expectations. It places an immense burden on marketing teams to cater to the needs of customers. They hope the brands deliver seamless customer experiences anywhere. Much of the responsibility for this "CX" fell on the shoulders of marketers.
This writing has been on the wall for a long time that customers are moving in this direction. Where platforms promise "fast" marketers, they need "real-time" interactions. Where platforms offer "personalized" marketers, they need a "1:1 message".
To earn revenue and craft brand experience, marketers need to be very proactive. Customer demand forces sellers to think about the future. This thinking includes how they can send the next best offer to customers at the right time. Thus, this affects how it fits into the big omnichannel journey. These factors are critical to reach revenue goals and provide a seamless experience. It's a process and concept that is new to almost every marketer. The speed at which it has become the norm has amazed market leaders. It has also made it clear that their technology is not sustainable.
Marketers now need to create meaningful experiences with fast and growing channels. This process helps them engage and change customers. With many Martech platforms available, choosing the right platform for businesses is difficult. Furthermore, you cannot blame the specific platform. The blame goes to the structure of the platform in your tech stacks.
The Bottleneck of Hollow Tech Stacks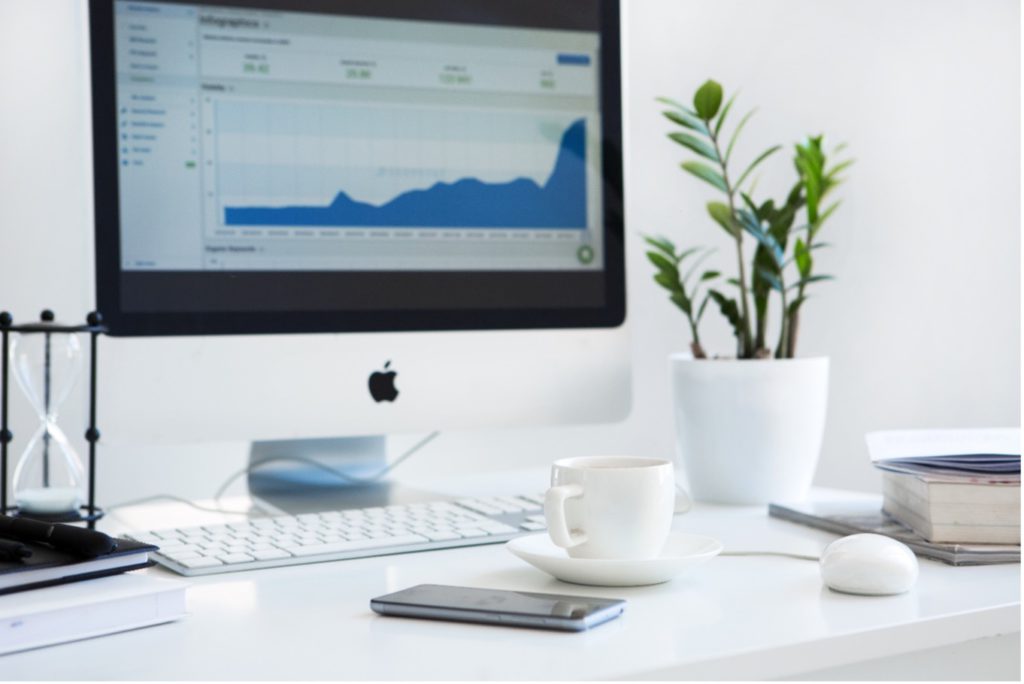 Martech has grown in a rapid fashion (more than 6,000 platforms in the last 10 years). As companies worked on their digital strategy, they built their complex patchworks. Marketing clouds that claim to be natural are also a jumble of deep integration modules. This means the average marketing team has at least 28 forums. Without a core premise, the results become fragmented. hollow tech stacks operate by messaging channels. Each channel is being optimized for its own goals. This deviates these tech stacks from the main goal. The goal of a unified customer centralized marketing approach.
Many marketers operate unconnected tools with little communication across the tech stacks. These tools do not collaborate until they fulfill their core and how they execute.
It is so common for marketers to operate from hollow, dilapidated tech stacks. It is, then, not surprising that marketers are currently using only 58% of their mart capacity. Martech says 51% of marketers do not have customer experience data on a single platform. This restricts the other Martech they have to offer.
Everything in marketing starts and ends with a basic understanding of the customer. In turn, well-rounded, optimistic work tech stacks rely on a deep, real-time customer view. This understanding should be at the heart of your technology. It should transcend the customer view of real-time data from all interactions. It should also include ideal actions to direct customer interactions with the tech stacks. Predictive intelligence about customers' possibilities, transactions, or brainstorming should also be available. Martech stacks do not have a central foundation in them. This makes them very ineffective in their purpose.
Marketers are very creative and have stellar thinking procedures. But in the end, marketers are as good at the technologies that power them. This is not the fault of the marketers. Instead, it is the fault of rapid digitization and advancement of technological development.
Customer experience cannot meet expectations without a centralized customer view.
Marketers should aspire to overcome the shortcoming in their tech stack. This is a sure-shot way to reach their goals and provide an engaging customer experience. It allows marketers to talk to customers and create and maintain a 1: 1 relationship.
Over the years, marketers have adopted various technologies to achieve data integration. One of these is Customer Data Platforms, which are a breakthrough alternative to hollow tech stacks.
Customer Data Platforms (CDPs)
Customer Data Platforms (CDP) is a packaged software that creates consistent customer databases. These databases are accessible by other systems. In other words, it is a pre-built system that collects and manages customer data from all sources. It creates integrated customer databases accessible through other systems. These systems can be marketing systems, customer service, and other business programs.
CDPs are the cornerstone of various business use cases. These include online advertising, customer journey, segmentation, marketing strategies, and real-time personalization. Although it may seem so, Customer Data Platforms aren't limited to marketing only. They have other areas of application, including customer support.

The Benefits of Customer Data Platforms (CDPs)
The benefits of using the Customer Data Platforms are as follows:
Collect data from all channels:
The first thing for CDPs is to collect data from all omnichannel sources. They collect data in real-time and integrated it with many features. These features include transaction history, used discounts, consumables, and more. The goal is to use this first-party data to generate customer intelligence.
Compare data with customers:
To be relevant, business engagement centers around the customer. This is a major challenge for dealing with customer data platforms. They create unique profiles for data collected from different users for specific customers CDPs also have close integration with existing technology and third-party platforms.
Companies need to be ahead of their audience needs. This requires fragmenting these profiles. The customer data platform aims to increase the number of potential segments. It does this based on various criteria such as population, behavior, and geography. The appropriate segmentations create relevant interactions with users.
CDPs allow marketers and business professionals to analyze each customer and segment audience. This helps them to gain personalized insight into customer behavior. This promotes engagement and conversion with the customer in immense ways.
The role of CDPs is to collect data about customers. This provides businesses with a detailed picture of customer behavior insights. There is an important reason for collecting customer data. The more you know about your ideal customers, the easier it will be to target such people.
The Customer Data Platform is an essential framework for marketers. But the insights it provides can help the whole company with customer behavior. Below are seven benefits of CDPs.
Companies are usually overwhelmed by the amount of data available to them. This occurs especially if they come from a variety of sources. CDP concentrates data from many sources to apply proper visualization on customer behavior. The Customer Data Platform allows businesses to collect and centralize from many sources. This includes the salesforce, marketing, service cloud, point of sales, and more.
The design of CDP combines data from many sources to provide a uniform customer image. Compiled data allows businesses to better understand their customers. This helps them understand customer behavior and achieve their goal of being customer-centric.
CDPs can streamline commerce and make the world smaller. CDPs compile data from many sources and get a complete picture of the customer. This helps businesses identify opportunities for growth and development. For example, you will be able to find the right message that resonates with the audience. This decision bases on the population and behavior of your customers. The whole process will increase engagement and conversions.
Data silos are a huge problem faced by traditional tech stacks. Their solution lies in using CDPS. They collect data from many sources and make it available to all enterprise systems. In this way, they handle this data. Data centralization ensures quick access. But with CDPs, you gain transparency in your marketing efforts. CDPs can help determine what you spend on each channel and work as a result. This can be a specific audience or individuals interested in your product.
Discover a new audience section:
Getting your customer data in one place has extensive benefits. It becomes easier to identify new possibilities for market positioning and segmentation.